There is not a time when Leonardo DiCaprio is not linked with someone romantically. And it is common knowledge that he has a history of dating various women one after the other. Also, almost all of them were in their 20s while dating DiCaprio. This is something the Titanic is notorious for, which is dating women under 25 only.
The most recent dating rumor that the actor got into is with TV presenter Maya Jama. The pair sparked dating rumors and it had been going on since February. But recently, Jama took matters into her hand to address the rumors. She has confirmed that there is no dating scenario between them.
Maya Jama Debunks Dating Rumors With Leonardo DiCaprio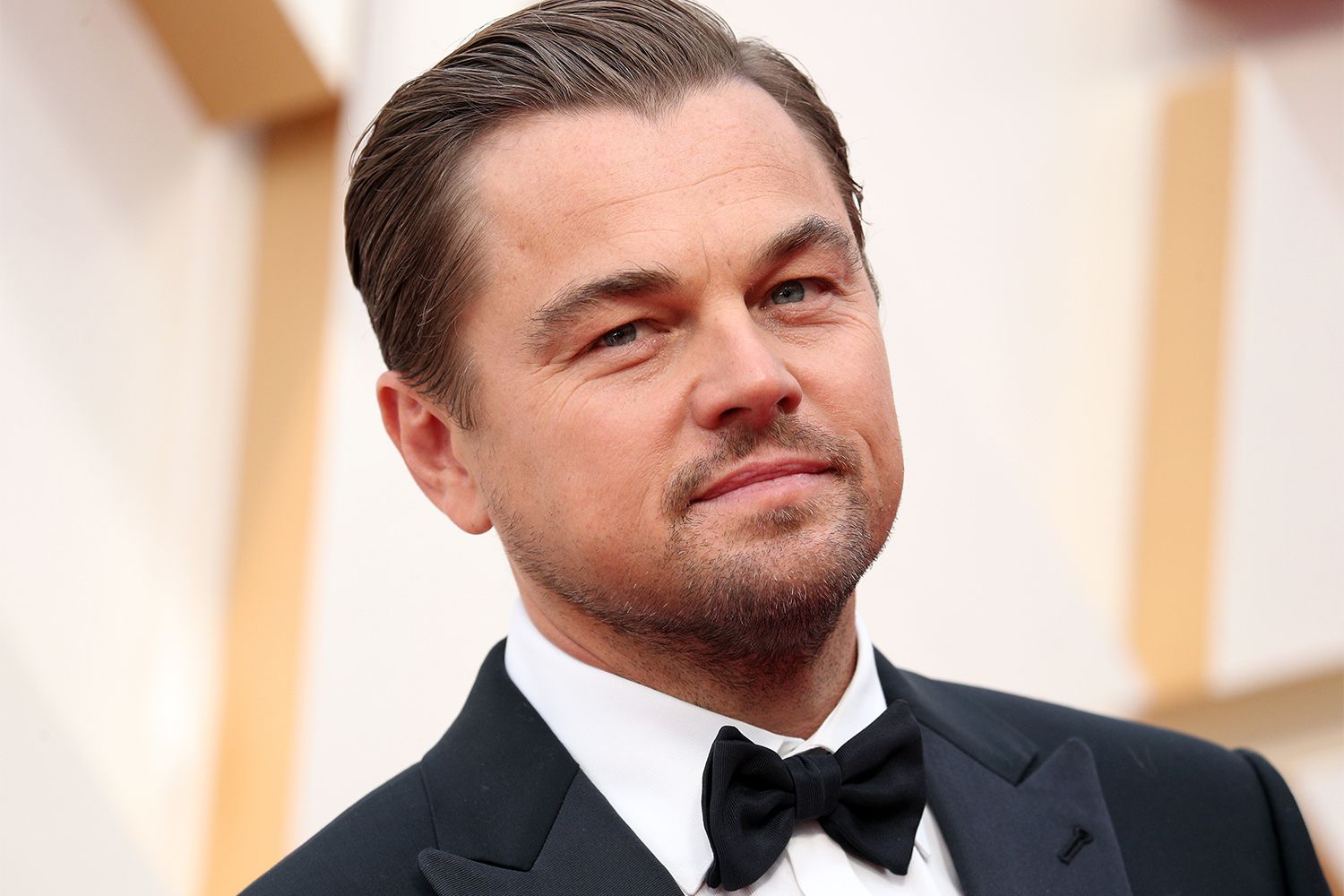 Since February, Leonardo DiCaprio had been linked with 28-year-old TV host Maya Jama. The two sparked dating rumors after they reportedly partied together at this year's BAFTA awards. And not only that but even insider reports told the same. However recently, Jama finally addressed the rumor. She took to her Instagram and explained,
"said I wouldn't respond/pay attention to any of the silly stories anymore but you need to stop now"
Moreover talking about her 'Leo' necklace, the TV presenter cleared that it was her sun sign rather than DiCaprio's name that was on her necklace. Various news outlets kept on dragging the rumor, therefore it seems Jama had to take matters into her hand. She also shared in a tweet that an article in Daily Mail about her dating DiCaprio had been the last straw for her.
Also Read: "He's A Wonderful Person": Gisele Bündchen Gushes Over Ex-Lover Leonardo DiCaprio Despite Hollywood Star Leaving Her Traumatized After Break-Up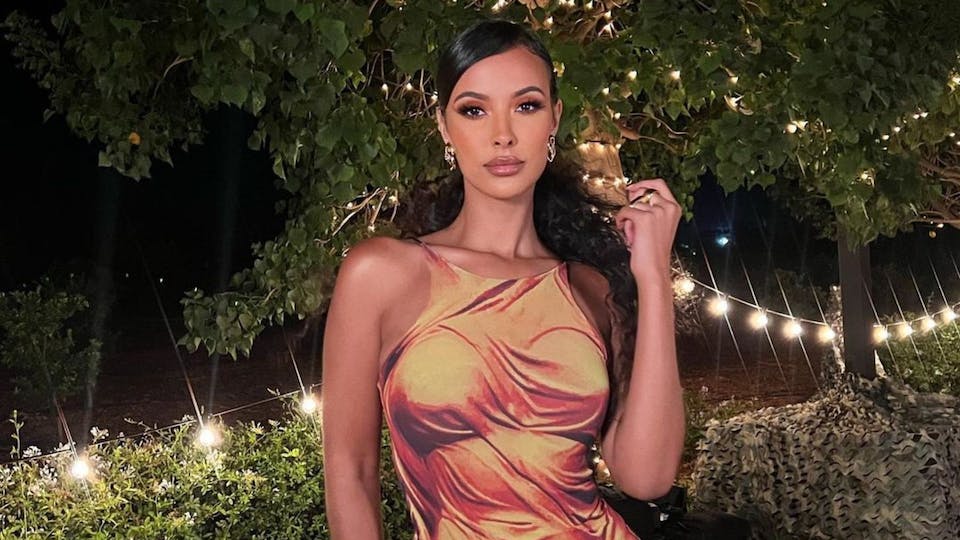 So, now it is clear and confirmed that the Inception star is not dating anyone, at least not Jama as far as it is known. It is not surprising when Dicaprio gets linked with a younger woman. He has quite the streak in his dating history. Most women linked to him are models under the age of 25 and after that, he always tends to break up with them.
Also Read: Selena Gomez Went Weak In Her Knees For Leonardo DiCaprio, Begged Mom To Watch Titanic As Disney Star Now Allegedly Dating Zayn Malik
How Did the Dating Rumor Start?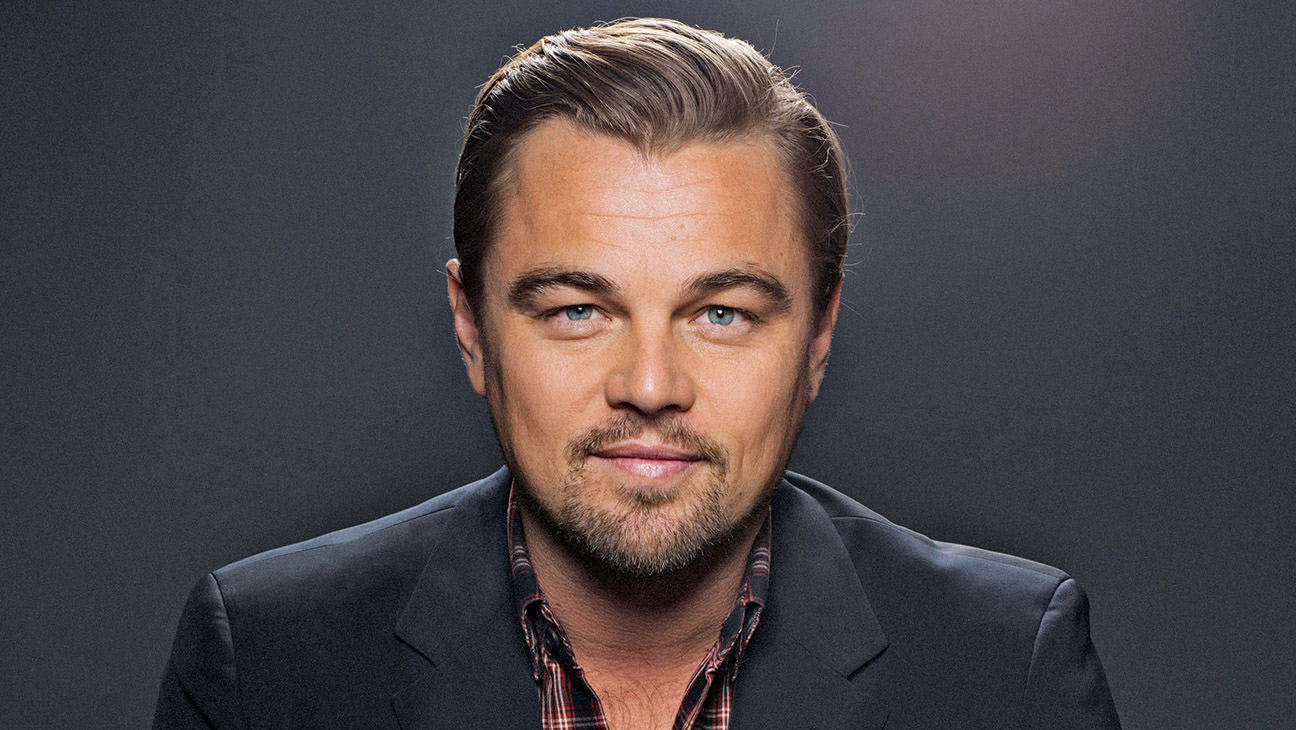 Leonardo DiCaprio and Maya Jama sparked dating rumors following the BAFTA awards this year in February. According to reports by The Sun, the pair partied together "two nights in a row". And not only that but it was also reported that they were dating. As the rumors caught momentum, reports were claiming the two had already gone on various dates and were getting on to know each other
Furthermore, according to the publication, Jama and DiCaprio were taking things slowly. The two reportedly did not want to "rush into anything". But it is now clear from Jama's social media posts and tweets that there is nothing romantic going on between them.
Also Read: "She Couldn't Help It": Blake Lively Left Ryan Reynolds Fuming By Flirting With Ex-Boyfriend Leonardo DiCaprio Despite Deadpool Star Getting Uncomfortable
Source: Instagram