Blake Lively and Ryan Reynolds welcomed their fourth baby in February this year. With the arrival of a new member in the house, their relationship has gotten more strong. The duo is one of the most fan-favorite couples in the Hollywood industry who mostly keep their private lives under wraps. While the pair have continued to tease each other on several occasions, there was a time when the former kept on flirting with her popular ex-boyfriend, Leonardo DiCaprio.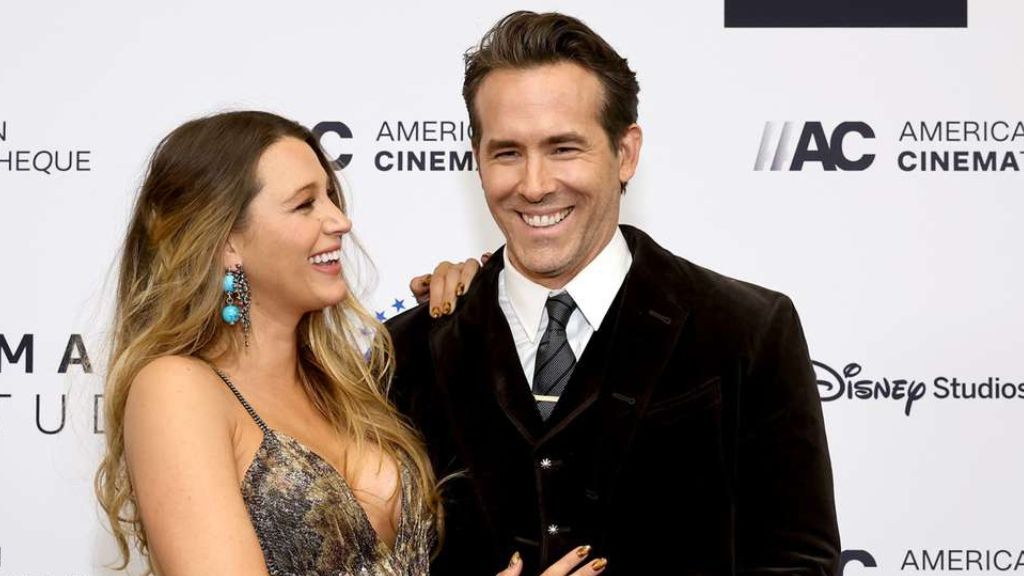 Also Read: "Didn't you just have a baby?": Blake Lively Flaunting Her Goddess Like Figure Weeks After Childbirth Stuns Her Fans
Lively is quite known for her flirty nature. She has often been seen flirting with her better half on social media or in interviews however nothing can be compared to the time when she made a pass at her ex-beau.
Blake Lively Flirted With Ex Leonardo DiCaprio In Front of Her Better Half, Ryan Reynolds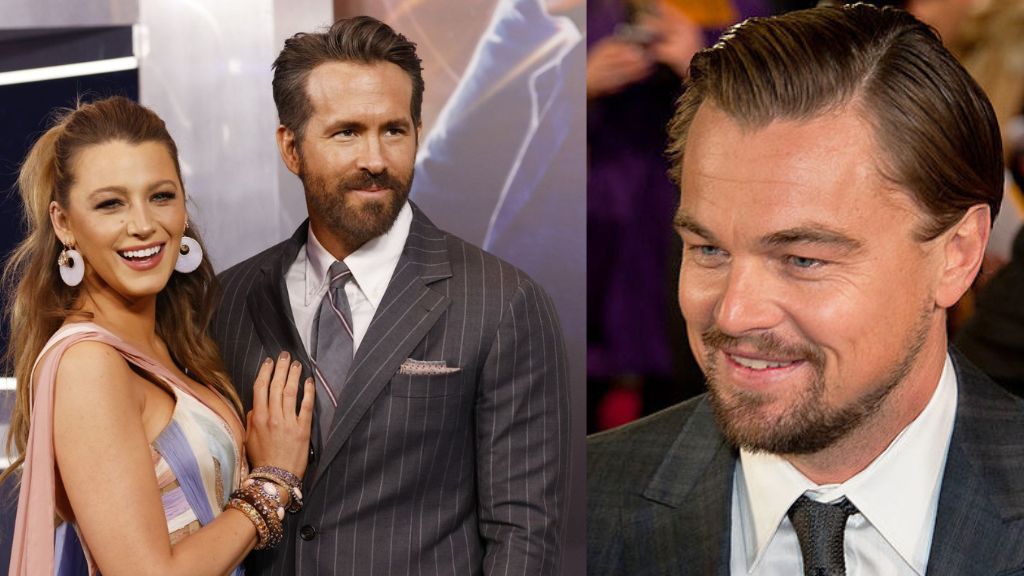 Also Read: "There maybe a competitive thing": Scarlett Johansson Revealed Real Reason Behind Ryan Reynolds Split After Being Furious With Blake Lively for Stealing Him
The 35-year-old actress, Blake Lively once openly flirted with her ex-boyfriend, Leonardo DiCaprio when she was with her husband,  Ryan Reynolds. Back in 2016, the couple had an awkward encounter with the former's ex at the amfAR Gala in New York. Things went awkward as the Titanic star started flirting non-stop with the actress which would be gauche even for anyone especially when one's spouse is right behind them.
An insider explained the trio's encounter and stated, "Every time Blake was in Leo's line of sight he'd wink and grin." While she tried to not let his flirt affect her in any way, the insider explained that "she's a natural-born flirt and Leo knows it."
The duo started their flirting game meanwhile the Deadpool star was getting uncomfortable. The source shared,
Reynolds "was furious and told Blake not to even look in Leo's direction, but she couldn't help it!"
While that whole situation turned into a frenzy for him, he "didn't want to let Leo know he was affected." It was obviously a great step for him as it would have created unnecessary attention on the trio had he taken any actions.
A Lookback at Blake Lively's Shortlived Relationship With Leonardo DiCaprio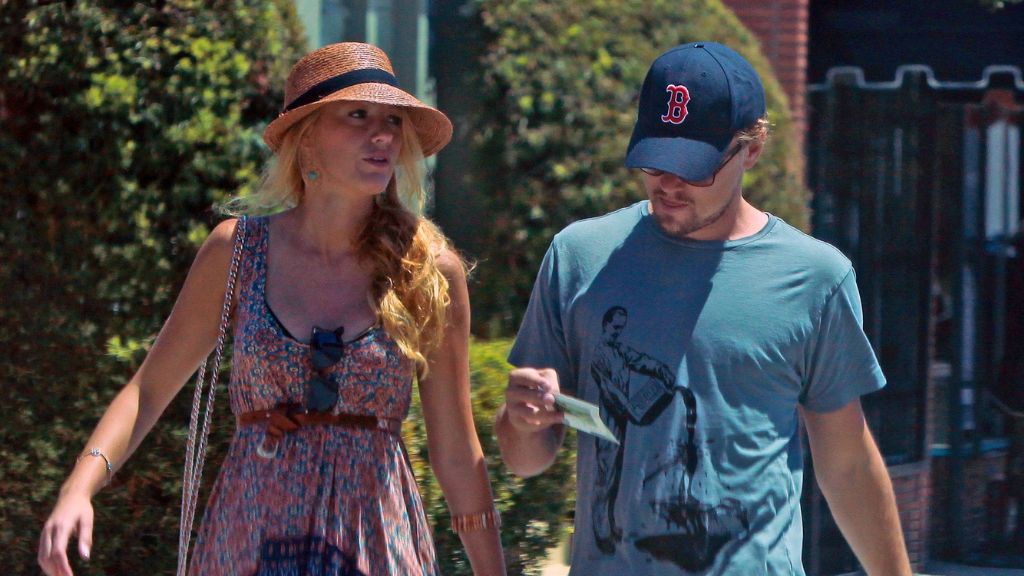 Also Read: "I like doing the girl stuff": Ryan Reynolds Proves Scarlett Johansson Lost Gem of a Husband After Blake Lively Shares Adorable Father-Daughter Bonding
Being one of the prominent actors in the industry, their relationship was the talk of the town as they began dating around 2011. Having met at a Hollywood party in 2010, their relationship rumors started when they were spotted together at the Cannes Film Festival. From then on, they continued to garner attention with several appearances at events or in public.
While many claimed that their relationship was quite intense, things eventually crumbled after they announced their split in October 2011, after just five months of dating. While they did not reveal the reason behind their split, reports shared that their hectic schedules played a major part in their separation.
Both the actors moved on in their lives as Lively married her now-husband in 2012. The duo is one of the most adored couples in the Hollywood industry who share four kids, three daughters, James, Inez, and Betty, and a newborn baby.
Source: Hollywood Life