With his Greek god looks and excellent acting skills, undoubtedly Chris Evans is the most popular Marvel superhero. Looking at the American actor's career, it is quite evident that he played the role of the superhero Johny Storm in Fantastic Four. He has been associated with movies like- Knives Out, Gifted, Avengers: Endgame, Captain America series, and Before We Go.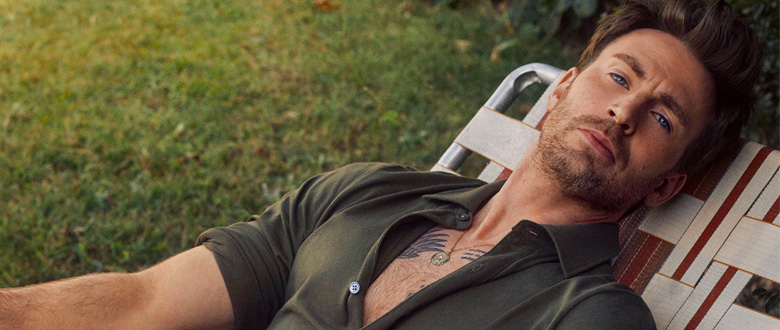 Read More: "I'll keep accepting it": Ana de Armas Ready to Return for Another Chris Evans Movie Despite 'Ghosted' Called Worst Movie of the
The Hollywood heartthrob landed his first Marvel project as 2011's Captain America. The Gray Man actor is a self-proclaimed bona fide dog lover. He has even tattooed his dog's name on his chest. He is currently making headlines with his Apple TV+ romantic comedy movie Ghosted. The movie stars Ana De Armas along with Chris Evans.
Chris Evans Wants Adam Driver For His Biopic
With a diverse and sparkling career as Chris Evans, his fans around the world now want him to make his biopic. During his current appearance on the BuzzFeed Celeb interview show on YouTube, the actor was asked whom would he like to see as himself in the biopic. The actor instantly replied with The Marriage Story actor's name Adam Driver. He said-
"Let's cast Adam Driver [and] see what he does! And who would I cast to play Scott? God, that's a good question. I don't know; I think only Scott can play Scott."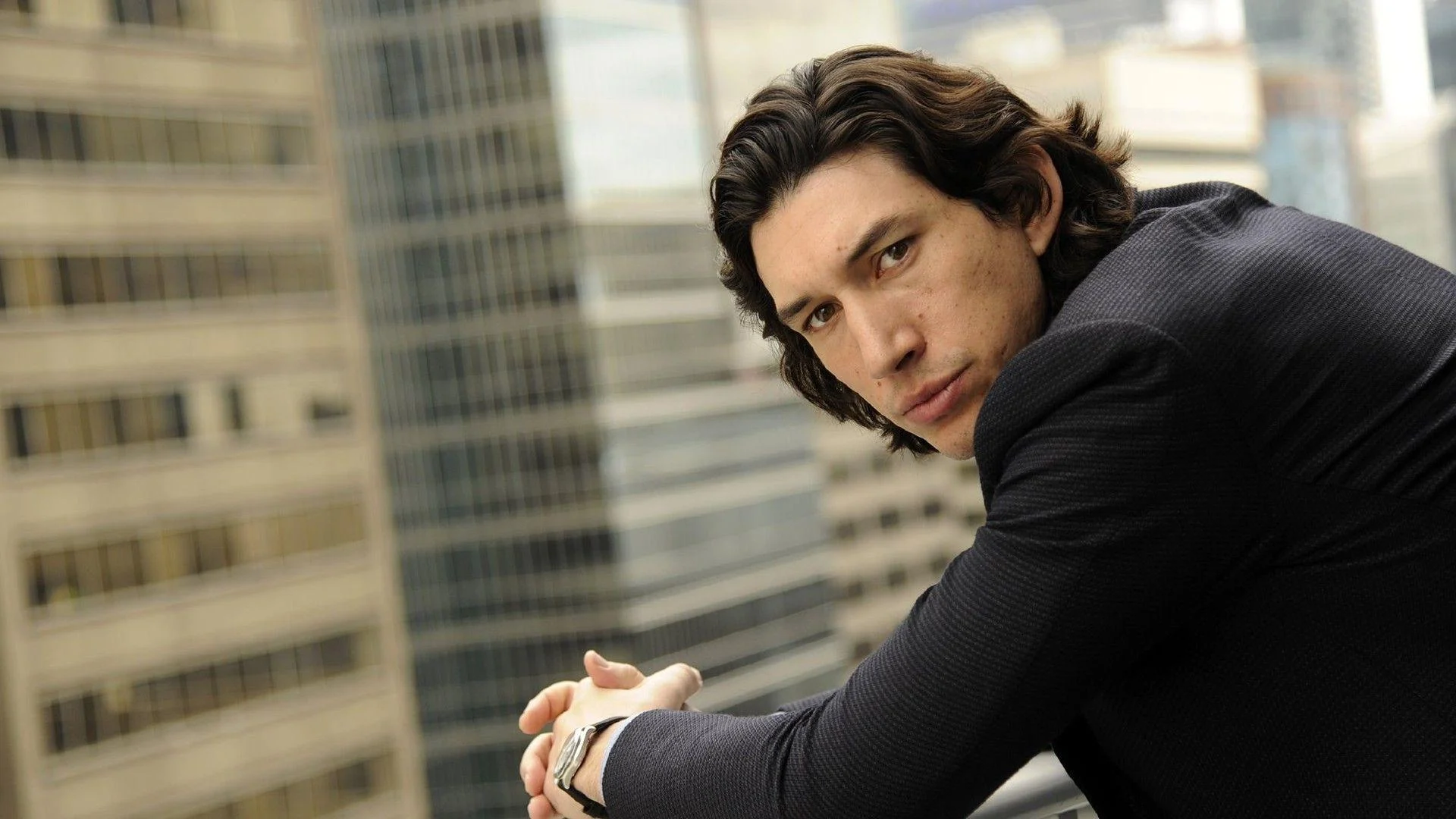 Read More: "I'm a big Aaron Taylor-Johnson guy": Chris Evans is Coming for Henry Cavill's James Bond Throne, Wants His MCU Co-Star to Become
The Academy Award-nominated actor Adam Driver has been the face behind the movies like- the Star Wars series, House Of Gucci, The Last Duel, and White House. The most loved superhero is known to speak his mind in Hollywood. Chris Evans has a very loyal and huge fan following. He is not only a great actor, but also believes in philanthropy too. He is a supporter of Christopher's Haven, a charity organization, which provides housing to families that are affected by cancer.
Chris Evans Is Scared To Return As Captain America
It is next to impossible to picture someone else as Captain America apart from Chris Evans. The actor has immortalized the character in the Marvel Cinematic Universe. He has given one of the finest performances as the Marvel superhero. The actor claimed that he loved playing Captain America during his time in MCU. He mentioned-
"I love that role. I love that chapter of my life. And it's because of that love that I'm apprehensive of doing any more, because I'm just so precious about it, you know? You don't want to tarnish this great thing that I got to be a part of."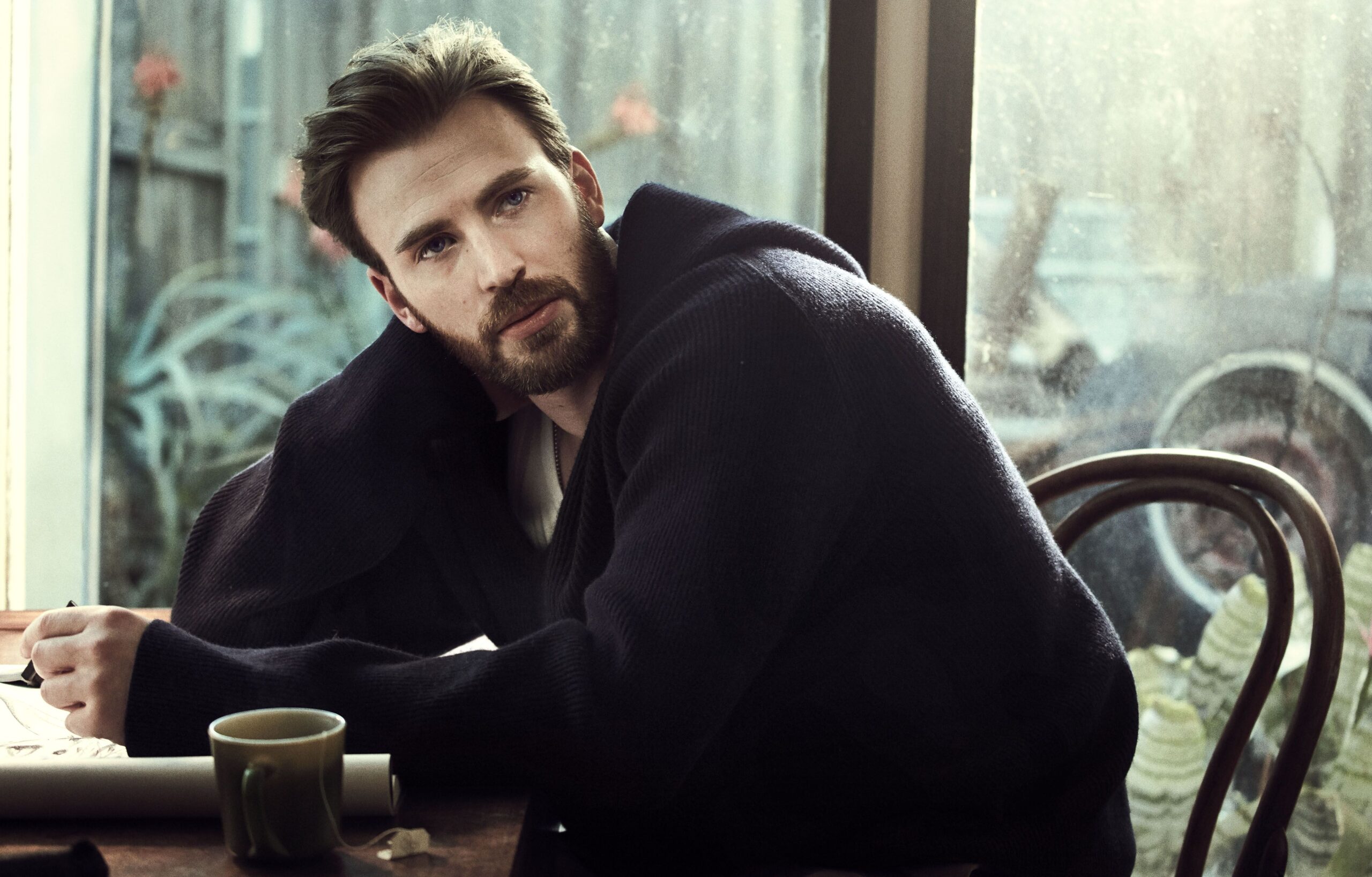 Read More: "I actually awoke to find my bed covered with rose petals": Ex-girlfriend Reveals Chris Evans Was a Hopeless Romantic Before He Became
During an interview with Good Morning America, Chris Evans spoke about whether he would be making a comeback to the biggest superhero franchise or not. The actor said-
"To come back, it would have to be for the right reasons, right timing. It feels a little too soon. Anthony Mackie is Captain America right now. There are other stories to tell. For now, we ended on such a good note. I would be too worried about tarnishing…"
The Marvel multiverse is only expanding over the years. After Thor, the introduction of Kang in Antman And The Wasp: Quantumania clearly defines the existence of the upcoming multiverse. Captain America: New World Order is set to release on May 3, 2024.
Source: The Puppy Interview