The fervor among Marvel enthusiasts has reached its peak as speculation runs rampant about the potential return of Robert Downey Jr. to the Marvel Cinematic Universe. The prevailing theory is that RDJ might reprise his iconic role as Tony Stark, albeit in a variant form, courtesy of the multiverse. Reports are swirling with anticipation, hinting at RDJ's anticipated comeback in the highly awaited Avengers: Secret Wars.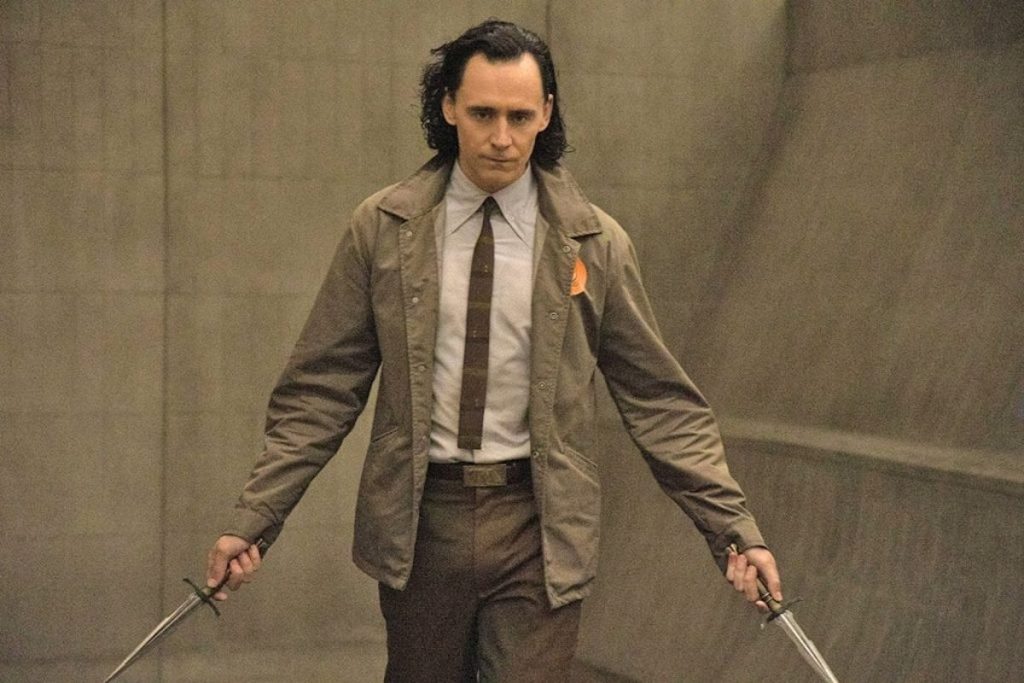 The notion gains even more traction as esteemed actors within the MCU, such as Tom Hiddleston, who portrays the mischievous Loki, engage in discussions about the likelihood of RDJ donning the Iron Man suit once again. Hiddleston's insights add a layer of credibility to the speculation, as he delves into the potential narrative avenues that could facilitate RDJ's return.
Loki's Insights Fuel Marvel Speculation on Robert Downey Jr.'s Iron Man Comeback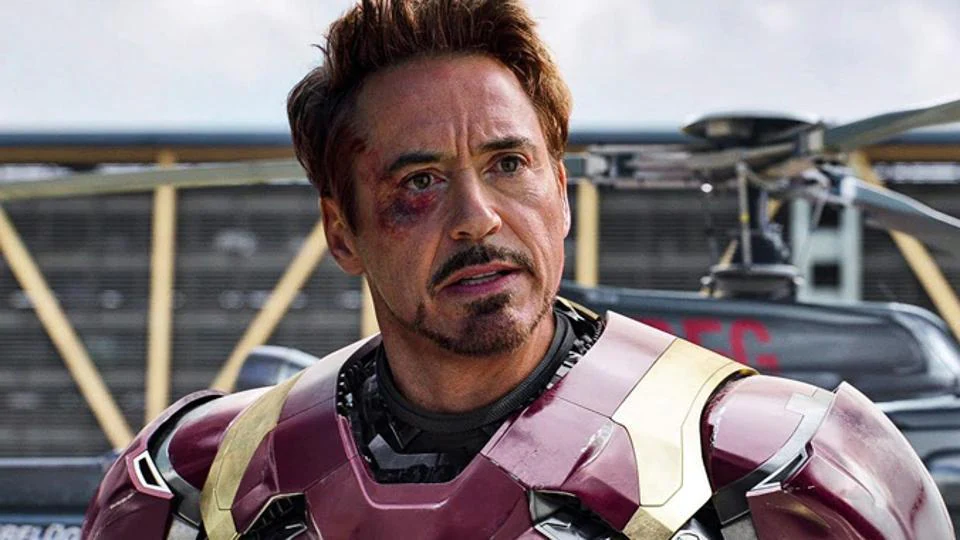 In a recent interview that has sent shockwaves through the Marvel fandom, Tom Hiddleston, the charismatic actor behind the trickster god Loki, engaged in a thought-provoking discussion about the potential return of Robert Downey Jr. as Iron Man in the Marvel Cinematic Universe. Hiddleston's insights have added a new layer of speculation and excitement to the ever-evolving narrative of the MCU.
Hiddleston, known for his wit and charm, injected humor into the conversation as he addressed the seemingly final fate of characters in the MCU. Despite Robert Downey Jr.'s poignant sacrifice as Iron Man in the last Avengers film, Hiddleston hinted at the possibility of his return, playfully suggesting that in the Marvel universe, death might not be the conclusive endpoint for beloved characters. Hiddleston told Jimmy Fallon,
"Speaking for myself, Loki's died a few times. I'm still here. I don't know that death is necessarily… I mean death is — death is up for grabs, as an existential question. That's all I can give you."
The Loki star's humorous take on the matter has sparked intrigue, especially as he draws parallels between Loki's multiple deaths in the series and the potential resurrection of Iron Man. By implying that the demise of characters like Loki doesn't necessarily signify the end of their world, Hiddleston cleverly alludes to the comic book trope where death often proves to be a temporary state of affairs.
Also Read: "I have to feel like I own it completely": Christopher Nolan on His Next Project after Oppenheimer
Loki's Time-Slip Revelations Spark Fallen Heroes' Return in MCU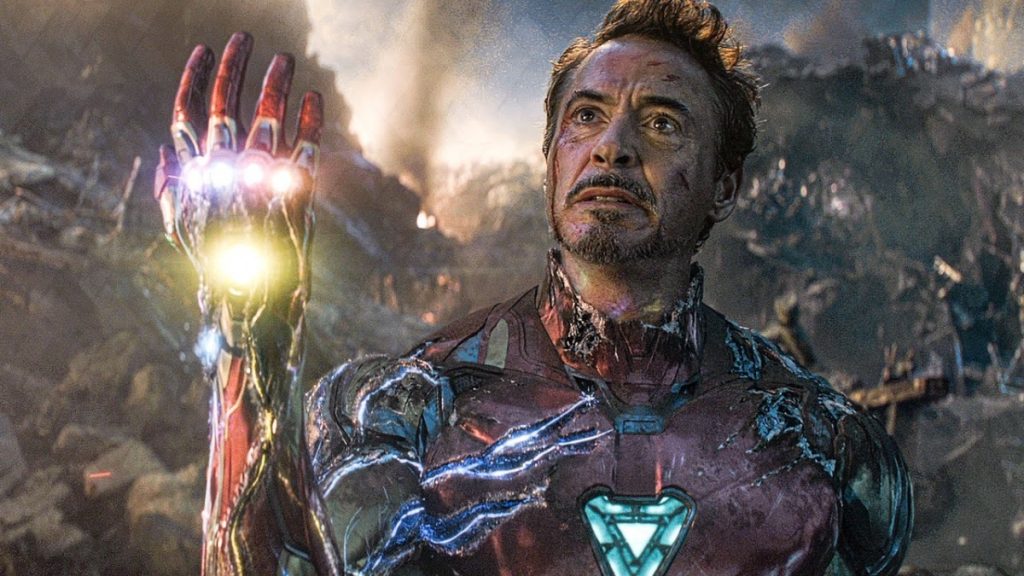 During a recent appearance on The Tonight Show, Tom Hiddleston, the mischievous Loki from the Disney+ series, injected humor into the conversation as he playfully alluded to the intriguing possibilities that time-slipping affords his character. Throughout the second season, Loki's storyline took a captivating turn as he found himself navigating through different points in time, showcasing the unpredictable nature of his newfound ability. By the season finale, Loki had not only embraced but mastered the art of controlling time at his own discretion.
Also Read: "Why don't we just go full circle": Robert Downey Jr.'s Last Endgame Line Has a Direct Connection to Iron Man 1
Hiddleston, with his characteristic wit, expressed a sense of amusement and confusion regarding the time-manipulation capabilities of his fellow Marvel characters, particularly alluding to Robert Downey Jr.'s Iron Man and others. This lighthearted remark has sparked speculation among fans, creating a buzz around the potential time-travel dynamics in MCU. Loki star told Jimmy Fallon,
"I suppose, yeah, he can move from past, present, future. I know that I can time-slip. I don't know that other characters can time-slip."
The real bombshell dropped when Hiddleston underscored the potential implications of Loki's time-manipulating prowess. The revelation opened the door to a tantalizing prospect: the resurrection of characters who had met their demise in the Marvel Cinematic Universe. This newfound ability, showcased in Loki's time-slipping escapades, could be the key to bringing back beloved characters, stirring up a wave of excitement among Marvel fans.
Also Read: Mike Tyson's Heartwarming Comments on Robert Downey Jr.'s Comeback After Prison
Thanks for your feedback!