Mark Wahlberg and Tom Holland are two of Hollywood's biggest stars, each with their unique style and charm. They had worked together on the set of the movie Uncharted, and while filming the movie, the Spider-Man star had the opportunity to work closely with the 51-year-old who had long been known for his impressive physique.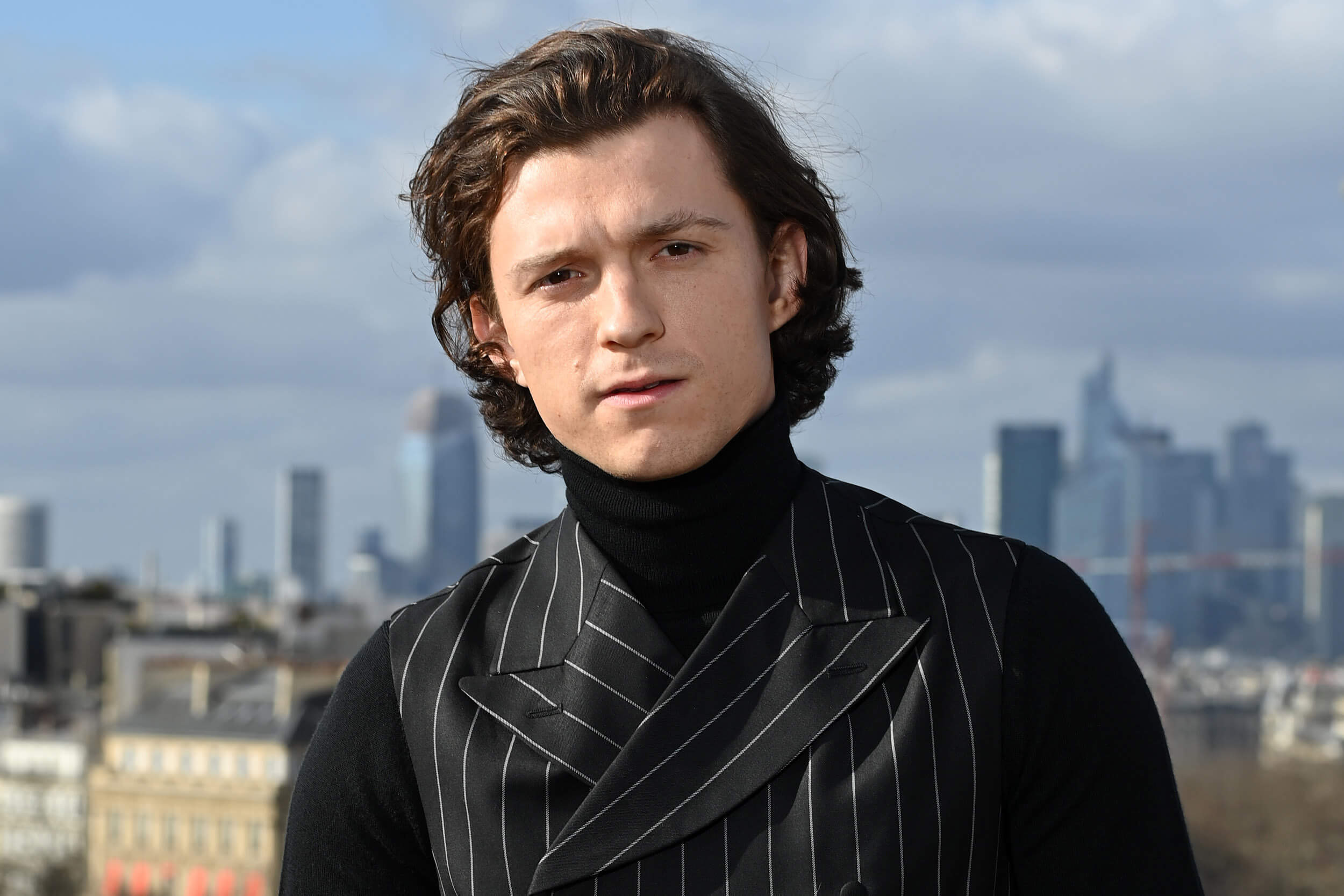 Read more: Tom Holland, Zendaya Become $45M Rich Hollywood Power Couple in Coffee Date, Fans Convinced They Are the New Brangelina
In an interview, Holland opened up about how working with Wahlberg had inspired him to take his fitness to the next level. He also revealed that he had felt insecure about his height and bulky body, but working with his co-star had inspired him.
Tom Holland Opened About His Insecurities About Height
Tom Holland has opened up about his insecurities in the past, he revealed that he struggled with his height throughout his acting career. Fans of Spider-Man know that Holland is one of the most famous actors in the world, thanks to his impressive acting skills.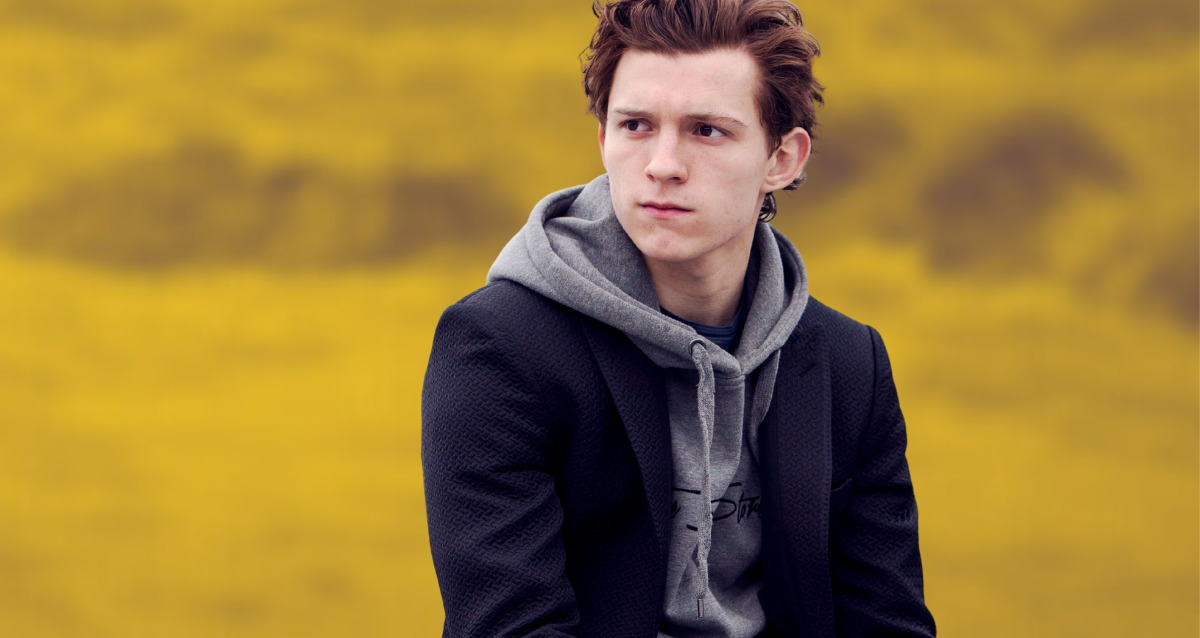 Read more: "The mental aspect really beat me up": Tom Holland Admits His Role in 'The Crowded Room' Took a Toll on Him
The 26-year-old rose to fame playing the titular role of Billy Elliot in the West End musical and later became a household name thanks to his portrayal of Peter Parker in the Marvel Cinematic Universe.
However, despite his success, he has had insecurities just like everyone else. He is self-conscious about his height, which led to an obsession with his body. Holland explained, 
"One of my biggest faults is that I'm an impossible people pleaser. I don't like the idea of people not liking me. So I will do whatever I can do to make that not the case."
He revealed that this led to an obsession with his height and body. He said,
"I'd do this thing on red carpets where I would stand closer to the photographers than the people behind me [to look taller]."
Thankfully, Holland has since learned to focus on what he can control. He shared, "I cannot do anything about my height. I can put on more muscle."
This mindset change was inspired by Wahlberg, who worked with Holland on the movie Uncharted. The British actor revealed that the Ted actor inspired him to put on more muscle and work hard for the role.
Tom Holland Was Motivated By Mark Wahlberg To Gain Muscle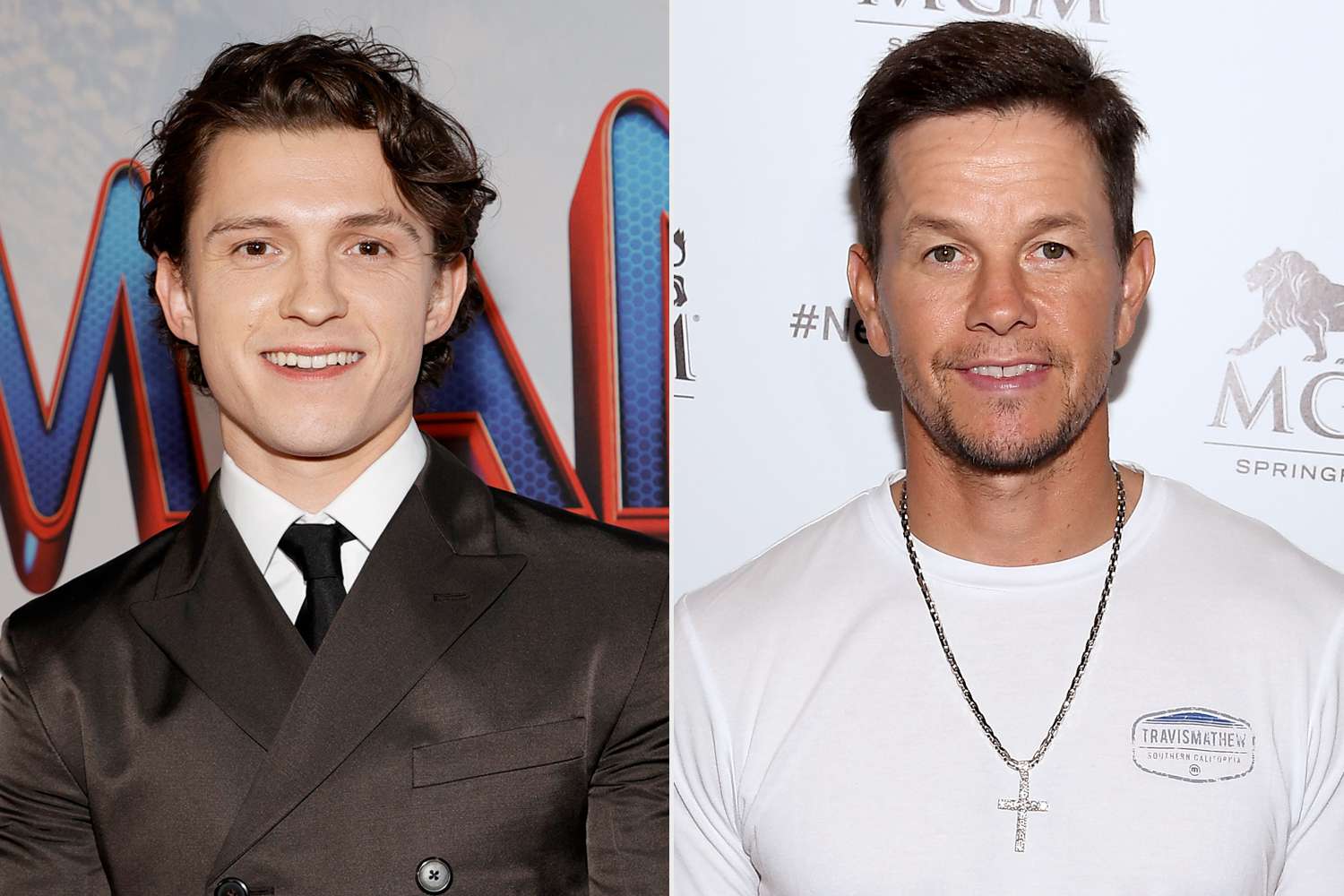 Read more: "One of the best things about Spider-Man is getting to work with Zendaya": Tom Holland Claimed MCU's Multi-Million Dollar Salary Was Nothing Compared to Being in The Presence of Zendaya
Mark Wahlberg starred alongside the Spider-Man: Homecoming artist in the film Uncharted, portraying the beloved character Victor Sully Sullivan. The initial trailers for the film teased the beginning of a friendship between the two characters, although there was no shortage of playful stabs.
Before the movie's release, Holland shared an Uncharted teaser on Instagram and joked about their height difference. 
He wrote in the caption with laughing emoji, "For the record, @markwahlberg is [5-foot-9] to my [5-foot-8]."
Even the film makes fun of the MCU star and Wahlberg's height difference, as seen in the teaser. Wahlberg's character says, "We better get small. Or in your case, smaller. 
The Marvel Studio performer then responded with, "You're only, like, one inch taller than me,"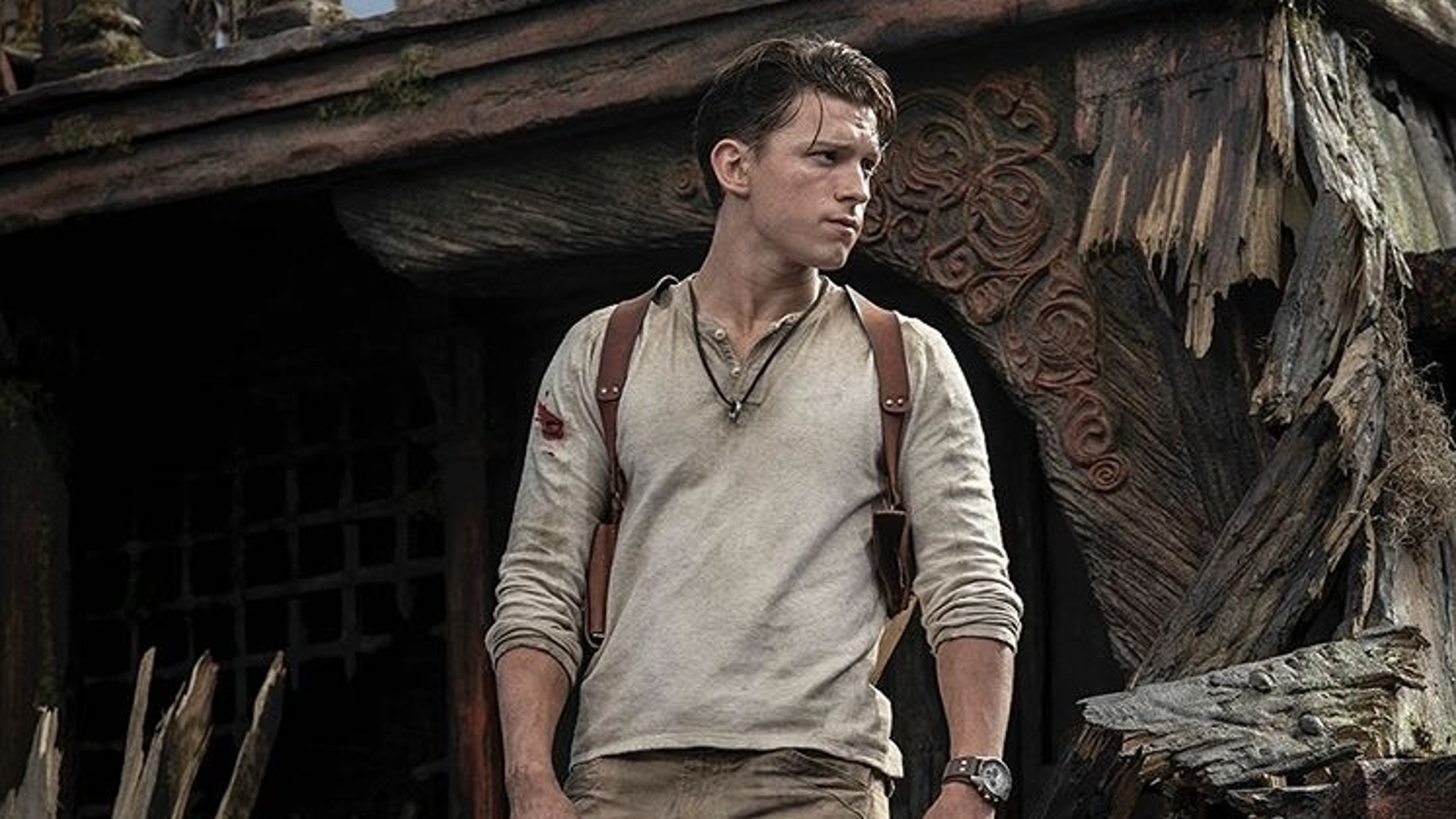 Although Holland cannot control his height, he can control his muscle mass. He revealed to Total Film that once he saw how ripped Wahlberg was for Uncharted, he knew he had to bulk up. He revealed,
"When we went to set for the first time, I saw Mark Wahlberg, and Mark is massive. He is a unit. I was in good shape, but I wasn't by any means big."
Further, He explained,
"We went home for five months; all I did was eat and train, eat and train, eat and train. To put a bit of timber on, to make me look not like a child next to Mark."
 He spent months working with personal trainers and following a strict diet to transform his body for the role.
Source: Cheat Sheet