Matrix star Keanu Reeves has recently revealed that he's only asked two people for an autograph until now, and he received a tragically hilarious four-letter response for one of those requests.
Keanu Reeves asked for Lou Reed's autograph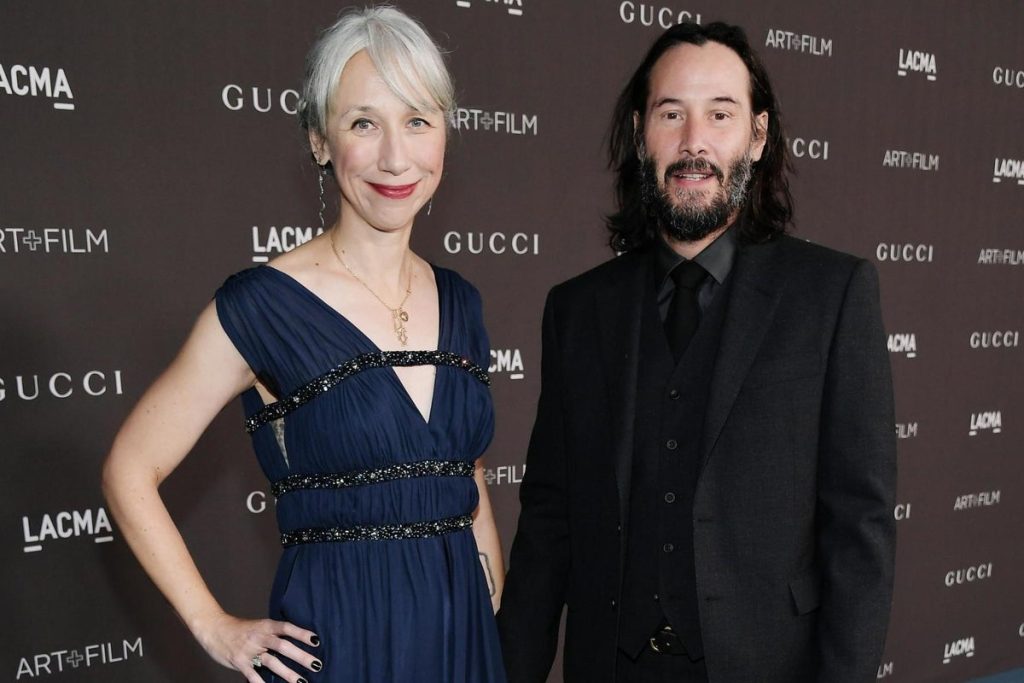 As a high-profile star, who is very often dubbed as the nicest man in the whole Hollywood, Keanu Reeves is no stranger to signing autographs on a fan-clenched piece of paper, however, the actor recently revealed that he has only ever asked a couple of people for an autograph — one being George Carlin, his co-star on Bill & Ted, and the other being The Velvet Underground's Lou Reed.
Keanu Reeves shared more on his encounters with the above two celebrities during a quiz on The Late Show with Stephen Colbert. He went on to admit that he acquired Reed's autograph for a friend of his and that Reed kept it really simple by scribbling his signature on a piece of paper without a single additional message or sign-off. However, his other paper keepsake was really different.
"I asked for another. George Carlin. Yeah, he gave me an autograph… It was really funny; he wrote, I think it was, 'Dear Keanu, F**k you!'" Reeves said with a smile, reflecting back on the comedian's personal note. "I always thought he just wrote that for me, and then I met someone else who said that he wrote the same thing to them! Anyway, beautiful."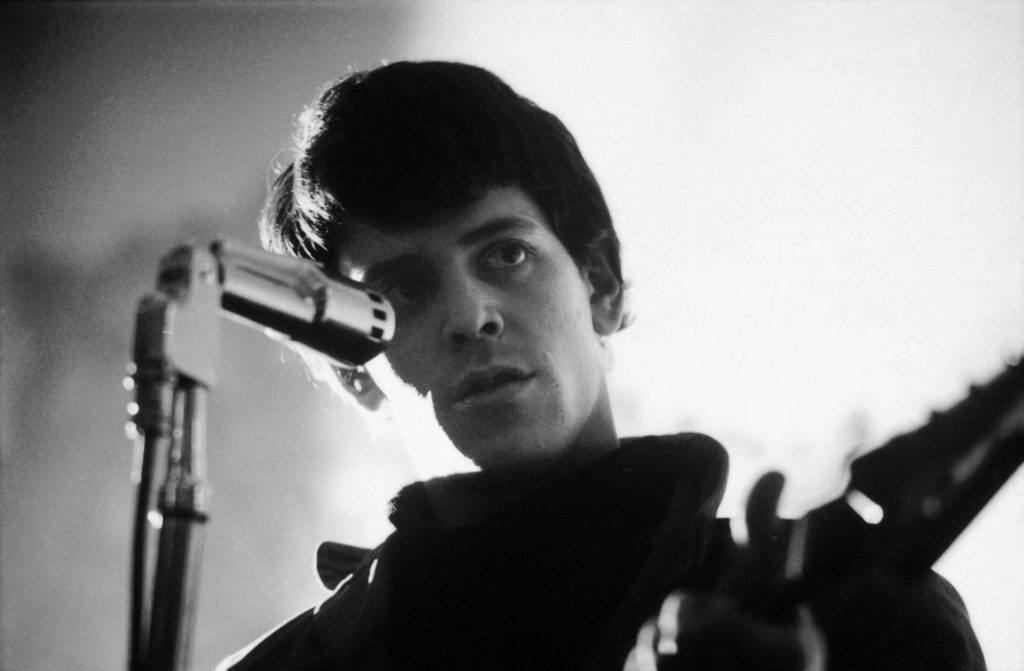 While Reeves appreciated Carlin's humorous approach to signing a memento, we're quite sure that the John Wick star will continue sticking to writing his moniker on all autographs, though this could have ended up looking really different as he went by an entirely different name because 'Keanu' was initially considered "a little too exotic."
Having held his name, Keanu Reeves went on to make his feature film debut in 1986's Youngblood, three years prior to his breakthrough role in Bill & Ted's Excellent Adventure where he starred alongside Carlin — who played the duo's time-traveling mentor in the film. Ever since Reeves has gone on to star in some really hit franchises like The Matrix and John Wick.
Reeves will return once again as the hitman John Wick in the fourth film of the franchise, which was pushed back by almost a year from its planned May 2022 release date recently. The movie, which is reportedly named John Wick Chapter 4: Hagakure, will now premiere in theaters on March 24, 2023.
Thanks for your feedback!