The first episode of our most awaited Moon Knight series is around the corner. This miniseries will be aired on Disney+ featuring Oscar Isaac as Moon Knight. The villains Arthur Harrow and Anton Mogart will be played by Ethan Hawke and the late Gaspard Ulliel, respectively. Marc Spector is a professional fighter who has served with a variety of armed units as well as boxed professionally. He's been a member of the West Coast Avengers and the Secret Avengers.  He has dissociative identity disorder (DID) meaning he has numerous personalities, including Steven Grant, a rich playboy, and Jake Lockley, a cab driver.
Foresight, greater strength with the full moon, and high pain tolerance are among Moon Knight's superhuman powers. He can also be brought back to life (if the spirit of Khonshu so desires). He's been able to work ways with some great fighters in the past but it doesn't guarantee he'll be able to keep up with all of the MCU characters presented thus far. Let's have a look at the MCU Heroes Moon Knight surely will have a hard time fighting with.
Spider-Man
Pretty much every single time they clashed, Spider-Man would emerge as a winner. Under a full moon, Moon Knight may have a higher chance of becoming the Fist of Khonshu. Spidey's superpowers, on the other hand, are just superior in nearly every way. Peter Parker possesses superhuman strength, heightened speed, precognitive "Spider-Sense," and a special web fluid that he blasts from his wrist gadgets. His  Spider-Sense would alert him of Moon Knight's weaponry, and without a doubt, he is just too quick and powerful for Marc to defeat in a close battle.
Iron Fist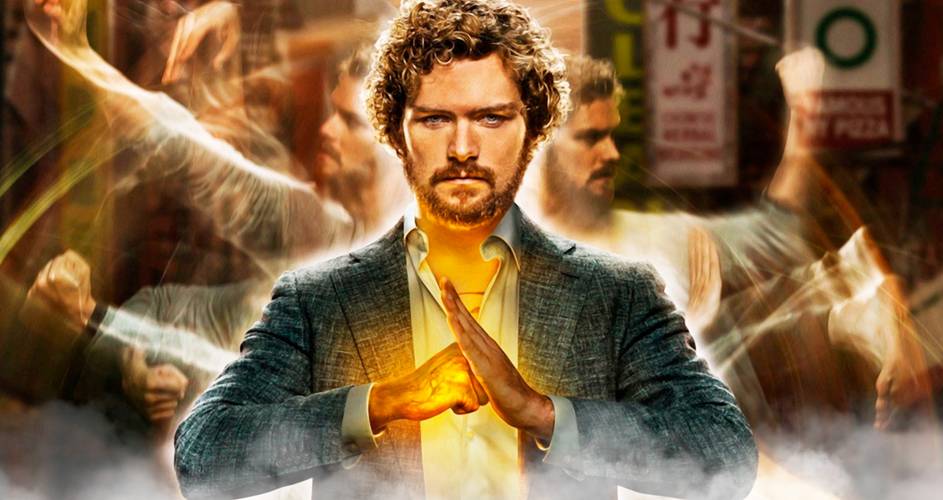 Superhuman enough without using chi, Iron Fist possesses inherent conditioning that places him in a category above the world's top living athletes, as well as being one of the strongest martial artists and hand-to-hand combatants with a cannon fist in the Marvel Universe. Moon Knight is essentially a lunatic ex-marine with crazy strength on occasion. Moon Knight's single distinguishing feature is his ability to lift roughly 450 lbs (204 kg) with extraordinary strength under the full moon's light. Therefore, there is no chance Moon Knight can stand before Iron Fist.
Black Panther
Almost every time, Black Panther would defeat Moon Knight. They have comparable attributes, skills, and levels of ability. Black Panther, uses Vibranium, whilst Moon Knight uses adamantium. The Panther has an advantage since vibranium is more versatile and has special traits. Also, while Moon Knight may have a plus point in terms of physicality, Black Panther wins due to Marc's lack of intelligence, gadgets, and armor.
Blade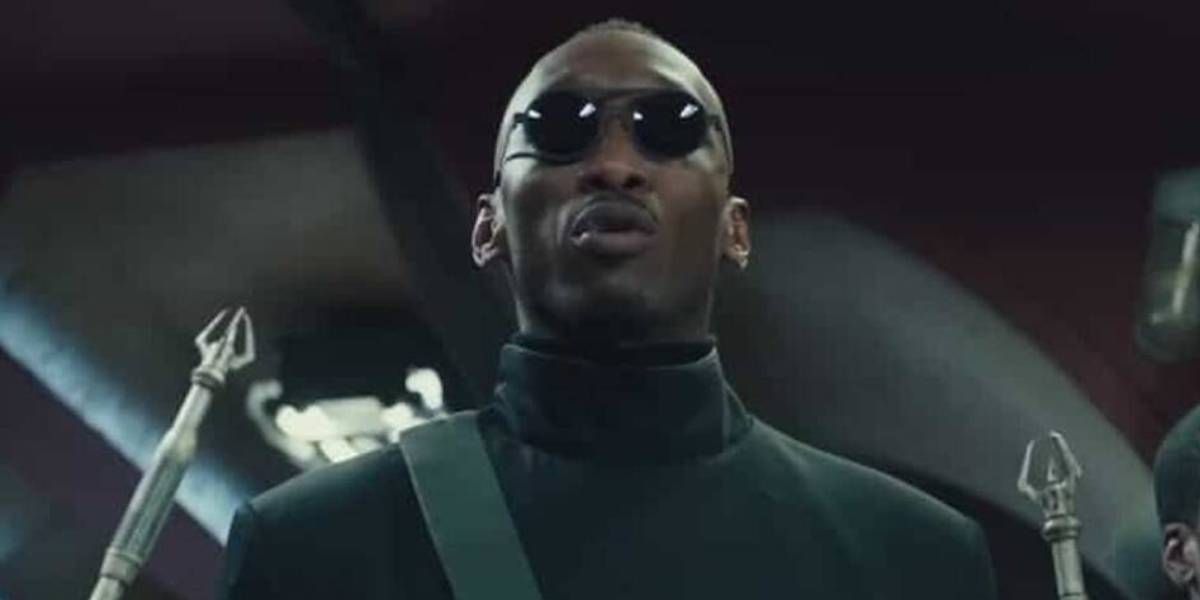 The Blade has no restrictions on when and where he may be powerful, whereas Moon Knight acquires the majority of his powers in the moonlight, giving Blade the upper hand. Blade wears a double-edged sword on his back and can stab his opponents with stakes. He is also renowned for wielding firearms in his battles. However,  The struggle for Moon Knight is centered on his upgraded arsenal. Hence, Moon Knight is thought to be better at taking a punch than throwing one.
Captain America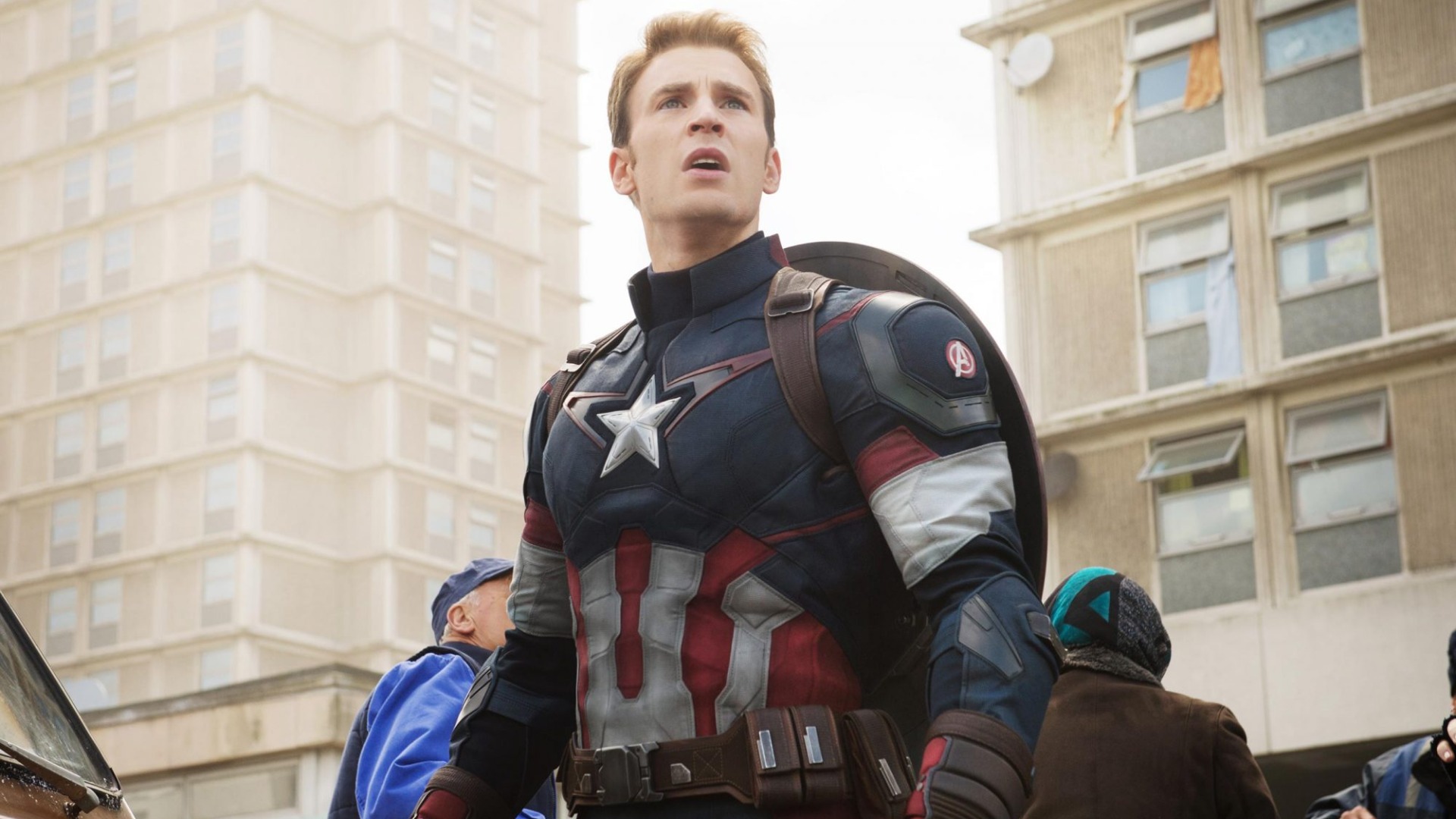 Captain America has outwitted geniuses in terms of strategy, hopelessly outmatched deities, expert fighters, conquerors, and behemoths without the use of any superhuman abilities and only his intellect. And, in comparison to the other foes Captain America has encountered, Moon Knight would be quite easy to defeat. Only Shang-Chi and Daredevil come close to matching Captain America's combat abilities. Cap is skilled at adjusting to situations and hitting back correctly, even if Marc tried a more brutal or surprising approach. Although Moon Knight appears to be adequately equipped, Captain America beats him in every regard, including martial arts, physical attributes, and intelligence.