Top Gun: Maverick star Tom Cruise has once again separated from his on/off girlfriend Hayley Atwell. The two supposedly reunited again after they were rumored to have split in September last year but it seems like things once again didn't work out between them.
Also read: Celebrity Stalker Who Terrorized Elon Musk Now Reportedly Targeting Tom Cruise
The Mission: Impossible co-stars first got together in 2020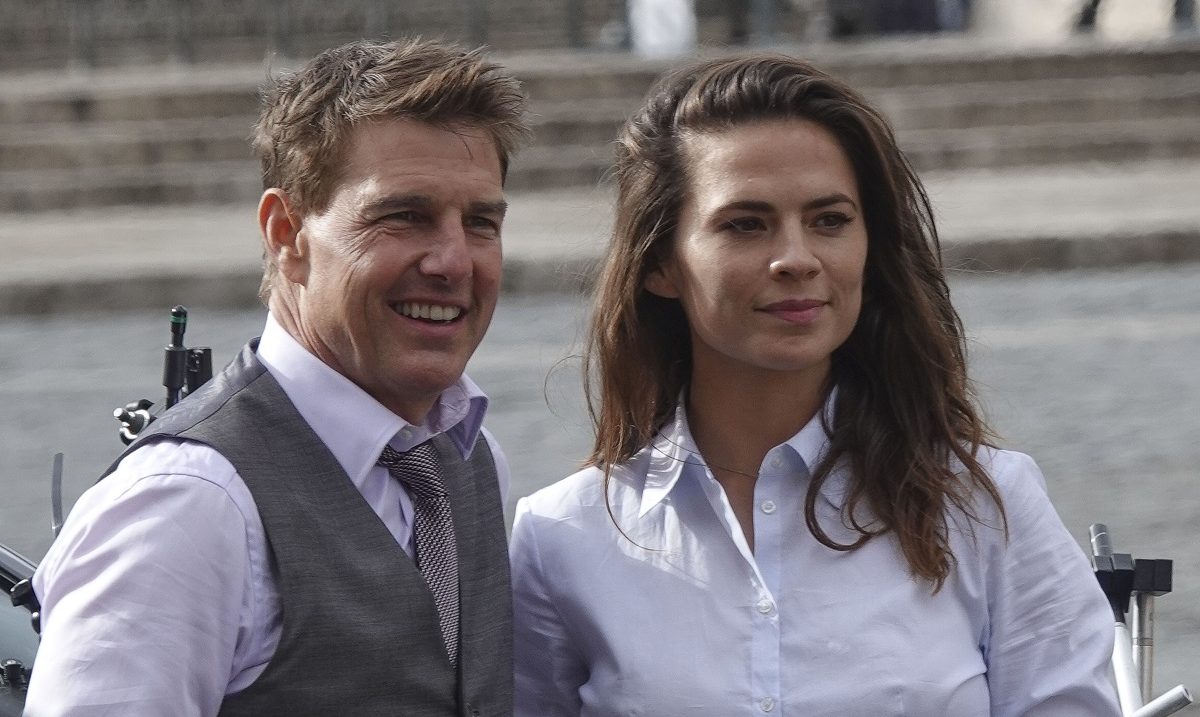 The ex-couple first got together in 2020 on the set of Mission: Impossible 7, a film that is scheduled for release in July 2023 after the pandemic halted its production. The actors have never publicly confirmed their relationship, so we've relied on reports telling us they became 'fairly inseparable' and 'hit it off from day one' of shooting. However, in September 2021, their relationship was thought to have 'run its course' after 'a very intense period of filming together', reports said.
Also read: Insane Reason Why Bugatti Has Banned Tom Cruise From Ever Driving One of Its Sports Cars Again
Sources have confirmed that they have now decided that they are better as friends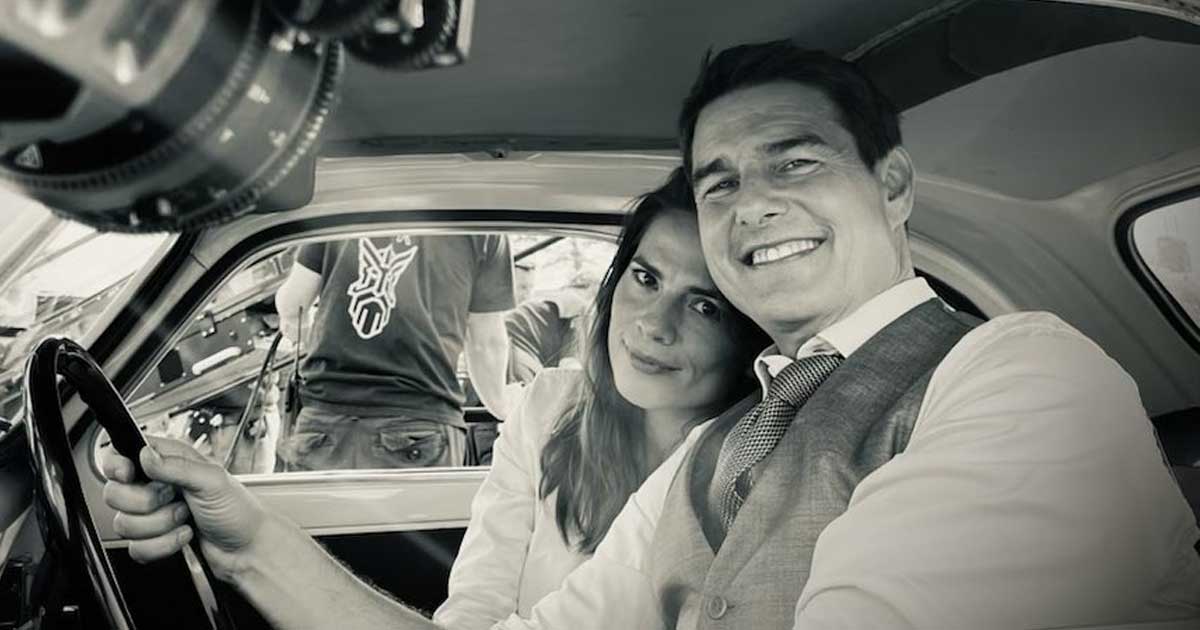 A source told The Sun, "Unfortunately, it hasn't worked out for them. They have now decided they are better as friends".
"They get on really well and have fantastic chemistry, which is why they decided to quietly give the relationship another try earlier this year. But what was working behind closed doors didn't work out so well when it was made public, and the fanfare around them as a couple exploded again." The source also addressed some of the rumors that said that their romance was a stunt or purely for the cameras. They clarified that their relationship was genuine, "In spite of some rumors to the contrary, it was never just for the cameras".
The source finished off by adding that the two are 'still happy to work together' and 'still get on well' despite their separation.
This was Tom Cruise's first high-profile relationship since his divorce from ex-wife Katie Holmes in 2012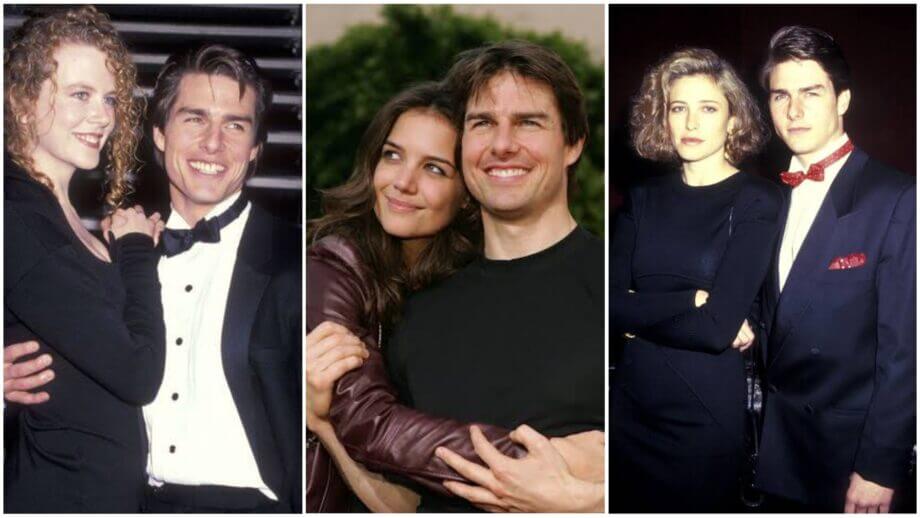 Tom Cruise's first marriage was to Mimi Rogers in 1987. Unfortunately, the couple later separated in 1990. Then he was married to Nicole Kidman from 1990 to 2001, the two stars share two adopted children Connor, 26, and Isabella, 28. Tom Cruise was able to retain their custody after the divorce and the two were raised in the Church of Scientology. Then in April 2005, Tom Cruise began dating Katie Holmes and the two got engaged in June 2005, only seven weeks after the first meeting. They had a good run but eventually split up in 2012, the two share a teenage daughter named Suri.
Tom Cruise's relationship with Hayley Atwell was his first high-profile relationship since his divorce in 2012. As for Hayley Atwell, she split from her English doctor ex in 2020.
You may also like: "It's Like Flying": Cameron Diaz Explains What It's Like To Hook Up With Tom Cruise
Mission Impossible: Dead Reckoning Part One is slated to hit theaters on July 14, 2023.
Thanks for your feedback!