Fresh off his success with Top Gun: Maverick, Tom Cruise has one more action blockbuster planned for release in the near future. The iconic Tom Cruise franchise – Mission Impossible, returns with a new installment. Mission Impossible 7: Dead Reckoning Part 1 is seven times the fun and seven times the thrill. And the story is just beginning. But the Mission Impossible 7 trailer reveals there is more to the tale than what meets the eye. Fans are convinced after watching the Mission Impossible 7 trailer that the legend of Ethan Hunt will soon breath its last. Does this mean Tom Cruise is leaving the franchise for good? Will someone else replace him in the future after Dead Reckoning Part 2? Let's find out. Is Ethan Hunt about to die?
Mission Impossible 7 Trailer Brings Back The Best Of Ethan Hunt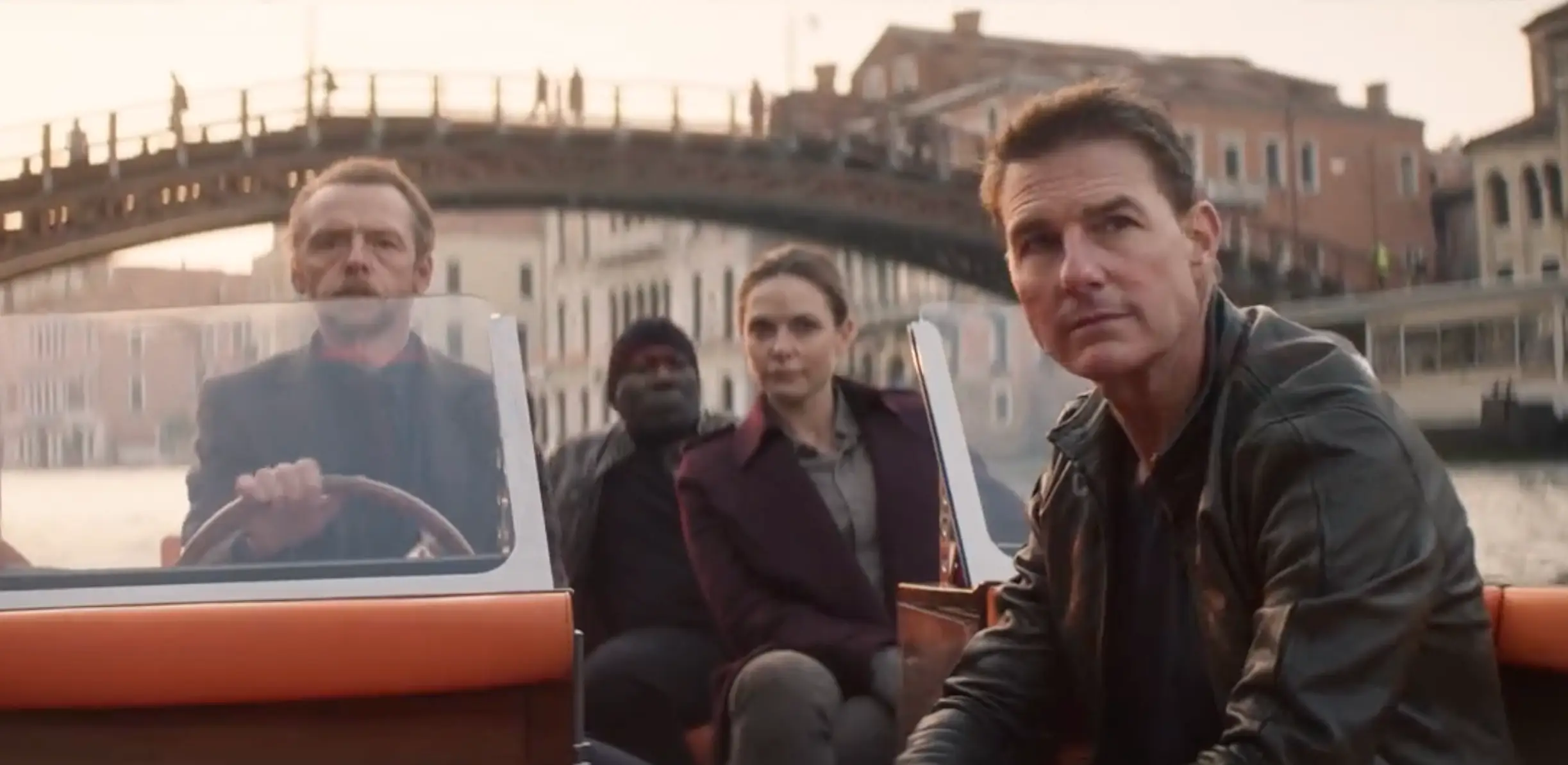 The highly anticipated Mission Impossible 7 trailer gives us a glimpse at Part 1 of Dead reckoning. The studio had promised there will be two parts to the epic conclusion of the Mission Impossible franchise. Dead Reckoning Part 1 comes after the massively acclaimed sixth entry in the MI series – Mission Impossible: Fallout. Fallout earned around 800 Million Dollars. Paramount intends to ride into the sunset with a much more heavier bucket with Dead Reckoning Part 1 and Part 2. Although both the concluding Mission Impossible movies face a tough road ahead, the studio is sure that they can ace it once again, twice in a row.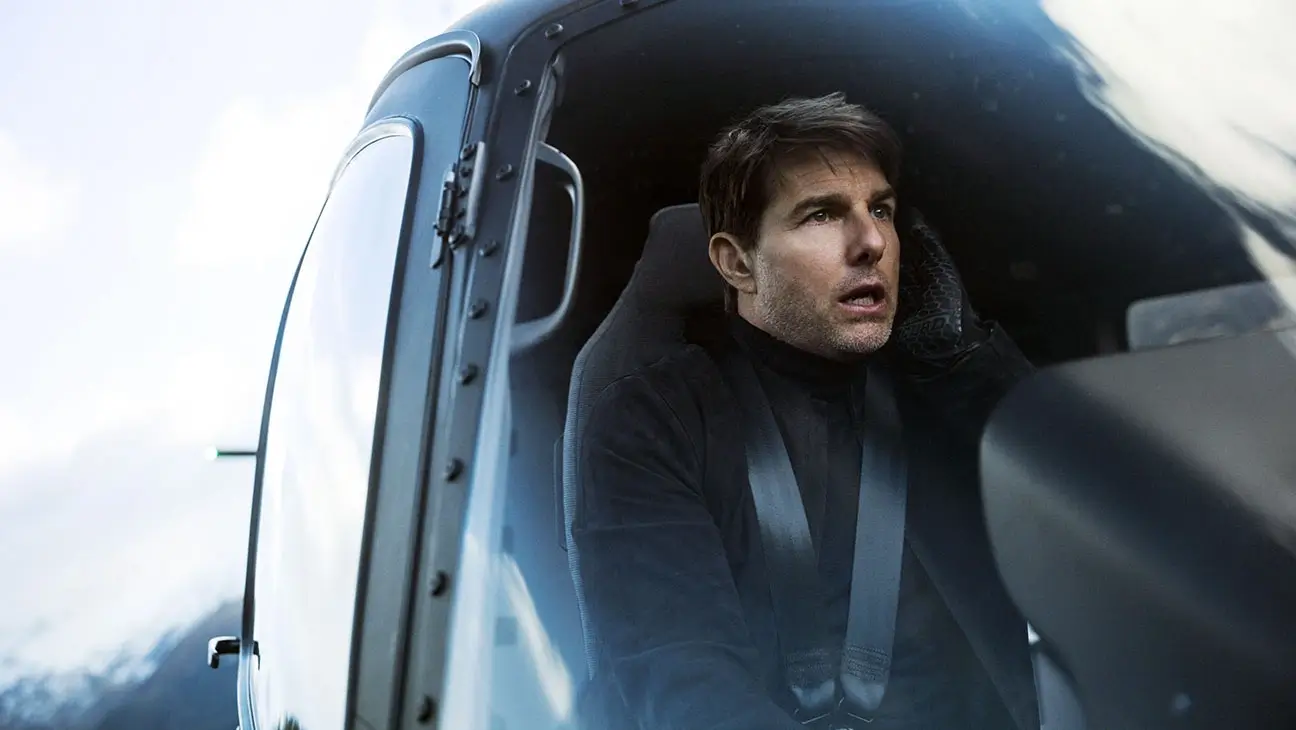 The Mission Impossible 7 trailer gives us what it has always excelled at – putting Tom Cruise in impossible situations and make him push past mortal. human limitations. Tom Cruise prances around in a hatchback in the roads, jumps off of a bike off of a cliff, and drives a train into a canyon. Like we said, Mission Impossible 7 does what the franchise is known to do best.
End Of The Line For Tom Cruise & Ethan Hunt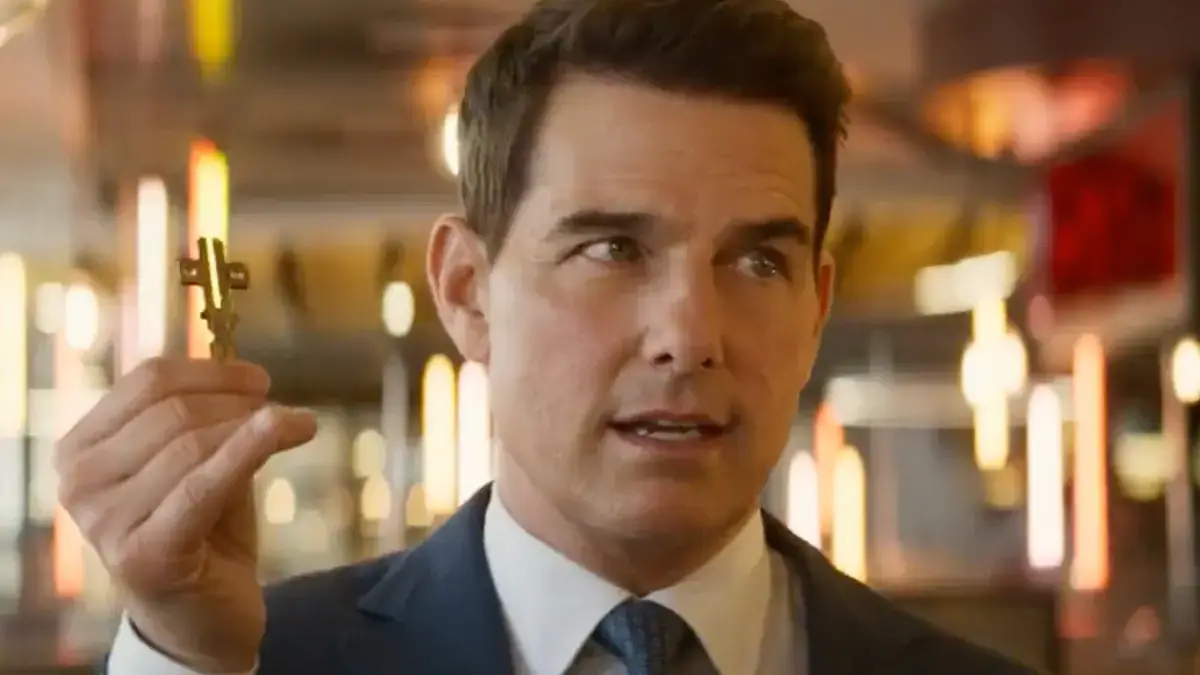 Variety was the first to give a report they sourced from an anonymous benefactor. The report claims that Paramount intends to use Mission Impossible 7 Part 1 and Part 2 to be the final swan song for Tom Cruise's Ethan Hunt. The report was unconfirmed as of now. But the report also claimed that Mission Impossible 7 and 8 will be filmed back to back. Dead reckoning Part 1 & 2 are being filmed back to back, as confirmed by official reports. So looks like there is some weight to this rumour and it is not all hearsay.
Dead Reckoning Part 1 Brings Back Character From Mission Impossible 1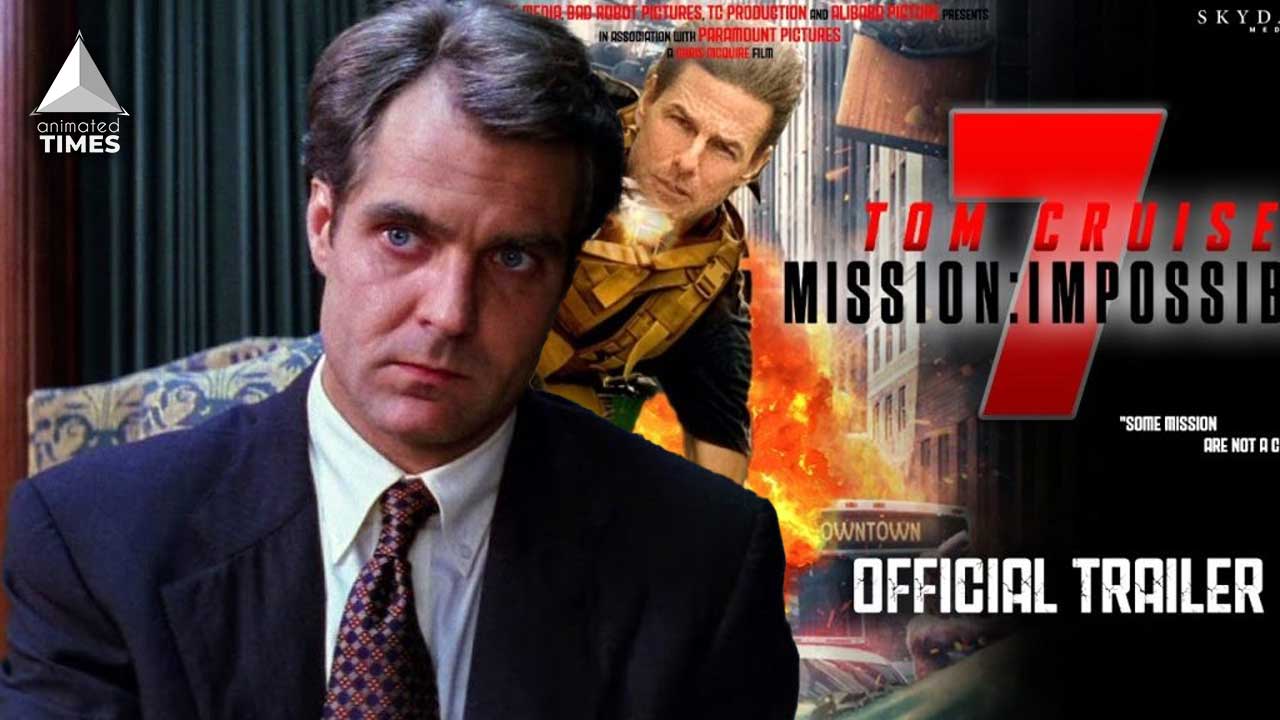 Eugene Kittridge, played by Henry Czerny, who first appeared in the first Mission Impossible movie in 1996, returns for Dead Reckoning Part 1. But the way he tries to justify whatever he is set out to do reveals that Kittridge may be after Ethan Hunt rather than working with him. Mission Impossible 7 trailer shows Kittridge talk to Hunt, saying: "It is time to pick a side." What is he implying here? Has the IMF turned on Ethan Hunt and is now hunting its greatest operative? or has Ethan Hunt gone rogue after realizing the IMF is compromised?
Will Tom Cruise's Ethan Hunt Suffer The Same Fate As Daniel Craig's James Bond?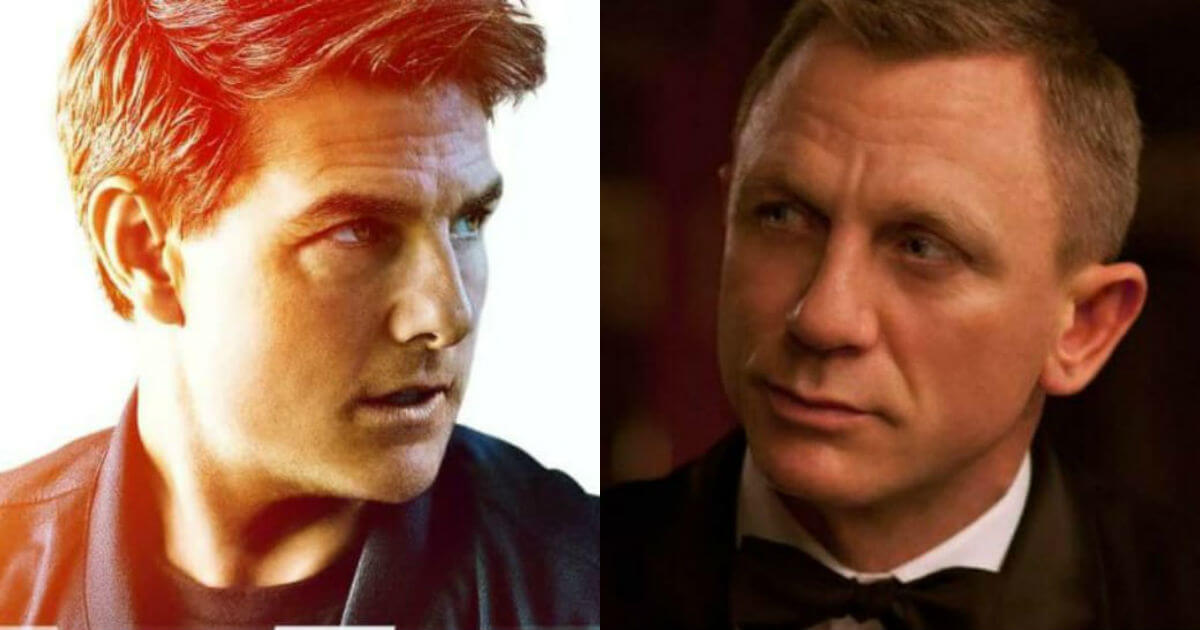 It is not the first time we have said goodbye to one of the most iconic action icons of the early 21st century. No Time To Die was a proper send-off for the greatest James Bond actor ever after Sean Connery – Daniel Craig. Looks like Paramount is following on the footsteps of MGM. They're giving the greatest character they ever created one final adieu with all the fireworks. The Dead Reckoning Part 1 trailer shows Ethan Hunt on a globe trotting adventures. He jumps from the high skies above, engages in high octane urban warfare, and survives underwater explosions.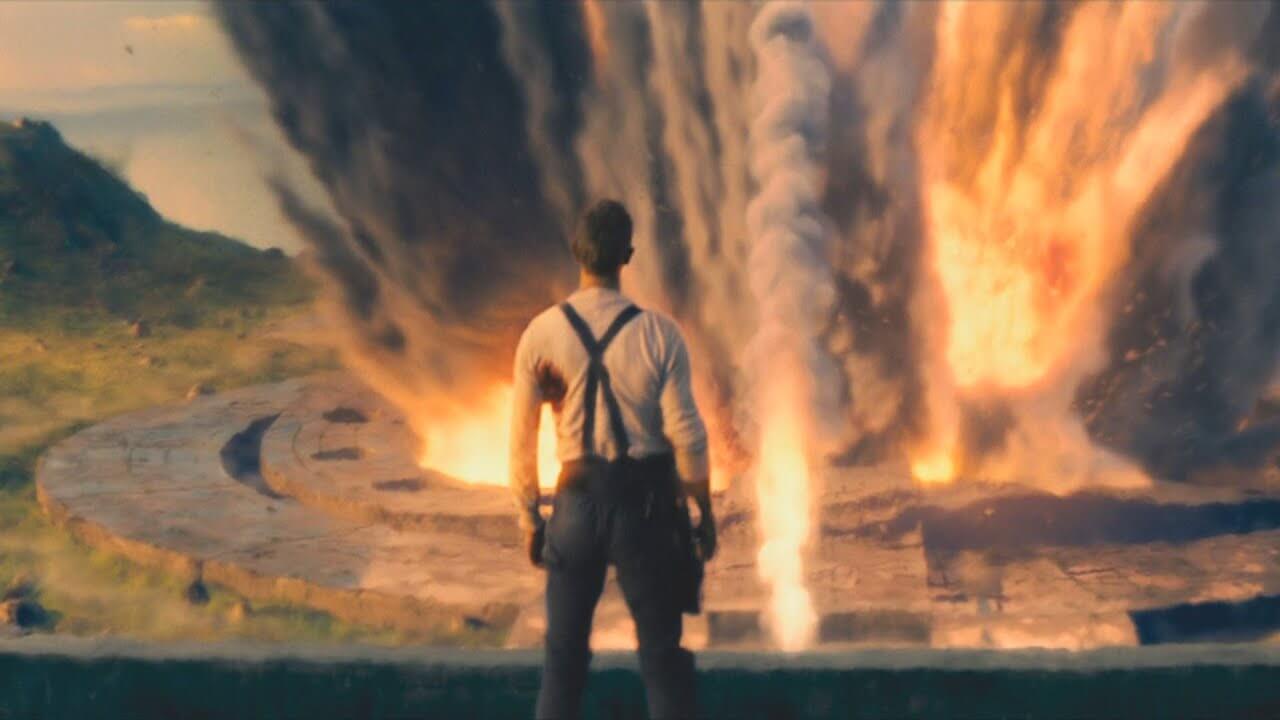 But looks like it is the end of the road for one of Hollywood's greatest action heroes. Farewell Ethan Hunt on your final mission, should you choose to accept.