It is the season of forgiveness and family. After spending 13 whole years in conservatorship, Britney Spears was finally freed on November 12, 2021. After continuously putting her father (Jamie Spears), mother (Lynne Spears), and sister (Jamie Lyne Spears) on blast on Instagram she's now finally ready to forgive them and give life another chance.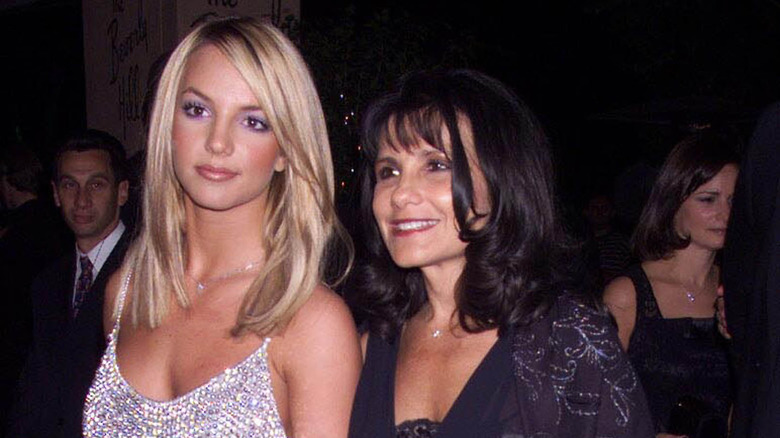 "Mom and Dad… I crossed the border and I made it!!! After no coffee for 15 years… Mom we can go have coffee together now!!!" says the pop culture diva.
After a very public breakdown more than a decade ago, the star was put under a conservatorship by her father Jamie Spears. A conservatorship is when a responsible person or organization aka "conservator" is appointed by a judge to care for another adult aka "conservatee", who is unable to take care of themselves or manage their own finances. Jamie Spears controlled everything, including the pop singer's medical as well as financial affairs. She believes everything was orchestrated by her father, and her mother operated from behind the curtains.
Also Read: "I love my daughter": Jamie Spears Claims Britney Spears Would Have Died Without Conservatorship, Says He Saved His Daughter's Life
Why was Britney Spears angry with her mother?
The pop star's mother could have helped her, but did not and it angers Spears more. She said, "A woman introduced the idea [of the conservatorship] to my dad, and my mom actually helped him follow through and made it all happen,". Spears' mother was like a fly on the wall, creeping in to listen to every minute detail of what was going on and still choosing to remain silent.
Britney Spears expressed her disappointment towards her mother and sister, saying,
"The whole thing that made it really confusing for me is these people are on the street fighting for me, but my sister and my mother aren't doing anything."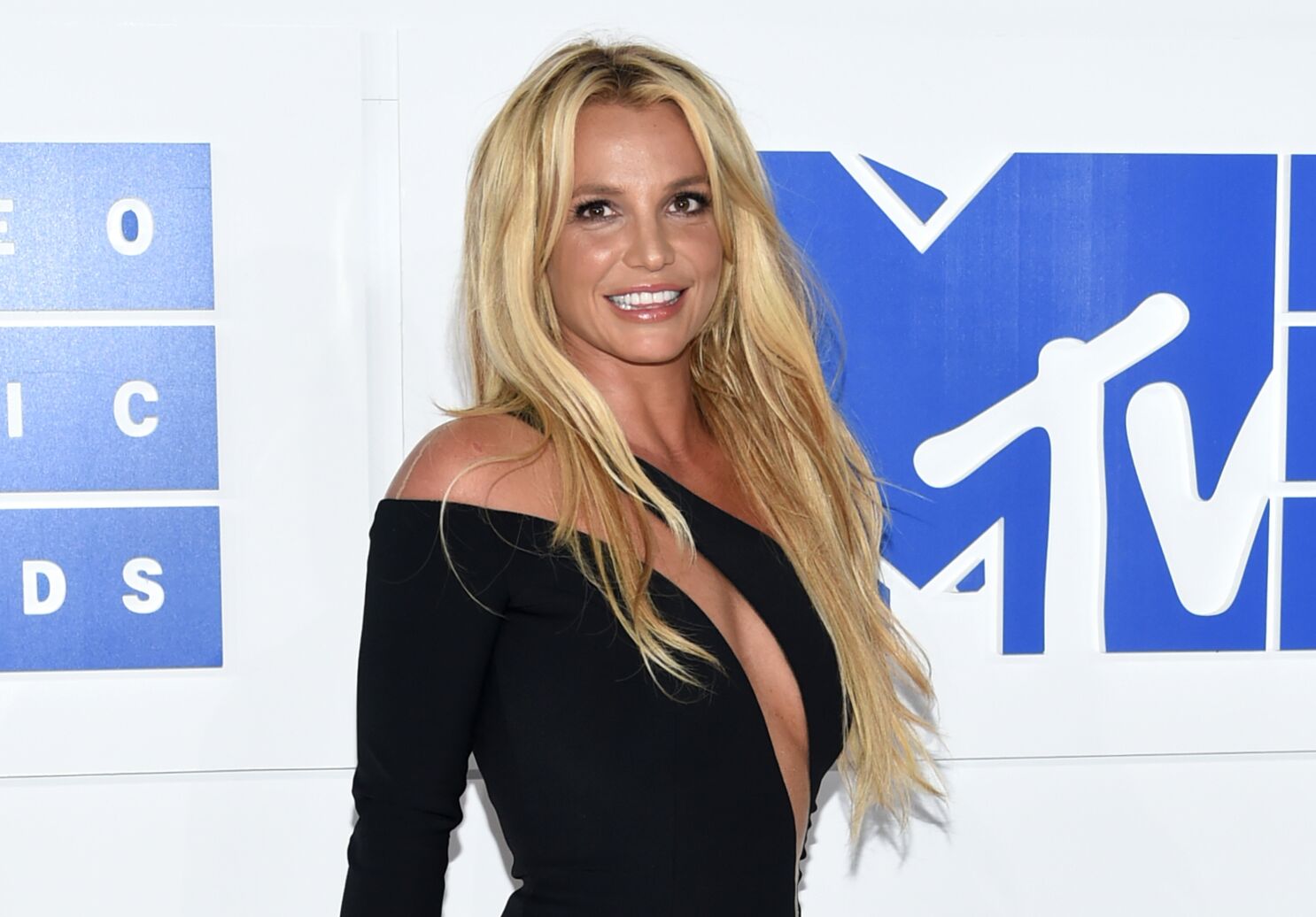 Also Read:Britney Spears' Dad Jamie and Ex Husband Kevin Federline Form Anti Britney Alliance, Penning a Book on Fatherhood To Bring Her Down Despite Their Infamous Shenanigans
The Princess of Pop further continued,
"To me, it was like they secretly honestly liked me being the bad one — like I was messed up, and they kind of just liked it that way. Otherwise, why weren't they outside my doorstep, saying, 'Baby girl, get in the car. Let's go.' I think that's the main thing that hurt me. I couldn't process how my family went along with it for so long."  
The hitmaker has since maintained a distance from her family. Britney Spears got married to Sam Asghari and apparently, none—Lyne, Jamie, or Jamie Lynne were invited to the grand 2022 wedding. The fans were elated to see their idol finally happy.
Does Britney Spears really want to make things right?
As the legal battle of the conservatorship continued, the Toxic singer's mother, Lynne Spears filed a motion to be included in decisions regarding Britney Spears' finances in 2019. Some of the masses believed that it is "all just for show". "Why did it take her so long to intervene?" is a question that is still unanswered.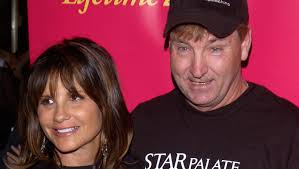 Though it is not clear if Britney Spears really wants to make things right or if it is just another sarcasm-filled antic to bash her mom in front of her army of thousands. Lynne Spears has since responded and asked her daughter to unblock her on social media platforms so they can "talk it out" and asked for forgiveness for all the "pain" she has caused her daughter "unknowingly".
"I am soooo sorry for your pain! I have been sorry for years!" Lynne wrote in October. "I love you so much and miss you!" she continued, adding, "Britney, deep down you know how much I love and miss you! I apologize for anything and everything that's hurt you!"
In response to this, the pop culture phenomenon said her to "go f—" herself. Only time can tell if the holiday season can bring some peace to the Spears family.
Also Read: "Where would Britney be right now without that conservatorship?": Jamie Spears Shows No Remorse for Inhuman Britney Spears Conservatorship, Claims She Wouldn't Be Alive if Not For Him
Source: GEO NEWS