Moon Knight is already making the headlines for various reasons! Comic fans much favorite hero Moon Knight is finally getting his debut on the Disney+ series. Marvel has been teasing us with some pictures and teasers. Those who religiously follow MCU know that Phase 4 is nothing but absolute chaos! We saw some jaw-dropping insanity in Loki, Spider-Man: No Way Home, and the same is expected from Doctor Strange in the Multiverse of Madness.
We have said our goodbyes to some Original avengers and that has paved the way for the introductions of new heroes such as Shang-Chi, Kate Bishop, and now Moon Knight! Moon Knight will be MCU's first show that will explore the supernatural habitat with Egyptian Gods and the mystical creatures.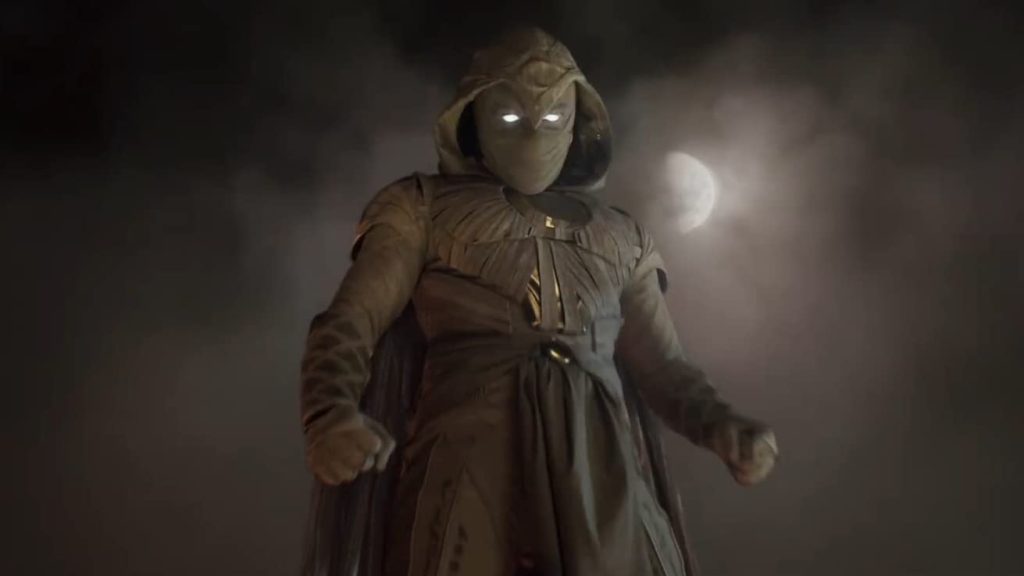 Marc Spector suffers from dissociative identity disorder which gives him multiple personalities and we can't wait to see how it all turns out. But we all have one question which we want answers to aka How will Moon Knight tie to MCU?
Moon Knight Has No Ties With MCU!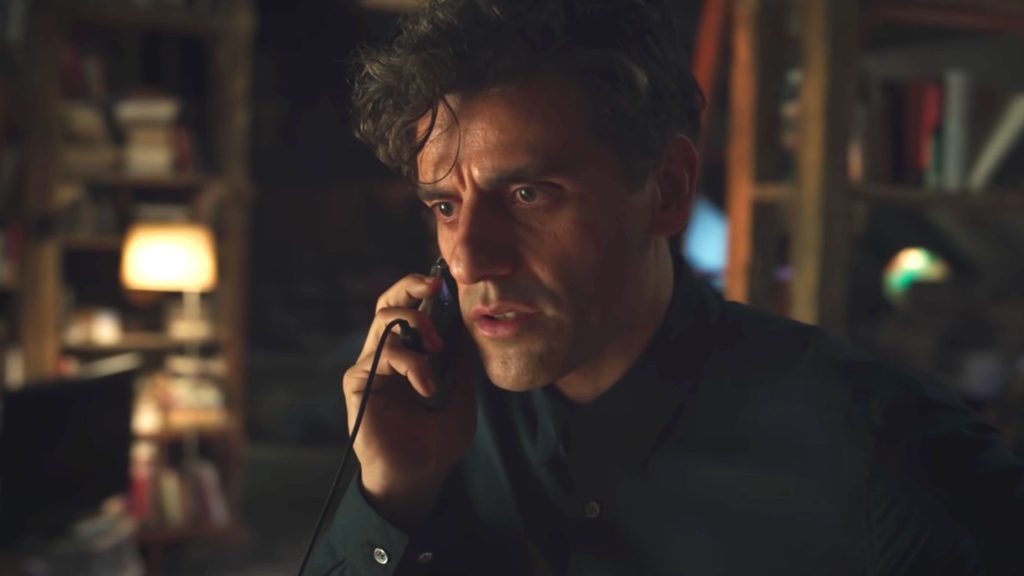 Apparently, producer Grant Curtis has already answered that question in his interview with the Direct and his answer has already killed our hopes. While he is super excited that Marvel is introducing Moon Knight, he has made it clear saying, "There's no attachment to the current MCU. He's brand-new, and he is going on a brand-new adventure. We really think the fans are going to enjoy it."
As per the producer, Moon Knight is going to build a new hero "from the ground up" just like Iron Man and Tony Stark. He even went on to state that we are going to see "ruthless" Khonshu aka that Egyptian Moon God.
Does It Mean Moon Knight Will Never Make An Appearance in MCU?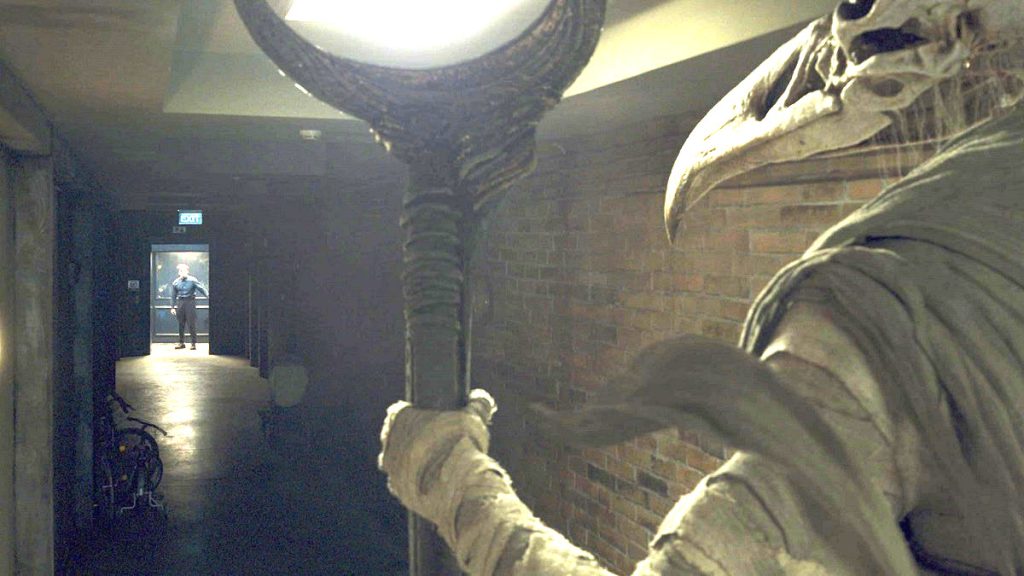 It's but obvious that hearing Grant's words anyone would think that Moon Knight won't be taking place in the MCU. But that is not what he means. What he is trying to say is that Moon Knight won't be connected to any stories which are currently taking place in the MCU considering there are many.
Moon Knight will be introducing Marc Spector and will solely focus on him and not link it to the other heroes. Which is definitely needed!
Moon Knight stars  Oscar Isaac, May Calamawy, Ethan Hawke, Loic Mabanza, Lucky Thackeray, and Gaspard Ulliel. The series is set to release on 30th March 2022! We can't wait to meet Khonshu!