Blacklight was released earlier in February this year. With that being said, the cast was ready to go up against a series of enemies in a way that has become increasingly familiar to audiences. Though Liam Neeson has built his career on his strong role as an action star, it is important not to forget that he plays these kinds of roles because they always seek to remind audiences of some of his best roles. With that being said, these are the 5 most badass Liam Neeson movies where he is kicking ass and taking names –
Liam Neeson In Darkman
Before Tobey Maguire was able to fully live out his superhero fantasies swinging through the sky as Spider-Man, we got Liam Neeson to float by helicopter during one of the film's climactic action sequences. Throughout the story arc of Darkman, he played a masked man who wasn't just faking an identity – because his facial features had been burnt off. Yes, he embodied both Batman and The Phantom of the Opera.
Related: Popular Celebrities Who Have Appeared In WWE Wrestlemania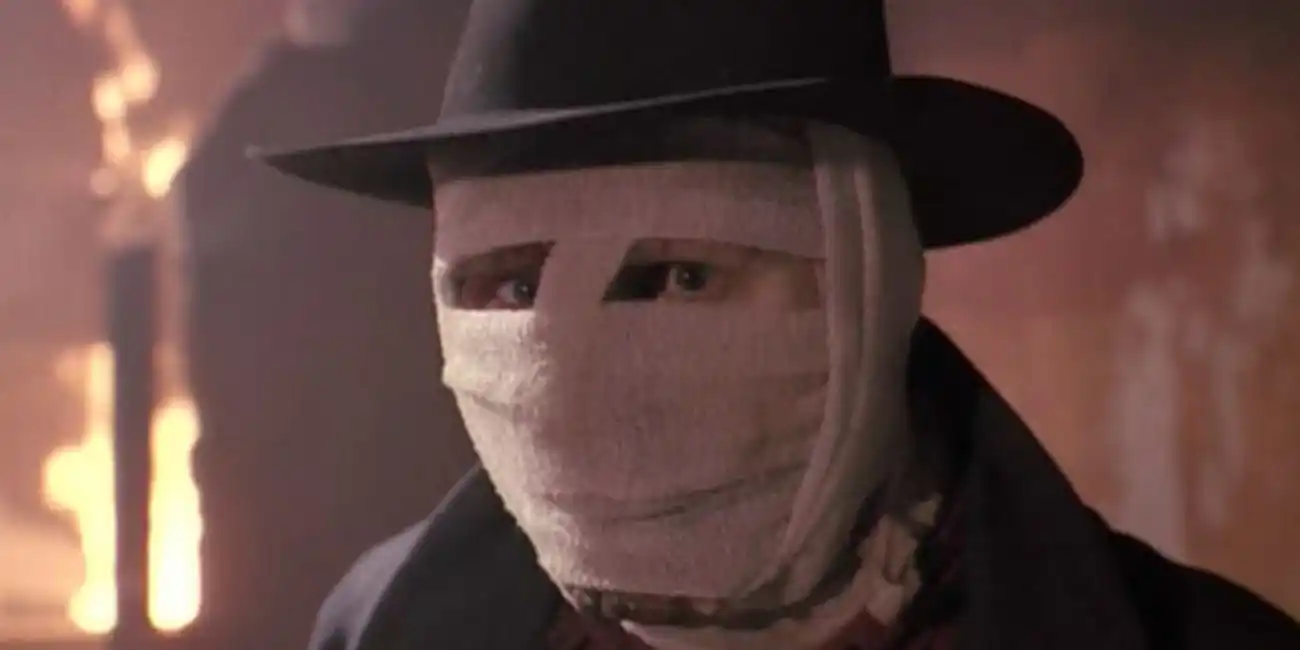 Gangs Of New York
It is very likely to echo that Liam Neeson, an outstanding actor, pulled off this role in Gangs of New York. His character departs from the screen very early but his performance is essential to add some gravitas to this project. With its violent story, Gangs of New York ultimately became a classic of that era.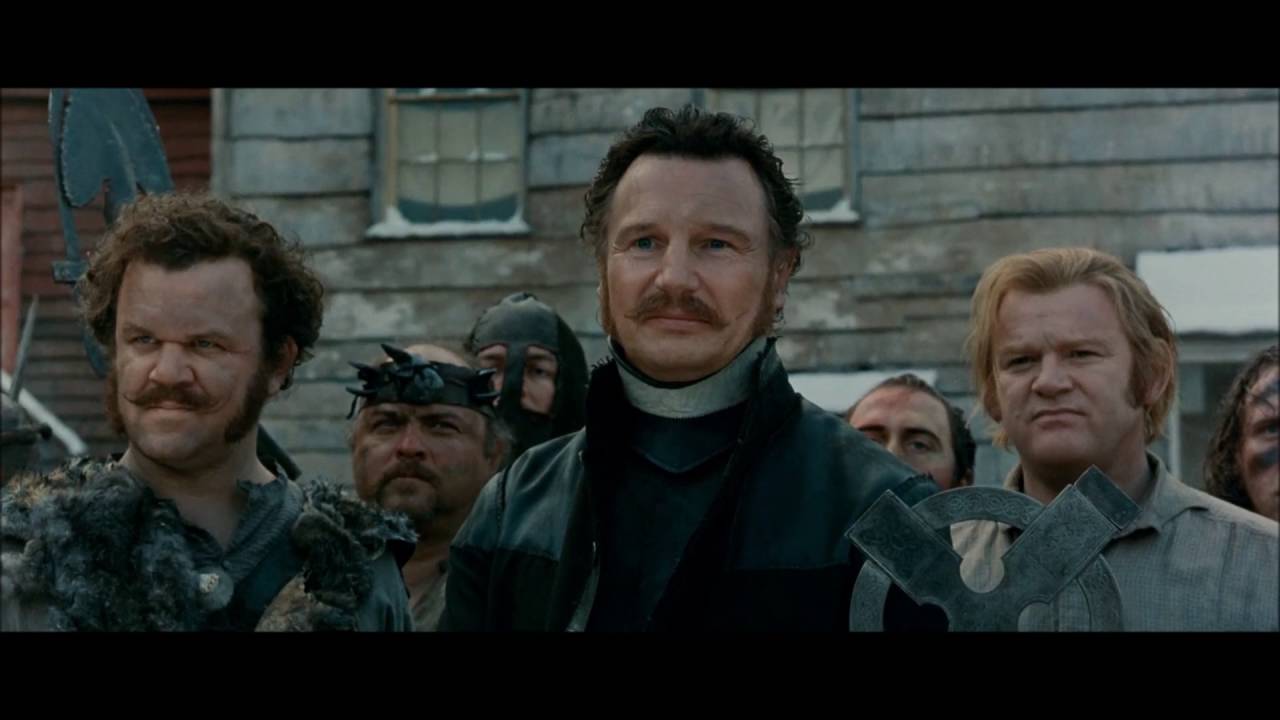 Liam Neeson In Breakfast On Pluto
Fans of the legendary Irish actor may not be aware that he has appeared in some high-profile movies, but there are several smaller films in which Neeson also starred. One of these lesser-known films is Breakfast on Pluto which was released in 2005 and stars Cillian Murphy as a transgender woman who travels to London in an attempt to know more about her sexual identity after leaving Ireland behind. Neeson plays Murphy's father who happens to be a priest.
Related: Celebrities Who Charged Insane Fees For Small Cameos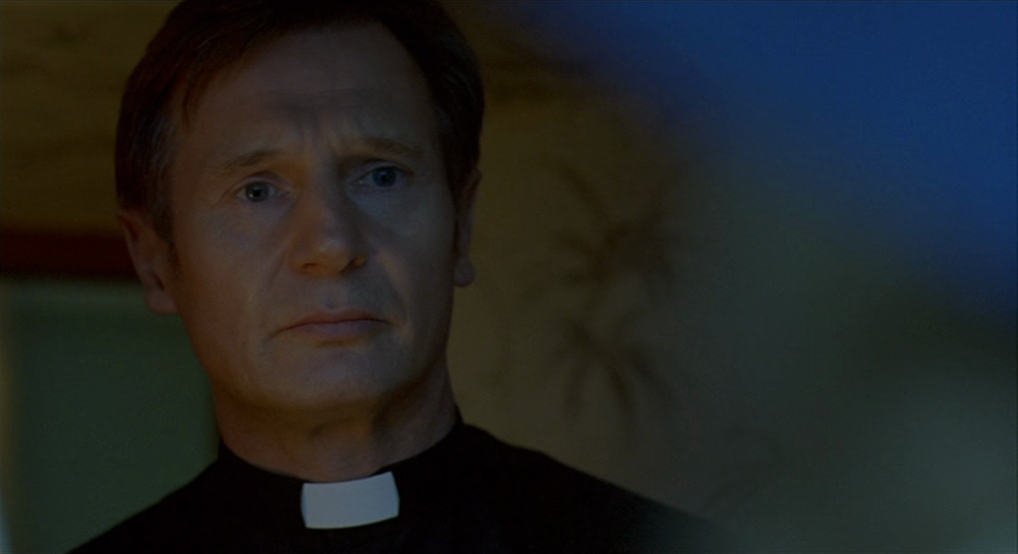 Batman Begins
Neeson may be recognized by some as playing the role of Batman's mentor in an otherwise relatively recent feature film: Christopher Nolan's Neeson-helmed Batman Begins. This movie was actually the origin story of how Bruce Wayne (played in this entry via a grittier and altogether more grounded performance from Christian Bale) took on his guise as a crime-fighter vigilante, "Batman". It was also a far more powerful and memorable cinematic iteration of The Caped Crusader than fans had yet seen.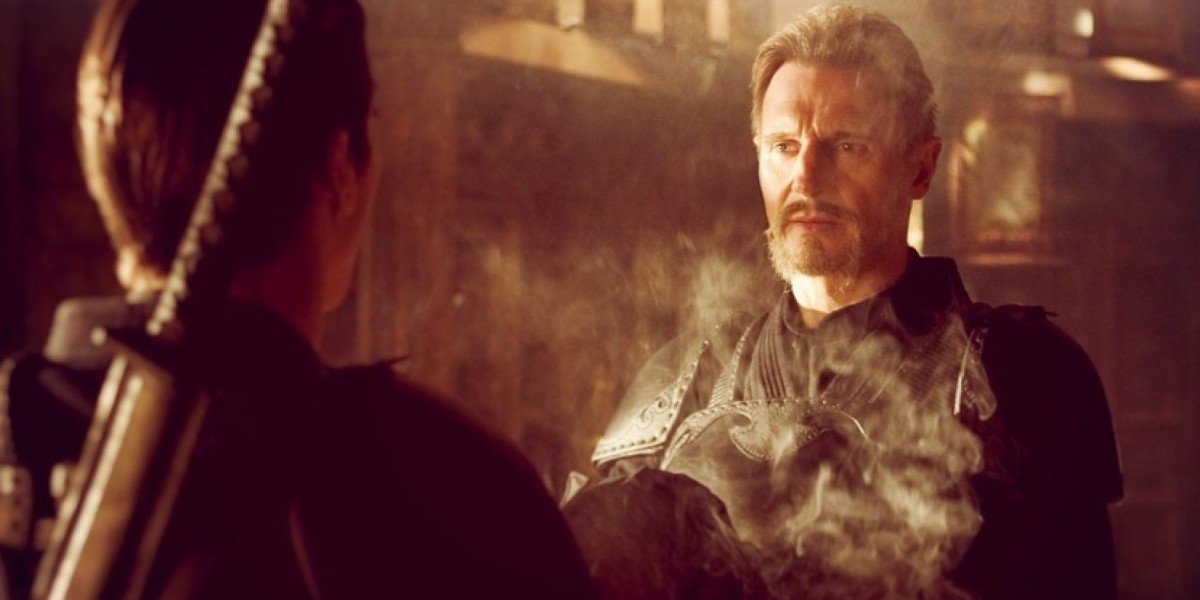 Liam Neeson In Silence
Liam Neeson seems to avoid getting into action movie situations as much anymore, but we're very happy he did for Martin Scorsese's Silence in 2016. With that being said, Neeson reunites with Scorsese for a historical drama filled with quiet intensity and many thoughtful characters. Neeson plays the titular character of a priest who, while trying to introduce Catholicism in Japan, goes missing. The story is based on the 17th century.
Related: 7 Worst Hollywood Castings Ever