Celebrities are weird creatures. Many of them have had so many controversies. It's time we pay a visit to some of the wildest and craziest of the bunch.
Tom Cruise Screams "I'm n Love" in The Oprah Winfrey Show. 7 Years Later, He Filed For Show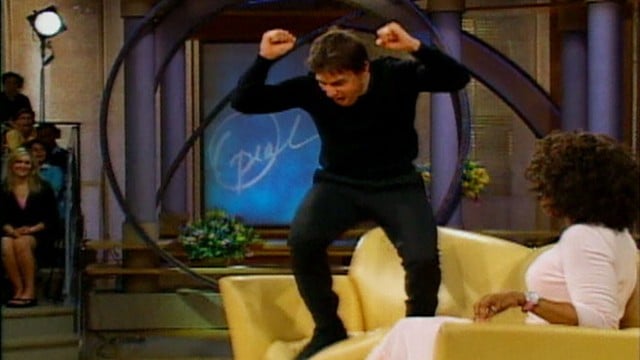 Cruise was super enthusiastic with her newfound lady love. Katie Holmes was the apple of his eye. Back in the early to mid 2000s, Tom Cruise was soon becoming a rising star. Whatever he did became the talk of the town. His relationship with Katie Holmes, star of Batman Begins, was discussed openly in the show. Cruise was so ecstatic he screamed "I'm in love". He even high-fived Oprah a few seconds later. Fat forward to 2012 and Katie Holmes and Tom Cruise had one of the world's most terrible divorces.
Justine Timberlake Strips Janet Jackson On Live Television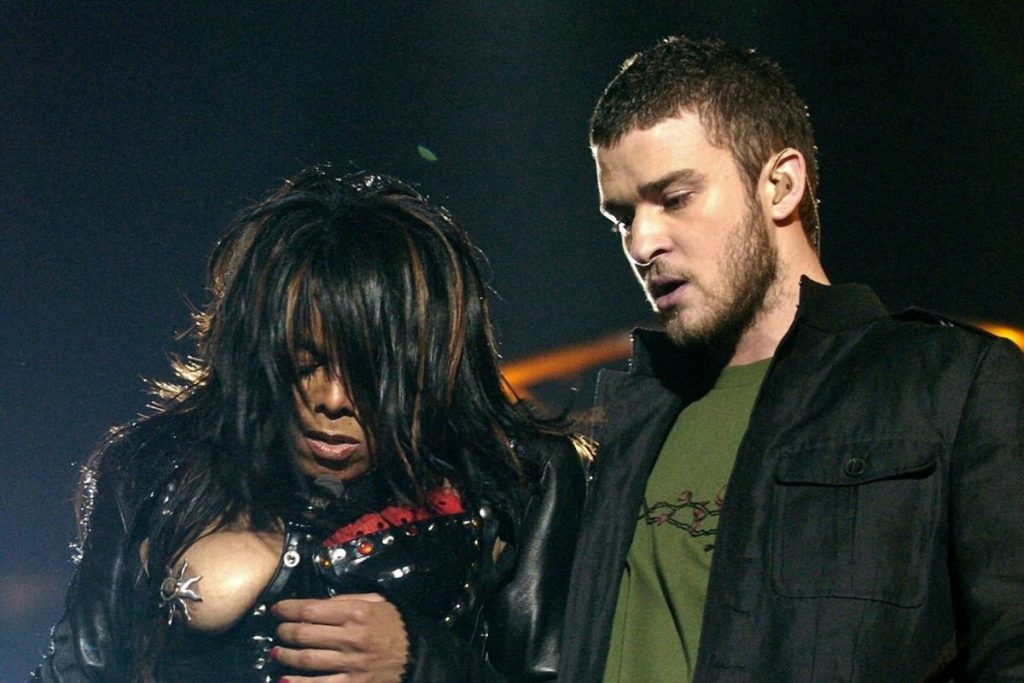 In 2004, a concert featuring two stars – Justin Timberlake and Janet Jackson, became all the news for all the wrong reasons. Timberlake was performing on stage when he accidentally slipped and yanked off one of Janet Jackson's clothing from her chest. Audiences were exposed to Jackson's pierced breasts. The entire stadium got the show. The event is now infamously known as "Nipplegate". And Justin Timberlake stills avoids any questions about the concert.
Kanye West Humiliates Taylor Swift In The MTV Music Awards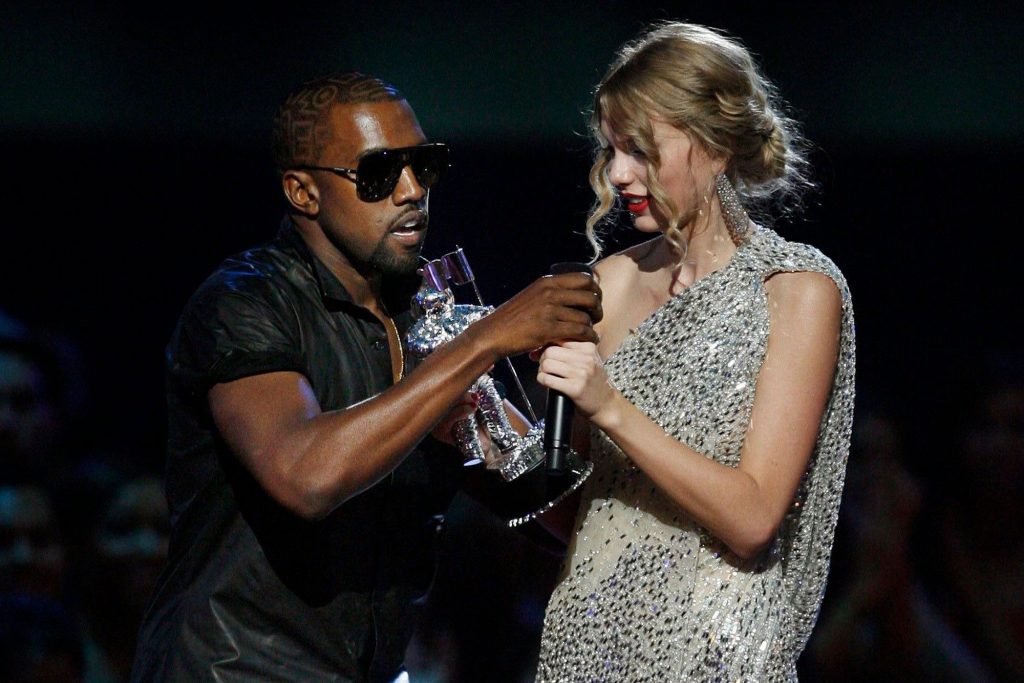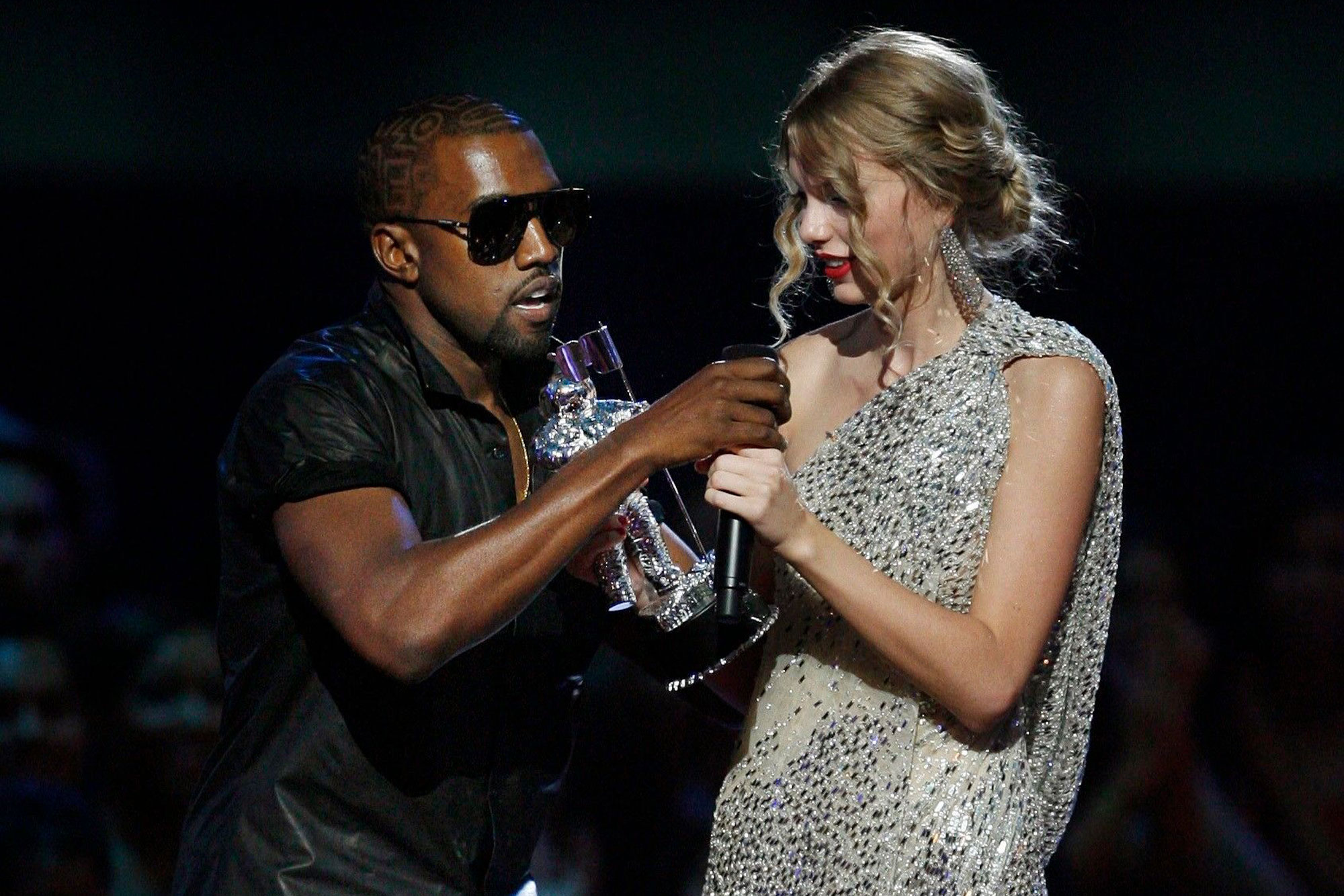 In the most controversial video music award ceremony ever, we circle in on Kanye West and Beyonce. Taylor Swift, Beyonce, Pnink, Lady Gaga, and many more singers were on the race to win the Best Female Video Of The Year. Kanye West walks up to the stage and practically steals the mic moments after Taylor Swift won the award. He then claims "Beyonce had one of the best videos of all time!!" The act left Taylor Swift without words and Beyonce absolutely mortified by Kanye West's actions.
Kirtsen Stewart's Kiss With Snow White And The Huntsman Director Destroys Three Couples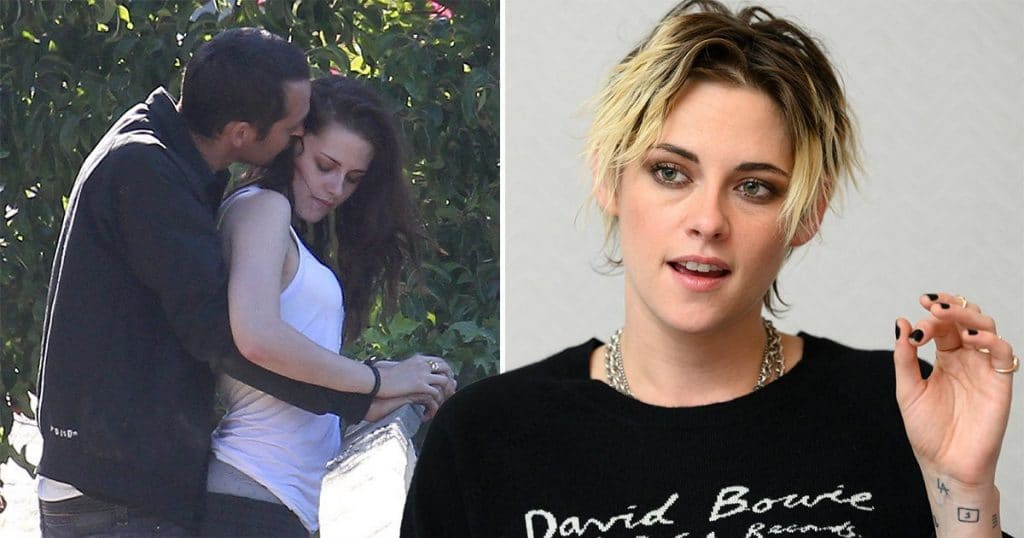 Kirsten Stewart and Robert Pattinson were Hollywood's ideal couple. The Twilight Stars had been in a relationship for three years. When pictures of Kirsten's kiss with Rupert Sanders, Director of Snow white And The Huntsman movie surfaced online, Kirsten's cheating days came into the spotlight. Robert and Kirsten parted ways, then got back together, and then went separate directions again. Rupert Sanders' wife Liberty Ross, also filed for divorce. Liberty Ross played the role of Kirsten's character's mom in The Huntsman movie.
Milli Vanilli Return Grammy After World realizes The Duo Never Sang A Word Of The Song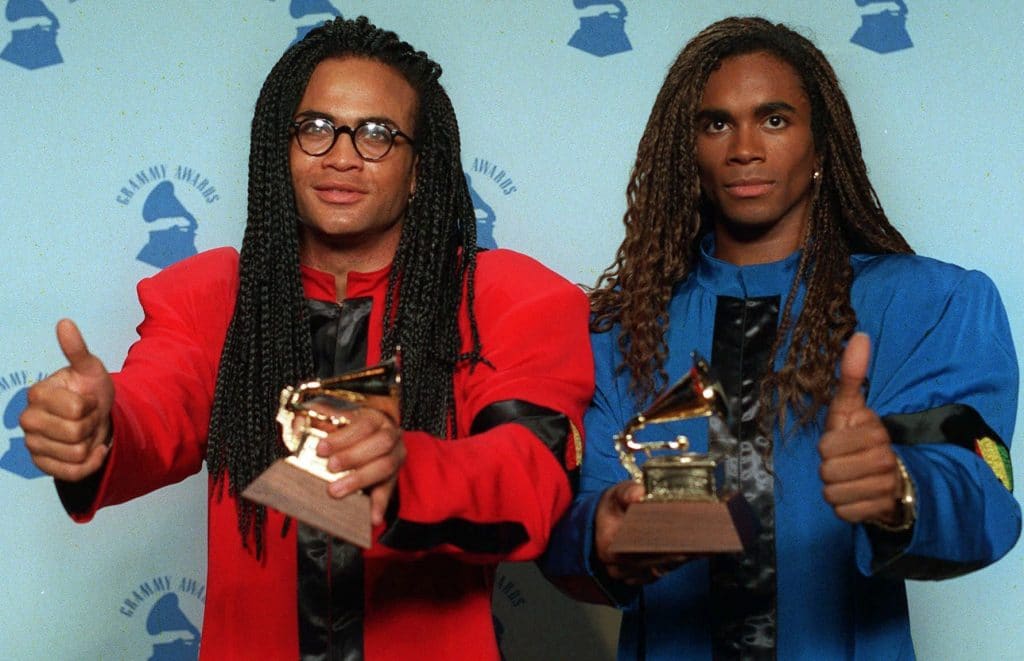 Musical Duo Milli Vanilli became one of the hottest acts of 1980's. Their songs "Girl You Know It's True" and "Blame It On The Rain" became super hits. They even received a Grammy award for singing the song. But the world was in for one hell of a surprise. Rob Pilatus and Fab Morvan held a press conference where they confessed that they never sang the songs. They were merely lip-syncing everything. The music world had become the victim of an elaborate ruse concocted by German Record Producer Frank Farian.
Ariana Grande Licks Baked Doughnuts, which are then sold to customers. She keeps screaming "I Hate America" throughout the video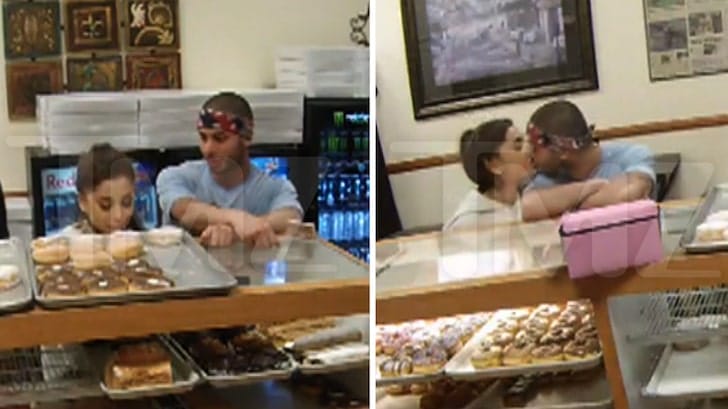 Celebrities truly are an abominable bunch. Ariana Grande and her then boyfriend Ricky Alvarez got into a bakery and started licking baked doughnuts. Grande could be heard shouting "What the hell is this? I hate America." The celebs never told the bakery that the doughnuts were licked. Grande's saliva was actually served for a full retail price to customers. After the leaked video went viral, Grande took to twitter to apologize for her poor behavior. She said she meant she "hated" how these foods made America obese.
Cardi B Throws Her Shoe At Nicki Minaj During A Televised Event, In front Of The Whole Press. She Misses.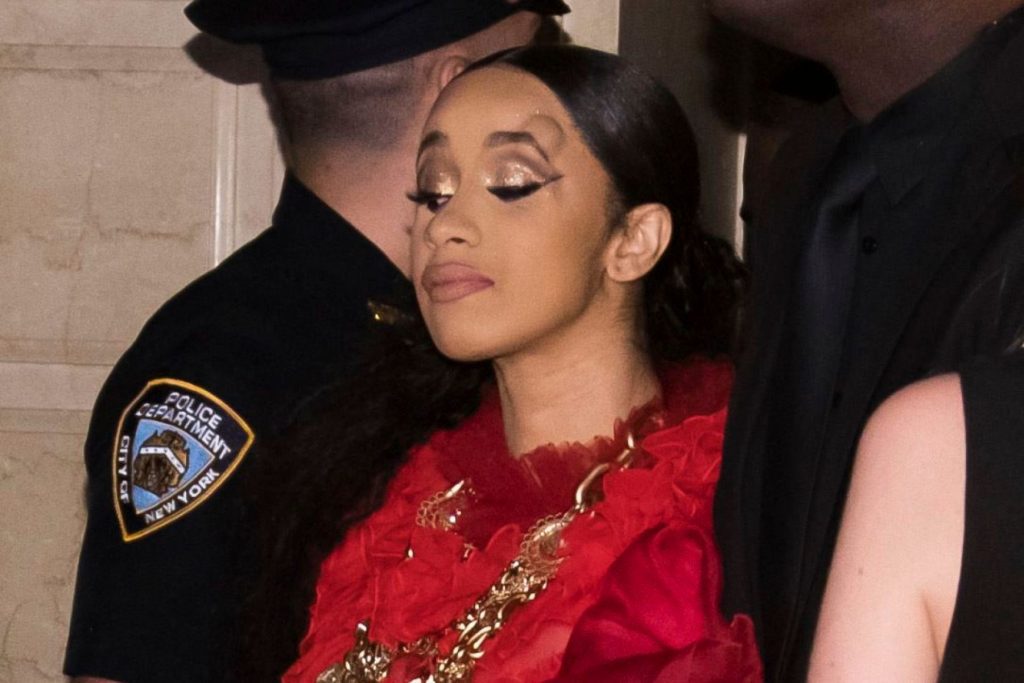 Cardi B is a woman you do not mess with. Nicki Minaj learnt it the hard way when she had an altercation with her in 2018. The fight became so severe that in a 2018 Harper's Bazaar icon Party, Cardi B threw a shoe at Nicki Minaj while the latter was posing for pictures. Apparently Cardi B had also gotten into a fight the same day with one of Nicki Minaj's entourage. The whole thing was video-taped.
John Travolta Fumbles Up Frozen's Let It Go Singer's Name. She Gets Back At Him Two Years Later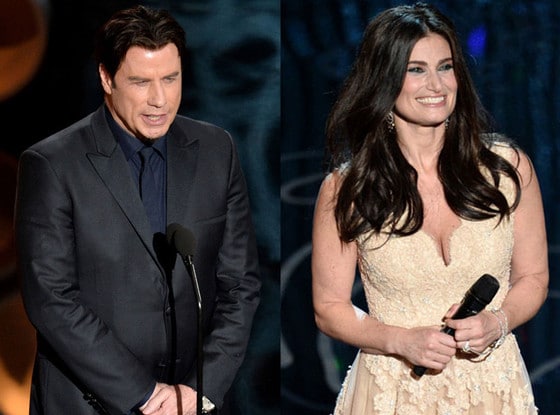 At the 2014 Academy Awards, John Travolta had the honor of presenting Broadway star Idina Menzel, Singer of Frozen's Let It Go to the audience. John Travolta screws up big time. Idina Menzel is pronounced as Adele Dazeem, Travolta becoming the butt of many jokes that year for this very fumble. Idina Menzel returns the favor a year later. In the 2015 academy awards, she said and we quote:
"Ladies and gentlemen, please welcome to the stage my very dear friend, Glom Gozingo." 
Thanks for your feedback!