2021 was the year for great films and we got some really great action-based films. At times, people find it hard to re-watch an action movie because it's predictable. But there are times when we see an action movie more than once simply because they're beautiful in their own way. On that note, let's talk about some action movies that were released this year and are re-watchable. Check it out!
Free Guy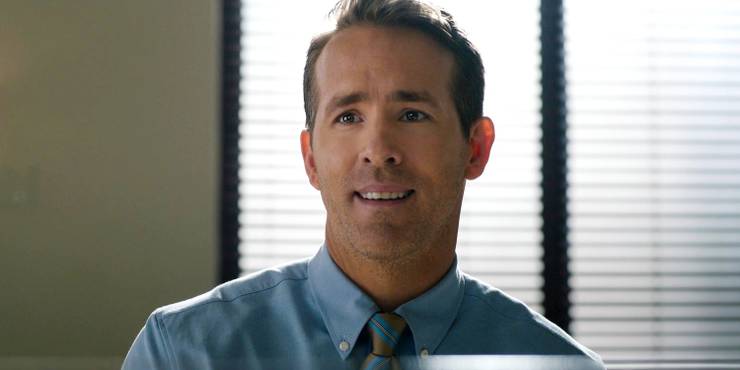 When you know that Ryan Reynolds is in a film, you can expect a lot of grounded humour that will keep you at the edge of your seat. Free Guy is set in an open-world video game and the overall concept of the movie is really interesting. The movie tells the story of an ordinary NPC guy who begins to develop player-like qualities and becomes a sensation. Reynolds, as usual, comes off really charming and the movie is worth a watch.
Army of the Dead
Zack Snyder has managed to stay relevant for all these years and he shook the world with Zack Snyder's Justice League. However, he returned to the zombie world after many years with Army of the Dead and fans liked the movie. The reception from the critics was somewhat average but fans liked the fact that Snyder got an opportunity to create his own universe. The action is refreshing and worth a watch.
Godzilla vs. Kong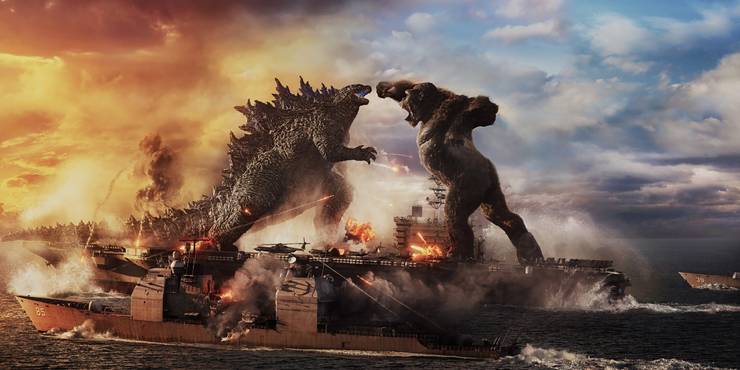 Godzilla vs. Kong was a highly anticipated movie and performed miraculously well at the box office considering the global pandemic. The story continues as Godzilla battles Kong, only to team up and fight off a bigger problem, i.e., MechaGodzilla. The movie was overall interesting and seeing Godzilla fight Kong was as refreshing as it could be. The movie tells an interesting story and also a moment where Kong literally dies. If you haven't watched it, you should.
Black Widow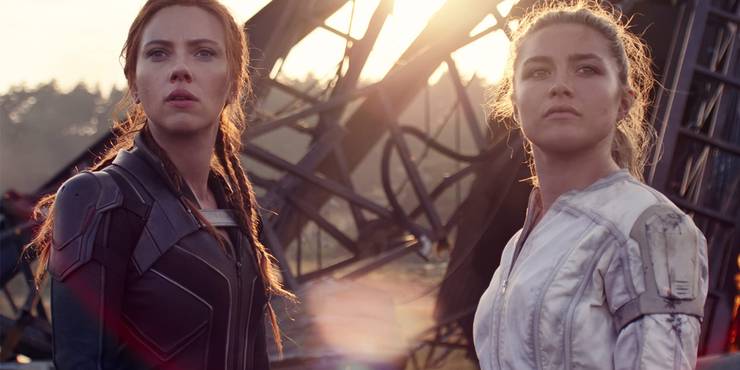 MCU's first movie after Avengers: Endgame was Black Widow which revolves around Scarlet Johannson's Natasha Romanoff. The movie has some great aciton sequences and gives a proper farewell to Black Widow, talking about her past and her current adventures. The movie also introduced a bunch of characters in the MCU, remarkably Yelena Belova. The movie was crucial for Natasha as a character and the MCU fans should definitely watch it.
Red Notice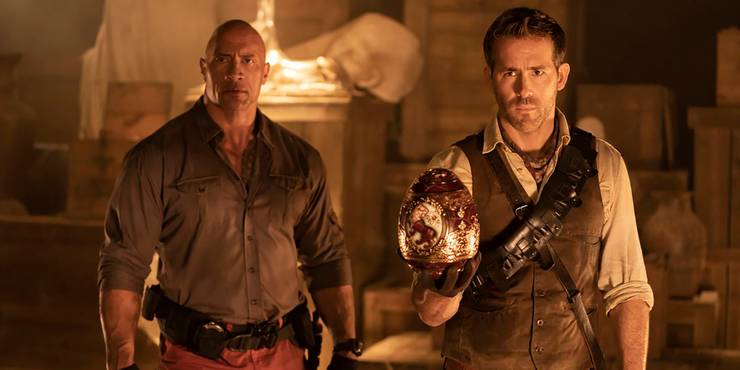 Red Notice brings three top-tier actors of Hollywood, i.e., Dwayne Johnson, Gal Gadot, and Ryan Reynolds. The movie is action packed and has several twists that keep the movie fresh. Red Notice is an exclusive Netflix project and they pumped in a lot of money for it. The movie pans out on many locations all around the world keeping it cinematically exciting. If you're a fan of the said cast, then the movie is worth a watch. Which movie did you watch in 2021? Let us know in the comments below!
Thanks for your feedback!