Isn't it amazing that an actor that you see on-screen is also the one who does the magic that happens behind the camera? For instance, Jon Favreau has directed a movie that he has acted in. Jon directed Iron Man (2008), the movie that kickstarted the MCU and set the base for it. He appeared as Happy Hogan. Iron Man is a movie that is loved to date. Similarly, many movie actors in Hollywood have directed the movies they appeared in. So, here's a list of movie actors who also did a good job as directors in the same film. Check it out!
1. Ben Affleck
Ben Affleck fans know he started his acting career when he was a child. Other than being a successful actor, Ben is also a director. He has directed The Town in which he played the role of Doug MacRay and Argo in which he played Tony Mendez. Both of the movies were great. Argo won Oscar for best picture in 2013.
2. Bradley Cooper
Bradley Cooper is a well-known name in the industry. He's not just an actor, but also a director. Cooper directed A Star Is Born and appeared as Jackson Maine opposite Lady Gaga (played Ally). The movie was about Jackson who was a musician. He met Ally, a struggling artist, and fell in love with her. Jackson encourages Ally to pursue her dreams. Meanwhile, he suffers from alcoholism and tackles his demons.
3. Danny DeVito
Danny DeVito has proved to the world how great an actor he is! But that's not it. Along with being an amazing actor, he is also an amazing director. Danny has directed movies like, Matilda, The War of Roses, and Death to Smoochy wherein he also acts. All these movies are great and it is needless to say that Danny DeVito did a great job both as an actor and a director.
4. Angelina Jolie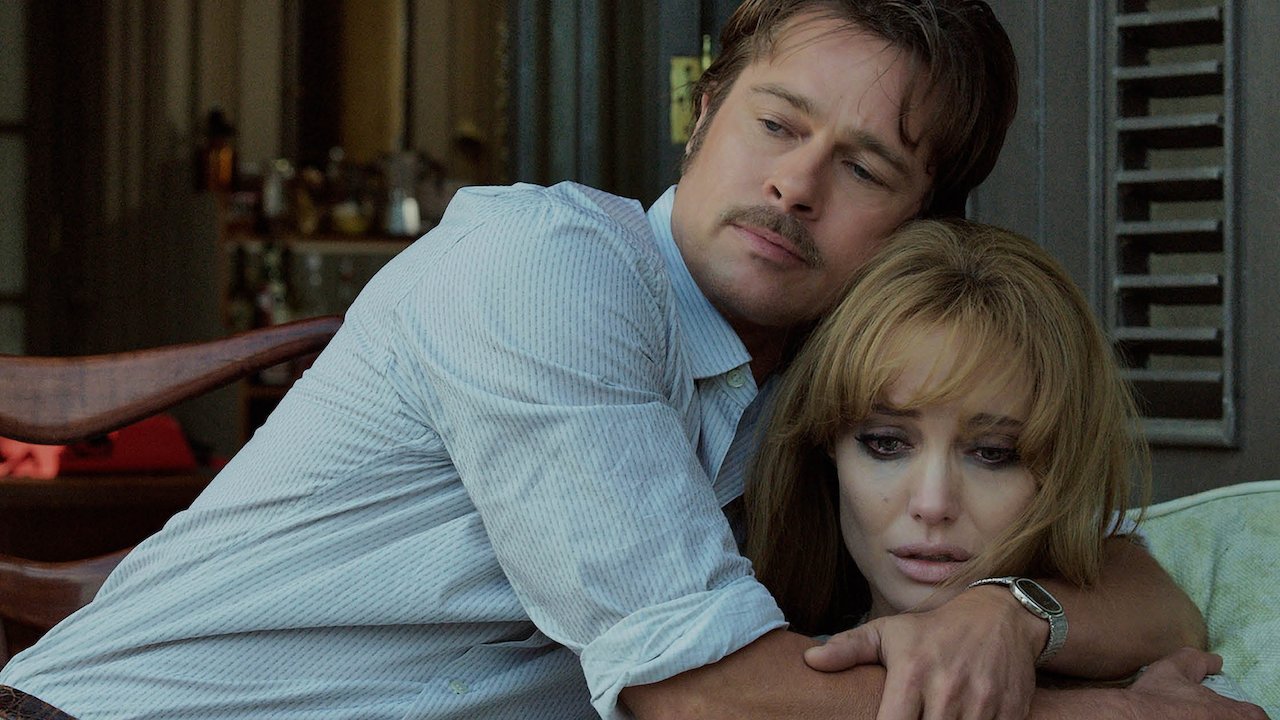 Everyone loves Angelina Jolie as an actor. But she also loves directing. She has directed a few movies, but out of them, she has only appeared in one, that is, By The Sea. Not only this, but she has also written this beautiful romantic drama film that stars Brad Pitt also. The film wasn't received well by the critics and fans alike and didn't do good at the box office. However, the movie is an amazing piece of cinema and art.
5. Barbra Streisand
Barbra Streisand is a whole package. She's a singer, actor and a director. She's been in the show biz for over six decades and has successfully made a mark in Hollywood along with a strong presence. Barbra directed and starred in films like Yentl, The Prince of Tides, and The Mirror Has Two Faces. In all of these movies, she was exceptional, both as an actor and a director.
Thanks for your feedback!