Imagine watching content every day that is only based on the imagination of some people. Imagine being sold to the idea of enjoying something fictional, something that won't exist ever. At some point in time, this sort of content becomes boring to watch. Therefore, some filmmakers come to the rescue and serve us some real content. They make movies based on real-life events. Let's admit, such movies are highly motivating, interesting, and insightful. Moreover, a good plot, direction, and cast doesnt hurt anybody. Isn't it? So, here's a list of movies based on true stories you must watch once. Check it out!
1. Zero Dark Thirty (2012)
Remember Osama Bin Laden? Well, of course, you do! That's an unforgettable name in history. This movie is about a group of CIA agents who are trying to locate Osama Bin Laden for almost a decade. The film shows how they discovered his compound in Pakistan after a rigorous search and hunt him down. The plot in itself is giving us an adrenaline rush. Imagine how it would be to watch the movie.
2. Eat Pray Love (2010)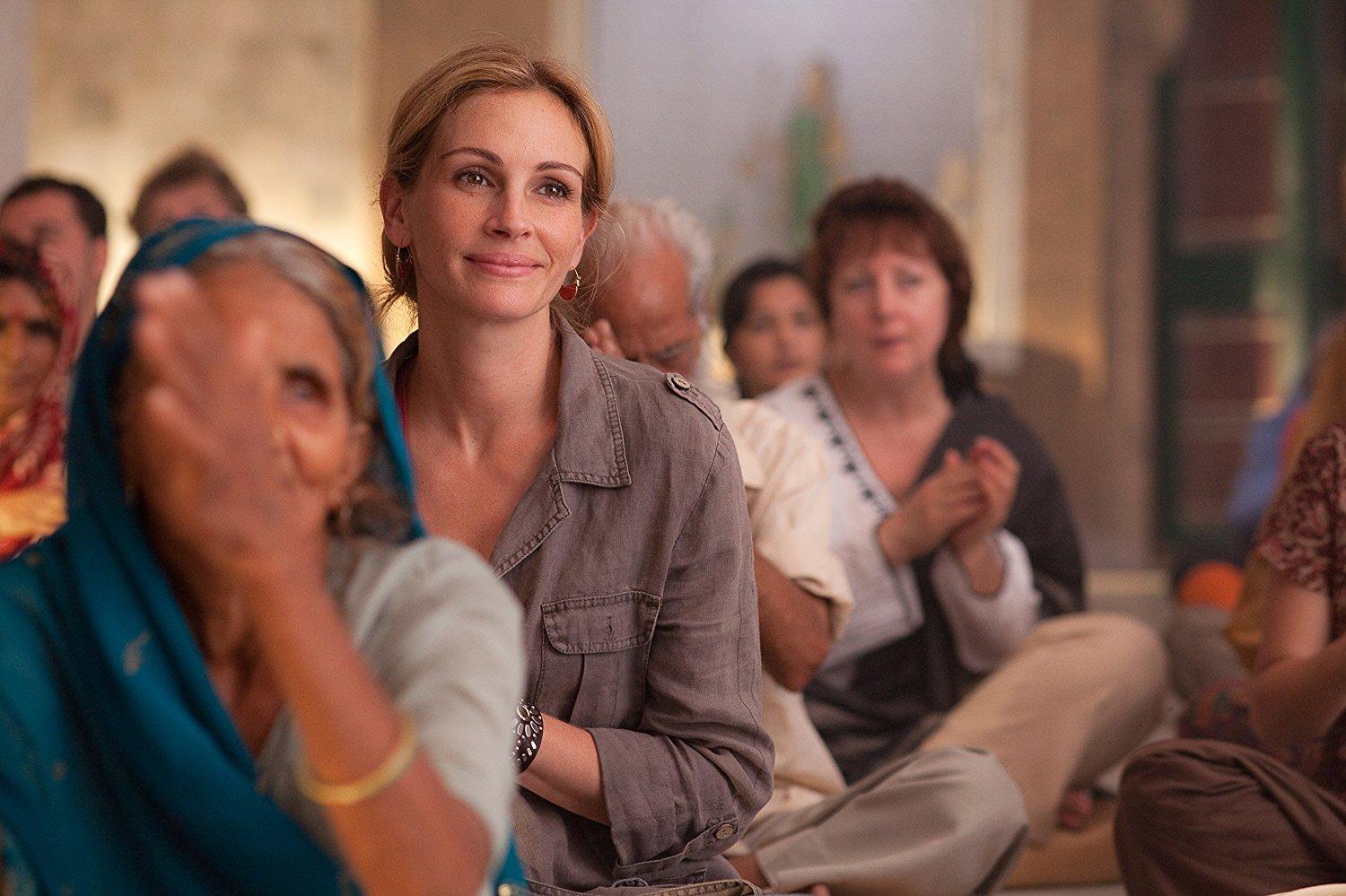 This romance drama movie is a perfect watch for anybody who's going through a divorce or a breakup in life. We often feel that there's nothing good left in life once we lose our partner. But, that's not true. This movie beautifully depicts how you can embark on a new journey in your life after a divorce/breakup and rediscover yourself! It was adapted from Elizabeth Gilbert's memoir of the same name.
3. The Pursuit Of Happyness (2006)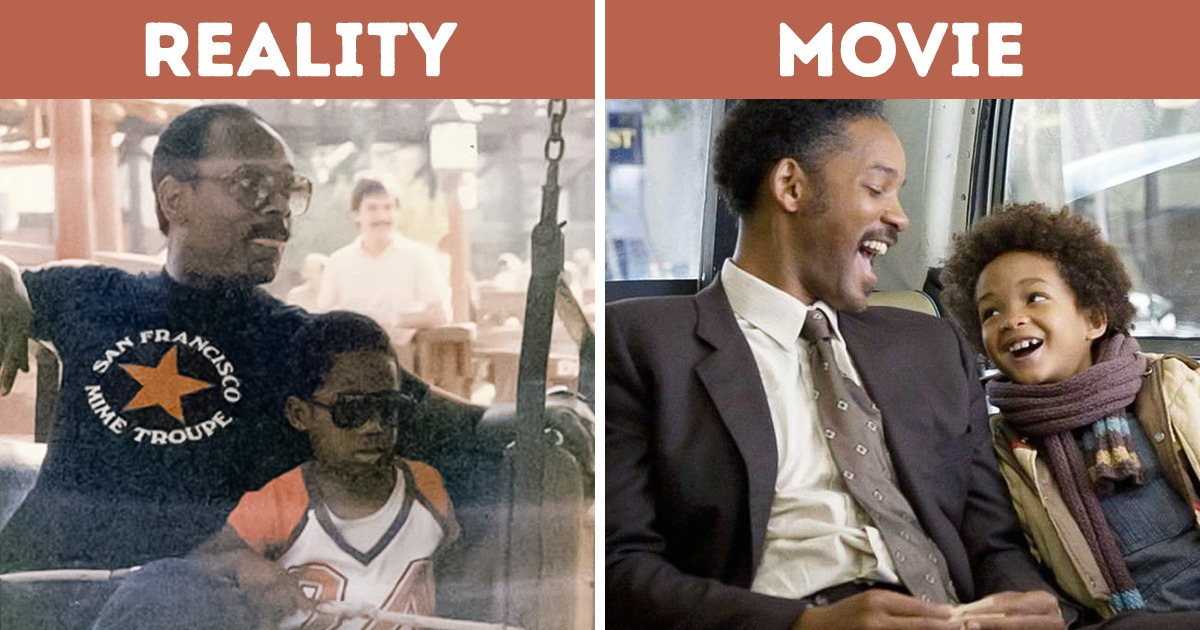 If you're going through a lot in life and need inspiration, this is the movie for you. The Will Smith starrer movie is based on the true story of Chris Garner who has to face all the chaos of life, all at once. He has to juggle between raising his son alone, losing his home, and navigating his career to become a stockbroker. Sounds easy, but the struggle is real. Eventually, he beats all odds and becomes successful. This is believable as it is based on a true story. So, if good can happen to Chris Gardner, it can happen to you too!
4. Ray (2004)
This beautiful musical drama movie is based on the legendary musician Ray Charles. Jamie Foxx owns the role and it feels like he's the real Ray Charles. The movie portrays exactly what it should be: the struggle Ray had to go through when he first entered the music industry. It shows how he was discriminated against and made to feel that his eye impairment will block his success. However, that wasn't the case we all know. He rose above the ashes. But the movie doesn't end here. It shows the other side of the coin too! As Ray becomes famous, he has to fight his own demons.
5. Hidden Figures (2016)
The movie rightfully shows the power of being an intelligent woman. In the movie, we can see astronaut John Glenn having issues launching into orbit. Who comes to the rescue? Katherine Johnso, Dorothy Vaughan, and Mary Jackson. They were African-American mathematicians, who were discriminated against and stereotyped at work. So, fighting everything they could, they helped the astronaut with their knowledge and skill. They didn't let any barrier come their way!
Thanks for your feedback!