Tom Cruise is enjoying a successful year in Hollywood as a result of the popularity of his film Top Gun: Maverick. But at least one famous person—Brooke Shields is probably not going to support Cruise at the Oscars this year. Tom Cruise once engaged in a contentious debate about Shields' use of antidepressants after experiencing postpartum depression. Now in her upcoming Hulu documentary, Pretty Baby, the actress recalls how Cruise publicly criticized her in 2005 for taking medication to treat her postpartum depression. The movie premiered this past weekend (Friday) at the Sundance Film Festival.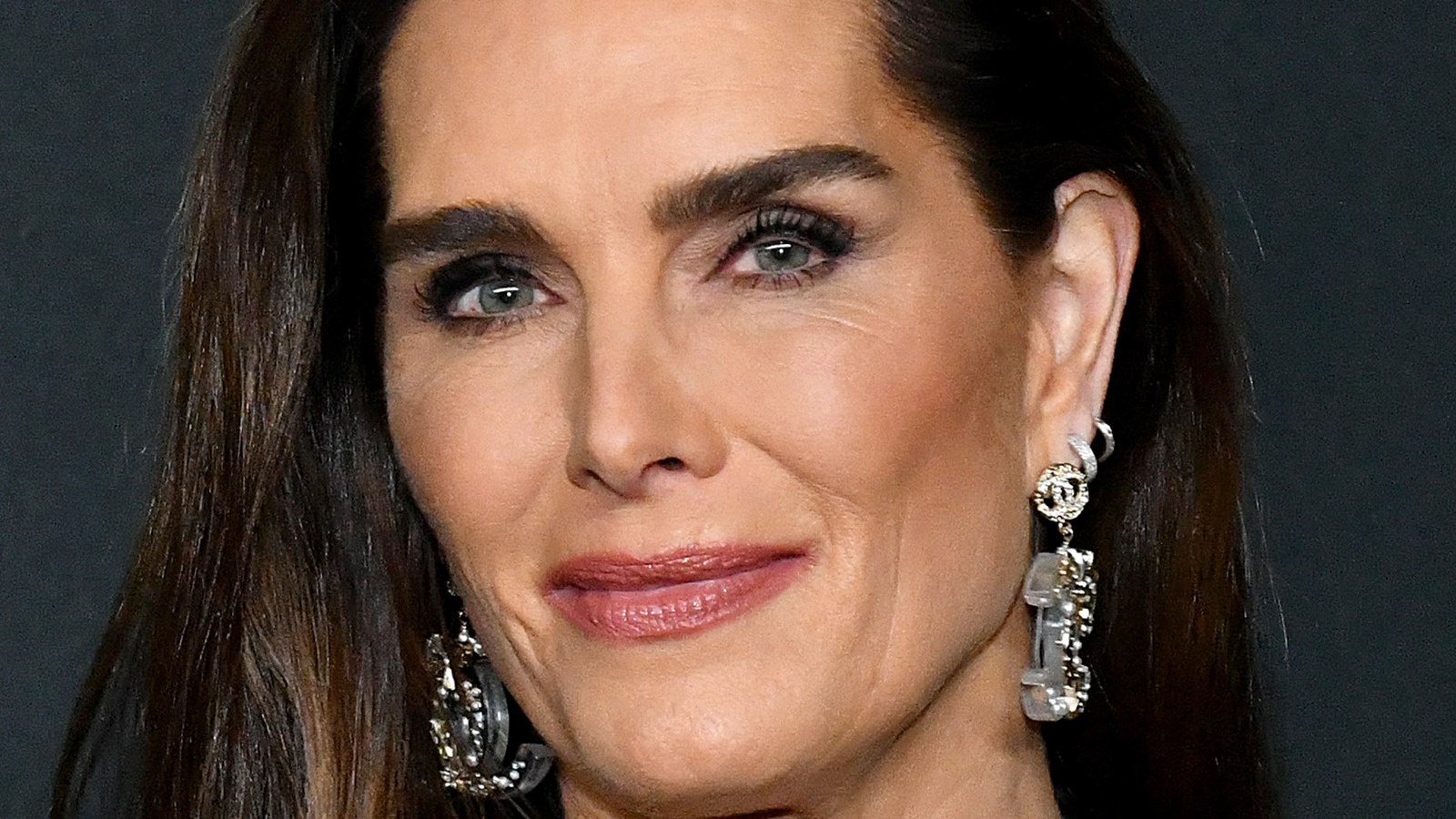 In Pretty Baby, Shields went back to criticizing Tom Cruise for his "ridiculous rant" regarding her autobiography remark. In the documentary, she talks about her choice to speak publicly about her experience with postpartum depression following the birth of her oldest daughter. She was open about using antidepressants and visiting a therapist in both her 2005 book, Down Came the Rain, and appearances on The Oprah Winfrey Show.
Also Read: 'Talk to me about the drugs, alcohol, your mother, about bisexuality': The View Braces for Impact as The Batman Star Brooke Shields Makes Heinous Accusations on Show Creator Barbara Walters
When Brooke Shields calls the Tom Cruise postpartum depression remark "ridiculous"
The world premiere of Pretty Baby, a two-part documentary about the dramatic highs and lows of American icon Brooke Shields, took place at the Sundance Film Festival on Friday. The documentary examines Shields' horrifying sexualization, which began when she was just 9 years old, her subsequent successful modeling and acting career, and the important discussions she spurs about what society expects of women. Additionally, she mentions the incident that occurred when Tom Cruise was discussing her book, Down Came the Rain: My Journey Through Postpartum Depression, in an interview with Matt Lauer.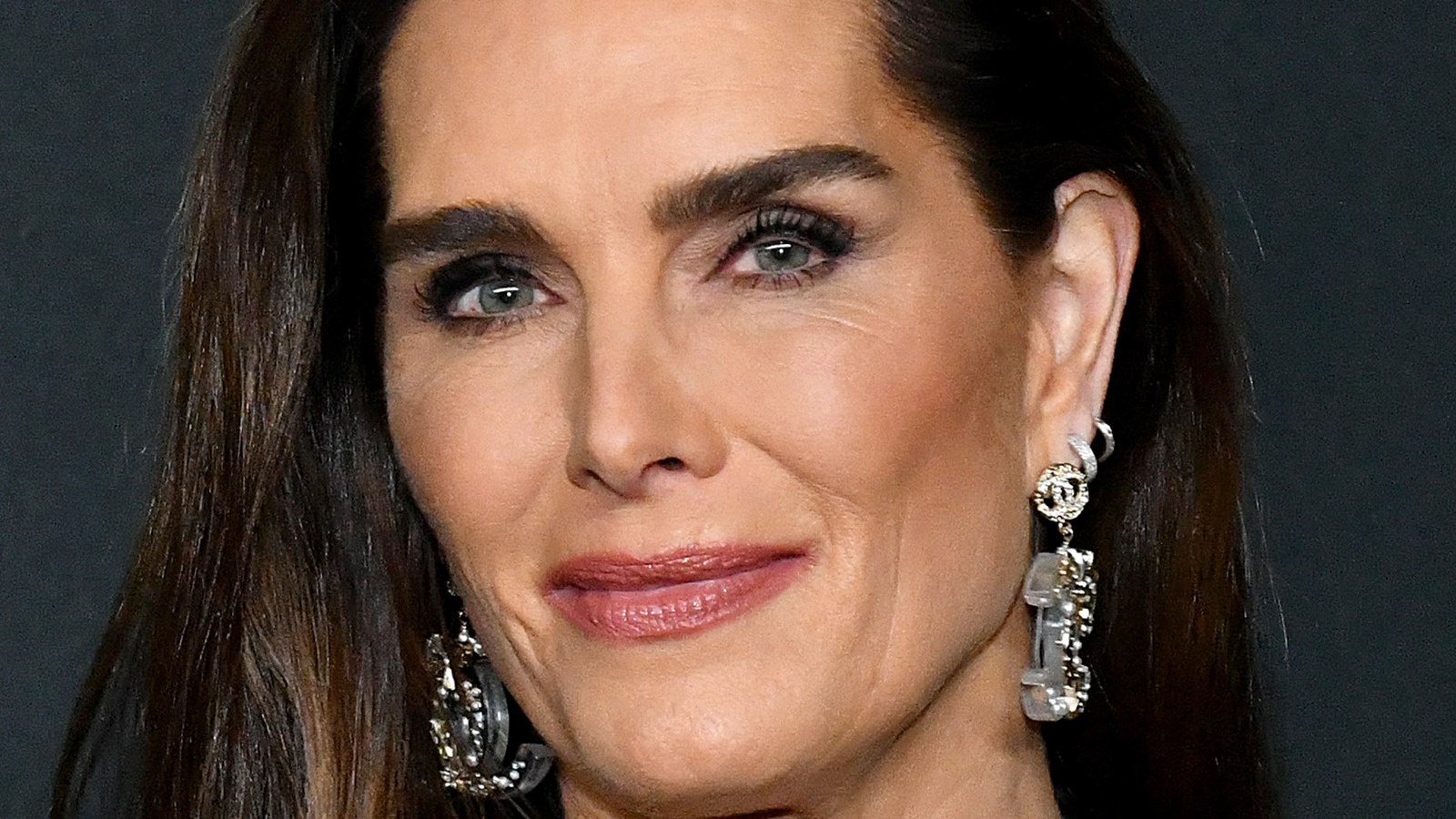 The American Made star said, "I've never agreed with psychiatry, ever," calling psychiatric medications "dangerous." 
"Before I was a Scientologist, I never agreed with psychiatry. And then when I started studying the history of psychiatry, I started realizing more and more why I didn't agree with psychiatry," he added.
After that, Shields criticized Cruise in an opinion piece she wrote for The New York Times, saying, "While Mr. Cruise says that Mr. Lauer and I do not understand the history of psychiatry. I'm going to take a wild guess and say that Mr. Cruise has never suffered from postpartum depression."
Also Read: "I just thought stay alive and get out": Brooke Shields Has Much Needed Support Of Johnny Depp After Horrifying Revelation In 'Pretty Baby: Brooke Shields'
Additionally, Brooke Shields described the incident in her documentary as "ridiculous."
Brooke Shields also details her s*xual assault in 'Pretty Baby'
The documentary, which had its world premiere at the 2023 Sundance Film Festival, showed Brooke Shields being attacked when she was just 20 years old and trying to restart her acting career after taking a break to enroll at Princeton University. She recalled in her documentary that it was the first time since college that any sort of interest had been shown in her."I had heard there was a movie being made, and I was in consideration."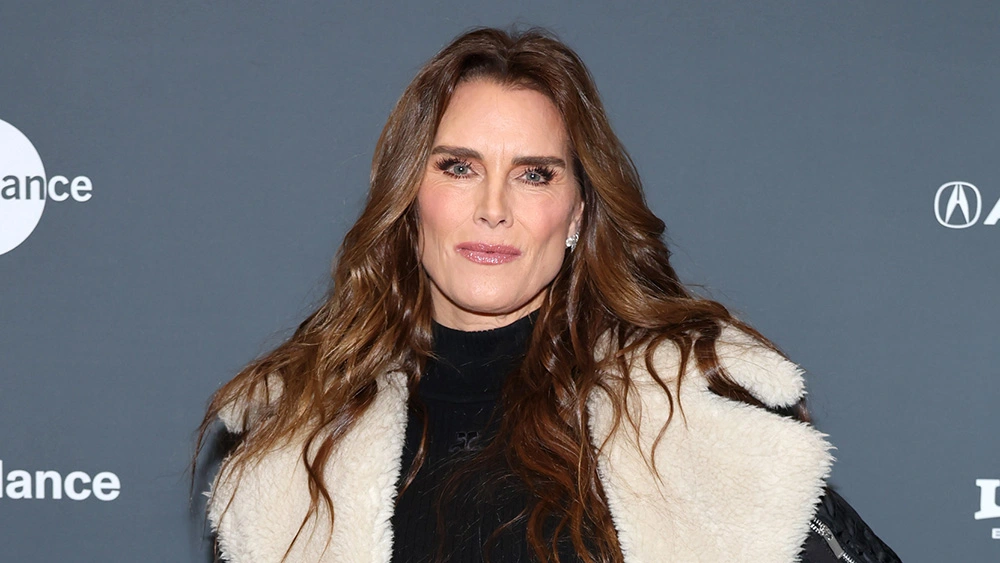 She admitted that she had met him before and that he had always been "nice" to her. But midway through the meal, the atmosphere of their first encounter abruptly changed, and she immediately "started looking for a way out." Brooke went to the "attacker's" hotel room after he promised to call a taxi for her. She was unable to understand what had happened to her at the time of the assault and even after it had ended.
Also Read: Blue Lagoon Star Brooke Shields Didn't Fight Back While Being R*ped Because She Thought He'd 'Choke' Her to Death
The film Pretty Baby, directed by Lana Wilson, explores pivotal moments in Shields' life that shocked the #MeToo audience in Park City at the Eccles Theater. The horrors of an alcoholic mother, n*de photo shoots, male talk show hosts asking 12-year-old Shields if she enjoys being an s*x symbol, and her very famous public arguments with people like Tom Cruise are all served on the table. 
Source- OK Magazine