Jennifer Aniston and her bond with her friend Adam Sandler has never gone unnoticed. The comedic duo has often made headlines for being outspoken in the media. Aniston recently revealed, while promoting her upcoming film Murder Mystery 2, that Adam Sandler was punched on the set of their new film by Mark Strong. The actress added that the punch was so hard that it made Sandler cry.
Why did Adam Sandler get punched by co-star Mark Strong?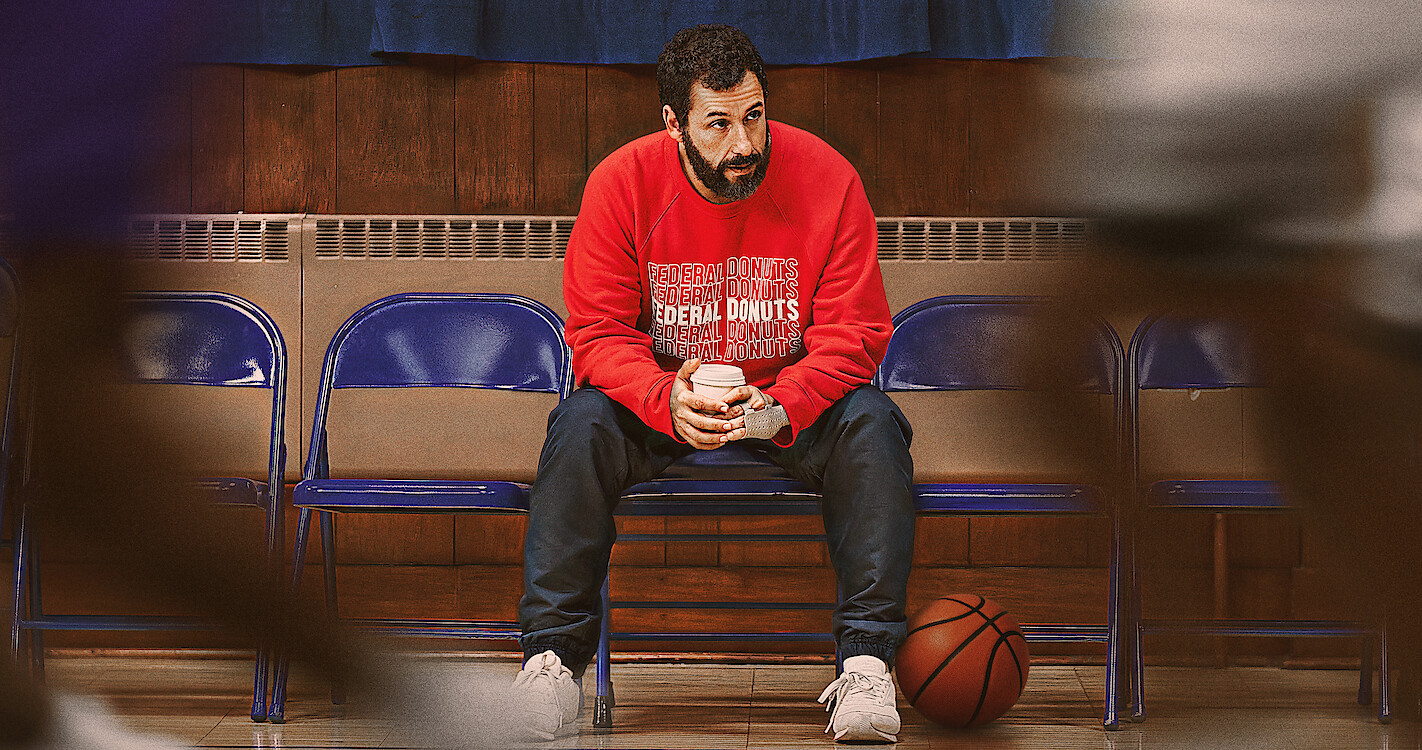 Jennifer Aniston recently made an appearance on The Tonight Show to promote her upcoming Netflix movie. During the conversation with host Jimmy Fallon, the FRIENDS actress gave the details on the incident where Adam Sandler was hit by their co-star Mark Strong. Aniston revealed that while performing a stunt for the film, Sandler was accidentally hit hard by their co-star, Mark Strong. The actress shared that Sandler performs most of his stunts by himself, and this time, while performing a stunt, he got beat up for real, which made him cry a little.
The actress said,
"Adam does a lot of his stunts, and he gets pretty beat up, I mean, he actually got hit — did he ever tell you this? — Mark Strong actually hit him in the face. Yeah, I saw it. He cried. Little tear!" 
Also Read: Jennifer Aniston Declares She Wants To Take Care Of Murder Mystery 2 Co-Star Adam Sandler On National TV: "Very Much Love To Take Care Of Him"
What's Mark Strong's take on this incident?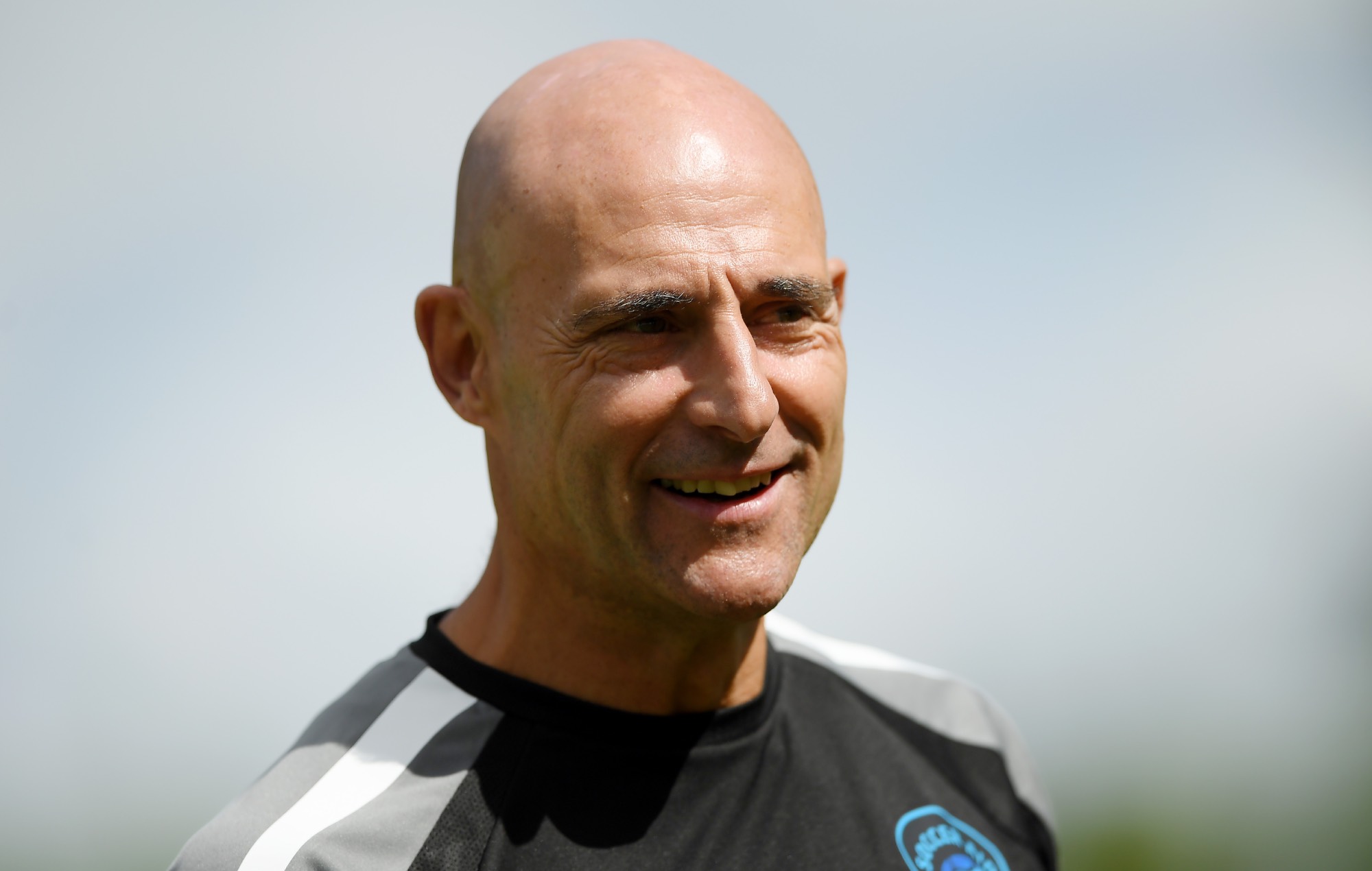 In a conversation with a media house, Strong jokingly admitted that he punched Adam Sandler while performing a stunt scene. The actor said,
 "You're doing one movement for ages, and I had to literally hold [Sandler's] shoulder and punch him, but keep a small distance away from him because of where the camera was. And one time I caught him."
The incident would undoubtedly be remembered by the entire cast of Murder Mystery 2. Even the FRIENDS actress thanked Mark Strong for making this movie memorable for them and elevating it numerous times. After getting a glimpse of the incident, viewers are eager to know the complete story. 
🤩 We surprised Mark Strong with a message from his co-stars, Jennifer Aniston and @AdamSandler! 👏#TheOneShow 👉 https://t.co/Jmn9qRPl6G pic.twitter.com/ZpSsJlERud

— BBC The One Show (@BBCTheOneShow) March 21, 2023
Also Read: With Adam Sandler Relationship Rumors Catching Steam In 2023, 'Murder Mystery 2' Co-Star Jennifer Aniston Flaunts Ultra Ripped Bikini Bod
Adam Sandler's upcoming film, Murder Mystery 2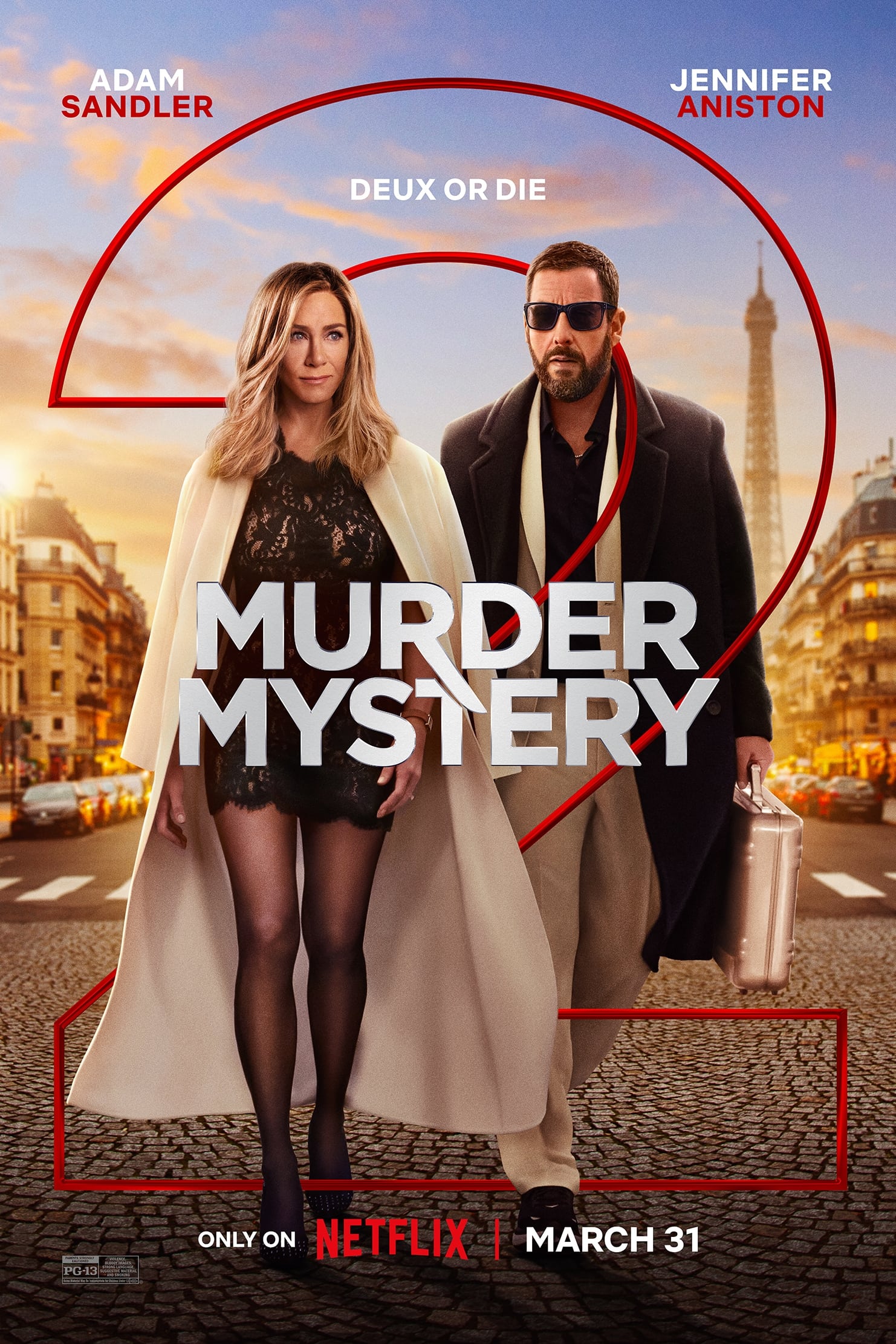 Murder Mystery 2 is the sequel to the 2019 Netflix film of the same name. Adam Sandler is seen playing the role of a detective, starring opposite Jennifer Aniston. Before being a part of the movie, Sandler and Aniston were seen sharing the screen in movies like Blended and Just Go With It. Mark Strong plays the role of an antagonist in the movie. It's not the first time that the comedic duo has come together. The Netflix movie is all set to be released on March 31, 2023.
Also Read: Adam Sandler Infuriated With Murder Mystery 2 Co-Star Jennifer Aniston's Horrible Taste In Men: "What's Wrong With You?"
Source: The Tonight Show