Being a celebrity is not easy, as they receive not just love but hate from the people too. It's also not rare when during their live performances, fans throw things at them, some out of love and some due to hate. This is the price that they have to pay for being famous as all types of bizarre things get thrown at them. But this doesn't stop them from being in front of the audience and performing. They adapt themselves accordingly while trying not to think too much about it. A similar incident came to light just recently with Lady Gaga when she was performing on stage during her 'The Chromatic ball' concert.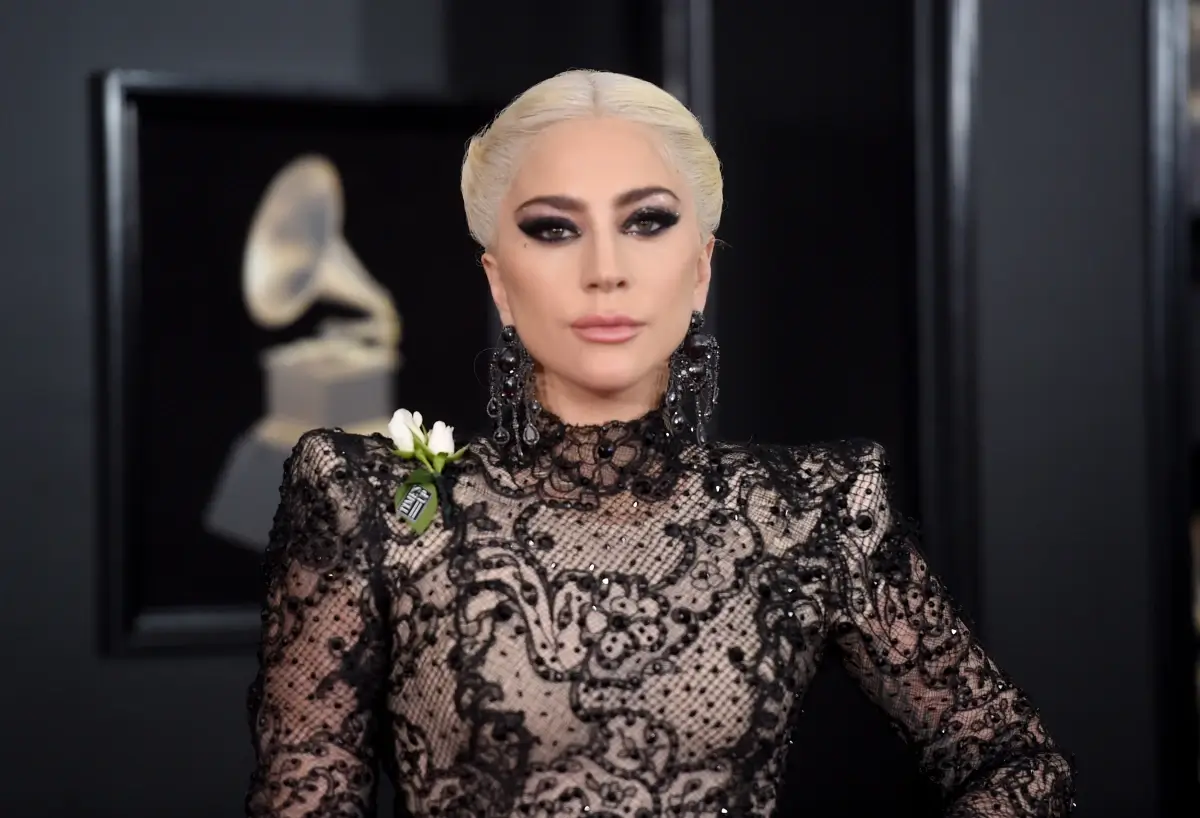 Lady Gaga was hit by an object during the concert
Lady Gaga, while performing during her "The Chromatic Ball" summer stadium tour in Toronto gets hit by an object thrown from the crowd. She was singing "Hold my Hand" when the incident happened. The object was later recognized to be a teddy bear. Although nothing serious happened still some fans felt unhappy and said that it was not the right thing to do.
Read also: Lady Gaga Confirms Her Role As Harley Quinn in Joker 2 Alongside Joaquin Phoenix
A fan named Jo Shelton, who attended the concert, caught the incident on her phone and said that Lady Gaga was so passionate about her performance that when the teddy bear was thrown at her, she just carried on like nothing happened.
" Lady Gaga was so passionately into that performance there was nothing that was going to stop her. She carried on like a complete professional."
She also says that when the fan who threw the teddy bear, has no ulterior motive, still people should not do this as it could turn out rather terrible.
 "It was definitely accidental and I'm sure that fan feels terrible. I only wanted to share this with other fans to discourage people from throwing things on stage because no matter how well-intentioned you are, you can never predict where something will land when thrown."
It's a recent Mexican tradition to throw a Dr Simi plushie at the stage as a gift, I'm pretty sure they weren't aiming at her face 🫣 sorry Gaga, they were trying to show some love pic.twitter.com/wqWIbjV7CK

— monstrue (@monstruohumano) August 7, 2022
Lack of common sense, even though it's obviously not done with malice. But at this point we've all seen the show, this is the last song, there's fire on the stage! and although we always throw things, it's clear she's not picking anything up on this tour, what's not clicking? 🤦‍♀️

— CharlotteHavock (@charlottehavock) August 7, 2022
This is not the first time that something like this happened to Lady Gaga though. Just last month, she went viral after someone threw something at her onstage, and it seemed to get deflected by an invisible shield.
Lady Gaga's "The Chromatic Ball" Concert was lit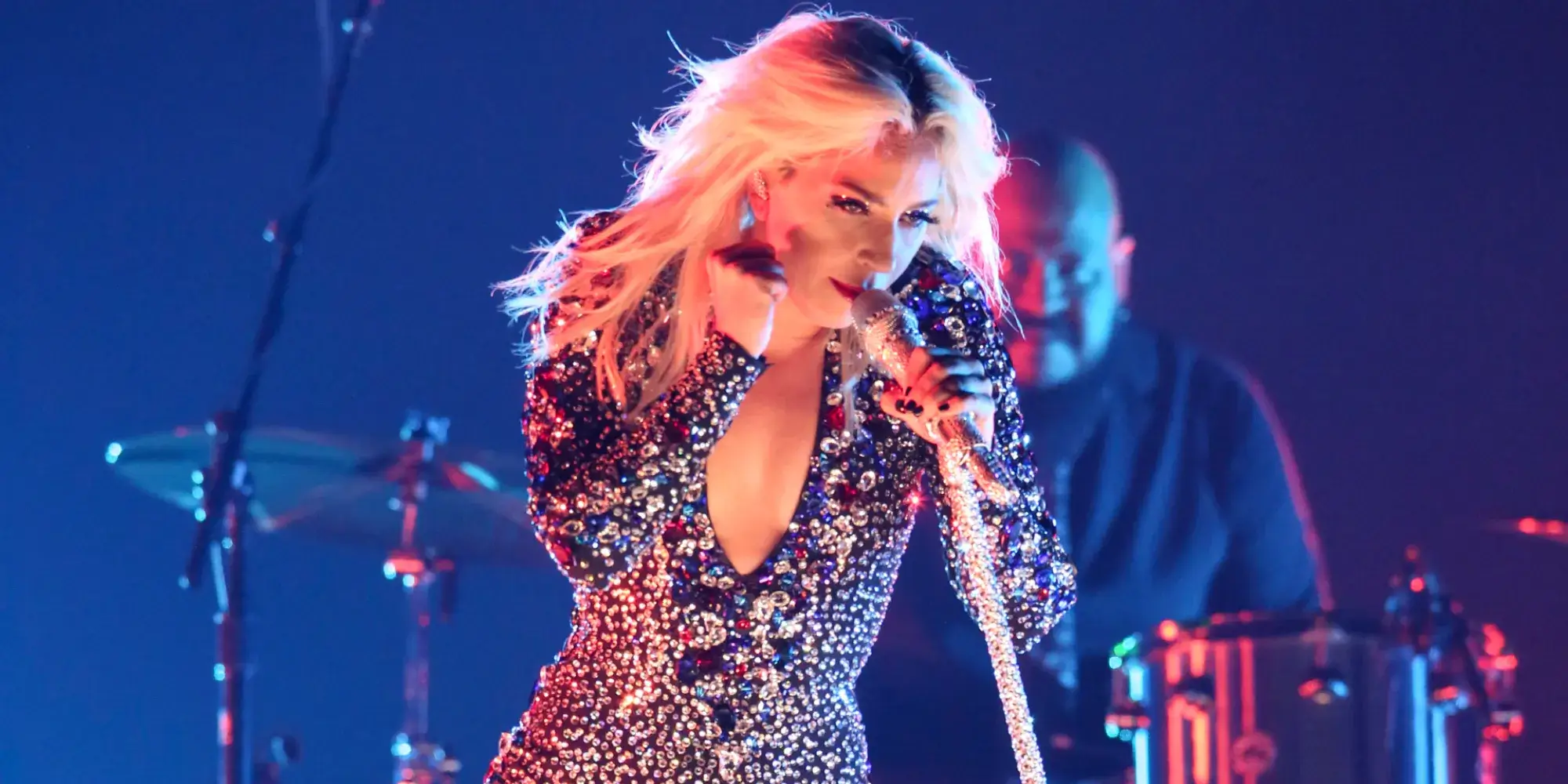 Related article: 'In My Mind, She Lives': Joker Star Zazie Beetz Gives Major Joker 2 Update, Hints Major Movie Plot Twist That Puts Inception To Shame
Lady Gaga is known for her versatility and reinventions always serving her fans with amazing performances. Her "The Chromatic Ball" Concert, (which was initially planned in 2020 but had to be rescheduled due to the pandemic) was incredible. She addressed issues of societal concerns like abortion rights and gay marriage in her concert.
Right before her song, "Edge of Glory", she said:
"I would like to dedicate this song to every woman in America. To every woman who now has to worry about her body if she gets pregnant. I pray that this country will speak up and we will not stop until it's right!"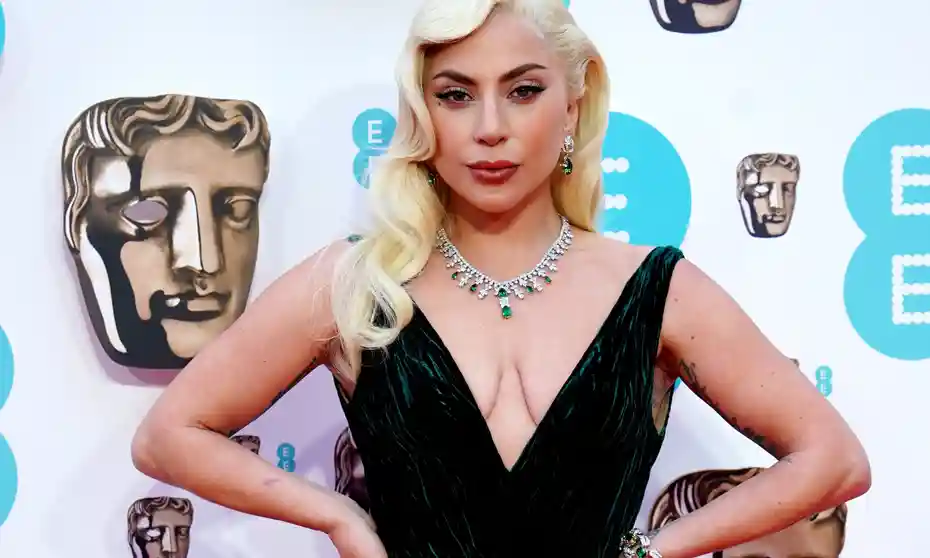 Read also: "There's some s—t more important than showbiz": Lady Gaga Wins Hearts as Joker 2 Star Stops Live Show To Protest Against Abortion Laws, Dedicates Show To Every Woman in America
She dedicated "Born This Way" to the LGBTQ+ community and before starting her performance, she said:
 "This might not be the national anthem, but it's our national anthem! They better not try to mess with gay marriage in this country!"
Her overall stage presence and professionalism are always top notch which always makes the fans look forward to her performances.
Lady Gaga confirms that she'll be playing Harley Quinn for the sequel of Joker (2019), titled Joker: Folie A Deux, which is set to be released on October 4, 2024.
Related article: House Of Gucci: The Most Memorable Line in 'House of Gucci' Was Improvised By Lady Gaga
Source: YouTube