Even after splitting roughly six years ago, the drama in Brad Pitt and Angelina Jolie's life continues. The ex-couple has visited the court several times this year as they have a list of disputes to solve. The most recent one is Angelina Jolie's allegations of sexual abuse against Brad Pitt. The actress accused the actor of physically abusing her and their children on a private flight in September 2016. However, Brad Pitt seems unfazed, even his lawyers are confident that he will not get convicted and they called Angelina Jolie's story "completely untrue."
Brad Pitt once talked about being "blissfully naive"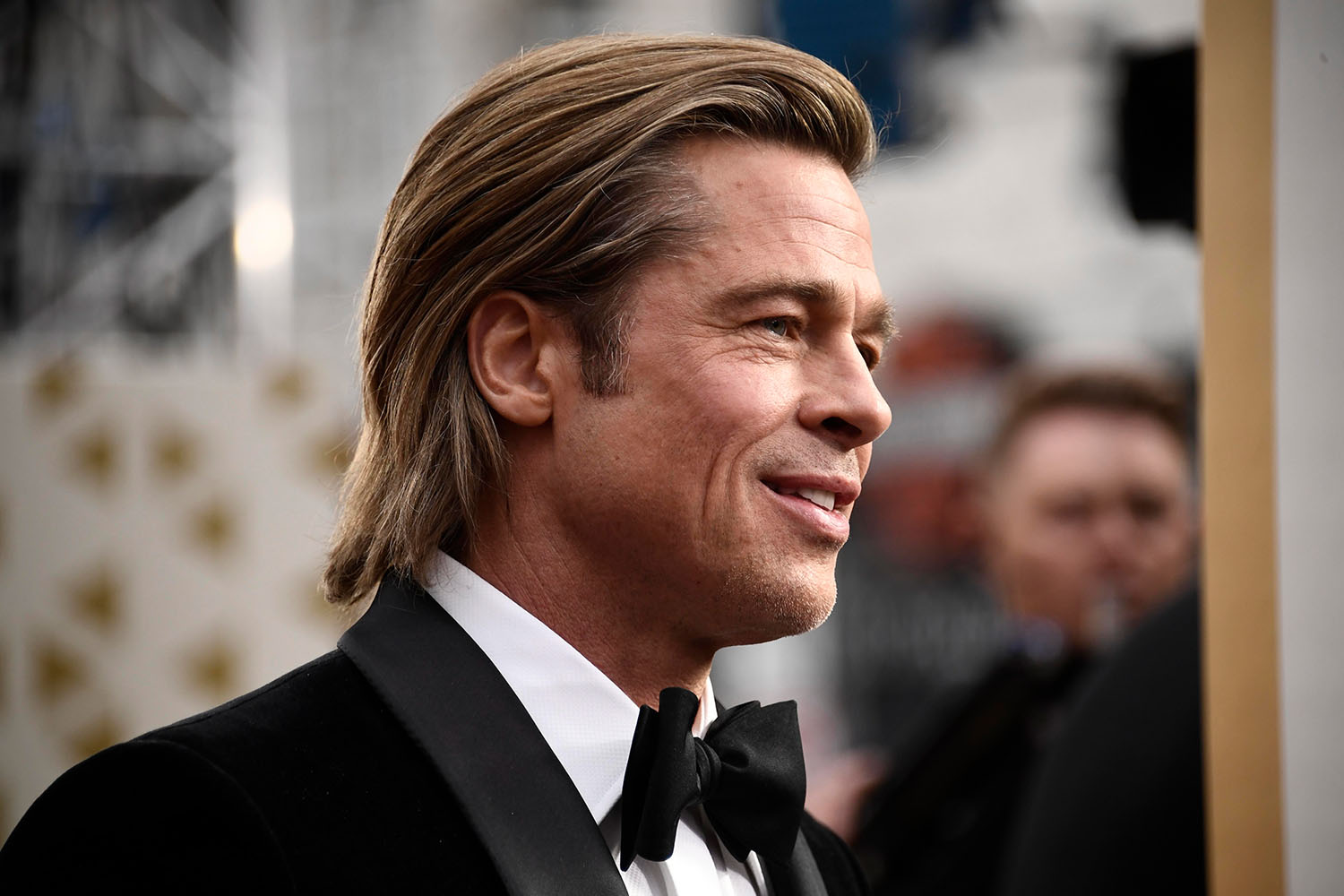 In the past, actor Brad Pitt explained that his policy is to "stay blissfully naive" in an interview about his new bachelor pad in Carmel. The actor reportedly acquired the property for a whopping $40 million which is a good escape from his ex-wife. Fans speculate that his statement about being "blissfully naive" could be about all the drama surrounding his relationship with his ex-wife, Angelina Jolie. Over the past year, the actor has seemed to be very chill. He even announced that Bullet Train was his last project and that he might retire from acting very soon.
Also read: Angelina Jolie Becomes Latest Victim of Misogynistic YouTubers Who Made Anti-Amber Heard Propaganda to Make Johnny Depp Win, Experts Claim Jolie vs Pitt Will Be Brutal
Angelina Jolie accused the actor of sexual abuse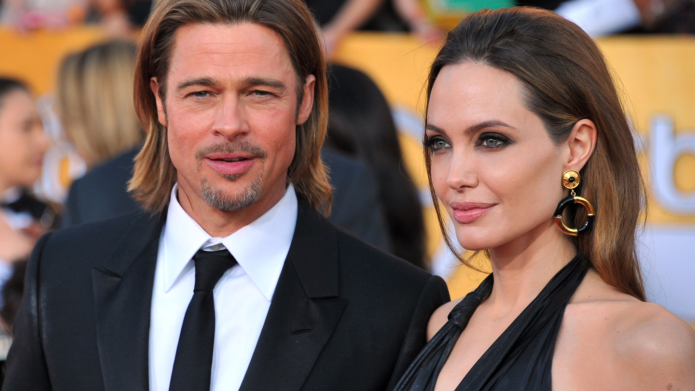 Angelina Jolie recently filed a new complaint against Brad Pitt accusing him of physically abusing her and their children in 2016. The document says, "Pitt choked one of the children and struck another in the face" and "grabbed Jolie by the head and shook her" in September 2016 on a private flight. Shortly after the incident, the FBI investigated what happened on the plane and cleared the actor later that year.
Also read: 'I stand with Angelina Jolie, Amber Heard, FKA Twigs': Amber Heard Stans Are Teaming Up With Angelina Jolie And FKA Twigs For United Front As 'Domestic Violence Survivors'
Brad Pitt's lawyers are confident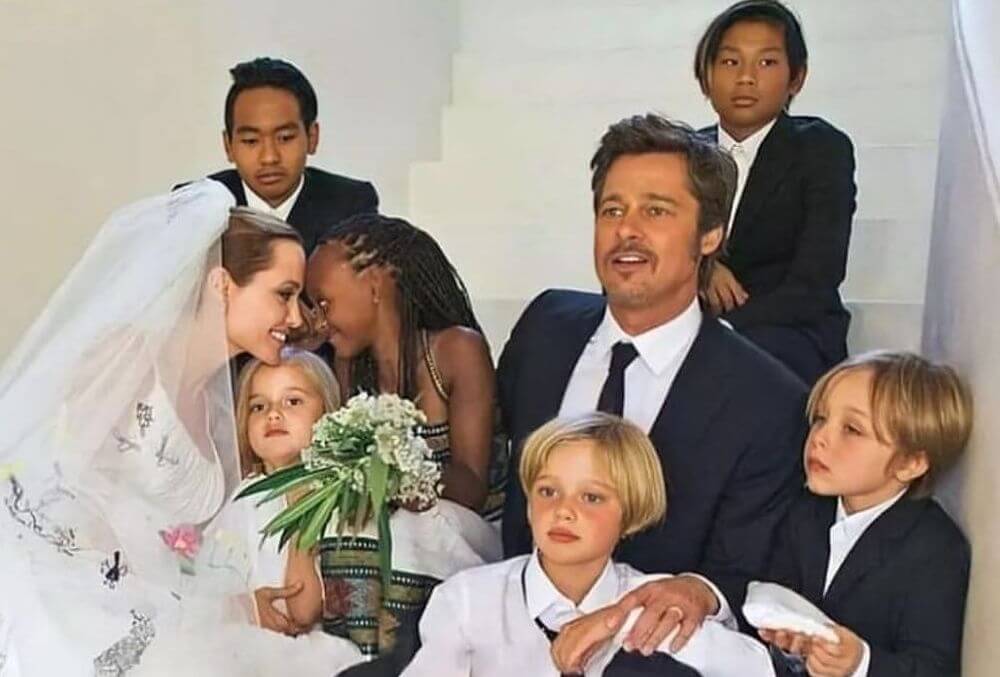 The actor has continued to display his cool and calm behavior despite the allegations. His lawyers recently addressed the situation,
"Angelina continues to rehash, revise and reimagine her description of an event that happened 6 years ago by adding completely untrue information each time she fails to get what she wants. Her story is constantly evolving. She had the opportunity to share information with law enforcement who made the decision not to press charges following their investigation."
They accused Angelina Jolie of constantly changing her story in order to defame the actor. They said the actress could've mentioned this during the custody trial, another battle that they are fighting. The two recently went to court over the Château Miraval vineyard that they bought together when they were married. The actress reportedly sold her stake without Brad Pitt's approval. The two have been also fighting over custody of their six children, Maddox, Pax, Zahara, Shiloh, Knox, and Vivienne.
Related: "Marks the beginning of the end of our family": Viral Tiktok Claims Angelina Jolie Planned Brad Pitt Divorce Because No Couple Survives an Alcohol Business
Source: ExtraTV