Netflix has finally given all its fans the first look at the forthcoming live-action Resident Evil series.
While the teaser trailer doesn't really give us much in terms of the plot of the show, the footage does set up a really grim world that is over-run by a virus that got developed by the villainous Umbrella Corporation. Long-time antagonist from the video game, Albert Wesker (played by Lance Reddick) is shown experimenting on a rat with the blood of his own daughters, Jade and Billie. The teaser also teases a jump in time as the characters try their best to survive in a wasteland in a post-apocalyptic world amid swarms of human zombies and a lot of grotesque creatures.
Watch the teaser below:
Synopsis of the Netflix's Resident Evil Series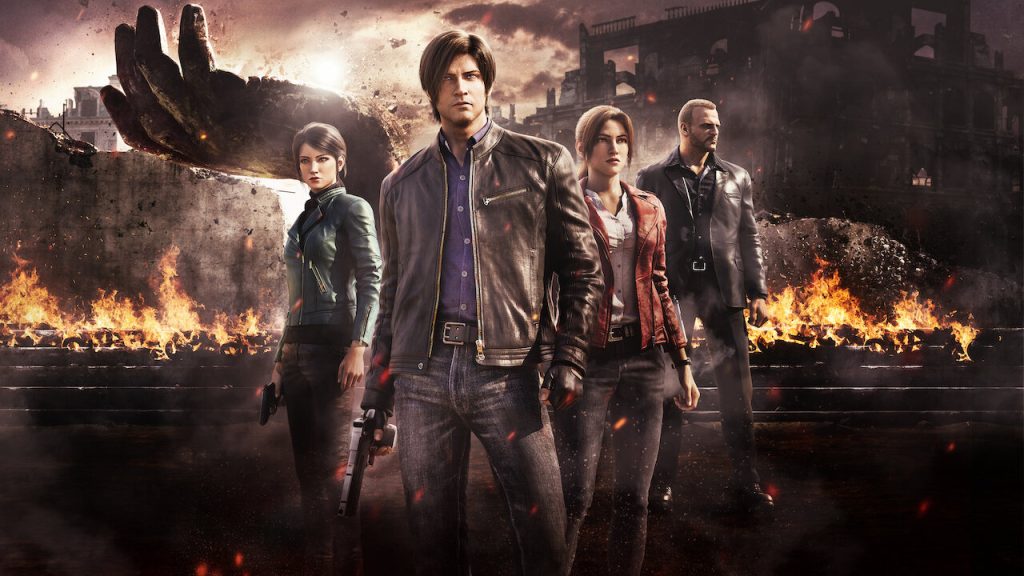 Based on the synopsis of Resident Evil, "the show will be standing apart from the video game franchise and will dominantly follow Jade Wesker in 2036. Beyond simply living in a world overrun by the undead, Jade will have to confront her old haunting past in New Raccoon City while she is still coming to terms with the sad death of her sibling and also the shadow of her evil dad."
"The all-new series expansion brings the best of the Resident Evil DNA forward – bad-ass heroines, insane creatures (some new/some familiar), a battle for survival and of course, a deep mystery to unravel," reads the official description of the show. "Andrew Dabb (Supernatural) expands the directions with fresh storytelling, bone-chilling horror and an action-packed spectacle perfect for summer binging."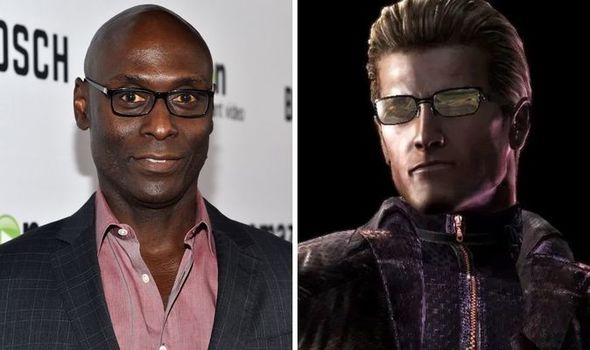 Except Reddick, Resident Evil also stars Tamara Smart, Ella Balinska, Adeline Rudolph, Siena Agudong, and Paola Nuñez. For now, it is currently unknown whether veteran heroes of the franchise like Jill Valentine, Chris Redfield, or Leon S. Kennedy will appear.
Talking exclusively to CBR, Reddick talked about his limited knowledge of the Resident Evil franchise before he went on to take the role, even revealing that he had never even heard of the games. "For years, I always thought the movies were standalone things. I never knew they were connected to anything. I didn't really know anything about Albert Wesker when this project came up. What attracted me to the project was the writing on the page." Reddick also went on to reveal that the show's take on Wesker is quite different from what long-time fans are expecting. "Fans of the games might have the reaction when they first start watching the show, 'This guy is Albert Wesker?' Then as the show goes on, they'll go, 'Oh! Yeah, this guy is Albert Wesker!'" said Reddick.
Resident Evil will hit Netflix on July 14 and will consist of eight episodes (each an hour-long!).
Source: YouTube