LEGO has released new sets for Warner Bros. and DC Films' The Batman which confirms the movie won't be R-rated as many fans hoped it would.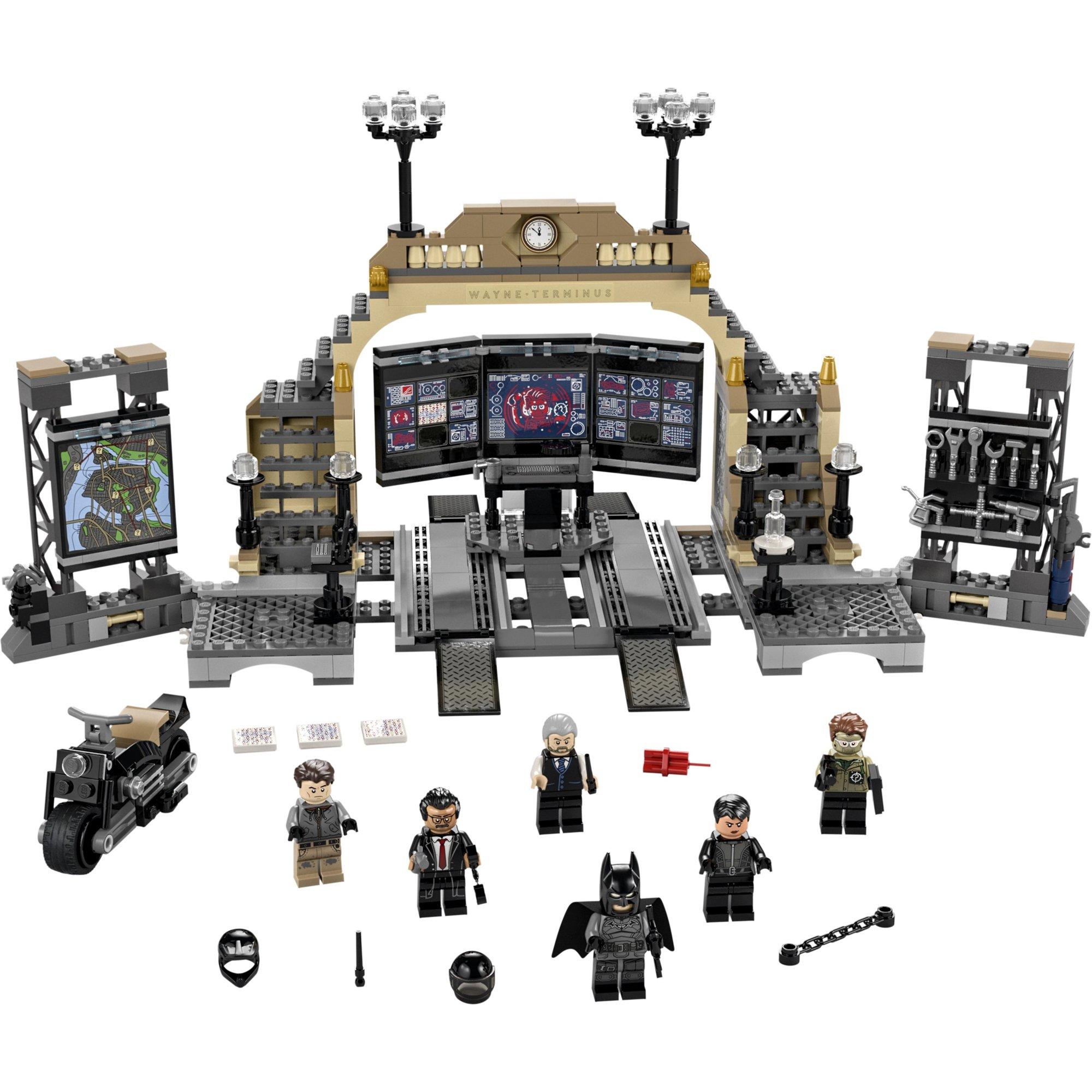 As many LEGO fans are aware of the toy company's policy of not producing playsets based on R-rated properties. Considering the same, the very fact that LEGO sets are based on The Batman means that the film is most probably rated as PG-13 ( any rating lower than that would be shocking considering Batman delivers to a thug in its very first trailer)
PG-13 is the most common rating for modern superhero movies so this wouldn't come as a surprise. But there were still rumors that Robert Pattinson and director Matt Reeves were pushing for an R rating to help The Batman to come out as a mature take on Dark Knight's tales.
The movie is set to take place during the second year of Bruce Wayne against the criminals of Gotham City. Unlike the recent DC movies, The Batman is set to take place outside the main DC Extended Universe.
Some reports have suggested the movie is set to take place on Earth-2.
Looks like Robert Pattinson's Batman will have no ties to the universe that hosted Ben Affleck's, Bruce Wayne. When Pattinson was asked about how he felt being "Batman", he went on to reply, "It's a strange feeling, I had moments when I was shooting, when you just caught a glimpse of yourself in a reflection and you be like, 'Am I actually doing this, this is crazy. It's a combination of the suit does a lot of the work for you, but then when you need to do some work you have to really fight it. But it's a very special feeling to put it on though."
Robert Pattinson is joined by a stellar cast of Paul Dona as Edward Nashton/ The Riddler, Zoë Kravitz as Selina Kyle/ Catwoman, Colin Farrell as Oswald Cobblepot/ The Penguin, and Jeffrey Wright as Commissioner James Gordon among many others. The fans are waiting for the movie for a long time and are scheduled to arrive on October 16th at DC FanDome!
The Batman is set to arrive on 4th March 2022.
Source: CBR.Com