Renowned as a television host, Nick Cannon is also a multitalented artist who is an actor, rapper, and comedian. Cannon was previously married to American singer Mariah Carey. Cannon and Carey tied the knot in April 2008. Unfortunately, their relationship didn't last long, as the couple parted ways after six years of marriage in 2014. But even after years of their divorce, Cannon talks highly of his ex-wife.
Recently, Cannon was accused on his show of messing up his married life. Previously, Cannon was slammed for misogyny after he made a pathetic remark about Taylor Swift.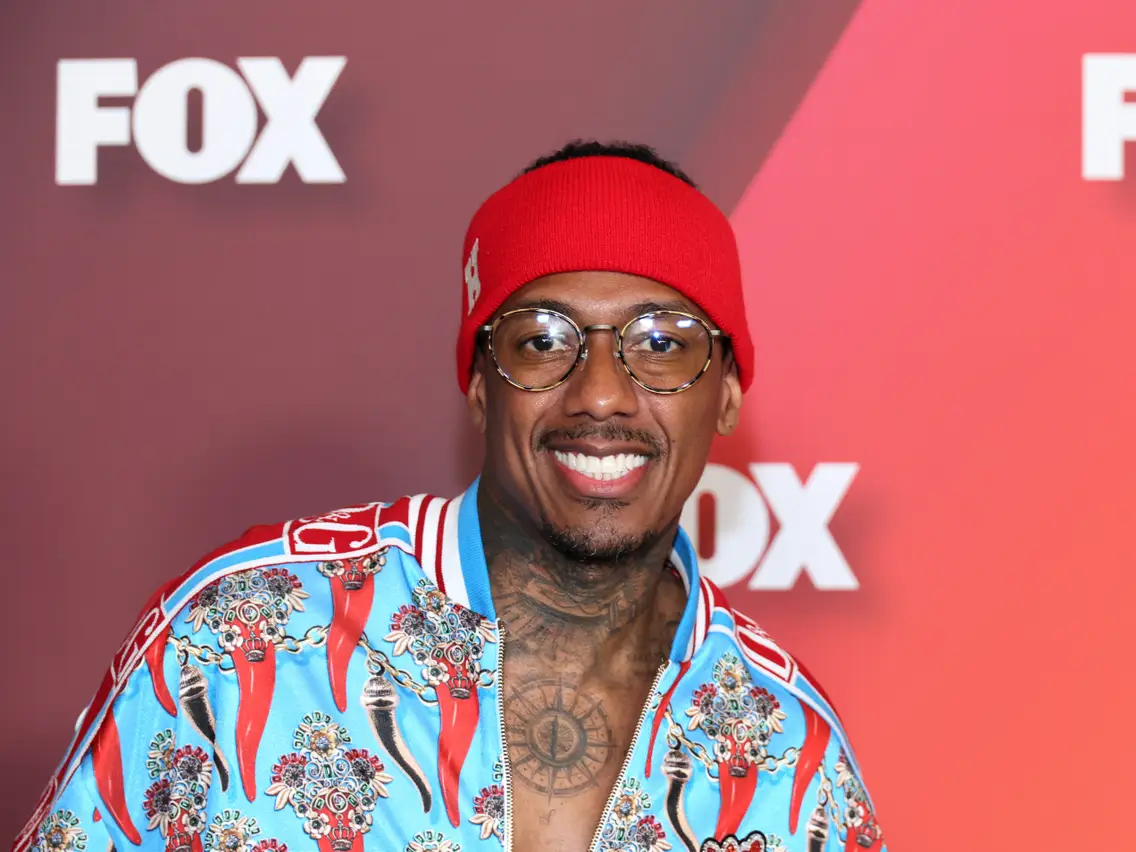 Why was Nick Cannon blamed for ruining his marriage?
During the latest episode of The Daily Cannon Show, Nick Cannon was accused by co-host Courtney Bee Bledsoe of messing up his marriage. To this, Cannon reacted by asking,
"Did I? Explain to me how I fumbled Mariah."
Bledsoe later explained that she was fooling about it; she answered Cannon's question by stating,
"I don't know. I just know you're not with her, so that's a fumble."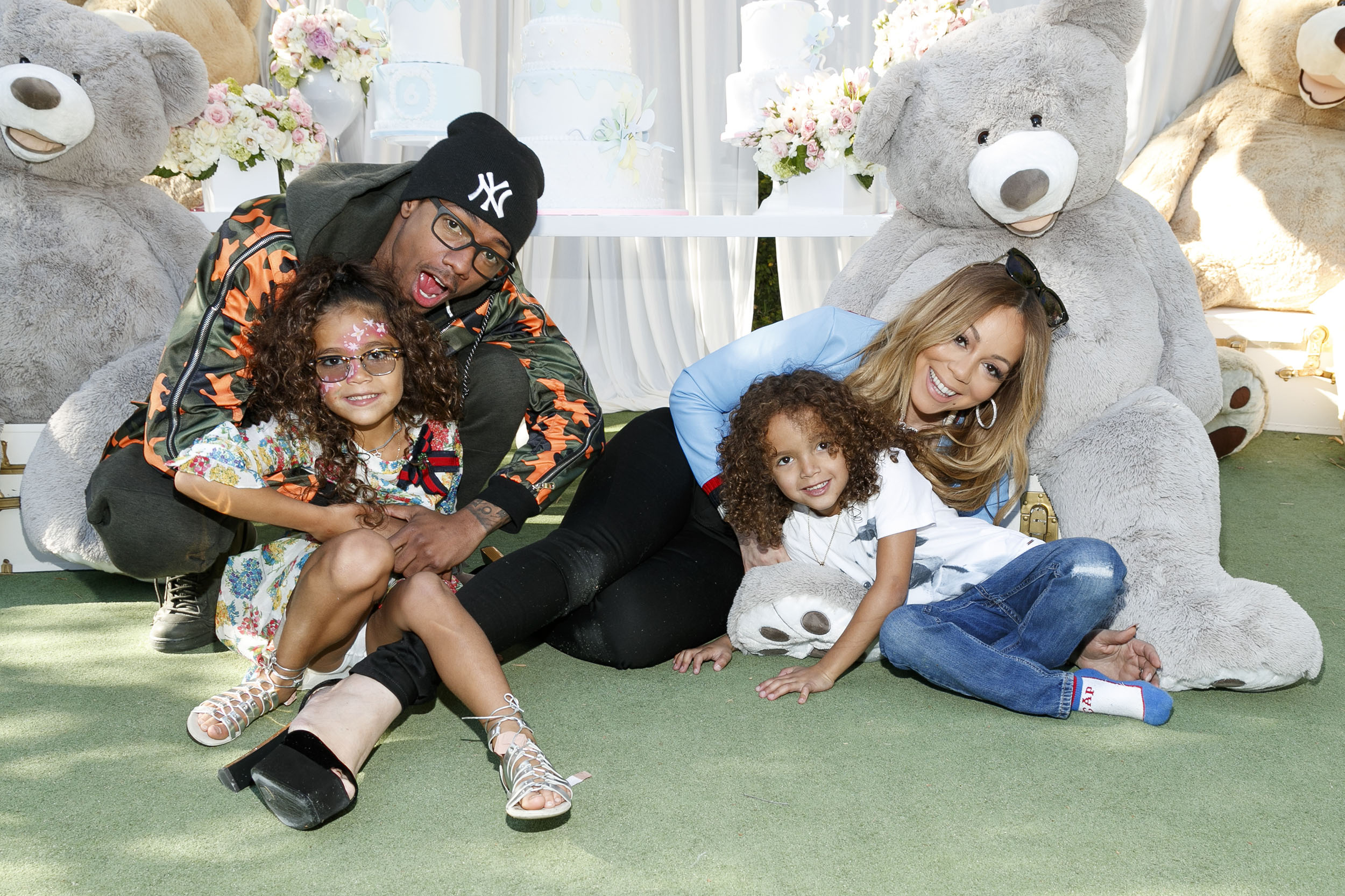 Also Read: Nick Cannon Would Rather 'Bounce Around' Than Let All His 12 Kids Overwhelm Him at Once
Cannon shut down all the accusations and replied, "Maybe she fumbled me."
The Drumline actor continued by saying that he was there for his wife throughout their marriage.
The former couple was married for six years and separated in 2014. The duo shares two children, whom they are co-parenting since the divorce. Even after years of their separation, Cannon admires his ex-wife. Previously, the Wild 'n Out host appeared on a talk show, where he admitted that he still considers Mariah Carey one of his great loves.
Also Read: "I just love with abundance": Nick Cannon Has No Regrets Getting Spread Thin Over 12 Children After Wanting Taylor Swift Have His Next Kid
The Nick Cannon-Taylor Swift Controversy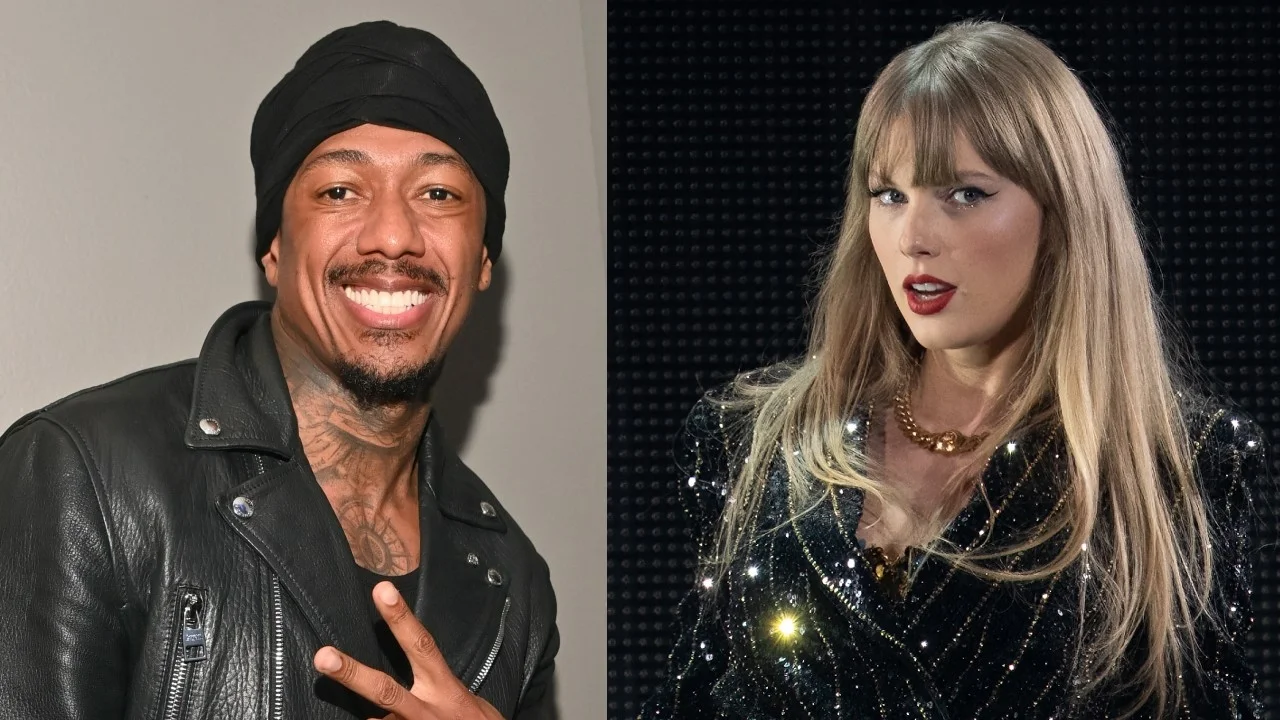 Nick Cannon is known for his extended family. Cannon is a father to 12 children with six different women. Once, the comedian was slammed for bedding multiple women in a short span of time. Previously, when Cannon appeared on The Howard Stern Show, he was asked by the host if he planned to have more children. To this, Cannon responded by making a remark that startled the audience.
Cannon said that though he is unsure about fathering kids in the future, he is 'absolutely' open to having a child with Taylor Swift. Following this remark, the Nickelodeon alum received severe backlash from Swifties.
Taylor Swift recently separated from Joe Alywn, ending their six-year relationship.
Also Read: Taylor Swift Unfazed by Joe Alwyn Breakup, Makes Triumphant Stage Appearance: "We've a lot to catch up on"
Source: Page Six