It has been a few days since Spider-Man: No Way Home was released theatrically. And since then, no MCU fan can keep calm with the fact that this movie managed to get all three Peter Parkers together. This isn't just a basic movie, it's fan service. The movie is shattering all the records. Since we all know the movie is about messing up with the multiverse, you should be prepared that anything can happen. We all were thrilled to see our favorite Spider-Man villains making a comeback. So, the fans hoped there could be more space for another important fan favorite to feature in the movie. We think you already know who were are talking about at this point. But if you couldn't guess, we'll say it for you. The character we all hoped we could see in the movie is Miles Morales. However, in a way, he did manage to be in the movie. How? Check it out! Also, this is how Spider-Man: No Way Home is setting up Miles Morales in the MCU.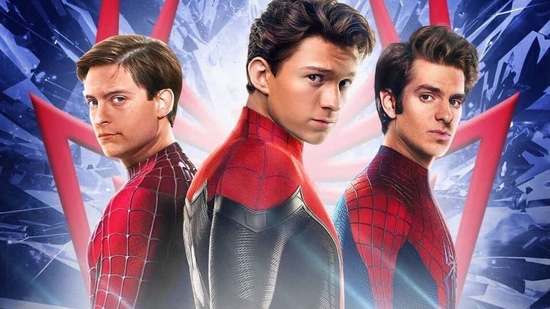 No Way Home: This Is How It Sets Up Miles Morales In MCU [SPOILERS!!!]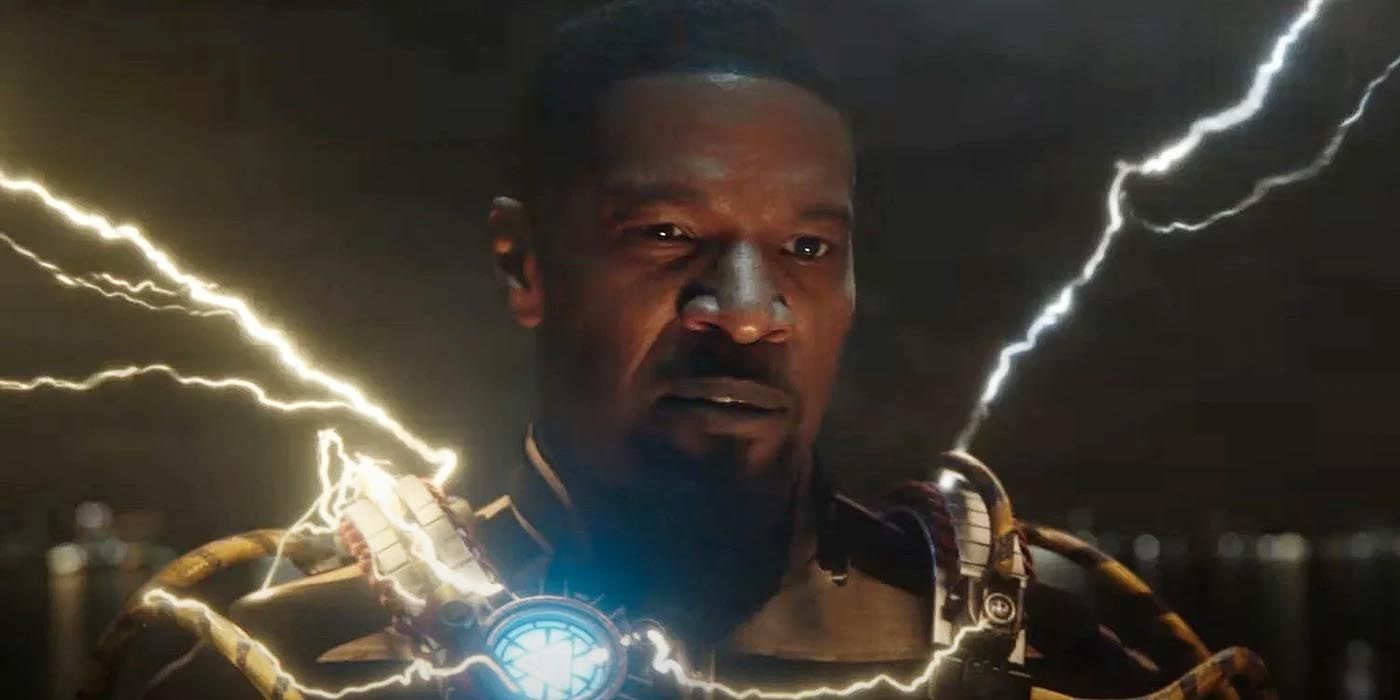 When we saw in the trailers that so many Spider-Man villains were making a comeback in No Way Home, we all thought they might as well feature Miles Morales in the movie. The movie doesn't directly feature him. But it does subtly. In the movie, Jamie Foxx/Electro meets Spider-Man for the first time unmasked and when he saw it was Andrew Garfield, he was surprised. Electro thought the man behind the mask was a black guy from Queens who randomly helped people and stood up for them. This is where we get Miles Morales' reference in the movie. To this, Andrew Garfield replied that there must be a Black Spider-Man somewhere out there in the multiverse.

This wasn't the first time Miles Morales' reference was made in an MCU movie. Way before No Way Home, he was mentioned in Spider-Man: Homecoming, Tom Holland's first outing as Spider-Man. In the movie, Aaron Davis (played by Donald Glover) makes a mention of wanting to keep his nephew safe. Now, the comics lovers would know that Aaron Davis is Miles Morales' uncle. In both the Spider-Man movies Miles doesn't make a debut physically. However, he is mentioned in a way that proves something is cooking. We might see him in MCU in future movies, either making a cameo or maybe a solo movie altogether. You never know! There are still three more Spider-Man movies in store of us!