Margot Robbie is the new Barbie girl of the town. Barbie, the upcoming American fantasy comedy film, is based on the Barbie fashion dolls created by Mattel and stars Margot Robbie and Ryan Gosling as Barbie and Ken, respectively, other than the supporting cast. The $100 million film is produced under Robbie's  Lucky Chap Entertainment banner along with Heyday Films and Mattel Films.
Margot Robbie and Ryan Gosling have paired to bring alive the narrative of Barbie. The film's description reads, "To live in Barbie Land is to be a perfect being in a perfect place. Unless you have a full-on existential crisis. Or you're a Ken."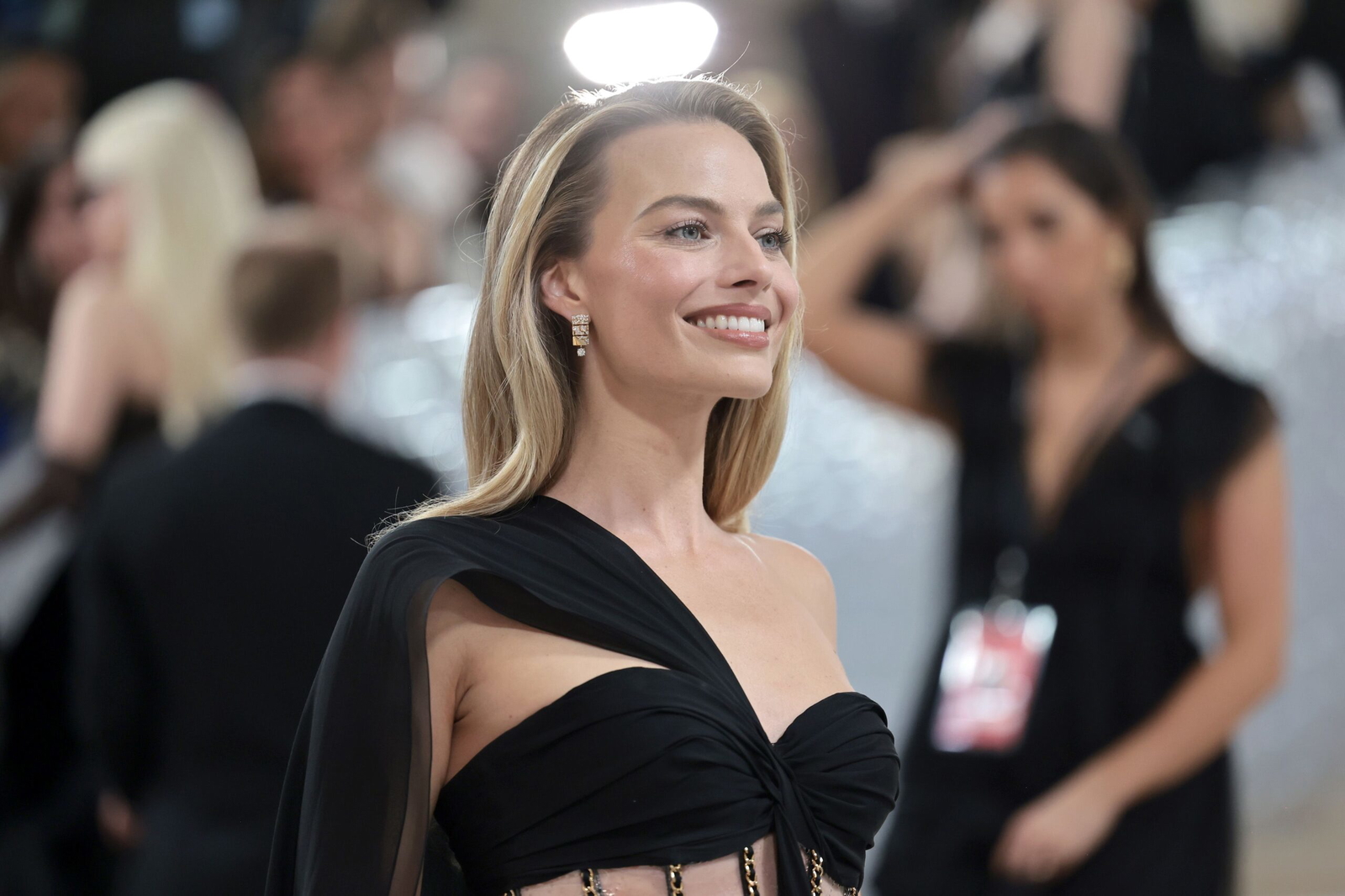 Also, read- Wonder Woman Star Gal Gadot Seemingly Regrets Turning Down 'Barbie', Responds to Margot Robbie's Recent Comments.
Everything to Know About Margot Robbie's Barbie Movie
While the plot of the Barbie film is mainly under wraps, we already know many other things about the upcoming live-action film. Gosling, who plays the role of Ken, wishes to go on a summer adventure with Robbie's Barbie, during which love blossoms between the two. The rest of the story will be revealed only when the film is released in the theatres.
In a recent interview, Robbie shared that this new Barbie film defies many assumptions about the character. The Wolf of the Wall Street star said, 'We like the things that feel a little left of center,' and her goal is to give the fans something unexpected.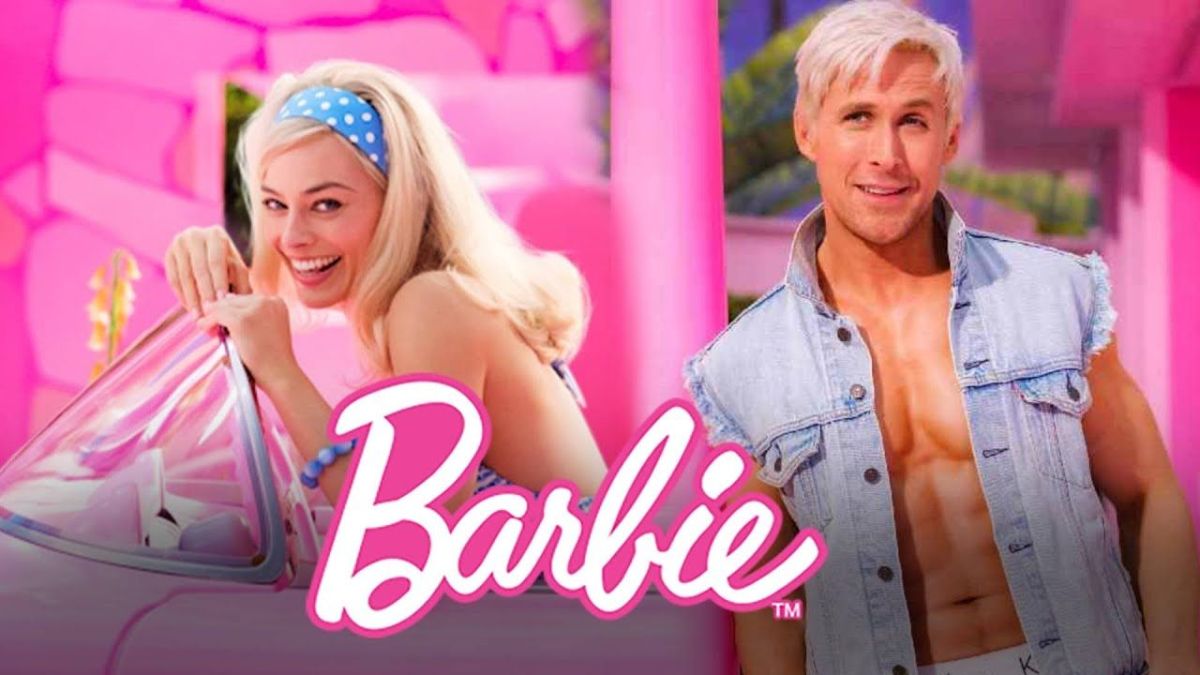 In April 2023, a full-length trailer of the Barbie film was released, and since then it has aroused the interest of many. The Barbie project was announced by Warner Bros. in 2019, and now, finally, the film will hit the cinema theatres on July 21, 2023. In a scene from the trailer, Ken tells Barbie:  'I thought I might stay over tonight.' With a smile, she then asks: 'Why?' as he says: 'Because we're boyfriend and girlfriend.'
Also, read- Margot Robbie Makes a Huge Claim About Her 'Barbie' Co-star Ryan Gosling, Who Was Not Too Thrilled to Join the $100 Million Movie.
Margot Robbie's Comments On Barbie's Pink Skirt
Margot Robbie revealed that living Barbie's glamorous plastic life in the Barbie world is not as fancy as it always seemed. During an interview, Margot Robbie shared that it took work to get into the iconic character of Barbie. She shared, "I was like, 'Greta, I need to go on this whole character journey.'"
Robbie revealed to Vogue her struggles with the sexualization of Barbie. The actress shared,
"I'm like, 'Okay, she's a doll. She's a plastic doll. She doesn't have organs. If she doesn't have organs, she doesn't have reproductive organs. If she doesn't have reproductive organs, would she even feel sexual desire?' No, I don't think she could. She is sexualized. But she should never be sexy. People can project sex onto her. Yes, she can wear a short skirt because it's fun and pink. Not because she wanted you to see her butt."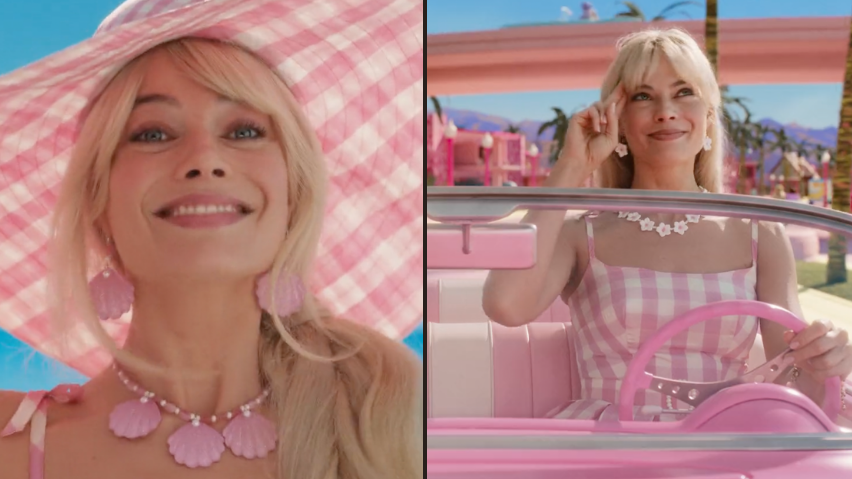 The Barbie trailer shows that Barbie leaves the Barbie Land to find true happiness in the real world. The film drew inspiration from the 1994 bestseller book Reviving Ophelia. While the trailer has garnered immense amount of attention, it is worth the wait to know what the entire film has in store.
Also, read- "I'm a massive, massive nerd": Margot Robbie Explains the Backstory Behind Her "Pathetic" Picture That Proves Her Loyalty to Harry Potter.
Source: Variety Magazine