The son of comedy icon and entertainment legend Rickey Smiley recently passed away. Since then, Smiley has been mourning his son's death while still reeling from the shock. On Sunday, the star of The Rickey Smiley Show posted a video to his official Instagram account informing his followers that he had some "bad news." He had previously posted a video of himself performing a stand-up routine to his YouTube channel, informing his fans that his late son Brandon Smiley would be joining the entertainment business.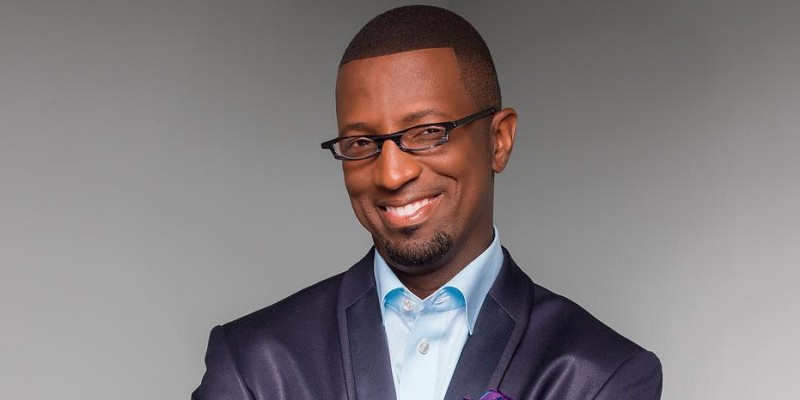 People started posting their condolences on the comedian's account as soon as he shared this tragic news with his followers. But Smiley doesn't reveal his son's precise reason for his tragic death. He requested prayers for himself and his family as he got ready to head to the airport.
Also read: "You don't have to dress like Diana": Meghan Markle's Sister Exposes Her Real Intention of Severing Ties With Royal Family, Claims Duchess Doesn't Want Her Lies to Be Revealed to Public
The Ricky Smiley Morning Show host said he now understands what it was like for his grandfather to lose a child, though he withheld any information regarding Brandon Smiley's tragic death.
What led to Brandon Smiley's death?
Rickey Smiley remained mum on the precise cause of the death of his son. "Now I see what my granddaddy went through and why he felt the way he felt," Smiley said, describing his sorrow. 
"My granddaddy went through this (expletive) with my dad and somehow, here I am going through the same thing my grandparents went through. So just pray for our family". The only thing he pleaded for was for his cousins and other family members to pray and have courage. He wrote, "Pray for my son's mother and my son's siblings, everybody that was raised with Brandon."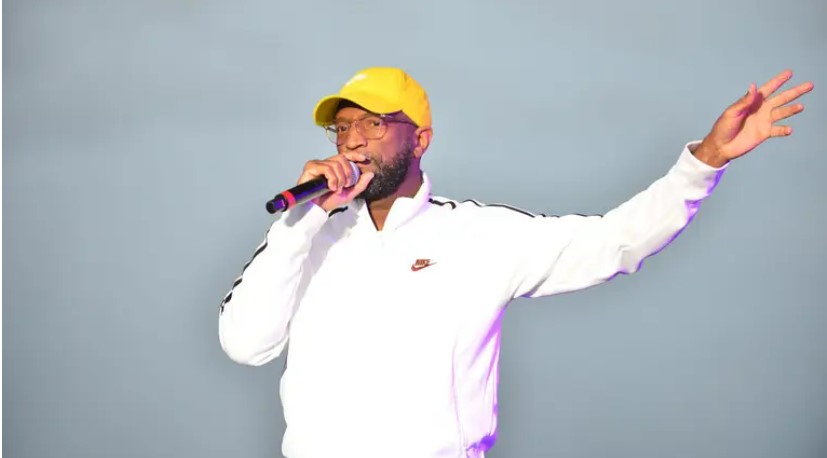 Well, this wasn't the first time tragic news happened in his family. Aaryn Smiley, the reality star's daughter, had been shot multiple times in a road rage incident while she was waiting at a red light on her way to a Whataburger two years prior. She later spoke about how she was able to survive the senseless act of gun violence later that month on her father's show. At the time, the Baylor University student revealed, "I'm glad to be alive. I'm praying for those that have actually had to give their life to gun violence and died because of it."
Read More: Elvis Presley Had Sexual Relationships With a 14 Year Old? Lisa Marie Presley Reportedly Refused To Meet 'Half-Sister' Deborah After Wild Accusations Against Her Father
Who are Brandon Smiley and Rickey Smiley?
Rickey Smiley is a well-known American actor and comedian who has been blessed with five children. His biological children are Malik Smiley, Aaryn Smiley, D'Essence Elizabeth, and the late Brandon Smiley. He even adopted Craig Smiley in addition. Rickey Smiley hasn't been very forthcoming in the past about his ex-wife and the events leading up to their divorce.
However, he made a note on Instagram that her son's mother, Brenda Smiley, would be lamenting the passing of his eldest son. In an interview with the Panic Room podcast, Rockey Smiley disclosed that he had been married to her for 12 years. When questioned more about his wife, he stated that she had always been faithful to him but added that he was "a different kind of guy" than her.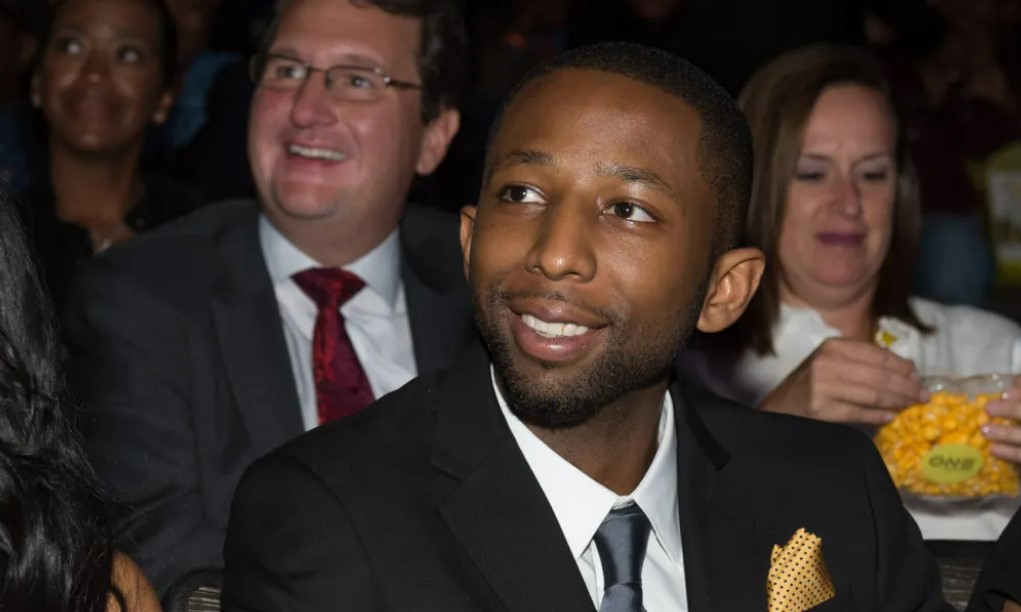 Read More: Justice Finally Prevails: Lisa Marie Presley's Ex Husband Michael Lockwood Wins Custody of Their Twins from Their Stepfather Eyeing Late Music Icon's Inheritance
Like his father, his late son Brandon Smiley was an actor and comedian and had around 29K Instagram followers. He used to post a lot of amusing content and pictures of his family on social media. There is no official word on what caused his death as of yet, but it is assumed that he died as a result of health problems associated with diabetes he was identified within 2014.
Source- Instagram