The View is one of the most-watched talk shows of all time. The show is pretty well known for making very controversial statements and then later apologizing to save their ratings. The famous talk show made headlines recently after they set their panel to discuss the classified documents issue. They questioned the way the President of the US, Joe Biden handled and addressed the controversy. The show also received a lot of hate last month as well after its host, Whoopi Goldberg made some anti-semitic comments.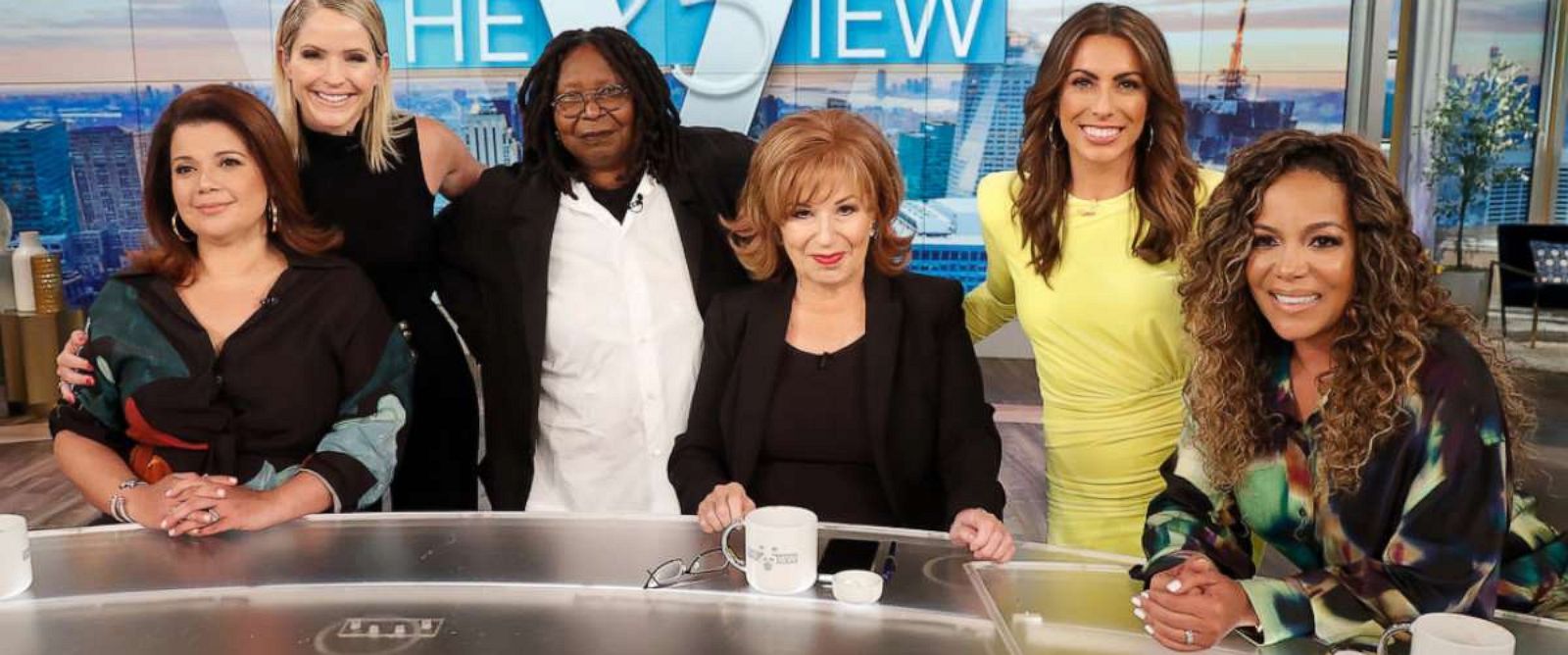 Also read: "I've learned a lot about myself": Shazam Star Meagan Good Says The View's Whoopi Goldberg Gave Her "Illuminating" Advice Responsible For a Happy Divorce
However, this time, something funny happened on its recent set that got the whole world laughing. A mysterious fart sound was made when they were live on the set and that got everyone laughing.
The discussion about classified documents found at Mike Pence's place
On the Wednesday telecast of The View, a discussion began about the classified documents found at Mike Pence's Indiana home. In the conversation, Sunny Hostin asked Alyssa Farah Griffin about Donald Trump's nuclear secrets. Hostin asked, "Is it true that Trump had nuclear secrets?" Alyssa Farah Griffin who has worked as Pence's press secretary answered the question. She said, "It's been reported, but we don't know the specifics."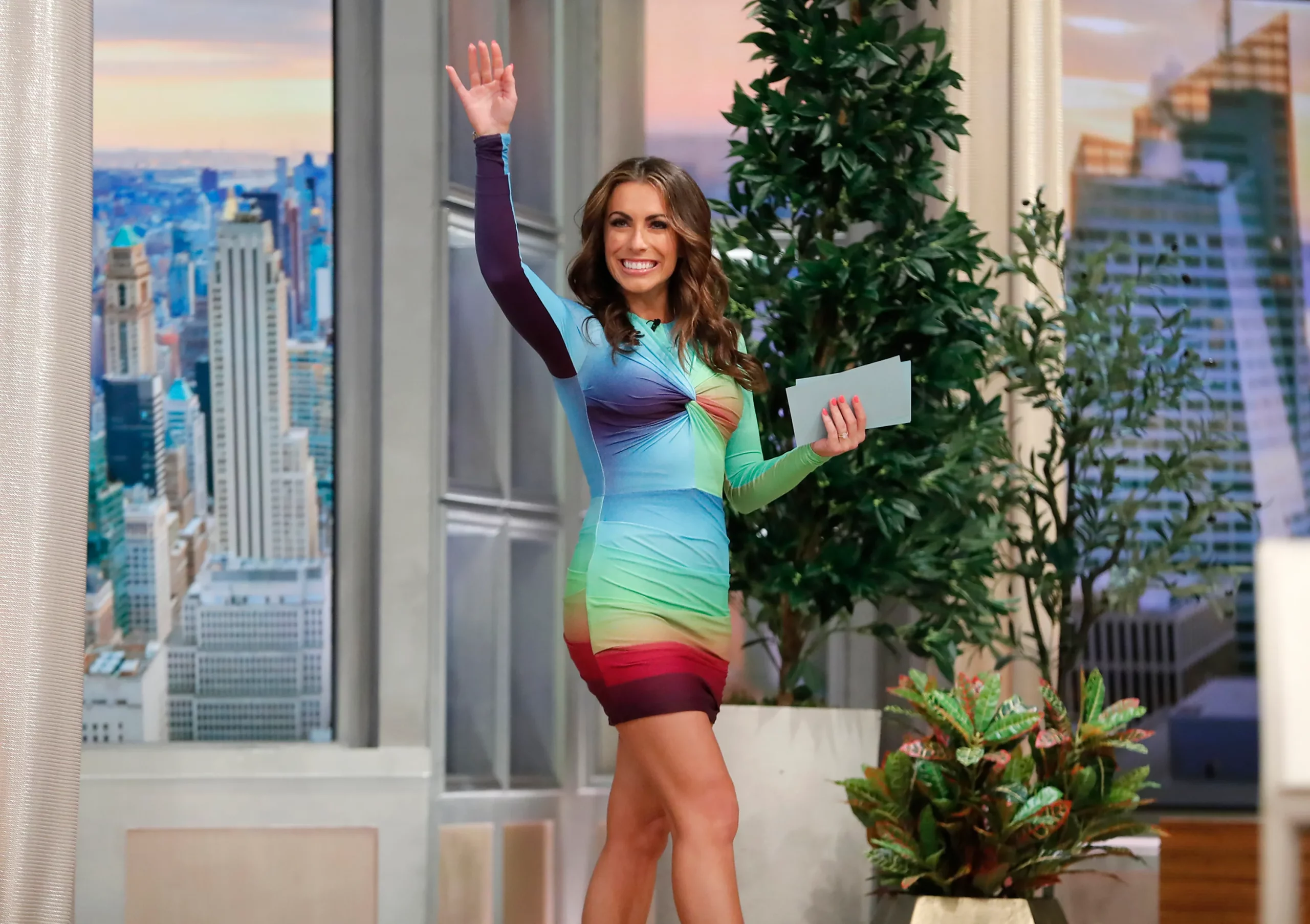 Also read: "How anyone could be THAT irresponsible": The View Just Made Enemies With the Most Powerful Man on Earth
A mystery fart sound interrupts the Live telecast of The View 
While the conversation about Trump's nuclear secrets was going on, Whoopi Goldberg pointed at a puddle in front of her co-host, Sara Haines. Haines shifted in her seat quickly and exclaimed 'oops!'. This was immediately followed by a fart sound and Griffin couldn't help but laugh at the moment. Griffin said, "We had a little spillage on the other side of the table." and tried to continue the debate she was having earlier.
Whoopi Goldberg was helping Haines to clean up the mess. As the debate continued again, Haines said, "Now it's on my pants" which got Griffin laughing even more. Sunny Hostin chimed in at this point and asked Griffin to continue with the conversation. Therefore, the debate continued again but Alyssa Farah Griffin couldn't keep a straight face for the next 10 seconds anyway.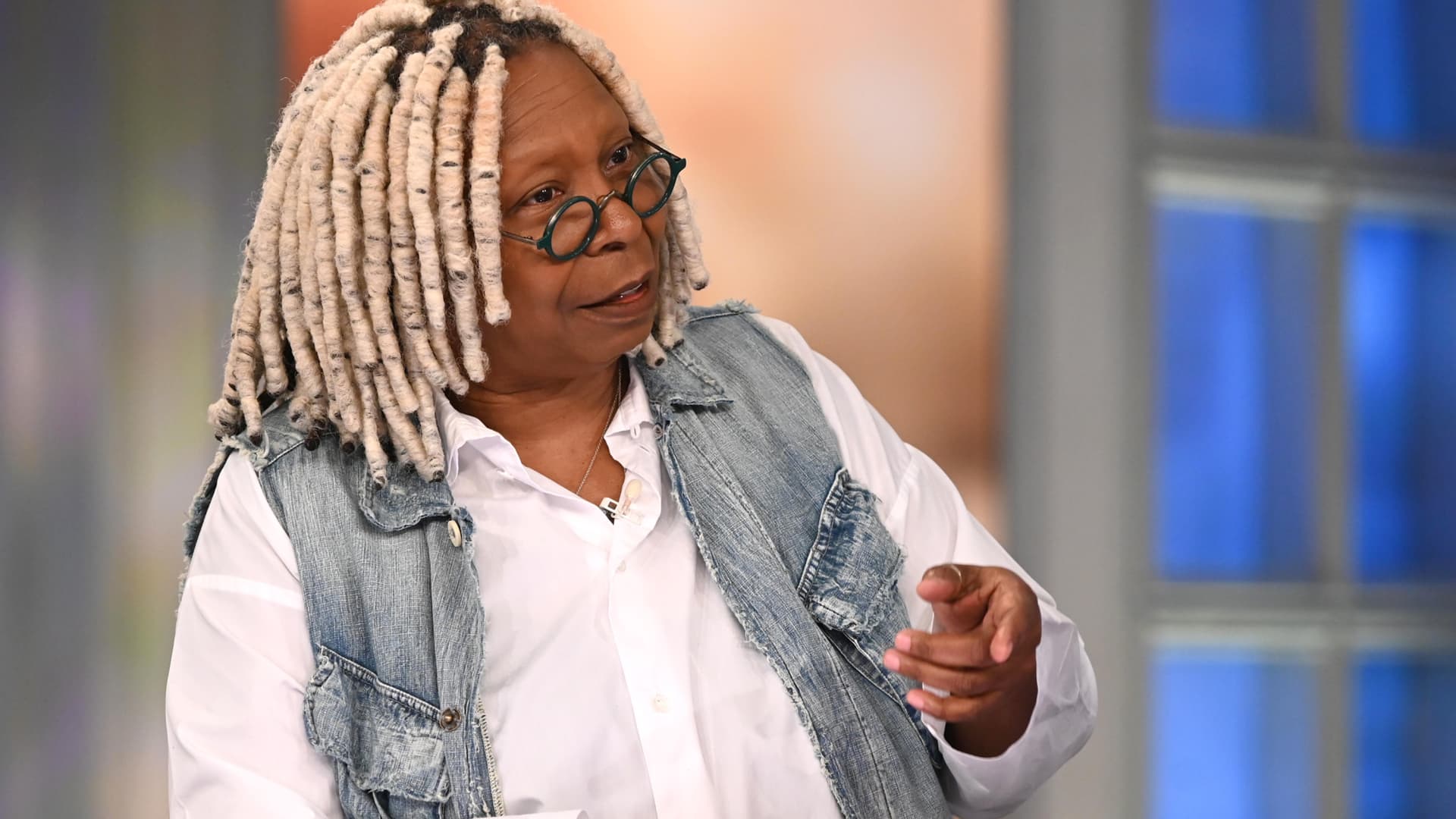 Also read: 'She wouldn't want to go into the snake pit': Kelly Ripa's Bitter Rival Kathie Lee Gifford Reportedly Refused Co-hosting The View as She's Scared of Whoopi Goldberg, Joy Behar
Last month, Whoopi Goldberg double downed on her anti-semitic statements and faced a lot of backlash. Goldberg commented on the Holocaust and said that it wasn't a racial thing. She said, "Remember who they were killing first. They were not killing racial; they were killing physical." She ended up receiving a lot of hate because of her statements and later decided to apologize for the same.
Source: The View