All fans have now seen the six slated episodes of Disney+'s Obi-Wan Kenobi, and now it's quite clear that the Star Wars series could have been way better as a film as it was initially planned.
There is no denying that Disney+ has enough success with its Star Wars and Marvel series, and while even Obi-Wan Kenobi earned Disney some big numbers, in terms of streaming, the whole decision to make it a show instead of a film was a huge opportunity missed by the creators.
Obi-Wan Kenobi Was Initially Planned As A Movie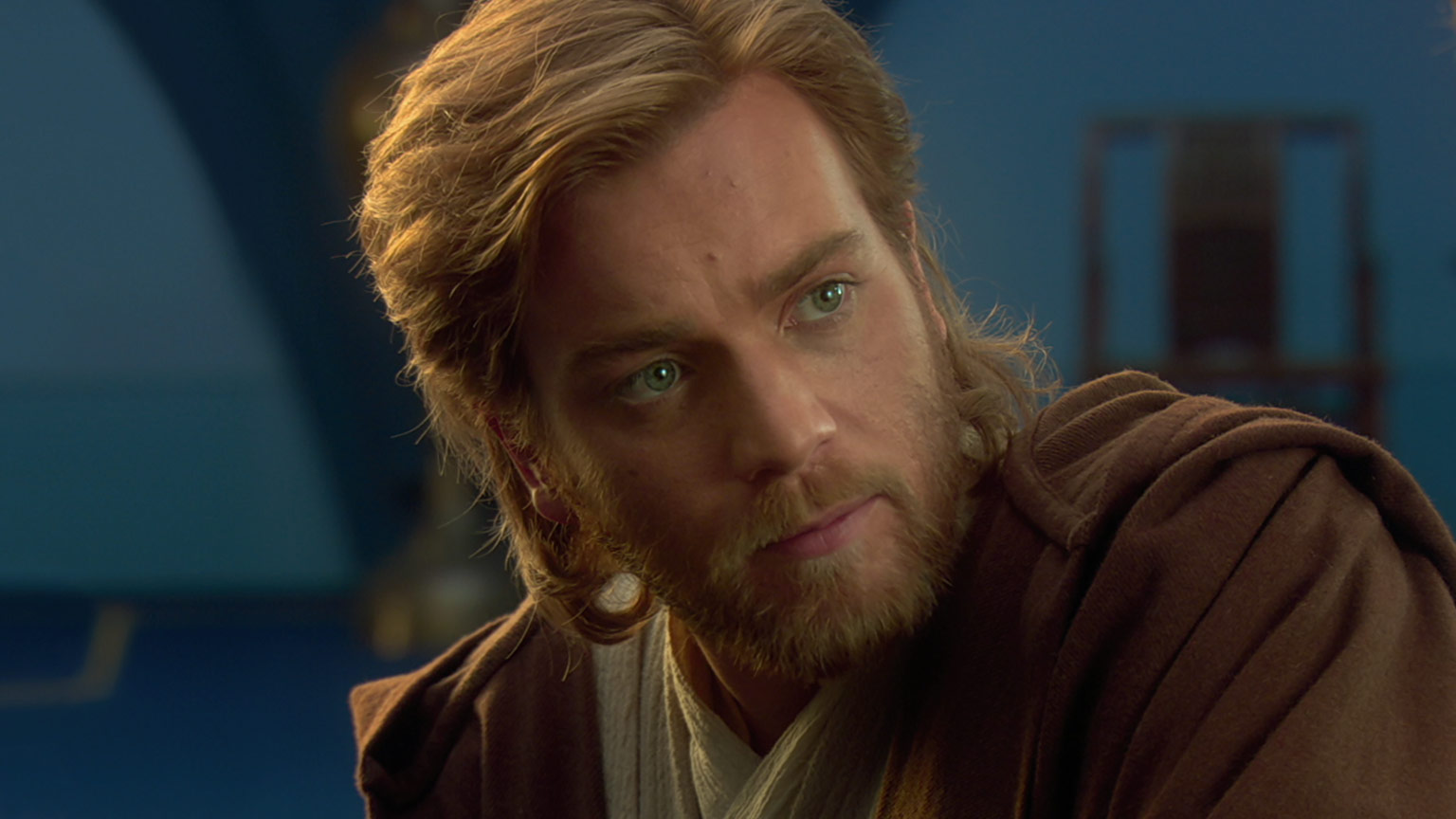 After many teases from star Ewan McGregor, it was reported that Obi-Wan Kenobi would be produced as a film rather than a show, helmed by Stephen Daldry, however, as LucasFilm and Disney abandoned their plans for the big-screen, turning their attention to Disney+, this decision re-engineered and Obi-Wan Kenobi came as a limited TV series. There is no denying that streaming content is a hot commodity, and many big IP shows have proven their potential for fantasy and sci-fi stories being revealed on the small screen, however, this was never the case with Obi-Wan Kenobi.
Show Had Iconic Returning Stars – Did Disney Waste Them?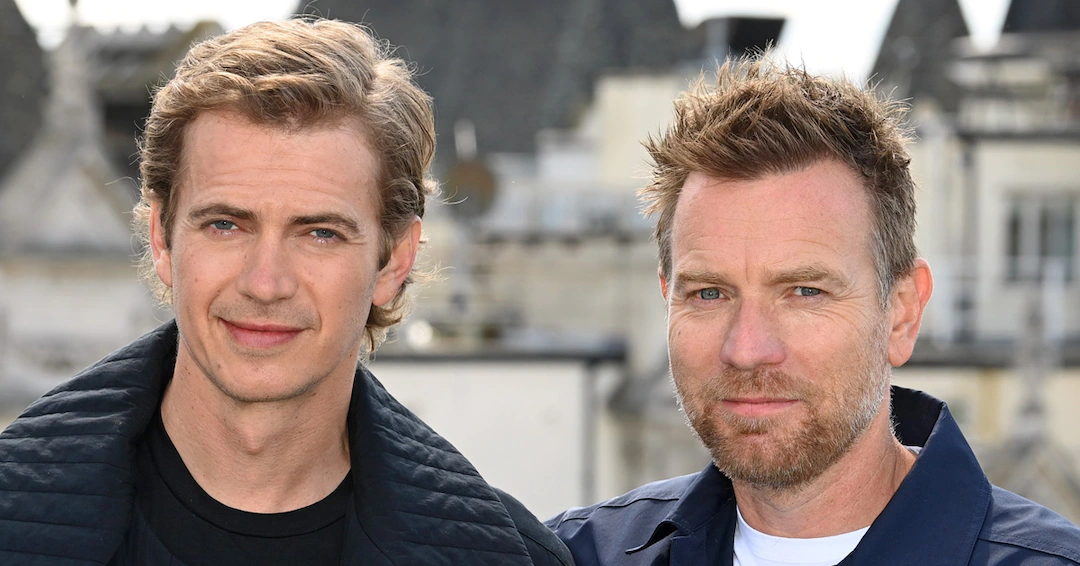 With Ewan McGregor and Hayden Christensen's big returns and huge battles being teased between Obi-Wan and Darth Vader, the show did have a lot of potential, but the certain constraints that an episodic streaming show faces prevented Obi-Wan Kenobi from being as good as a film on the same could have been.
The plotline of Obi-Wan saw him being called off Tatooine to save Leia, later meeting a group that protects the fugitive Jedi, and being hunted down by the Empire. Obi-Wan did confront Vader in order for the rebels to escape, but this storyline in six episodes resulted in many main characters having not much to play with or do. For instance, in five of the six episodes of the series, Obi-Wan takes on an enemy just to buy the Rebels and Leia some time to escape.
A more typical movie plot would try to build some tension with perhaps more narrow and exciting escapes building to Kenobi's last decision to face Vader in the finale. This would have created more drama and given more thematic significance since that was the very moment when he realizes that he can trust the rebels to protect Leia and finally let go, for her to save the galaxy, while he seeks closure for his past.
The show's episodic structure produced a somewhat negative consequence on the production value of the show, making it feel cheaper and even smaller.
We Have Seen Better Star Wars Disney+ Shows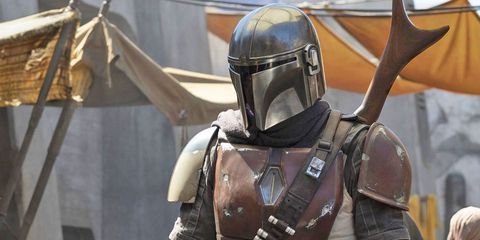 One should also keep in mind that these limitations holding Obi-Wan Kenobi from its potential doesn't mean a Star Wars series can be better as a movie all the time.
A perfect example of the same is The Mandalorian, which utilizes a serialized story structure, ending in an exciting finale, however, the same just doesn't happen with the story Obi-Wan Kenobi.