Will Smith has once again hit the headlines this year for his new movie called Emancipation. This is his first ever film after he slapped Chris Rock on stage back in March 2022 during the 2022 Academy Awards for making a joke about his wife, Jada Pinkett Smith. Now everyone is wondering, will the actor get another award in the future for his terrific performance in the movie? Even though he is banned from attending the awards, it seems like he can still get nominations. To his fans, it makes complete sense as he got the Best Actor award from the Academy right after he slapped the comedian.
Will Smith returns to the big screen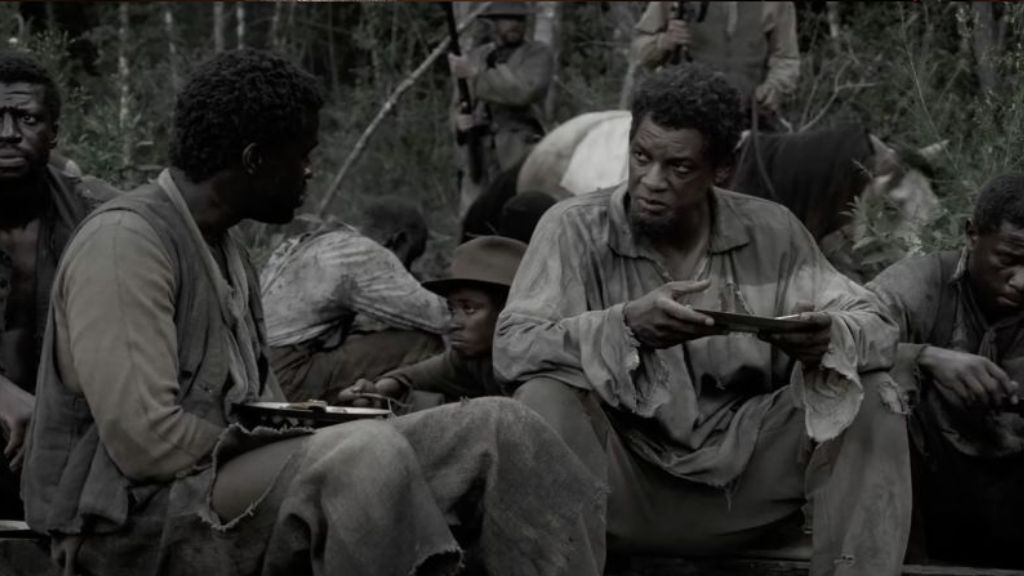 Shortly after the infamous Oscar slap incident, actor Will Smith disappeared for a while. The short hiatus finally came to an end after he announced that his movie, Emancipation, was released on Apple TV+ on 9th December 2022. The movie did not receive positive reviews from film critics but there are still chances that the actor might get nominated again this year. The only actor in Academy history to win back-to-back Best Actor awards is Tom Hanks for his performance in Philadelphia in 1993 and Forrest Gump in 1994.
Also read: Johnny Depp Dominates 2022 Search Trends on Google With Will Smith and Amber Heard Just Behind Amidst News of Wednesday Star Jenna Ortega Beating 'The Pirates' Star Instagram Record
Will Smith slapped Chris Rock on-stage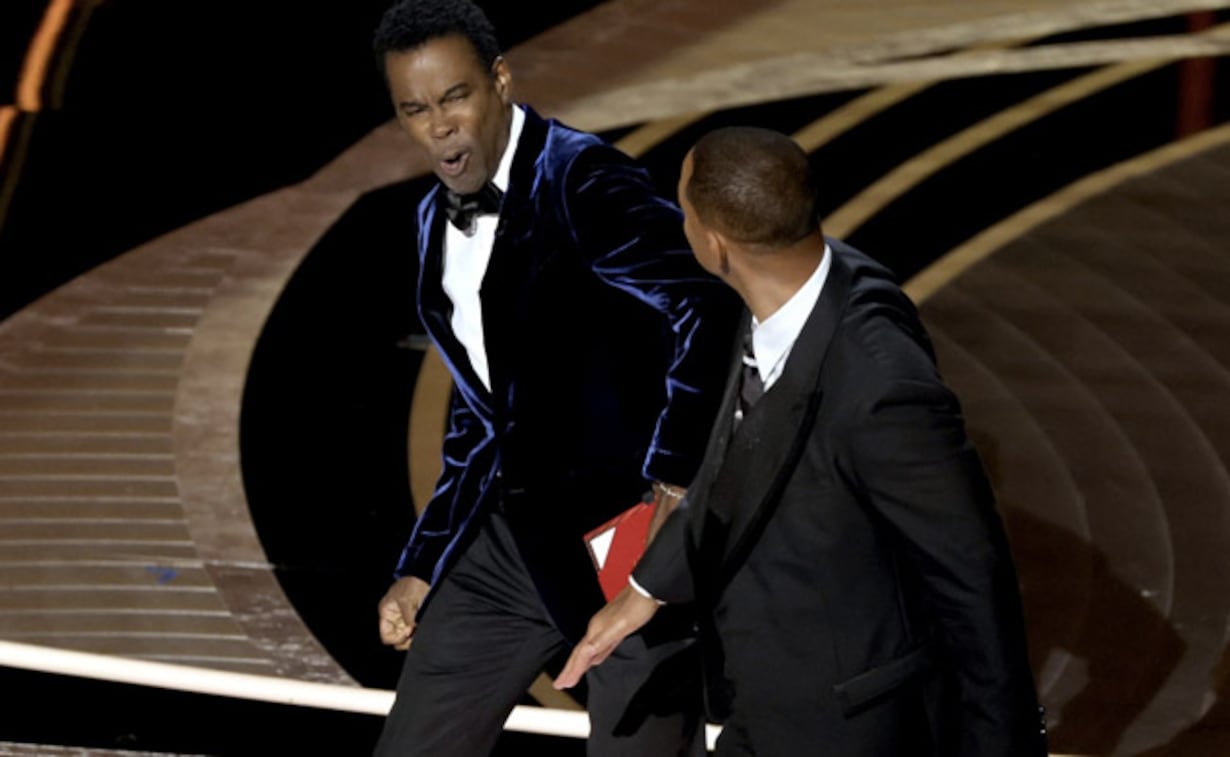 Earlier this year,  Chris Rock, who was hosting the 2022 Oscars, made a joke about Jada Pinkett Smith's bald head. Her husband, Will Smith, did not take it well as he went up to the stage and slapped the comedian, and ordered him to "keep my wife's name out your f**king mouth."
Shortly after, the Hancock star was then given the Best Actor Oscar at the event. In the comedian's defense, he later said he was unaware of his wife's medical condition. The actor then disappeared for a while after apologizing to the comedian for the slap on Twitter later that night. All of his projects were delayed as the actor needed a break.
Also read: "She could not get over the look of the film and how it felt": Will Smith Claims Rihanna Loved His Movie 'Emancipation' Amidst Fan Backlash of 'Oscar-Bait' Slavery Movie to Win Back Academy Favors
Can he still win an Oscar?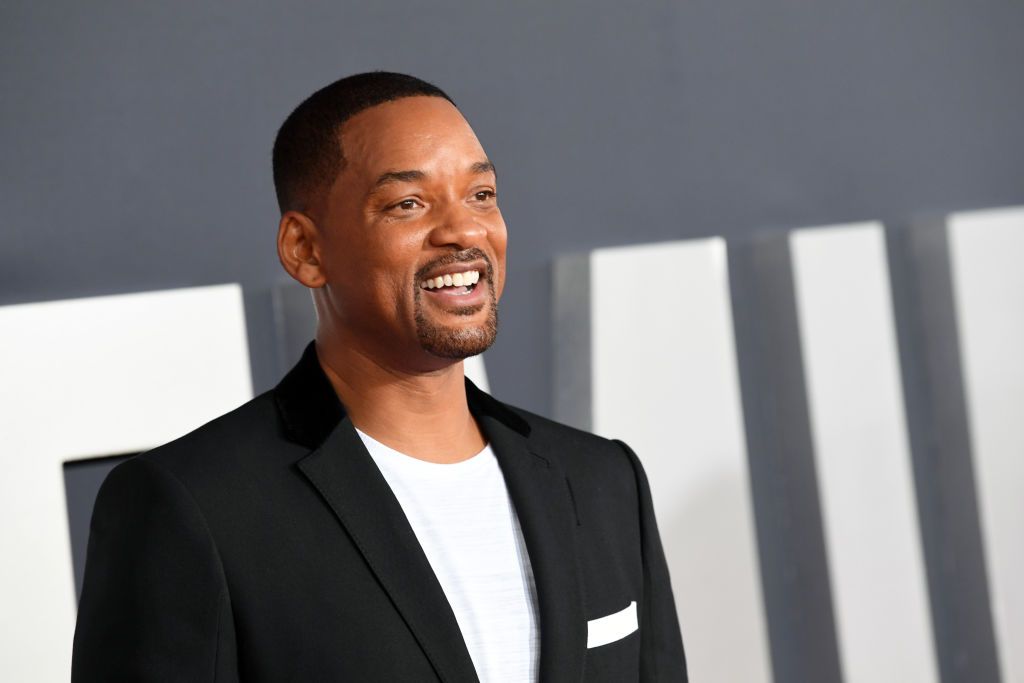 Will Smith's fans are now wondering if he can still win an Oscar despite his 10-year ban. The Academy banned the actor from attending all its events for 10 years as the Academy was "overshadowed by the unacceptable and harmful behavior we saw Mr. Smith exhibit on stage."
However, the actor can still receive a nomination as the winners are chosen by a group of actors and directors who are members of the academy and if Emancipation is included in the list, there are chances of Will Smith getting nominated. The odds are slim but it is possible.
Emancipation was released on Apple TV+ on 9th December 2022.
Related: After Chris Rock Oscars Slap, Will Smith May Bid Goodbye to Hollywood Career as His Only Movie 'Emancipation' Faces Fan Outrage for Showing Enslaved Man at Premiere Night
Source: Marca