Disney movies have been a mainstay since our childhood, but at the same time, the company's dark centenary legacy cannot be ignored. From racism to sexism, Disney has continued to portray what makes one feel that these movies haven't aged well with time. While Disney's decision of casting Naomi Scott (the actress is of British and Indian descent) for a live-action reboot of the 1993 classic Aladdin sounded fair to some, the company faced massive backlash for not choosing an Arab-origin Jasmine.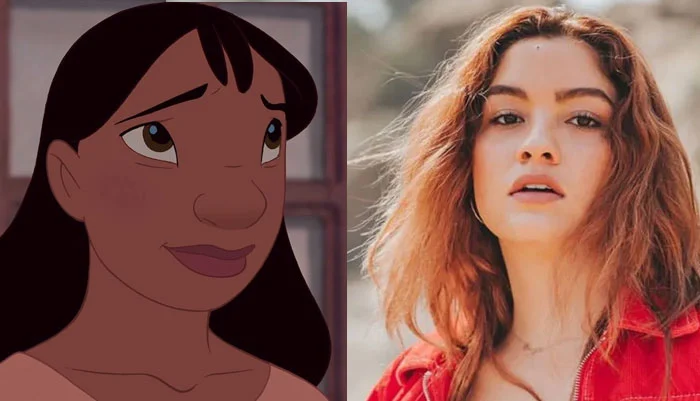 Having said that fans are now drawing mean comparisons as Disney decides to cast Hawaiian actress, Sydney Agudong as Nani Pelekai, in Lilo & Stitch, which is the upcoming live-action version of the beloved 2002 animated film.  In the original Tia Carrere voiced the character of Nani. Many social media users expressed that Disney should have chosen a more brown-skinned actress, adding that the company is all about colorism.
Fans Think Disney Made A Mistake Again!
While it's true that Disney has portrayed some level of racism and colorism in its movies, it goes without saying that with time, it is learning to practice "racial inclusivity" in its movies. Recently, the company's upcoming live-action Lilo & Stitch finally found its Nani! The role of Lilo's protective sister is given to none other than Sydney Ayudong, who was born and raised on the island of Kaua'i, Hawai'i.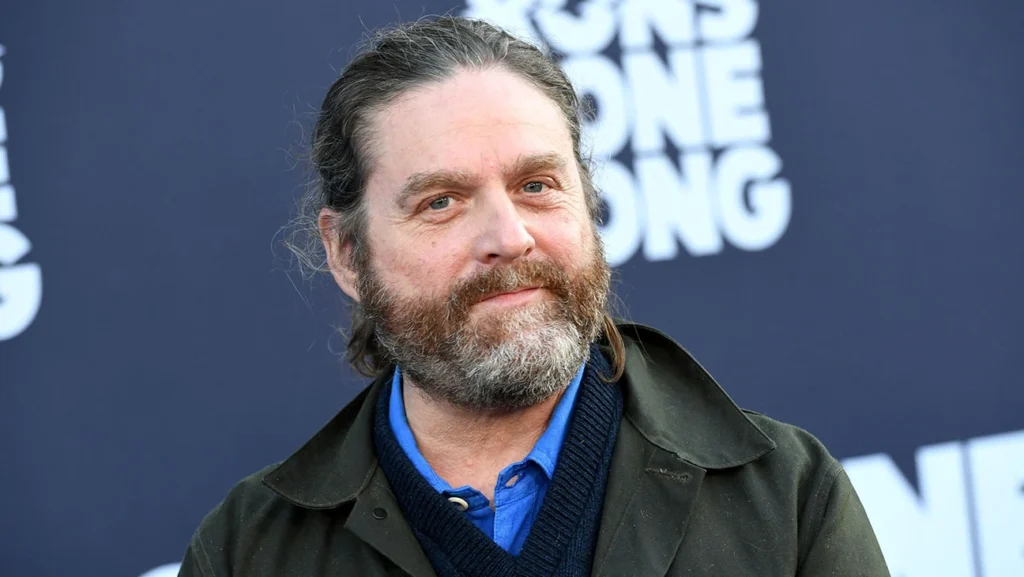 Also Read: New details on Jasmine's Expanded character revealed by Naomi Scott
But again, Disney's decision is being slammed as fans continue to compare Ayudong's casting for the upcoming live-action version of the beloved 2002 animated film with Naomi Scott's casting for the reboot of Aladdin. Many critics believe that the entertainment company is engulfed by the problem of colorism, just because the actress doesn't fit into their definition of "brown-colored".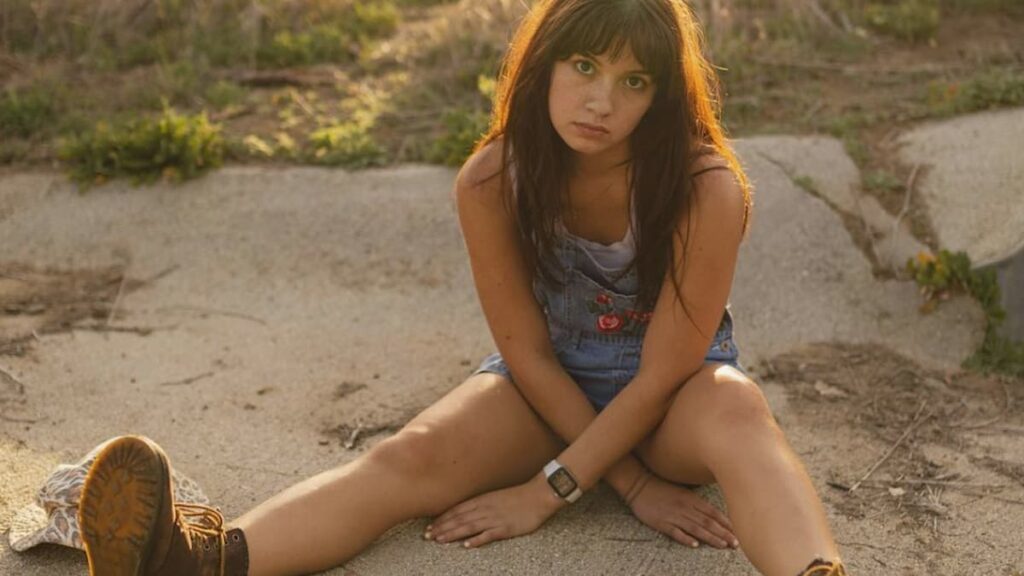 One person wrote on social media, "I wanted to see someone with thick and brown skin with a wide nose😭😭 Or at least just someone that looks like her. I'm so disappointed with the casting. Disney is great for whitewashing. 🤦🏽‍♀️" Another critic expressed, "She's British/Filipina ancestry with SOME Hawaiian from what I can gather… but she is hella white/Filipina looking." You can find more reactions below:
what a tone deaf thing to say. casting a pale actress in place of a dark skinned character is erasing representation and propagating colourism.

— … (@letsmegetme) April 14, 2023
Ok but the location of the setting is in Hawaii and the main characters were specifically Hawaiian. You would be confused asf if there was a non-white character in the Northman where it takes place in a country that had a dominantly white population at the time.

— King Tripp (@KingTr1pp) April 14, 2023
If one thing Disney is gonna do it's colorism and only cast light skin 🙄

— Steven T (@steventphoto) April 14, 2023
Wtf

A black mermaid, and now a White girl for the hawaian character?

What's next, a black tinkerbell???…

WAIT A MINUTE!!!!

— JeroChase (@sakaidiaz) April 14, 2023
This must be revenge for The Little Mermaid

— Ashley Kerwin (@SydneyS75940672) April 14, 2023
Some are even questioning the decision, as the studio recently race-swapped Ariel for inclusivity but did not get a brown-skinned actress to play Jasmine or Nani.
Naomi Scott Got Compared To Mena Massoud For Her Skin Color
While Disney tries hard not to portray racism of any sort in its movies, the entertainment conglomerate's long-standing history of portraying racist caricatures in classics like Dumbo and Lady and the Tramp has kept the company under the radar. This time, it was the Middle East that had the most problem with Disney for not casting an Arab-origin Jasmine for its reboot of the 1993 classic Aladdin.
Disney decided to rope in actress Naomi Scott for the iconic role. Scott, who is of British and Indian heritage, has also come under fire for the color of her skin. Many critics feel that she is too light-skinned for the role compared to the original character, played by Mena Massoud, who is of Egyptian descent.
Also Read: "They barricaded me into my hotel room": Demi Lovato Recalls Being Forced to Starve Herself, Says People Controlled Everything She Ate From 18 to 25
Mena Massoud, who plays the role of Aladdin in the film, is of Egyptian descent. Many critics believe that "brown people are interchangeable," while others feel that their representation has been taken away as Disney gave the role to Naomi. This comes after the 29-year-old actress earned a Saturn Award nomination for starring as Princess Jasmine in the live-action fantasy, Aladdin (2019).
Also Read: "They pretend they are squeaky clean": Former Disney Star Turned Adult Actress Maitland Ward Trashes Mega Studio, Reveals Explosive Truth About Hollywood's Dark Belly
Source: Twitter