American singer Demi Lovato shared her experience of her adulthood during an interview and gave shocking revelations. The 30-year-old singer talked about management personnel from Disney's team who gave her a traumatic experience. Before becoming a pop star, she was popular as Angela in the children's television program, Barney & Friends which was broadcasted on Disney. While talking about how the management person worsened her life, the singer talked about being "controlled" by her managing team. 
Demi Lovato reflects on her traumatic experience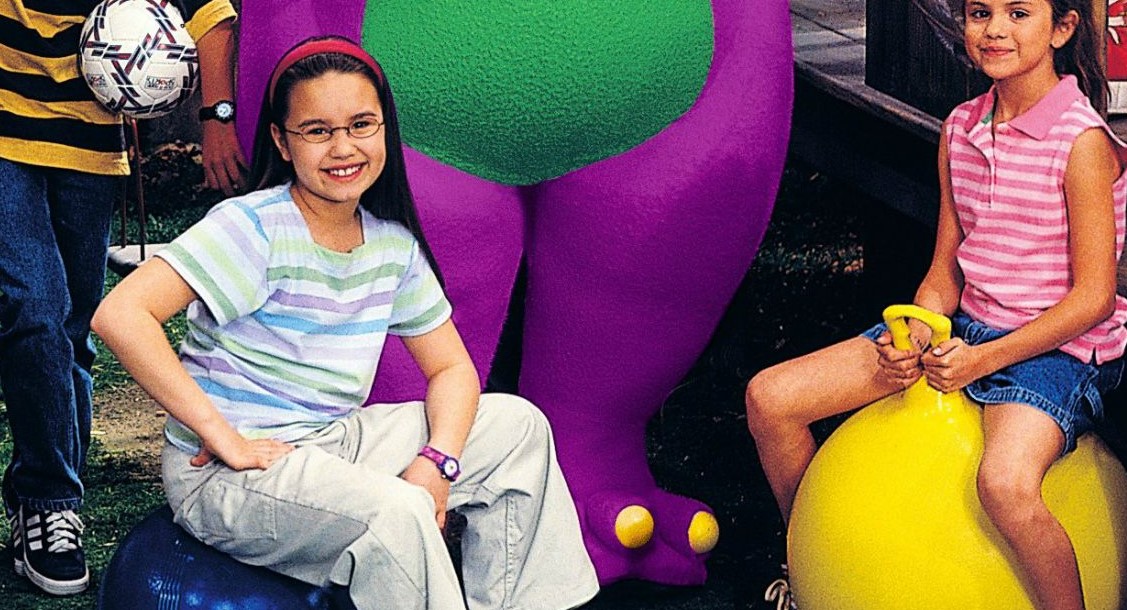 During an episode of the Call Her Daddy podcast, Demi Lovato talked about a person from her management who used to monitor her eating habits. The singer revealed that people controlled everything she ate from the age of 18 to 25. Throughout the conversation, she did not name the person but told about the level of control the management person had over her. 
Read more, "Demi Lovato is a F****g Moron"- Andrew Tate Once Blasted Demi Lovato For Her Struggle With Addiction, Offered Her a One on One counselling
Demi Lovato shared a story of being "barricaded" in a hotel room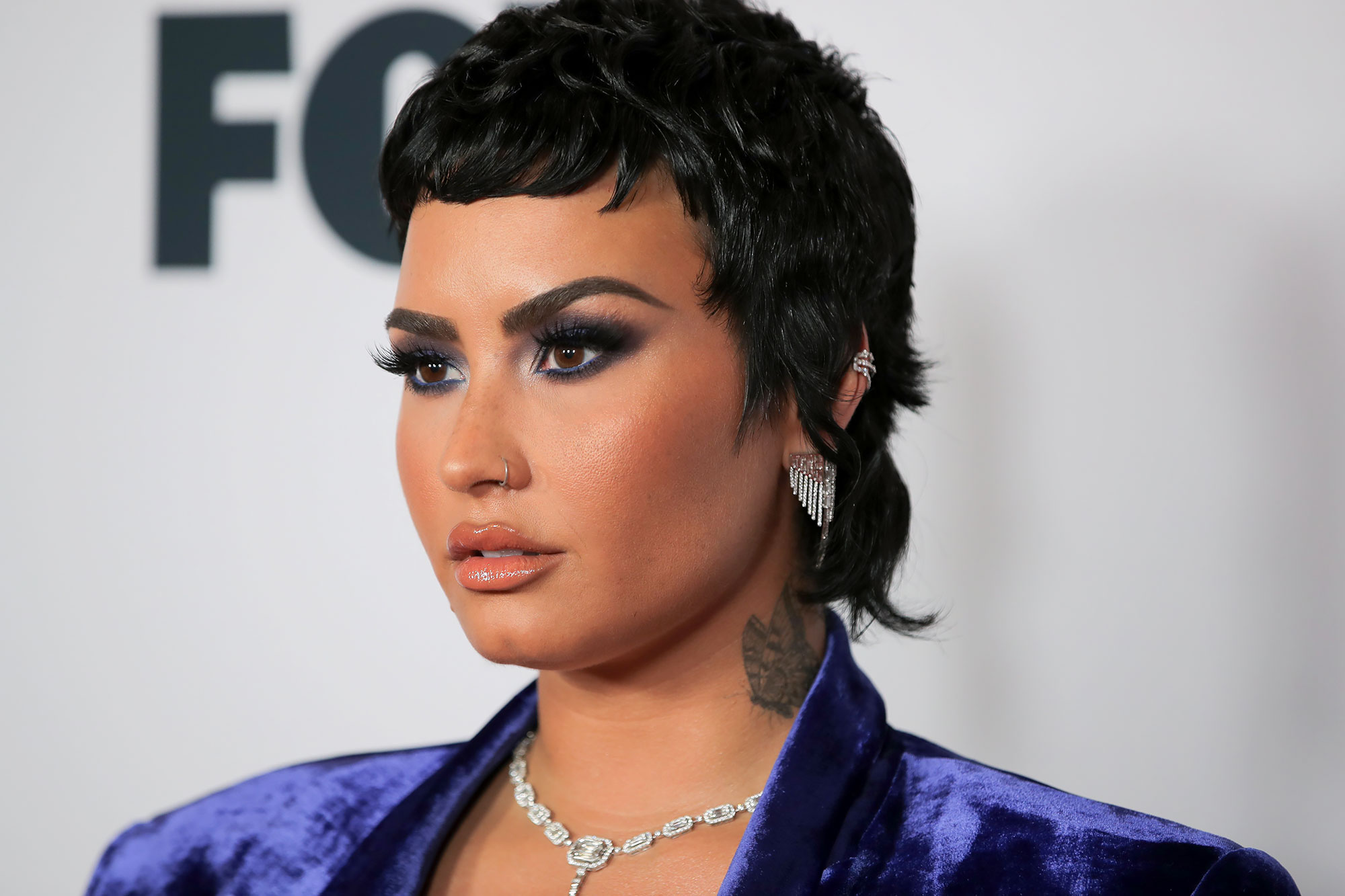 While sharing her experience of being controlled by the unnamed management person, Demi Lovato talked about an experience of how she was starved. She shared a story about how she was locked in a hotel room and had no telephones to call room service when she binged and purged earlier that night. 
"I snuck out of my hotel room because they didn't let me have phones in my hotel rooms because they didn't want me to call room service. I didn't have food in my hotel room, like, snacks in the mini bar, because they didn't want me to eat the snacks. They barricaded me into my hotel room. They put furniture outside my door so I couldn't get out and sneak out and eat if I wanted to."
Also read, Famous Celebs Who Broke Gender Norms and Identify as Non-Binary
What made her experience worse?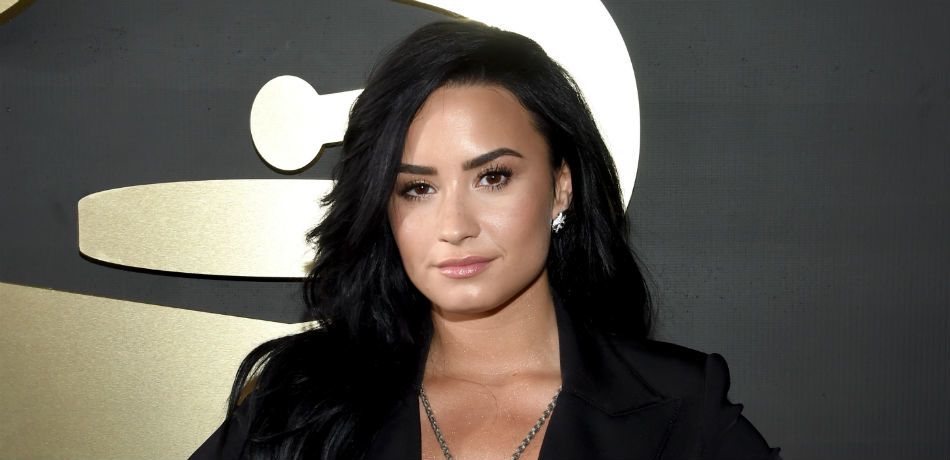 While talking about such practices by her management team, the Grammy-nominated artist added, "It was that level of controlling when it came to my food, which just made my eating disorder worse." The Disney alumni revealed that these activities exacerbated her eating disorder and made her bulimic again.
Demi Lovato is currently promoting her new Studio album titled, Holy Fvck. The 16-song album is available on Spotify. 
Read more, Your Favourite Celebs: Then and Now: Selena Gomez, and More
Source: Call Her Daddy Podcast