The divorce between Gisele Bündchen and Tom Brady ended as swiftly as it was filed. Their relationship was as old as a decade however their growing distance and the latter's decision to come out of his retirement played a major role in dissolving their long-time marriage. Even after the reports of their reconciliation came to the surface, the output has already given a straightaway response that they did not want to drag their marriage further.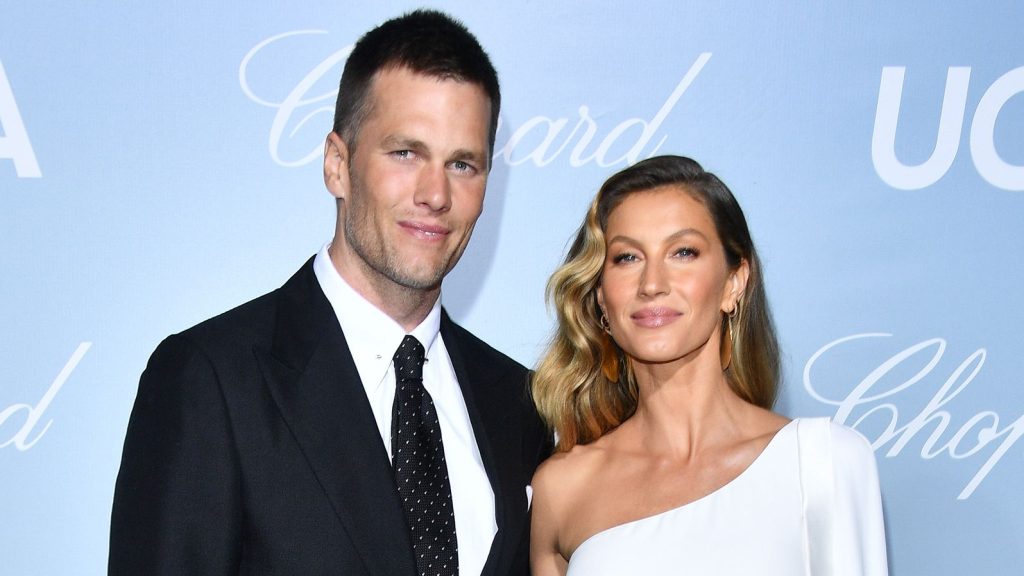 Also Read: Tom Brady Made Gisele Bündchen Sign Ironclad Prenup Back in 2009 to Protect His $250M Assets After Ugly Divorce
The couple had been together for a long time and exchanged their vows back in 2009 after dating for a while. According to reports, their divorce though happened quickly, they had already taken measures for their separation.
Gisele Bündchen and Tom Brady are Sorted About Their Entities After Their Divorce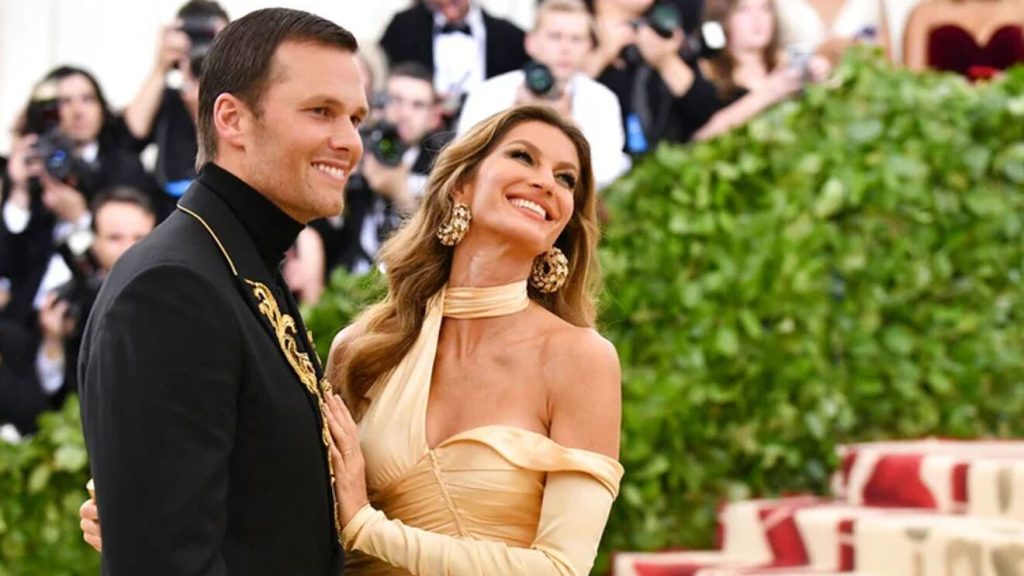 Also Read: Tom Brady Was Desperate to Save Marriage With Gisele Bündchen, Didn't Want His Children to Grow With Divorced Parents
The 42-year-old Victoria's Secret supermodel, Gisele Bündchen had already prepared herself for the divorce from her ex-husband Tom Brady. Not just the former but the NFL star had already taken care of his entities to avoid the last point hustle people often get engaged in.
"They both have their own separate business entities, so the separation of their wealth wasn't that complicated in the end," an insider told PageSix.
The only thing that they had to focus on was their property portfolio with the insider stating, "The only other major factor was dividing up their massive property portfolio."
As per the reports, the Tampa Bay Buccaneers quarterback will keep the under-construction mansion worth $17 million on the "billionaire's bunker" Indian Creek Island in Miami. That mansion was purchased by the former couple back in 2020 and demolished it.
Gisele Bündchen Secretly Purchased An Entity Worth $1.25 million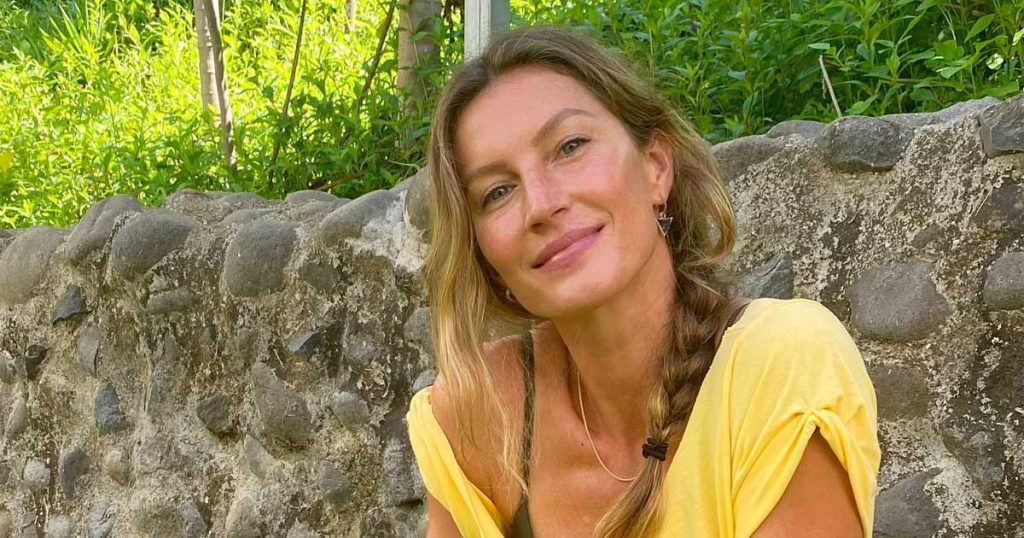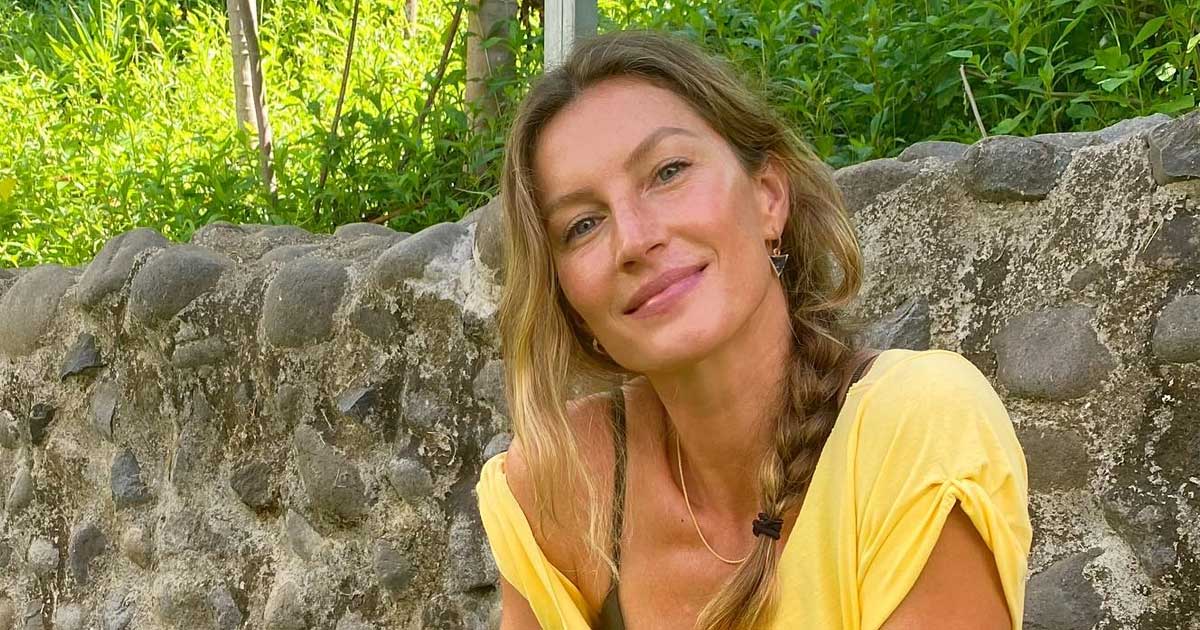 Also Read: Gisele Bündchen Debunks Rumors of Tom Brady Being an Absent Father, Reveals NFL Legend Deeply Loves His Children Despite Splitting From Her
As per the outlet, the Brazilian supermodel has quietly bought a modest three-bedroom, three-bathroom home near Miami Beach.
The records stated that she closed on the home for $1.25 million. She will most likely use her new bungalow for office purposes as she has another property of hers nearby it.
She will also be going to retain their house on the Nicoya Peninsula in Costa Rica. It is reportedly a resting place where she and her kids often go for vacations on a regular basis.
Gisele Bündchen and Tom Brady Have Annulled Their Marriage!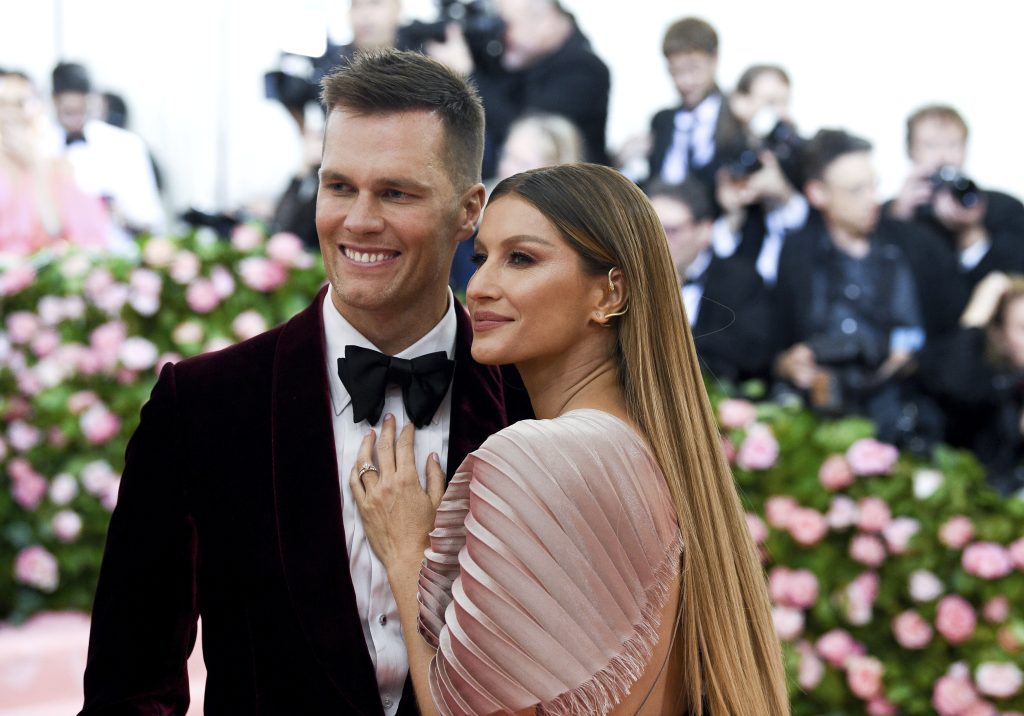 The former couple have finalized their divorce last week by agreeing on the joint custody of their children, Benjamin and Vivian. The 45-year-old NFL star also shares a son, Jack with his ex Bridget Moynahan.
Their divorce reports started earlier in October with the reason involving Brady's decision to un-retire from the field. For the unversed, he announced his retirement in February this year however decided to "un-retire" just weeks after his former decision.
Reports claimed that the ex-pair had epic fights over his decision as he did not discuss it with the supermodel.
Those different thoughts on family vs. career challenged the duo's relationship which ultimately fell apart. They filed for their divorce in Florida last Friday. It got quickly finalized later that day with the duo now single.
Source: PageSix