Ernie Hudson, best known for his role as Winston Zeddemore in the original Ghostbusters movies, is speaking out against the franchise's latest installment. In an interview, Hudson accused the movie of "brutal racism" and revealed that he was removed from the official film poster. According to Hudson, he was "very selectively pushed aside" in favor of the movie's white stars.
This isn't the first time the Ghostbusters franchise has been criticized for its treatment of actors of color. The 2016 all-female reboot faced similar accusations of marginalizing its black cast members. Hudson's comments highlight the ongoing issue of diversity and representation in Hollywood and the need for greater inclusion, both on and off the screen.
Why was Ernie Hudson excluded from the Ghostbusters poster?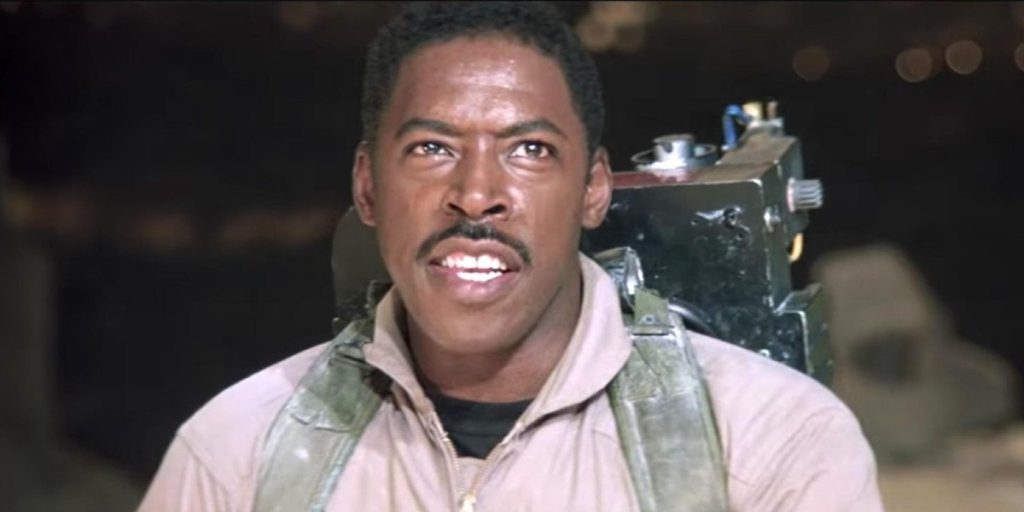 Ernie Hudson's comments come ahead of the release of the highly anticipated Ghostbusters: Afterlife, which will see the return of original cast members Bill Murray, Dan Aykroyd, and Sigourney Weaver. However, Hudson, who appeared in both the original film and its sequel, was notably absent from the movie's promotional materials.
In the interview, Hudson discussed his experience with racism in Hollywood, revealing that he had been told by a studio executive that "black people don't like science fiction." He also recounted how he was originally supposed to have a larger role in the original Ghostbusters film, but that his character was reduced in size and importance as the movie progressed.
Despite these setbacks, Hudson still managed to make an impact with his portrayal of Winston Zeddemore. However, when it came time to create the film's poster, Hudson found himself once again being pushed aside.
Read Also: Ghostbusters: Afterlife Helps Laying Foundation For Ghostbusters 4!
Is Ernie Hudson's Experience a Reminder of Hollywood's Racism?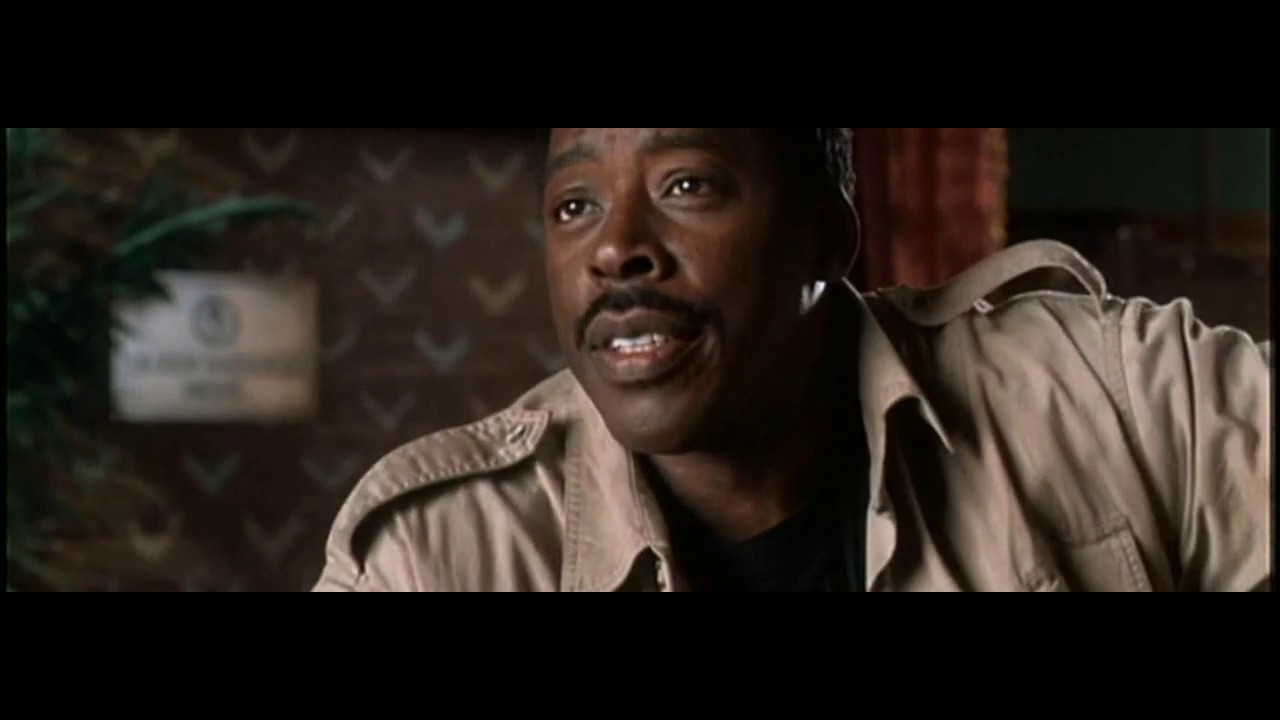 "I very selectively was pushed aside," Hudson said in the interview. "They had a whole promotional campaign that featured everyone except him. And then when the poster came out, his head was kind of, like, small. And was, like, "Wow, they did it this time."
Hudson's comments have sparked a conversation about the prevalence of racism in Hollywood and how Black actors and actresses are often marginalized and excluded from mainstream media. Many fans of the original Ghostbusters film have also expressed their disappointment with the way Hudson was treated, with some even calling for a boycott of the Ghostbusters: Afterlife movie.
Read Also: A Major Retcon for Ghostbusters II Is Hidden In Ghostbusters: Afterlife
Will Ghostbusters: Afterlife address concerns raised by the actor?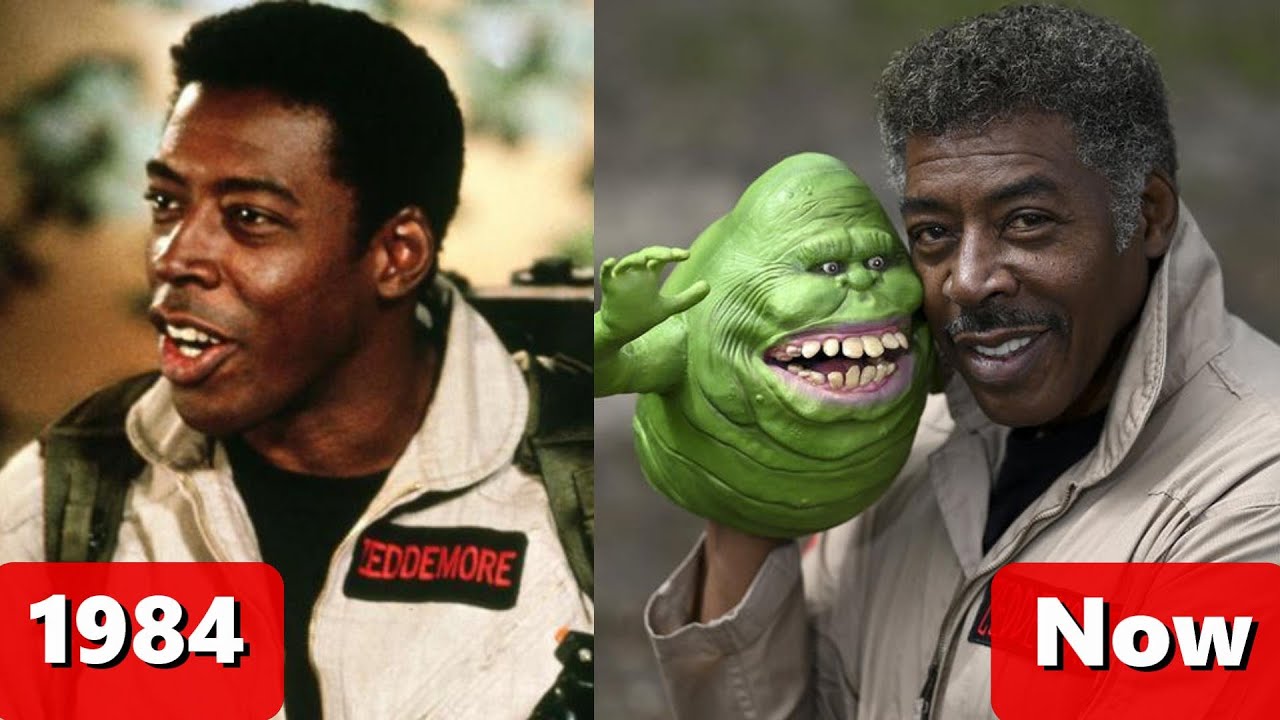 Despite the controversy, Hudson remains optimistic about the future of the franchise and the possibility of a more diverse and inclusive Hollywood. "Hudson thinks that things are changing," further adding, "But it's been a long time coming, and we've got a long way to go."
The controversy surrounding Hudson's treatment during the making of the original Ghostbusters film serves as a stark reminder of the ongoing struggle for racial equality in Hollywood. As fans eagerly await the release of Ghostbusters: Afterlife, it remains to be seen whether the franchise will take steps to address the concerns raised by Hudson and others.
Read Also: Legendary Hollywood Actors That Are Now Forced To Live Mundane Lives
Source: NYpost