Who doesn't know about the infamous Heard and Depp defamation trial? Well, we guess everyone is quite aware of the allegations quoted by Amber Heard against Johnny Depp. It is a bit funny to look at Heard's allegation getting debunked with each passing day. One can not deny that this case can surely turn into a full-fledge movie with abundant spice. However, it isn't just Heard's legal defense ruined by the plot holes. Some of the best Oscar-nominated movies too fall prey to plot holes.
Yeah, we know this might not be that convincing but we have got proofs like all those texts from Elon Musk. Be that Jack's sad demise or Amy's full-proof plan, everything showcased a number of plot holes forcing most of us to think otherwise. Have a quick look at these iconic Oscar-nominated movies with noticeable plot holes.
Gone Girl
This was one of the best murder mysteries of all time, telling the story of a villainous and psychopathic woman who staged her own fake murder to punish her cheating husband. Amy pins a kidnapping on Desi (Neil Patrick Harris) by choreographing a ruse for his security cameras. The gaping plot hole is that Amy spends weeks at Desi's house, where she lives quite comfortably. But then she kills him, convincing everyone that she had been held hostage by him all along. How come no one noticed her film seeking a lavish refuge in Desi's apartment, despite the fact that she managed to back her tale by tampering with his security camera?
Toy Story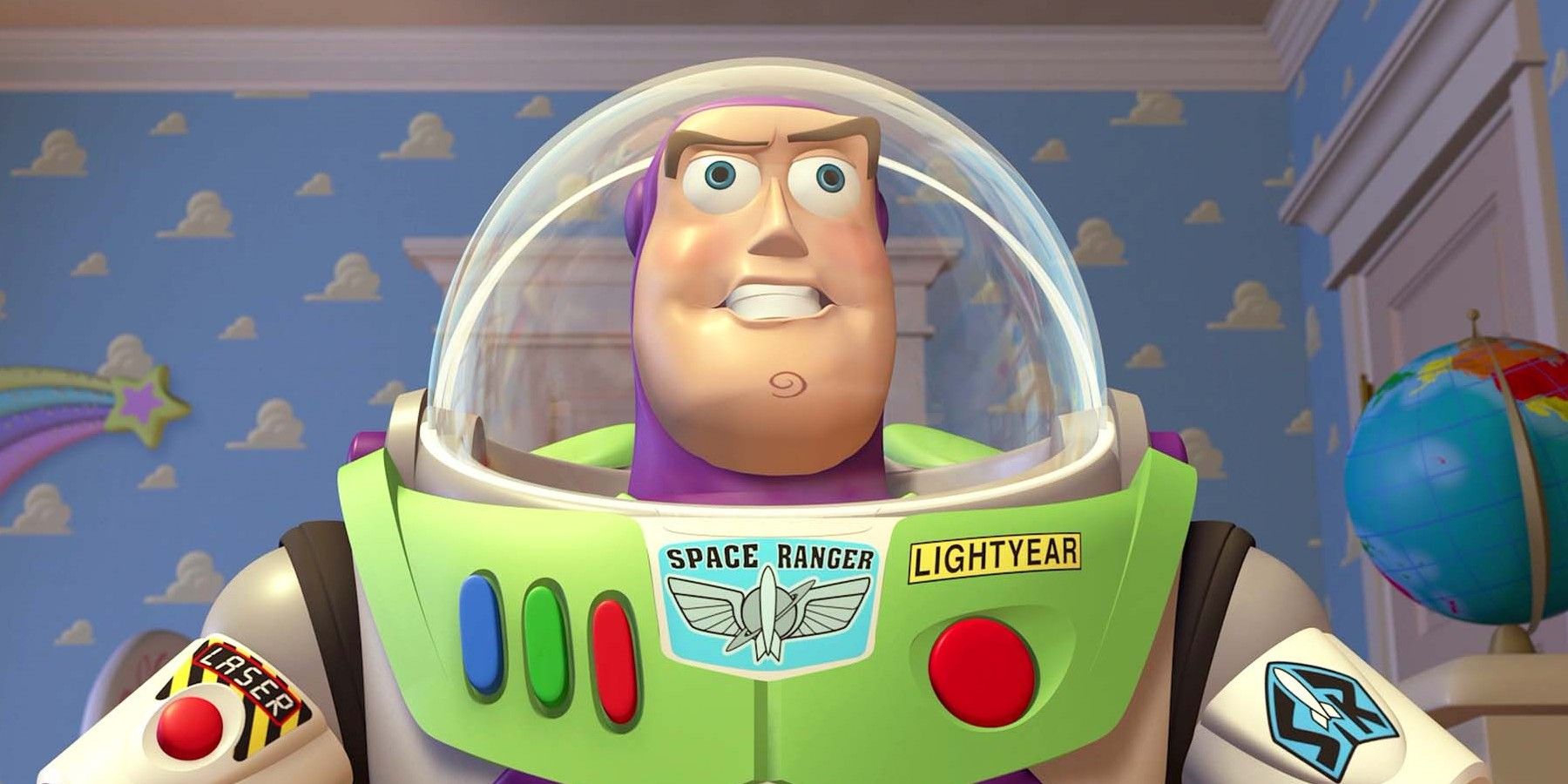 Unlike the rest of Andy's toys in Toy Story, Buzz Lightyear begins the film believing he is a space ranger, having arrived on a foreign planet with "no signs of intelligent life anywhere."  But if he actually believes he is a space ranger, why does he freeze up like the other toys when humans enter the room? It's also a bit perplexing because, in the sequel, Buzz retains knowledge of his toy's background, yet Woody is completely oblivious of his character's backstory and doesn't recognize the Round-up Gang.
Titanic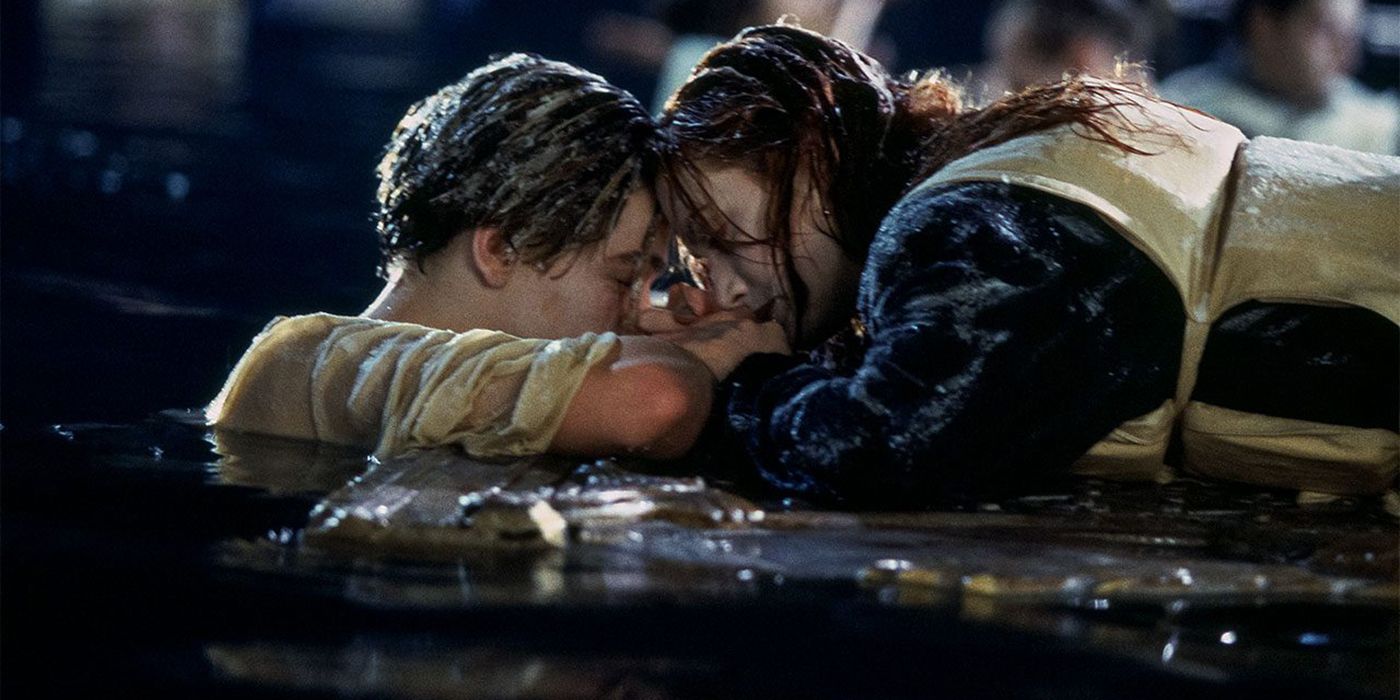 One of the many unanswered questions surrounding Jack's (Leonardo DiCaprio) death is whether he could have fit on the door with Rose (Kate Winslet) instead of drowning in the water. Kate Winslet believes that Jack may have been rescued if he had been given a second chance. "I agree, I think he could have actually fit on that bit of door," she said in an interview with Jimmy Kimmel. The loss of Jack at the conclusion of Titanic is clearly a plot hole. But, if he had survived, would the film have had the same emotional and lasting impact?
The Shawshank Redemption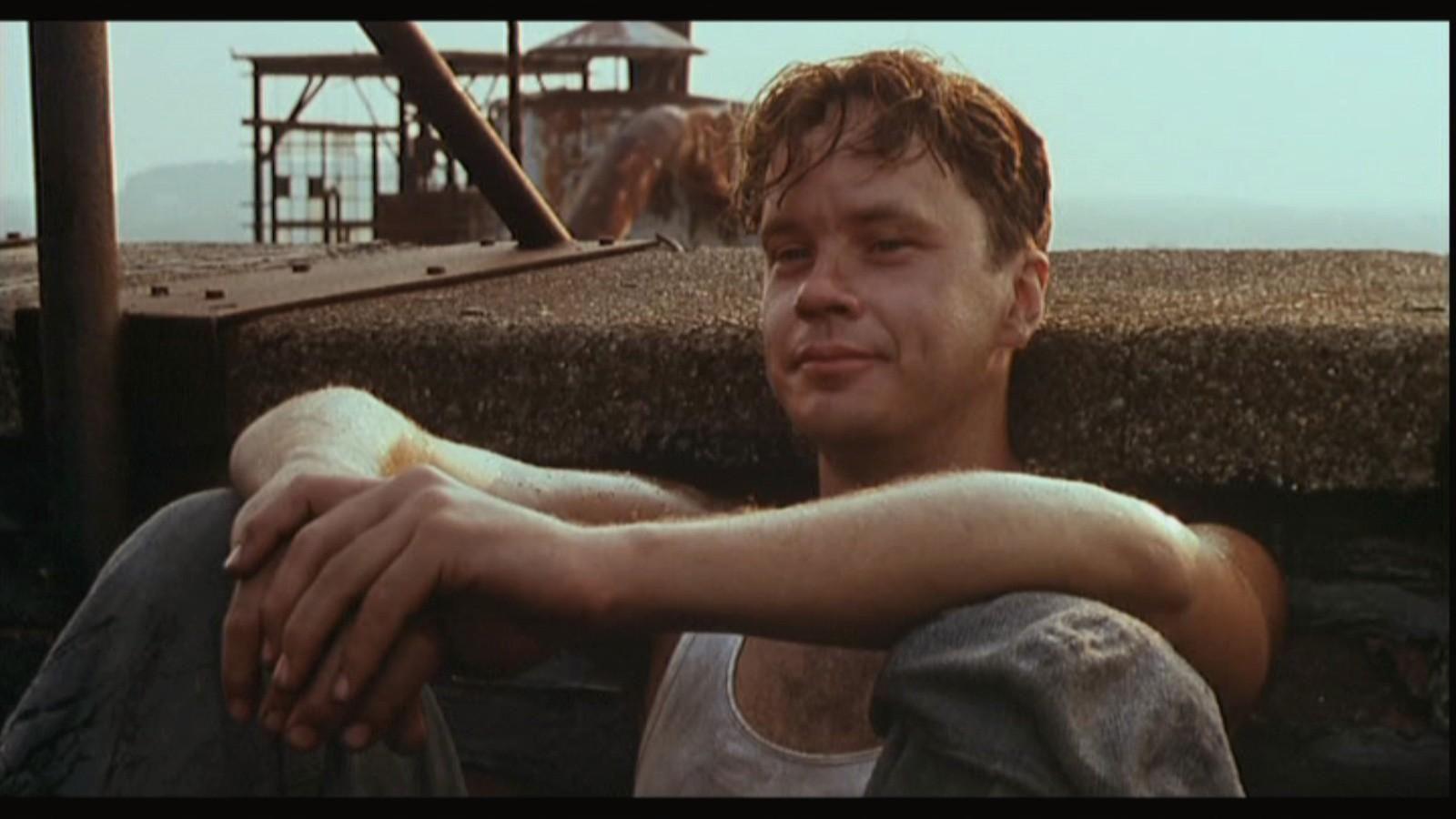 This plot hole is still one of the most debated and criticized in film history. We won't even mention the improbable premise that one individual would not change cells in 20 years. One of the legendary film's storyline twists appears to have a huge plot hole. Andy accomplishes his daring escape after years of digging a hole in his jail cell and covering it with a Welch poster. He reattached the picture on the hole after crawling inside it to avoid attracting attention. What we don't understand is how he successfully turned around in such a tight area, let alone reattach the poster from the inside.
Interstellar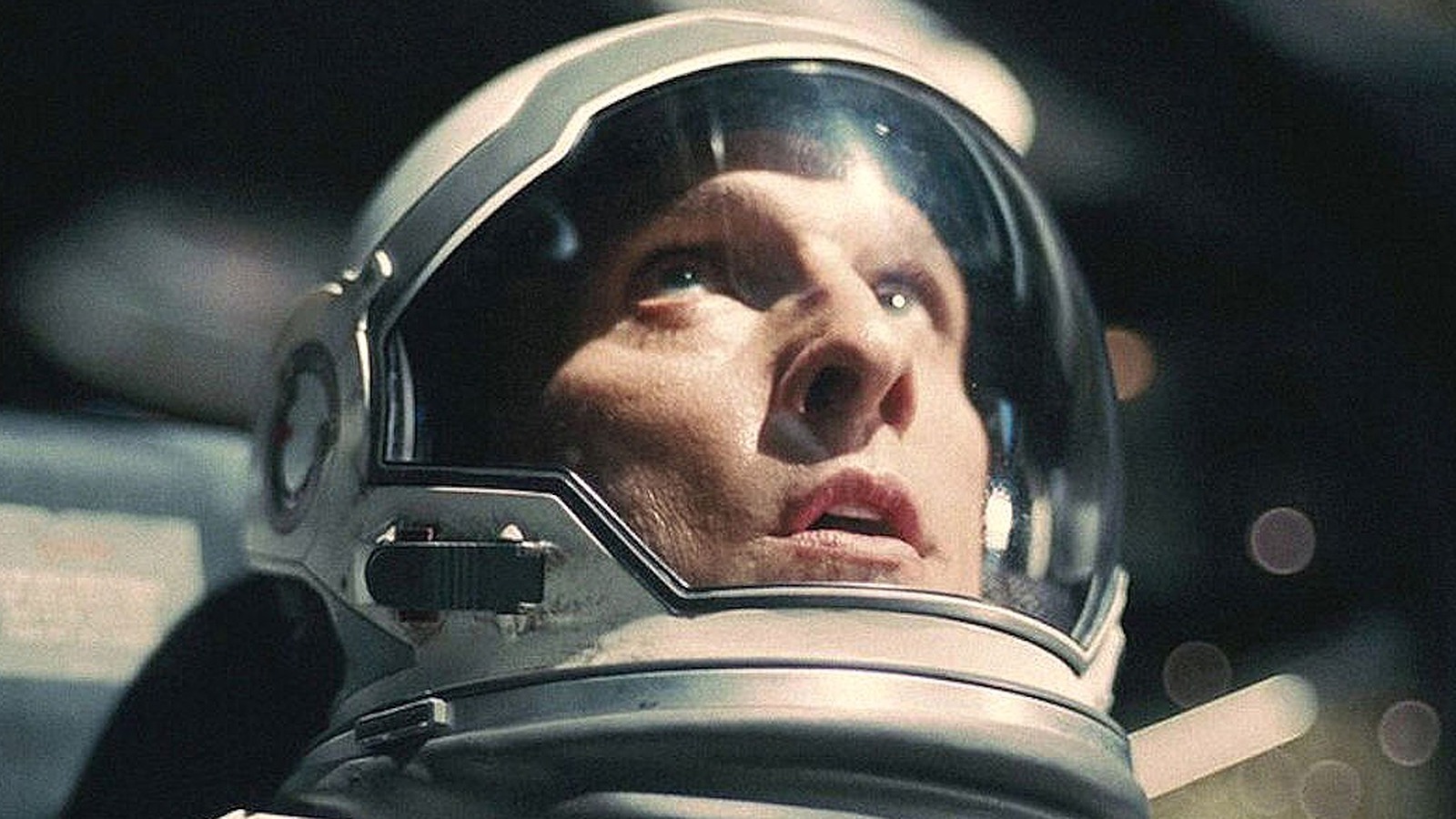 The abundance of plot holes in Christopher Nolan's 2014 film, which garnered five Academy Award nominations and won for Best Visual Effects, has garnered considerable attention. Here's a major one that the entire narrative is based on: the earth is apparently doomed because people are losing their ability to grow crops due to a plague known as Blight. However, it has been demonstrated that food can grow without difficulty in space stations. So, why can't humans produce their own food in a controlled greenhouse with the same constraints as the space station?
Thanks for your feedback!