Pedro Pascal and Bella Ramsey's per-episode earnings for the hit series The Last of Us have raised many questions. Although Ramsey and Pascal are both the protagonists of the series, Pascal's earnings were much more than Ramsey's. The 48-year-old actor played Joel and Ramsey played the character of Ellie in the series.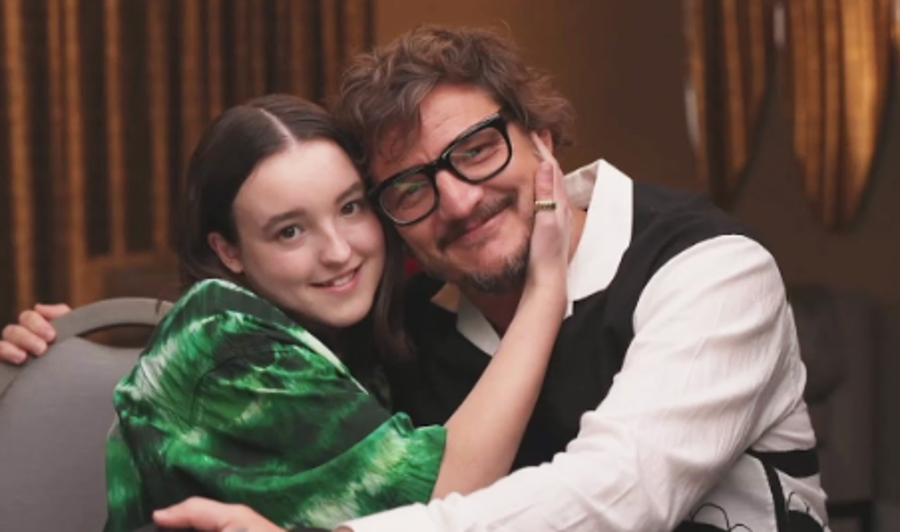 After this news was shared online people are now questioning why Ramsey was paid so less when Pascal was being paid handsomely. Netizens are calling this an unfair act by the makers of the series. 
Read More: "I Can't Do It Anymore": Lyanna Mormont Actor Bella Ramsey Does Not Want To Watch Game Of Thrones
Bella Ramsey was paid $70,000 while Pedro Pascal was given $600,000 per episode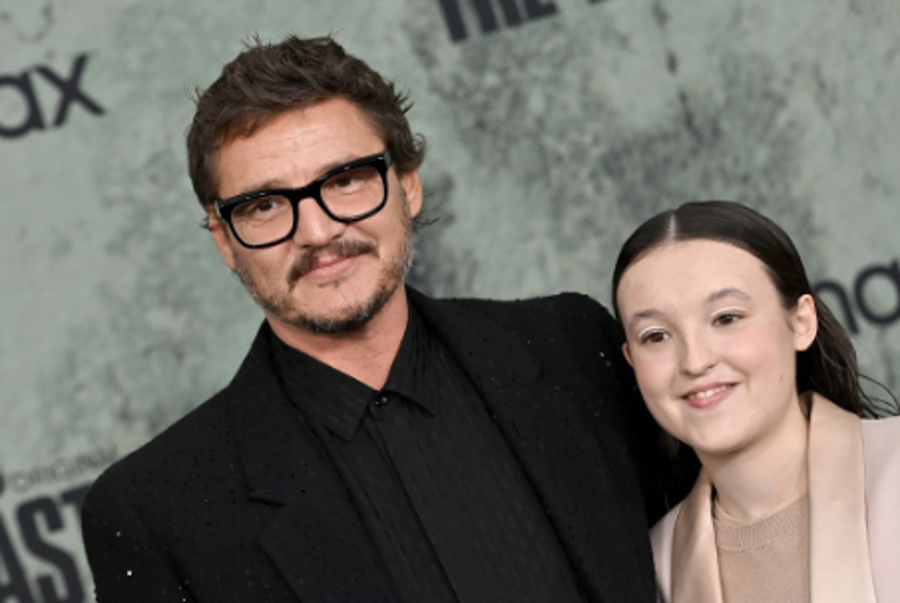 The pay disparity between Pedro Pascal and Bella Ramsey in the series The Last of Us has sparked debate online. Reports suggest that Ramsey was paid $70,00 per episode, for a total of $630,00 for nine episodes. The Narcos actor, on the other hand, received a whopping $600,000 per episode totaling $5.4 million for season 1. Ramsey's fans have been constantly calling this an unfair act by the producers and the makers of the show while Pascal's fans have been defending him. Some people said this is fair pay as The Good Wife actor is a senior actor than Ramsey. Both Pascal and Ramsey have been seen together in the massive hit series Game of Thrones.
Read More: Bella's Parent 'Banned' Her From Watching The Game Of Thrones.
Bella Ramsey's per-episode salary cannot be changed for season 2 of The Last of Us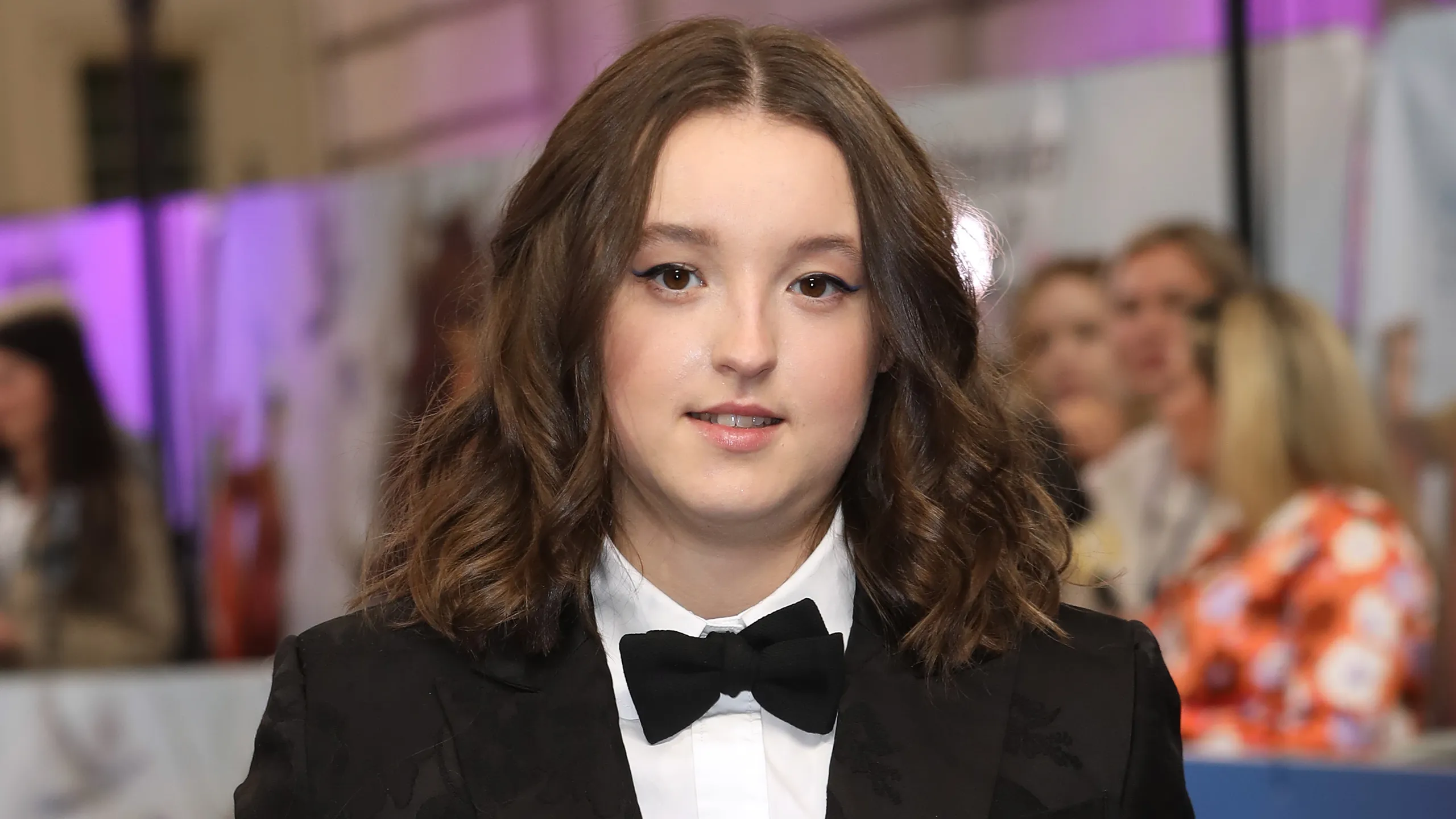 Season 2 of The Last of Us has been confirmed by the show's creators. Although the show's release date has not yet been confirmed. Season 2 of the show is expected to premiere in late 2024 or early 2025, as filming could take a year. The unfortunate news for Ramsey fans is that there are unconfirmed reports that Ramsey will be recast for season two, which means HBO will be unable to resolve the pay gap if this occurs.
Read More: Pedro Pascal Is Getting Tired Of "The Internet's Daddy" Nickname? Refuses To Entertain Fans' Thirst Tweets In Recent Interview
The On the Beaches actress has not yet given any statement regarding this pay gap debate which occurred on social media after their per-episode salaries were revealed. In a recent interview, Ramsey talked about how she had to struggle to get a role at the beginning of her career because a director thought she didn't have "Hollywood Looks." While talking about her first auditions, Ramsey said, 
"I was told in one of my first auditions ever that the director really liked me, but I didn't get the part because I didn't have the 'Hollywood look. And that's something that I've always found very interesting."
Ramsey also talked about the trolling she received online after she was cast for The Last of Us. Some people called on social media for Ramsey to quit the role before filming began, just because some enthusiasts of video games did not think Ramsey's resemblance to the video game version of Ellie was good enough.
The Last of Us is streaming on HBO Max and Amazon Prime Video. 
Source: Just Jared; Yahoo