Ezra Miller is back in the headlines over their felony burglary charges in Vermont. They are popularly recognized for their role of Flash in the DC Extended Universe. The actor has been involved in a string of controversies and has shown volatile behavior from keeping people hostage to second-degree assault.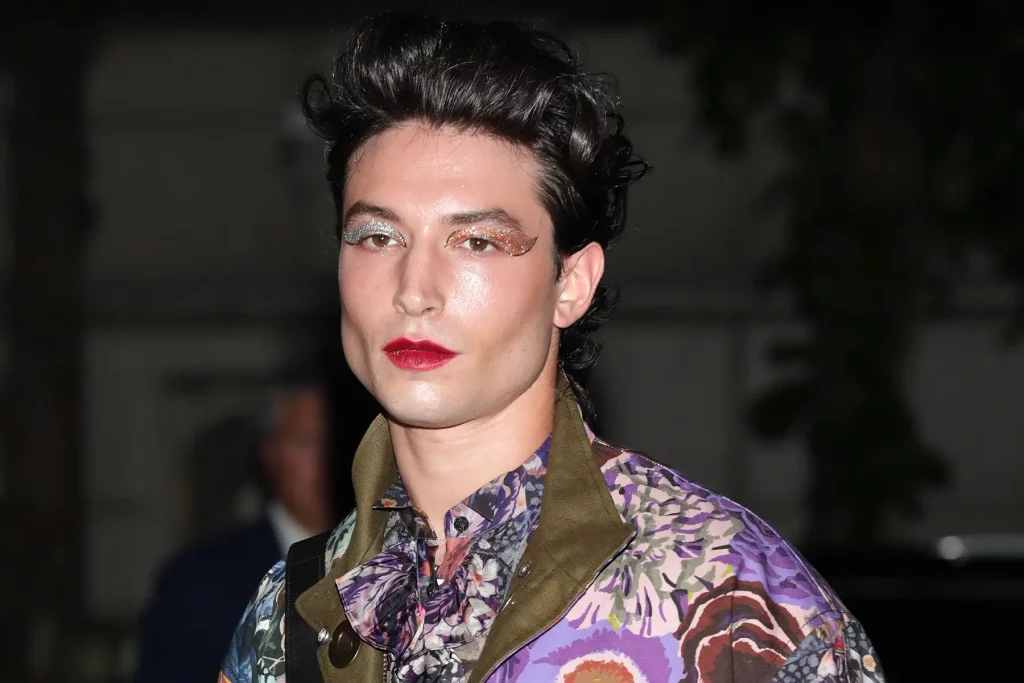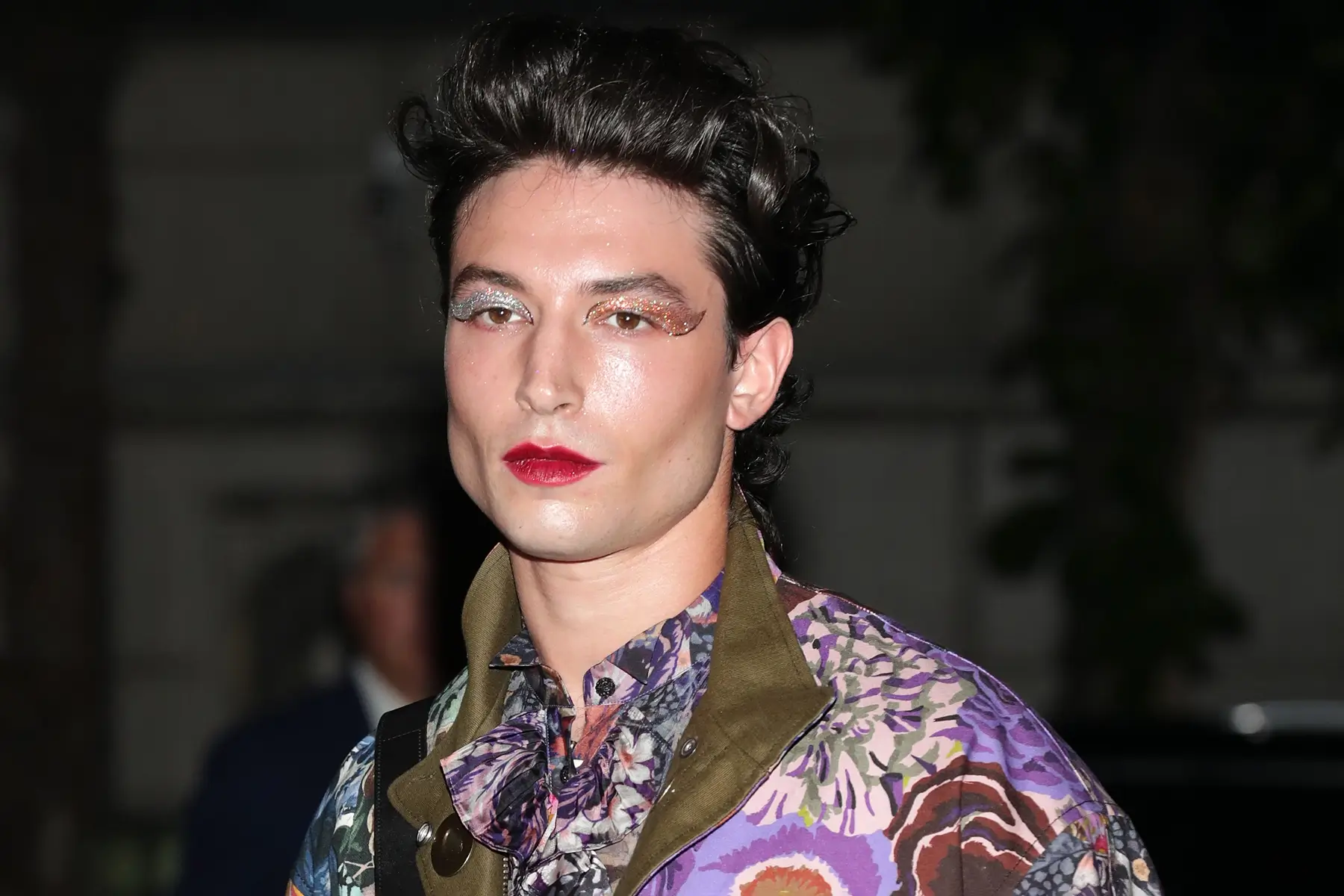 Also Read: Miller Fanatics Brand Issa Rae a 'Lynch Mob Cry-Baby' Who Will Cancel The Flash Star Like They Did Johnny Depp
Even after being involved in multiple controversies, they are still a part of the upcoming DCEU movie, The Flash which is scheduled to release next year. The actor has recently pleaded not guilty to burglary charges in court. If the actor is found guilty, they would have to pay a certain amount as a fine, however, the fans are not happy with it.
Ezra Miller Charged With Felony Burglary & Petit Larceny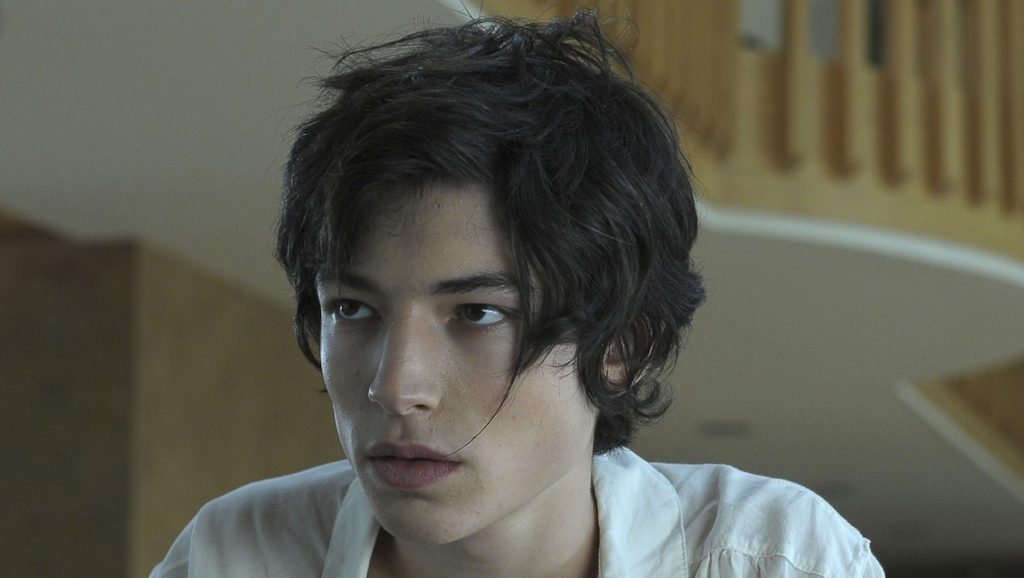 Also Read: DC Fans Troll Ezra Miller After He Returns to WB for The Flash Reshoots
The 30-year-old American actor, Ezra Miller was charged with felony burglary charges and a minor charge of petit larceny in Vermont a few months ago. According to the Vermont State Police, they got informed about the case on May 1 and the suspect turned out to be the Flash actor.
During the investigation, the police found that three bottles of liquor, gin, vodka, and rum, were stolen from a pantry of an occupied house.
"As a result of an investigation that included surveillance videos and statements, probable cause was found to charge Ezra Miller with the offense of felony burglary into an unoccupied dwelling," the report stated.
They appeared virtually in the Bennington Superior Court hearing on Monday and were told by the court to stay away from that home he entered earlier this year.
Fans Are Furious over Fine Charges The Actor Will Have To Pay If Convicted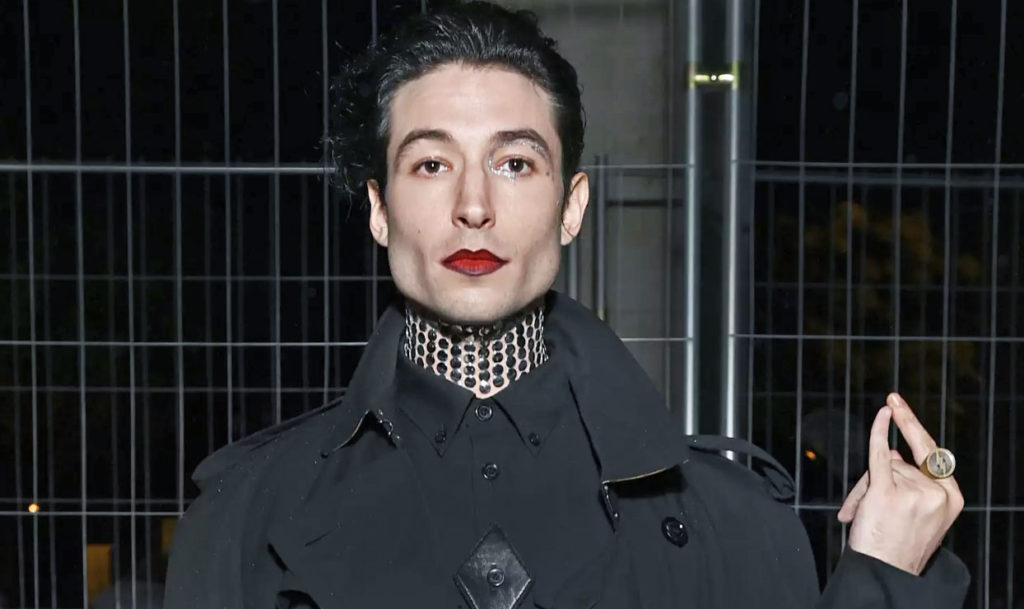 Also Read: Amber Heard Fans Declare War After 'Remove Amber Heard from Aquaman 2' Petition Crossed Record 4.6M Signatures
As per reports, the actor if found guilty, could face a maximum of 26 years of imprisonment along with a fine of over $2,000 for the burglary incident. The fans were furious over the fine which they think are not giving justice to the act Miller did.
They took to Twitter and shared their opinions on the same. Check out the tweets below.
One Twitter fan pointed out that the actor is white which could be one of the reasons for having this amount set as fine.
He's white and rich. What would you expect?

— Jeff (@jeffupogi) October 17, 2022
2k in fines? My guy probably made this in about 10 minutes while making the flash.

— Phoenix with Bread ❁ (@foxwithalatte) October 17, 2022
$2,000? Lol

Lock him away.

— BrettSuper🐝 (@BrettBreakerZ) October 17, 2022
the fines don't match the sentence oddly enough

— Turn Off The Dark (@robbiedamico64) October 17, 2022
2000 dollar fine?! think they're missing like 3 more zeroes.

— RonzO (@RonzOO8) October 17, 2022
The actor back in August spoke to Variety sharing how their past behaviors were happening due to their complex mental health issues and apologized for the same. Earlier this year, they were arrested twice in Hawaii, one for disorderly conduct and the other for a second-degree assault. Amid the allegations, the actor is still in the upcoming The Flash movie which is scheduled to release in June next year.
Source: Variety