Lourdes Leon is the first child of Madonna and her former partner, Carlos Leon born in 1996. The mother-daughter duo shares a complex relationship. Although very close to one another, the two have experienced their fair share of ups and downs. Madonna known for her boundary-pushing music and iconic image has always been a controversial figure. Growing under public light is not easy, and moreover being the daughter of the "Queen of Pop" herself.
As Leon grew up, she became increasingly interested in fashion and began to establish herself as an independent creative force. Despite the challenges of navigating a high-profile upbringing, she has managed to carve out her own niche and make a name for herself in the industry. Therefore she acknowledges her privilege but also sets the record straight for all the people calling a 'nepo-baby' in some explosive interviews some years back.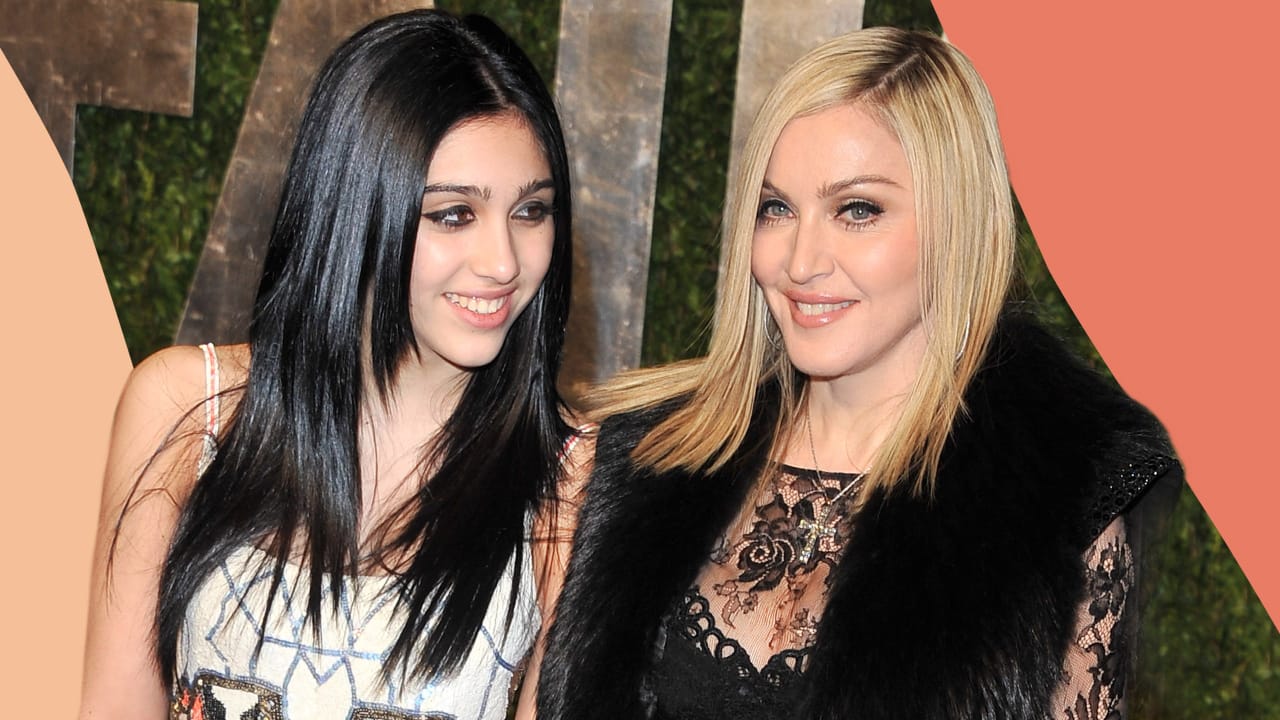 Also Read: Did Jennifer Lopez Lie About Original Plan of Kissing Madonna? Truth Behind Madonna- Britney Spears' Infamous Kiss
Lourdes Leon calls Madonna a "control freak"
Madonna is undoubtedly one of the most successful musical artists of this era, therefore, being her kid meant always getting the best possible treatment in the whole wide world. And that is what exactly happened with Lourdes Leon. Although she had a wonderful childhood, she desired to break free from her parents' safety net. She wanted to make her own identity, just like her mother did.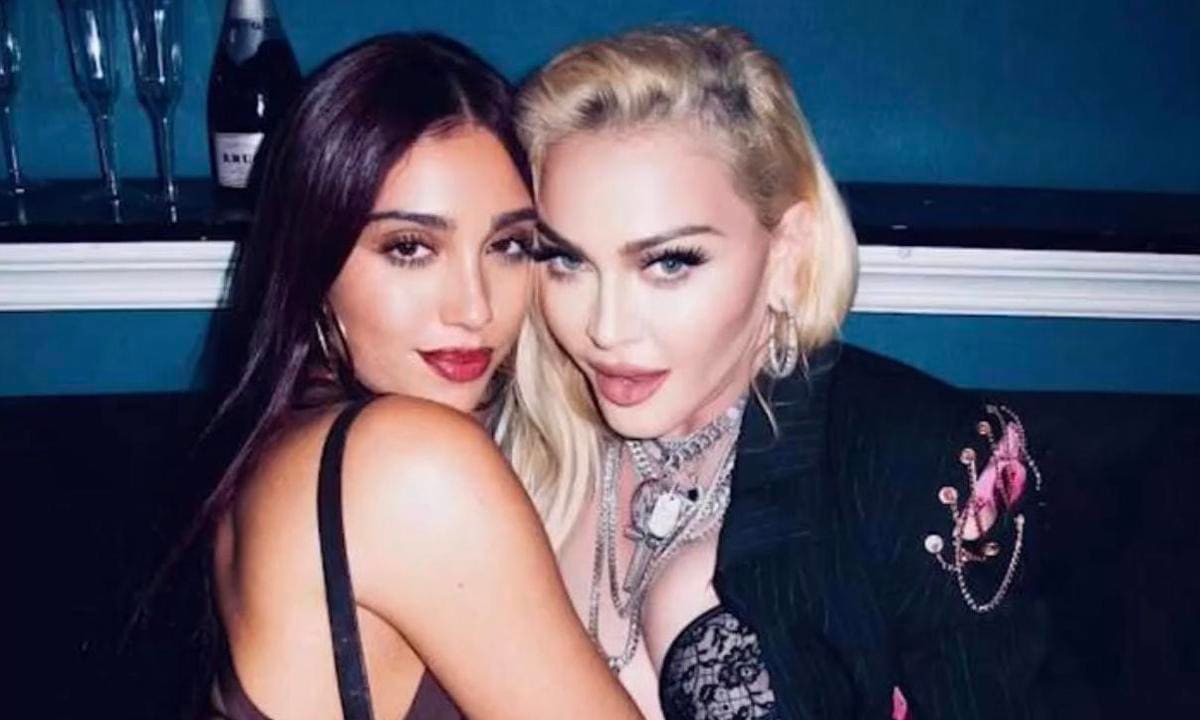 Therefore, she refused to accept any college tuition from her mother, whose estimated net worth is around $850 million. Her craving to be independent at such a young age also comes from her will to not allow anyone or anything to dictate her life. Madonna is a "control freak" according to her and she wanted to escape so that she can take charge of her own. But with time she also realized, her mother is only trying to look out for her little girl. In an interview with Interview Magazine, she said,
We don't get any handouts in my family. Obviously, I grew up with extreme privilege. There's no denying that. But I think my mom saw all these other kids of famous people, and she was like, "My kids are not going to be like this." Also, I feel like if your parents pay for things, then it gives them leverage over you. My mom is such a control freak, and she has controlled me my whole life. I needed to be completely independent from her as soon as I graduated high school.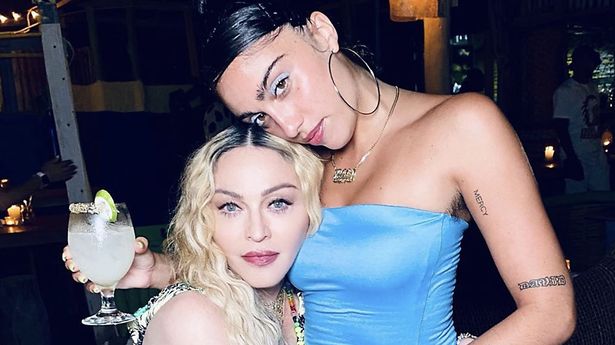 Leon then proceeded to share a piece of advice her superstar mother shared with her,
She said something to me recently that has really stuck with me. She was like, "Remember, this sh*t is not real. It's not about the money or your face or how hot you look. It's about what you're bringing into the world and what you're going to leave behind." That always shakes me awake when I get too caught up in everything.
Despite the occasional tensions and challenges that have surfaced in their relationship, Madonna and her daughter have always had a deep bond. As Leon continues to establish herself as a fashion designer and creative force in her own right, it's clear that her mother's influence and guidance have played a significant role in shaping her career and her identity.
Also Read: Madonna's Sibling Turned Enemy Anthony Ciccone Reportedly Removed His Own Breathing Tubes, Died a Slow Death Despite Estranged Sister Agreeing to Foot His Bill
Madonna's daughter wants people to know she is not talentless
Leon posed for the September issue of Vogue in 2021 and set the record straight once and for all. And stated a list of the reasons why she believes, she is not deserving of the title 'nepo-baby' she is often deemed. She said,
"People think I'm this talentless rich kid who's had everything given to her, but I'm not,"
Leon then elaborates, on how dancing has changed her life and given her life a new meaning. She said,
"A teacher of mine made me understand movement in a whole new way—You're using your body to define the space around you—to change it. That's a very naked form of expression,"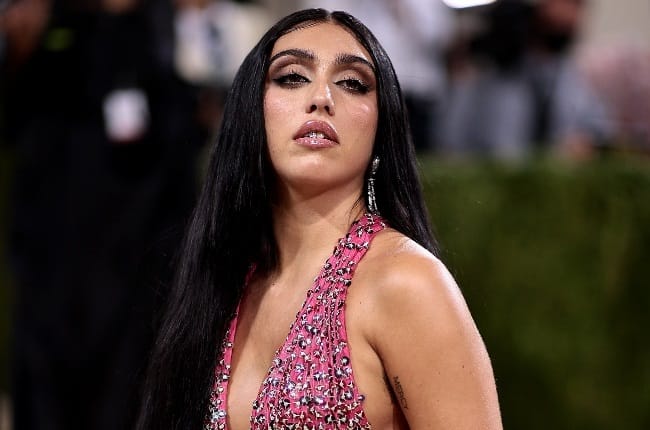 Therefore, in expressing herself through various creative processes to dominate the fashion industry, she still has a long way to go. Although she has claimed she does not need her mother's help time and again she wants her to guide her through the journey of making a name for herself. As she continues to make waves in the industry with her confidence, many can take notes from her.
Also Read: Madonna Reportedly Desperate to Restore Her Natural Face after Fans Trolled Her Plastic Surgery Look
Source: Vogue and Interview magazine