Meghan Markle and Prince Harry are the most talked-about pair in the world right now, thanks to his bombshell memoir, Spare. The 400-page book reads like a whirlwind tour of his life as a royal. The plot follows Prince Harry from the death of his mother, Princess Diana, in 1997, through his flawed and crippled childhood, his robust army days, his marriage to Meghan Markle, and his decision to leave as a senior member of the British royal family in 2020. In his comprehensive account, he discussed everything from how he met Markle to how they juggled life among the royals, along with many shocking revelations. Nevertheless, the Duke of Sussex is certain that his memoir, Spare, which was published in January, will not be his last word, according to a royal expert.
Prince Harry wore Tom Hardy's Mad Max costume to party with Meghan Markle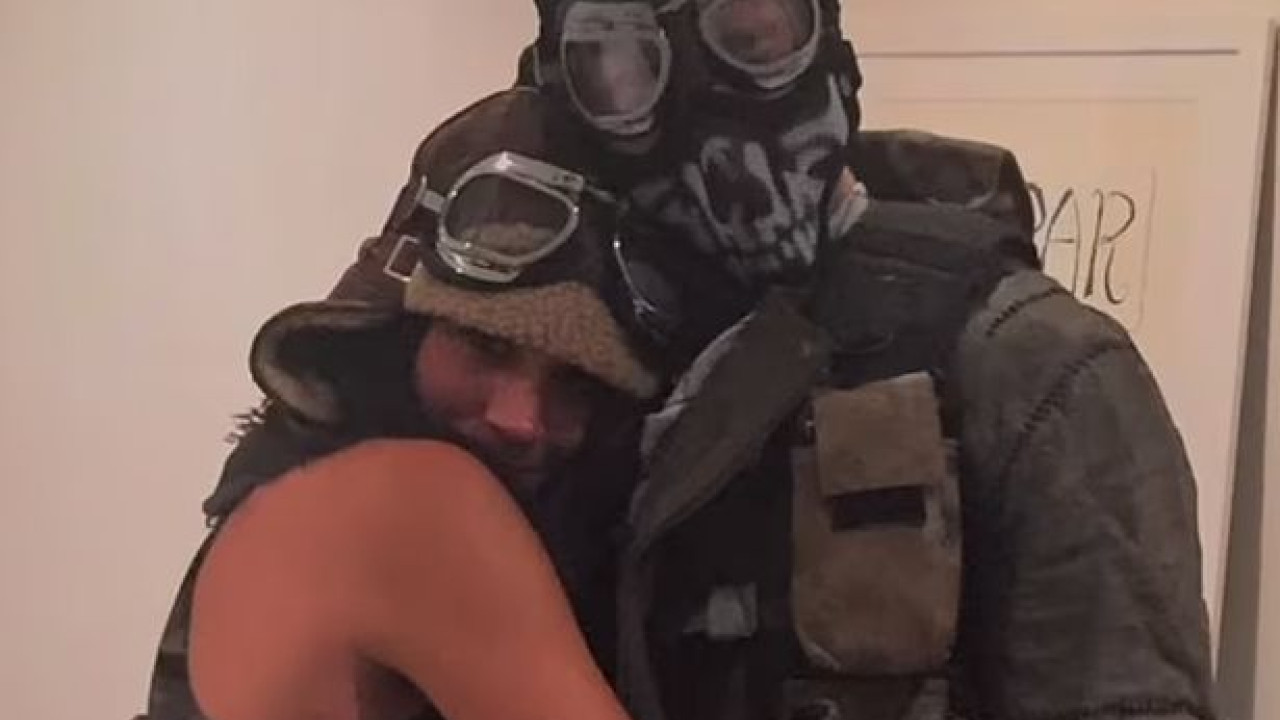 When getting dressed for a Halloween party with Meghan Markle in 2016, Prince Harry received a little help from his friend. Princess Eugenie and her boyfriend were invited to the special occasion by the Duke and Duchess of Sussex, who were still dating at the time. In his autobiography, Prince Harry discusses how he got super excited to dress up for the event and mentions that he borrowed Tom Hardy's Mad Max movie costume. The couple's appearance at the Halloween party was one of their last private outings before their secret affair became widely known to the public. He wrote:
"We invited Euge and Jack to join us for Halloween. Markus, Meg's best friend, was throwing a big party with an apocalypse theme. Dress accordingly. I mumbled to Meg that I'd not had great luck with themed fancy-dress parties, but I'd give it another go." He continued, "For help with my costume, I'd turned to a friend, the actor Tom Hardy, before I left home. I'd called him to ask if I could borrow his costume from Mad Max. the whole thing? Yes, please, mate! The whole kit."
He further added,
 "He'd given it all to me before I left Britain, and now I tried it on in Meg's little bathroom. When I came out, she roared with laughter. It was funny and a little scary. But the main thing was that I was unrecognizable."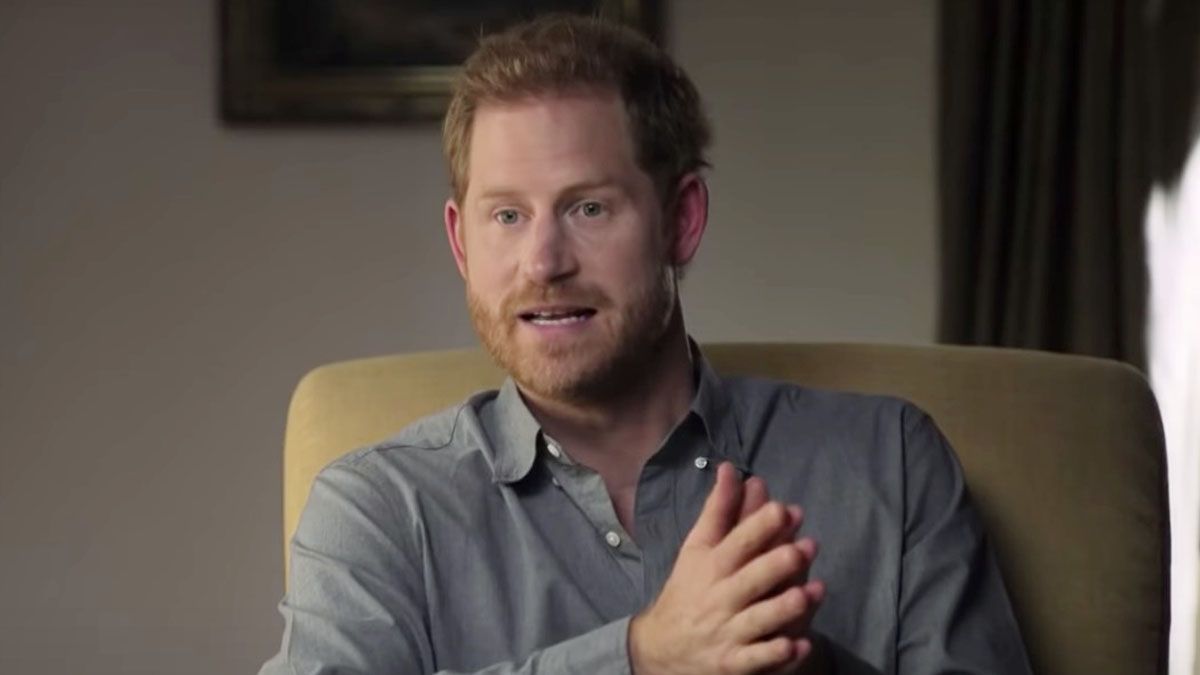 Prince Harry revealed that this was his first official visit to Canada for a celebration and that he and Meghan Markle were able to maintain their then-secret romance while attending an apocalypse-themed party at Soho House in Toronto.
Also Read: Meghan Markle Reportedly Felt Embarrassed After Learning Prince Harry Lost Virginity to an Older Woman
Meghan Markle was surprised to see her husband in a Mad Max costume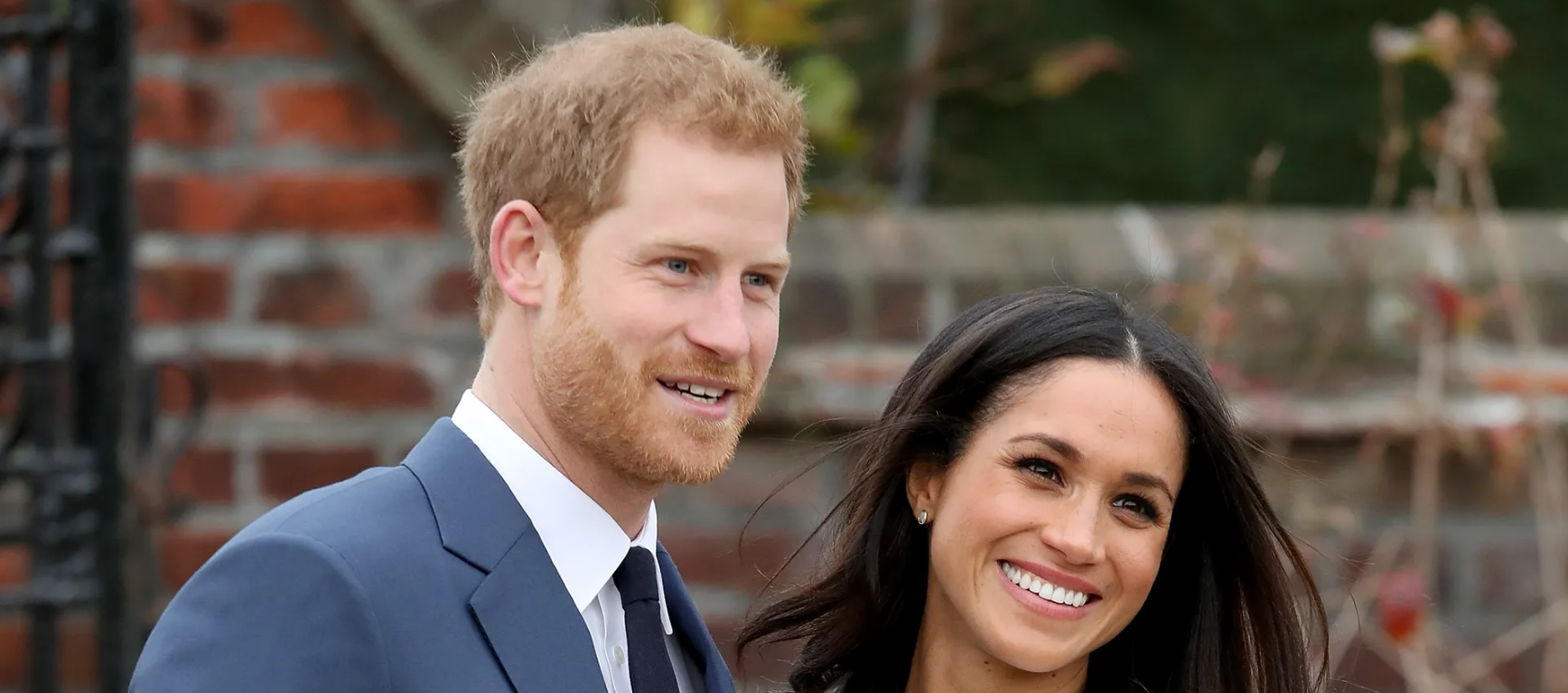 Meghan Markle, according to Prince Harry, burst out laughing when she spotted him in his party costume. Harry wrote, "It was funny, and a little frightening, but the main thing was that I was unrecognizable." The Random Encounters star wore ripped black shorts, fishnet stockings, and a camouflage top. "If that's the Apocalypse, bring on the end of the world," her husband wrote, recalling her attire for the party.
Also Read: After Meghan Markle Fails Miserably to Harm Kate Middleton's Reputation, Kate is Considering to Seek Revenge in a Tell-All Interview About Prince Harry's Family
Princess Eugenie and her now-husband, Jack Brooksbank, accompanied the twosome to the 2016 bash. The couple previously revealed a never-before-seen picture of their Halloween costumes in December 2022, during their limited 6-episode Netflix series Harry & Meghan. The Sussexes had been quietly dating since July 2016, but word of their relationship broke not long after Halloween that year.
Also Read: "Meg looked terribly pale": Meghan Markle Was Embarrassed After Her Romantic Date With Prince Harry Ended in the Least Expected Way
The couple recalls how, on July 1, 2016, on Prince Harry's late mother's birthday, Markle was amusingly posing for a selfie with a friend named Violet, and he asked the friend for her contact details after seeing her pictures in his social media feed. At the time, Prince Harry's Instagram account was flooded with images from continental Africa, and the duo started talking about their common love for the place.
Source: US magazine