When it comes to having severed ties with one's family, Prince Harry is a pretty good example. Since he stepped down from his royal duties, the Duke of Sussex, along with his wife Meghan Markle, has not backed away from spilling private family secrets. Although the media is always running after the royals, however, the things that happen behind doors are something that only insiders will know. And in the British royal family's case, Prince Harry is unfortunately the one to unintentionally help the hounding media. And this comes with him revealing various inside information never known before. It has obviously affected his relationship with his family, particularly his father, and brother.
And after the release of Prince Harry's memoir, Spare, and the Netflix docuseries, Harry & Meghan, has further worsened the relationship. And recently it was reported that the Duke of Sussex is expecting retaliation. He apparently feels scared of revenge that could bring up some of his deepest secrets out in the open.
Prince Harry Fears Retaliation By Family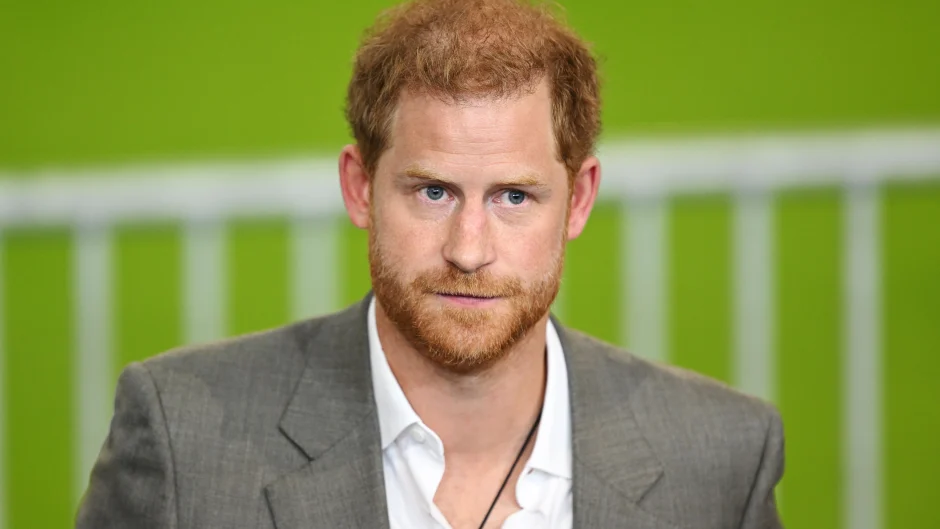 After revealing numerous embarrassing inside stories, Prince Harry now reportedly feels scared of his family taking revenge. With the release of his memoir titled Spare, many inside stories from the royal family are available to the public. In his book, he claimed he was once shouted at by his older brother Prince William. This happened after he stepped down from his royal duties.
Also Read: "Kate is no longer waiting for the fans to ask for touches": Meghan Markle and Prince Harry Have Failed in Their Alleged Attempts to Bring Down Kate Middleton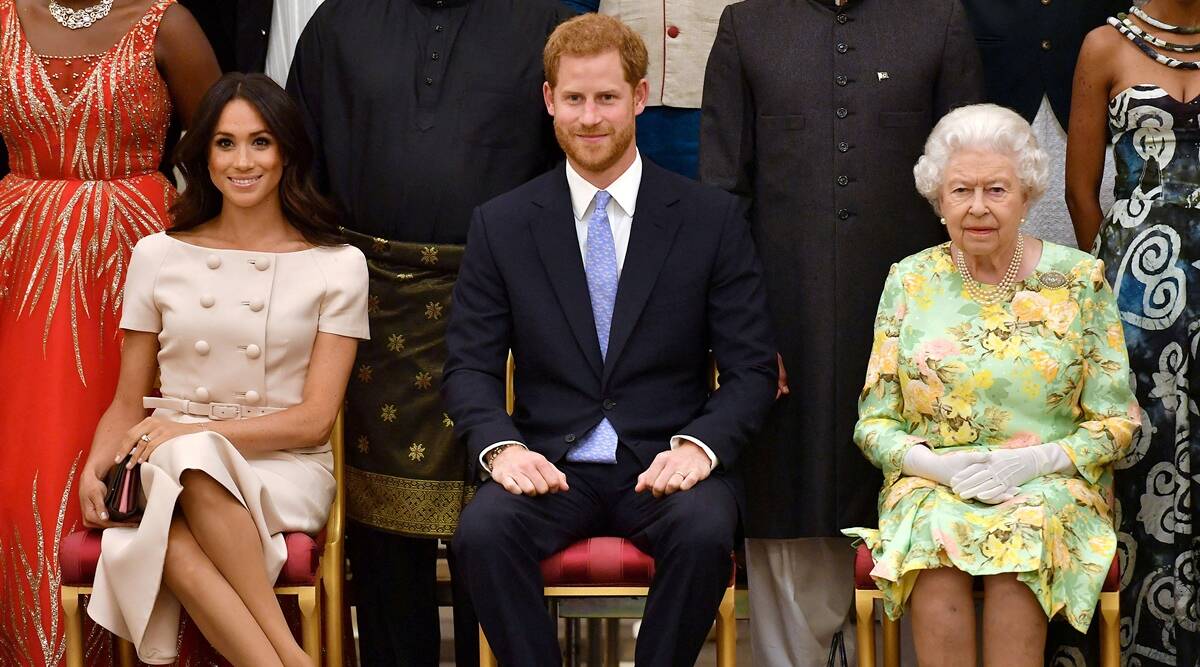 Furthermore, the Duke of Cambridge allegedly got physical with his younger brother once as well. Since then, Prince Harry claimed that they never interacted with each other. This and various other never-heard-before information were revealed by the younger son of the late Princess Diana. But now it has been reported that he has turned "paranoid" about any possible retaliations in the future. According to a source,
"There are individuals inside The Firm who will make it their mission to discredit Harry at any opportunity, especially now that he's stood up to them,"
Although the Duke of Sussex fears his family coming out with his deepest secrets, sources say that he is well aware of what could happen if someone decided to retaliate.
Also Read: Jennifer Aniston Ignored Meghan Markle's Desperation to Become Friends With Her While Shooting a Movie Together
The On-Going British Royal Drama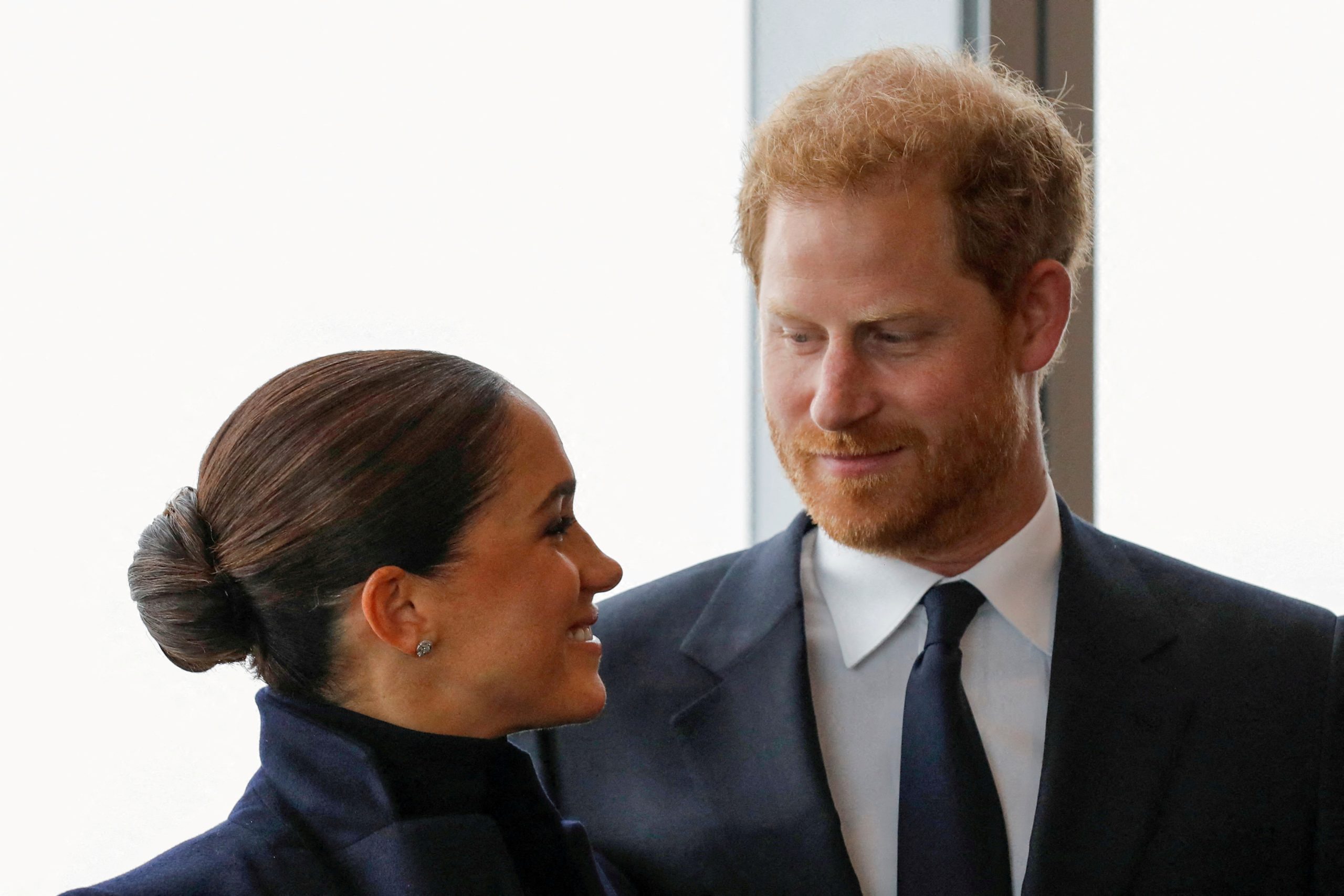 Since the moment Prince Harry stepped down from his royal duties, he and Meghan Markle have revealed numerous stories from their time with the royal family. And it is all from the couple's point of view. However, this independent attitude with little consideration for the royal family's image has not been welcomed. And although the Sussexes have been invited to King Charles III's coronation day, the family is reportedly ready with a contingency plan. Sources shared that they prepared to prevent Prince Harry and Meghan Markle from overshadowing the event. As for now, the sight of the two sides ever getting on good terms seems far.
Also Read: "Kate is no longer waiting for the fans to ask for touches": Meghan Markle and Prince Harry Have Failed in Their Alleged Attempts to Bring Down Kate Middleton
Source: Radar Online