Kate Middleton has only recently become the Princess of Wales, and this week she is set to attend the first state banquet in that capacity. As it is with media and public anticipations, there are floating ideas as to what her outfit and jewels of choice might be for this important and memorable event. The fact that women of the royal families are only allowed to flaunt tiaras on certain occasions like weddings and state visits, makes the appearance even more speculative, as to which headpiece would the new Princess of Wales pick to honor the President of South Africa.
Kate Middleton cannot wear the Spencer Tiara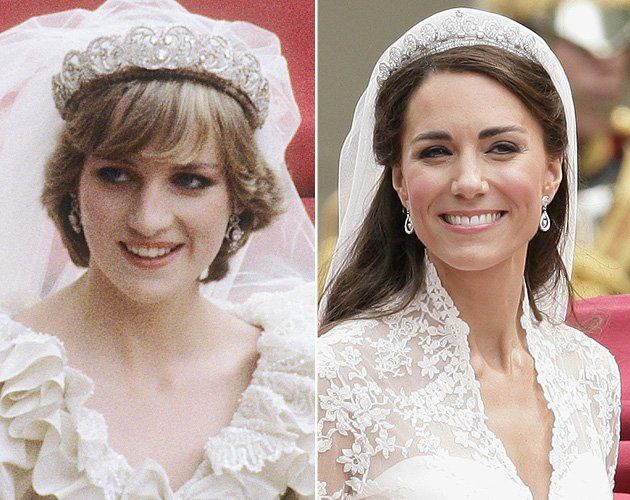 As is the known case so far, no one has yet managed to find out Kate Middleton's jewels of choice for the event. But we do know that there is one iconic headpiece she is not allowed to wear.
As the newly instated Princess of Wales, she should do right by her husband's mother, the former Princess of Wales, Diana Spencer. And to honor the memory of her late mother-in-law, there are expectations from Princess Kate to don the tiara, dubbed the 'Spencer tiara', that Princess Diana wore on her wedding day.
Princess Diana and Prince Charles tied the knot in 1981 and it is then that she wore the famous Spencer tiara. The beautiful piece of jewelry displays a heart in the center and a continuous running sideways design with stars and several trumpet-shaped flowers on it. Mounted on gold, this headpiece is set with circular and rose-cut, cushion, and pear-shaped diamonds.
However, Kate Middleton cannot wear this significant headpiece for a weird reason.
Also Read: "She was after all a girl from a middle class home": Kate Middleton Was Unfairly and Cruelly Nicknamed "Kate Middle-Class" When She Started Dating Prince William
The rules of royalty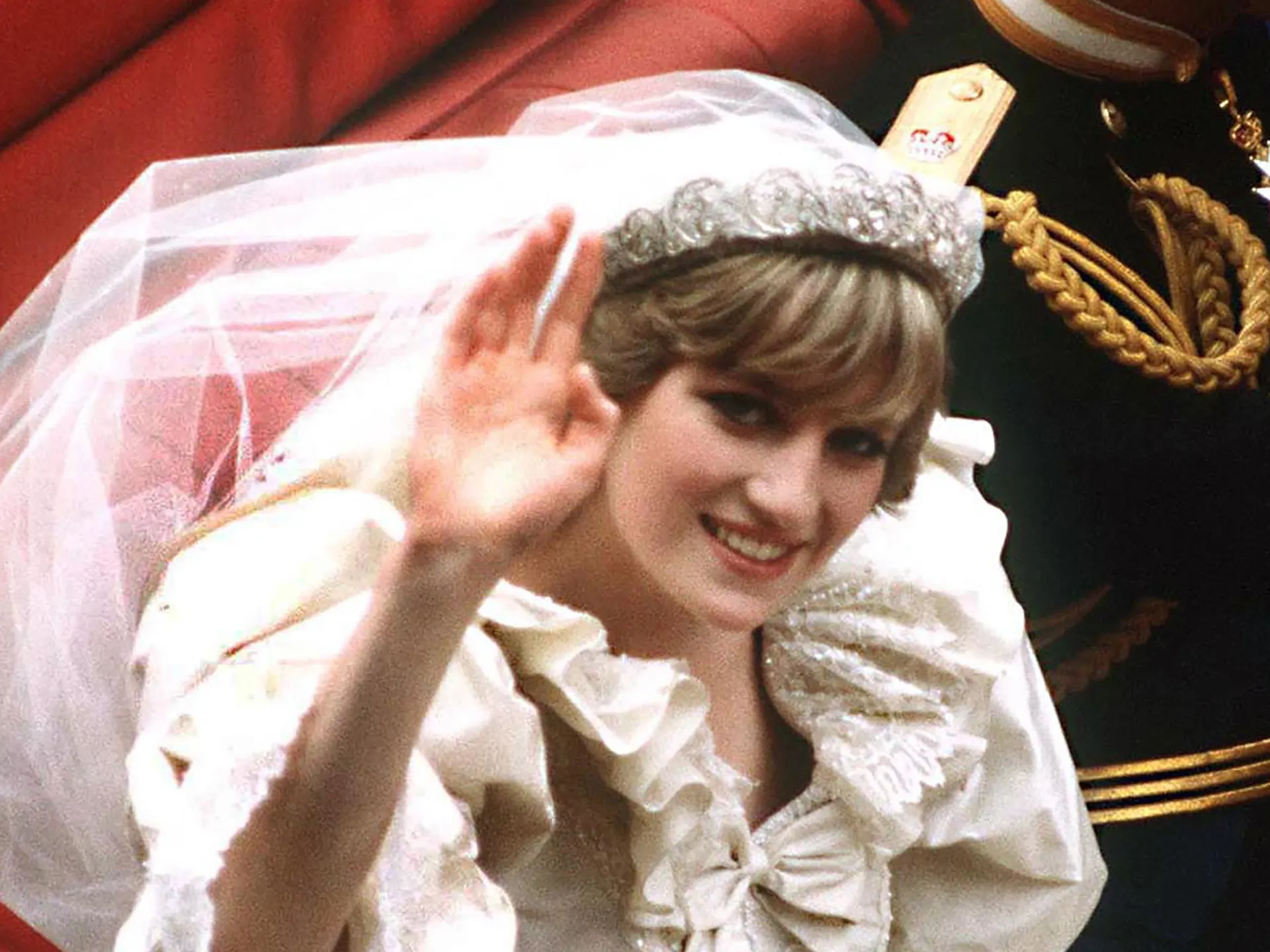 Princess Diana met with an accident in 1997 and lost her life after the infamous incident. After her death, the iconic jewel, that is the Spencer tiara was returned to the Spencer family and there it remains still. That is the reason Princess Kate cannot wear the tiara in question.
Anyhow, the mother of 3 has only ever worn three tiaras in her lifetime as a royal lady.
On the very important day of her wedding with Prince William in 2011, Middleton wore a Cartier Halo design tiara and it was an appropriate match for her Alexander McQueen wedding dress.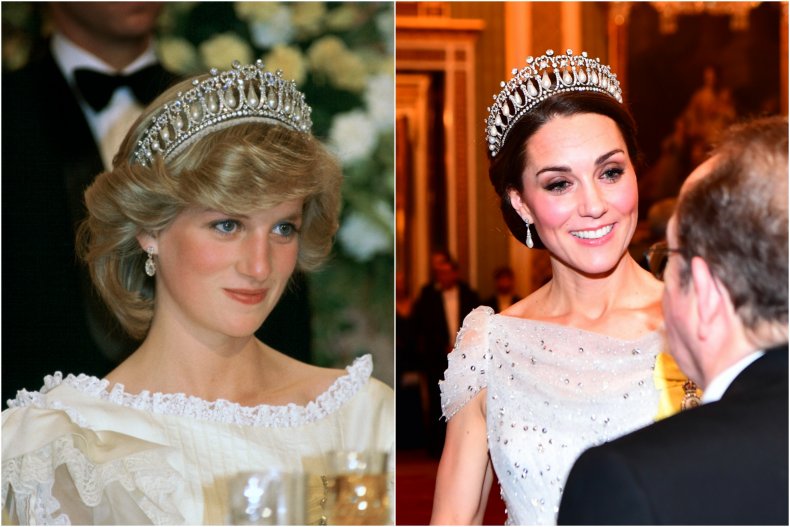 Also Read: "She is reminiscent of Princess Diana": Expert Finds Out Big Similarity Between Kate Middleton and Princes Diana After Middleton's Submissive Gesture During Conversation
The second tiara worn by Middleton is the dazzling Lotus Flower Tiara accentuated with pearls and diamonds.
The third tiara that she has often worn is one that was her late mother-in-law's. Middleton has worn the Lover's Knot tiara, which Princess Diana used to wear often as well, a total of eight times and the jewel is the speculated frontrunner as to which jewel the new Princess of Wales would don for the first time after gaining her new status.
Also Read: "She has managed to twist his arm": Kate Middleton Reportedly Forced Prince William to Take a Major Decision Despite His Lack of Approval Early On
Source: Hello! Magazine