A few days ago, various experts from women's Rights and domestic violence organizations showed their solidarity with Amber Heard by signing an open letter. The support for the Aquaman actor is on the grounds of how she was mocked all through the defamation trial. According to the open letter, people's understanding of domestic violence and the consequent response of the victim were narrow. It also questioned the verdict of Depp-Heard's trial. Many other celebrities also signed the letter in support of Amber Heard.
Recently Heard's alleged girlfriend Eve Barlow tweeted that she had been blocked by the Women's March Organization that supports Heard. This comes a few months after Barlow and Heard were speculated to have been in a physical blowout.
Amber Heard and Eve Barlow's Physical Fight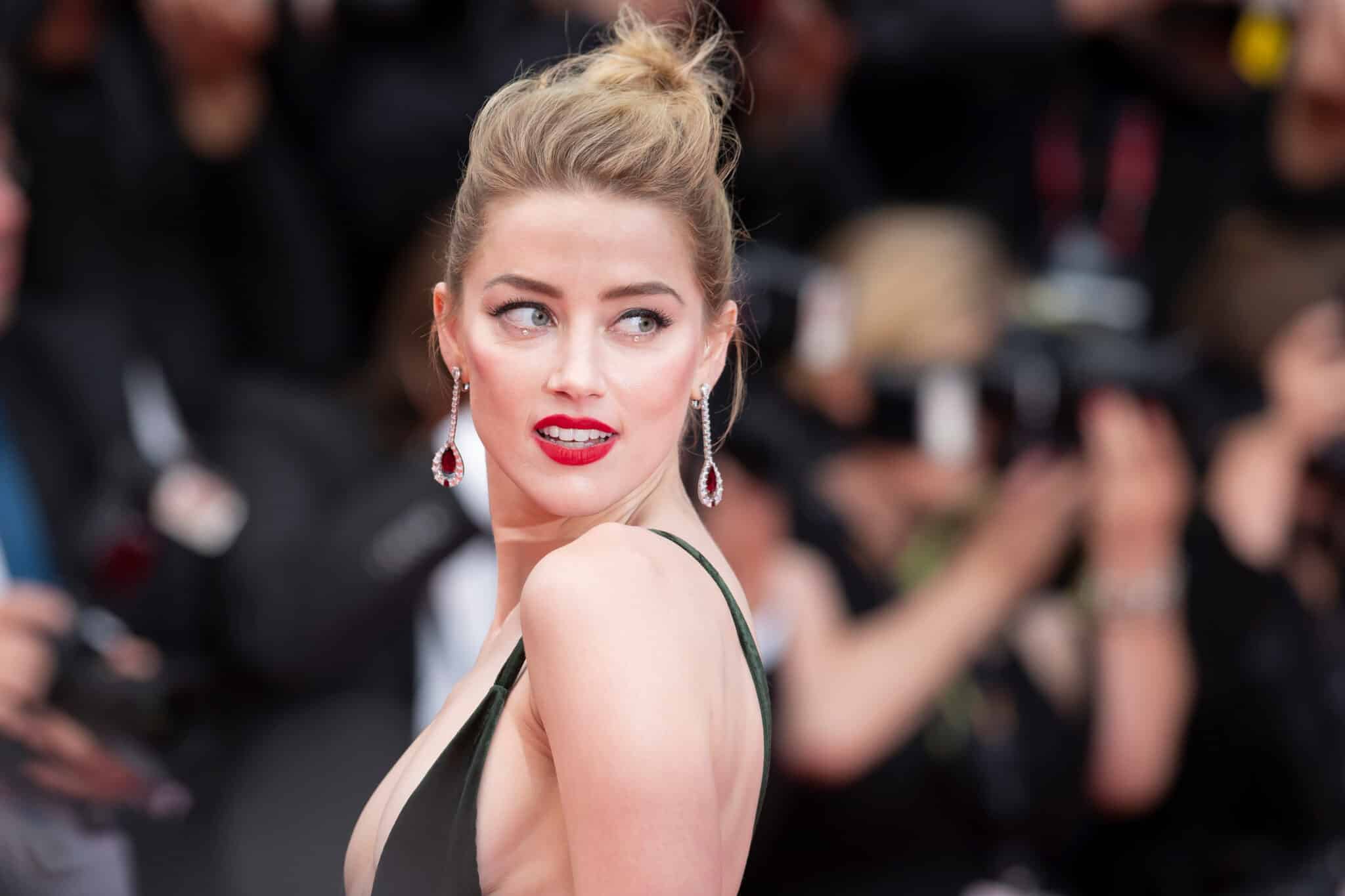 After the defamation trial ended it was reported that Amber Heard left for Israel with her daughter Oonagh and her alleged girlfriend Eve Barlow. Many pictures of the three vacationing in Israel were shared online. However, it was speculated later that the two women had been in a huge physical fight with each other. According to International Business Times, it was reported Barlow had been left with bruises after the fight.
Also, a source revealed some CCTV footage which showed which captured the outside of their hotel rooms. The source said,
"I've heard from a friend that Amber and Eve had a fight in the hotel room in Israel. There were noise like a fight happening in the room where Amber and Eve were in."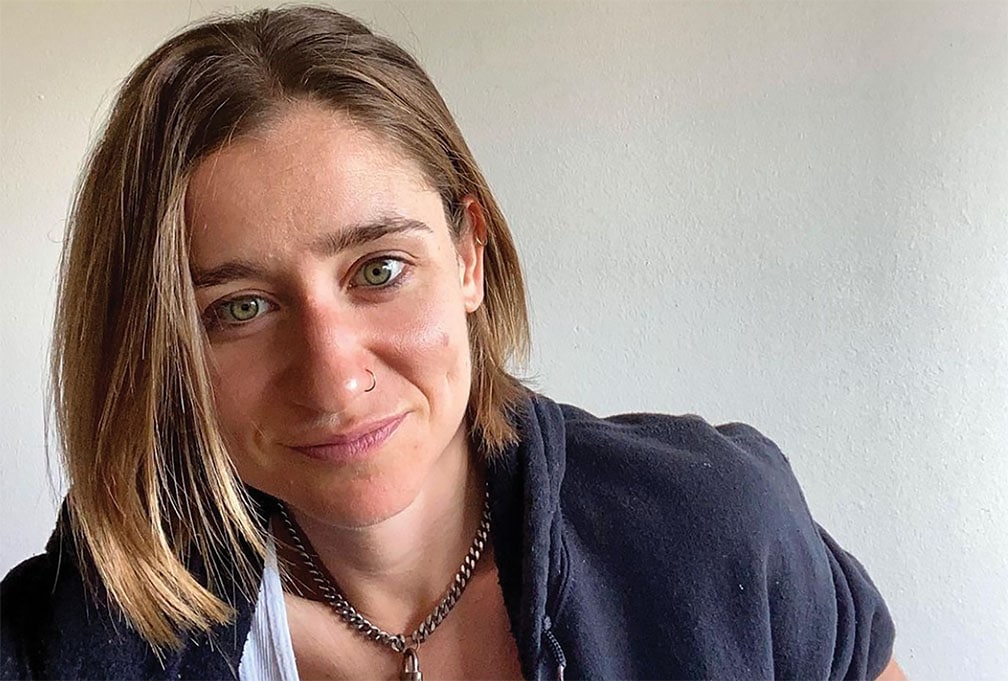 Further, the source claimed that Eve Barlow "left the hotel with a black eye."  This is not the first time Heard has been in such a case. As previously she was arrested for a short period for allegedly hitting her then-girlfriend Tasya Van Ree.
Also Read: "It's a world that I'm scared to raise my kids in": Amber Heard's Sister Whitney Feels Scared After Being Harassed By Johnny Depp Fans
Amber Heard's Alleged Girlfriend Eve Barlow Blocked by Women's March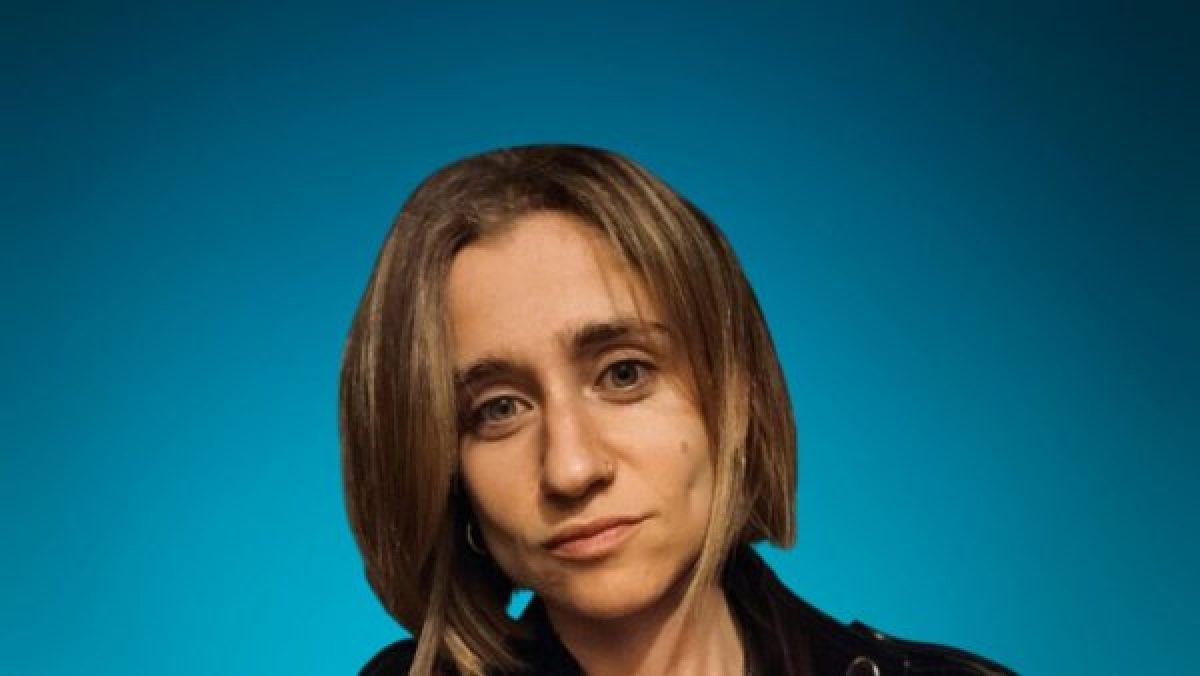 Following the release of the open letter supporting Amber Heard, alleged girlfriend Eve Barlow has recorded her protest. According to Barlow, She had been blocked by the organization called Women's March on Twitter. It is one of the parties that has signed the open letter that stands in solidarity with Heard.
Also Read: "It indicated a fundamental misunderstanding of sexual violence": Amber Heard Gets Renewed Support From Academy Award Nominee Director and Gloria Steinem, Claim Johnny Depp Fans Are Silencing Other Sexual Abuse Survivors
Speaking for Amber Heard, the open letter claims that the mockery of Heard during and after the defamation trial had misogynistic tone to it. And it even pointed out the verdict of the trial. According to it a defamation case could be filed to silence the victims of domestic violence.
As for the recent blocking of Barlow by the organization that supports Heard, the journalist tweeted in a reference to being blocked by writing, "Antisemitism is string here."  However Barlow did not provide  any reason for getting blocked.
Also Read: "Who the F**k are you? You have no right to tell me what to do": Johnny Depp Reportedly Punched His Crew Member After Being Denied His Wish, Offered Him $100,000 Afterwards
Source: geo.tv