Nick Cannon, the former host of America's Got Talent, has amassed a lot of fame over the course of his career. Even though he has made a name for himself, there are other factors at play that bring him into the limelight. He is renowned for having a large family, specifically his 12 children. 
Six different women were the mothers of Cannon's whopping twelve children. The Masked Singer host has been expanding his family for a large portion of the last few years. Well, only five of those twelve children were actually born in 2022. The rapid growth actually began in 2017 when he had a child with the baby's mom, Brittany Bell. Since then, it appears that Cannon has refused to take any action to prevent pregnancy.
But is it just that he dislikes the thought of taking any safety measures or something else?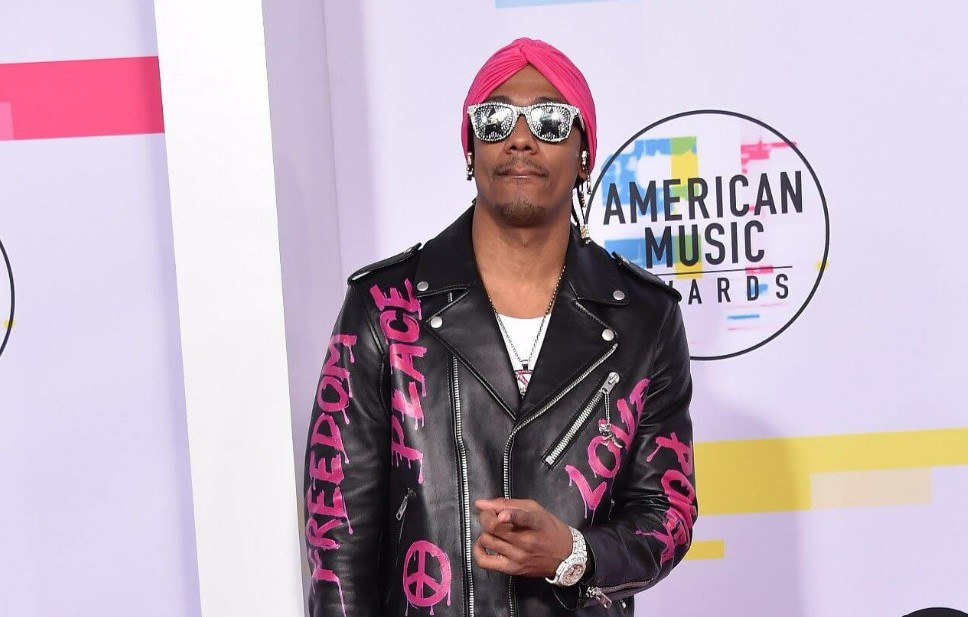 Earlier in his interview with Howard Stern, he talked about unprotected s*x, his propensity for having children with multiple women, and the times when he thinks it's a good idea to forgo the condom's use.
Read Also: "What they need they get it": Nick Cannon Defends 'Provider' Remarks, Claims He Doesn't Give Monthly Allowances to the Mothers of His 12 Children
Nick Cannon Hates Condom Use
Nick Cannon was still married to singer Mariah Carey when he received the autoimmune disease lupus diagnosis. He gained a reputation as a 'baby machine' shortly after divorcing her in 2014. Many fans believed that these kids were born accidentally, but it later turned out that Cannon has a strong aversion to using condoms.
But why?
His autoimmune disease, for which he was given a diagnosis in 2012, is the primary cause of his avoidance of condoms. Cannon confessed to Howard Stern in an interview:
"I'm probably gonna die sooner than most people. So let's f**k all night! So why wear condoms? I might not be here tomorrow."
Although it is a bold statement, he clarified that he does not simply gamble by not wearing a condom on his radio show, The Daily Cannon, in July 2021.  
"I'm having these kids on purpose. I don't have no accident."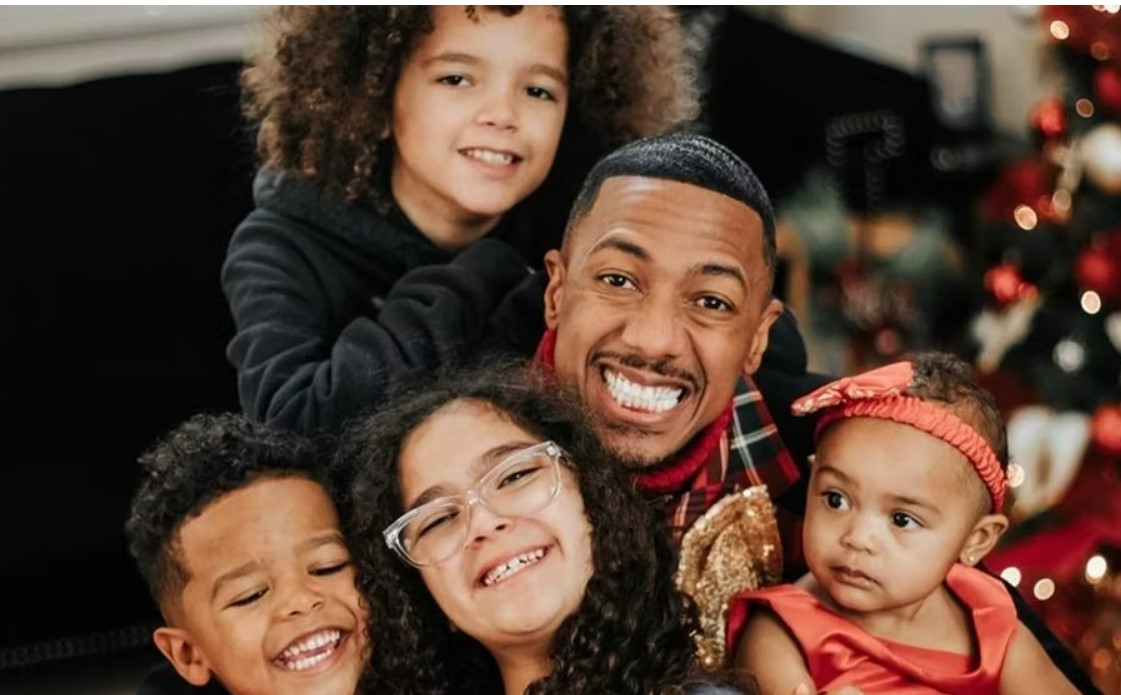 Cannon chooses his children's mothers very carefully and adheres to consensual non-monogamy. He had a happy six-year marriage to American singer-songwriter, Mariah Carey. They got divorced in 2016 after getting married in 2008.
Moroccan and Monroe  Scott Cannon, the former couple's non-identical twins, were born during their marriage.
However, after being diagnosed with lupus and divorcing Carey, Cannon realized how short life is and that he should make the most of it. By this, he meant having a lot more kids. 
Read Also: "I just love with abundance": Nick Cannon Has No Regrets Getting Spread Thin Over 12 Children After Wanting Taylor Swift Have His Next Kid
What Is Autoimmune Disease?
Nick Cannon is well-known for his roles as a comedian and TV host. He formerly served as America's Got Talent's host before leaving the position in 2017. Later, he started presenting The Masked Singer on Fox, which many interpreted as a dig at his former employers.
But despite his high level of fame, Cannon has been afflicted with the autoimmune condition called, lupus. In particular, the disease has an impact on the joints, skin, kidneys, respiratory system, heart, brain, and other organs.
Cannon revealed his condition for the first time in public in 2012. Then, his diagnosis in 2012 marked a significant turning point in his life. His outlook on life significantly changed, as a result of the several treatments he underwent.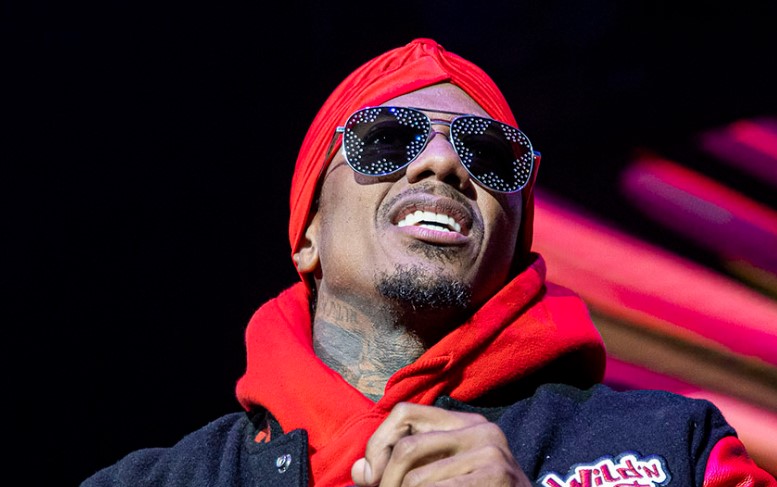 His perspective about family and children was one aspect that changed his life, particularly.
Cannon had a total of 12 kids, divided among six women. He has fathered children with other women, besides Mariah Carey, including model, Brittany Bell, Abby De La Rosa, Alyssa Scott, Bre Tiesi, and LaNisha Cole.
Read Also: "I think she would relate to me": Nick Cannon Wants to Impregnate Taylor Swift for His 13th Child After Singer Broke Up With Joe Alwyn
Source- The Howard Stern Show