MCU star Samuel L. Jackson has revealed that he needs to help writers with the scripted dialogues of Nick Fury.
While talking to Collider, Jackson revealed that since the time he's been playing Marvel's Nick Fury for over a decade, he has gone on to develop an understanding of how Fury actually speaks.
Samuel L. Jackson Opens Up About Playing Nick Fury In MCU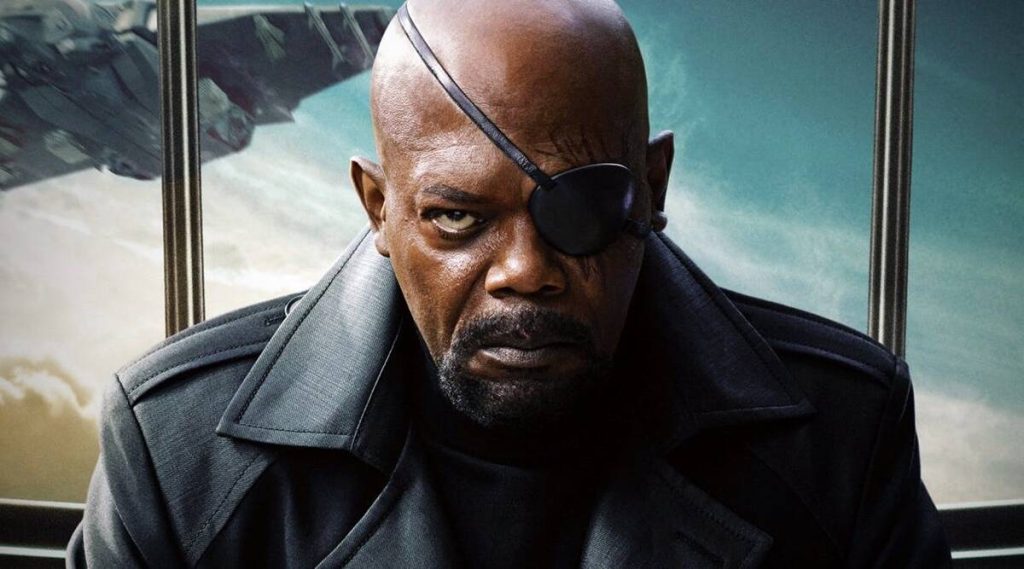 "I've been doing Nick Fury for so long, I know what he sounds like and I know how he thinks and how he feels," said Jackson. "I know writers sit at home and write. If the writer is a fan of that kind of thing – the superhero genre – they know how to do it. I've had directors who have written comic books, so when they say, 'Say it the way I wrote it,' you can go, 'Okay, so we're doing comic book speak.'
Samuel L. Jackson then went on to elaborate that various directors have handled Fury's speech in different ways, even clarifying that they sometimes ask Fury to reference the characters that he has played in the past in movies like Jackie Brown and Pulp Fiction. Thanks to Jackson's vast experience in playing the role, the actor even admitted that he has to help the writers on occasions, to figure out what Fury would actually say in a given scene.
Samuel L. Jackson Thinks What Fury Would Actually Say In a Scene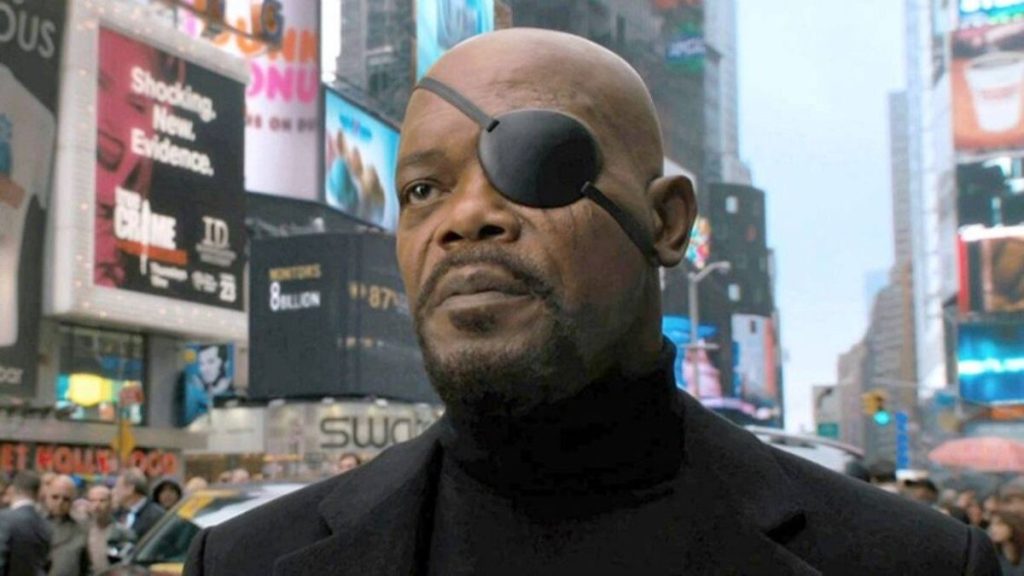 "There are times, when I'm in the midst of doing or studying the lines for the next day or the scene that we're doing, that I can tell, 'The writer knows what he wants to say, but he hadn't said it, so let me help,' and I'll write it," continued Jackson. 'And then, the next day when I go in, I'll pull that person to the side and say, 'Look, I know you wrote this, but this is a better way to say that as Nick Fury,' and they'll go, 'Oh my God. Well, you're Nick Fury, so yeah.'"
Jackson Will Next Appear In Secret Invasion as Nick Fury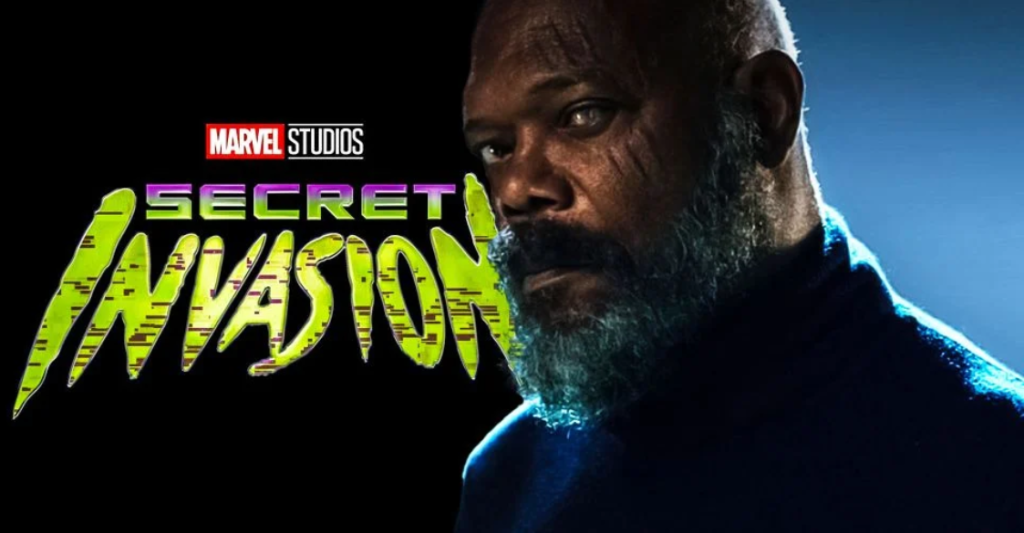 Jackson has reprised the role of Nick Fury since the inception of the Marvel Cinematic Universe, making his first appearance in Iron Man's (2008) post-credits scene. Jackson has since played the role in 11 films, including Infinity War, Avengers: Endgame, and Far From Home. Jackson also made a brief return to reprising Nick Fury for the Agents of S.H.I.E.L.D series – which isn't considered a canon in the cinematic universe now.
Marvel fans can now expect to see Nick Fury in the upcoming Secret Invasion series on Disney+. Jackson will be playing the part once again and will also be joined by Ben Mendelsohn as Talos and Cobie Smulders as Maria Hill. Secret Invasion is expected to premiere later this year.
Source: Collider