Sandra Bullock is one of the most talented actors in Hollywood. She has been entertaining her fans with her exceptional acting skills for a long time. The actress is known for playing versatile roles in her movies and is the proud recipient of several critically acclaimed awards. Bullock began her acting career with a feature film debut in a minor role in the thriller Hangmen in 1987. She then shot to fame with her breakthrough role in the action thriller Speed in 1994. Her career has been non-stop ever since, with the actress establishing herself as a leading star in the film industry.
In addition to her successful film career, Bullock's dating life is quite intriguing; she has dated several A-list celebrities in tinsel town over the years. But many might not know she briefly dated Hollywood's heartthrob Ryan Gosling during the early 2000s. The former flame kept their romance low-key, but their 16 years of age gap caught everyone's attention.
Sandra Bullock and Ryan Gosling's Relationship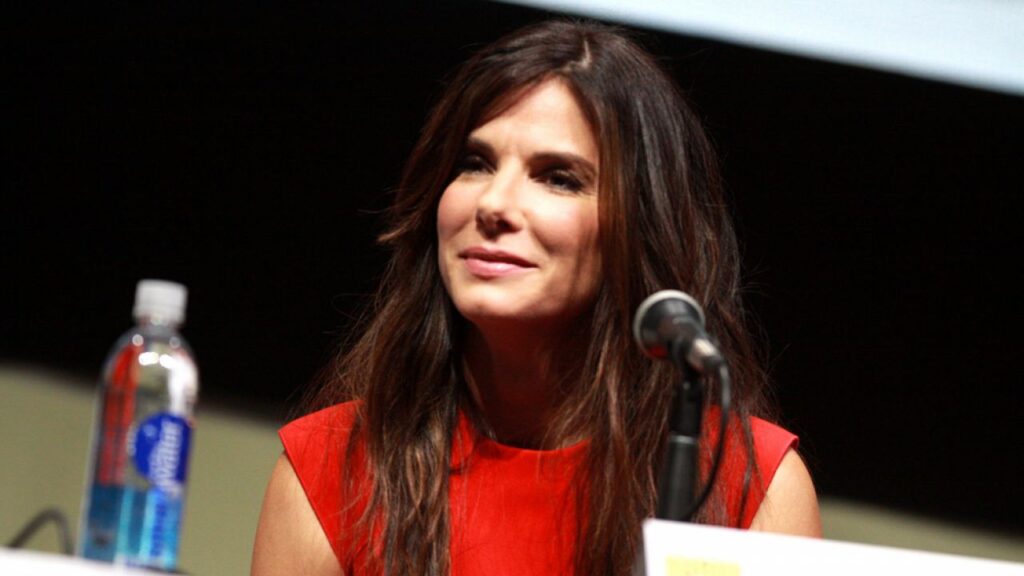 Sandra Bullock is a magnificent actress and has achieved enormous success in the entertainment industry. Her relationship with Ryan Gosling made headlines in 2002 because of their 16 years age gap. The formal couple met on the sets of their film Murder by Numbers in 2001 and became good friends.
The following year they made their first red carpet appearance at the Murder by Numbers premiere in Cannes in 2002 and hinted at their romantic affair. Although they kept their relationship under wraps and quietly separated in 2003, Gosling reportedly blamed show business for his breakup.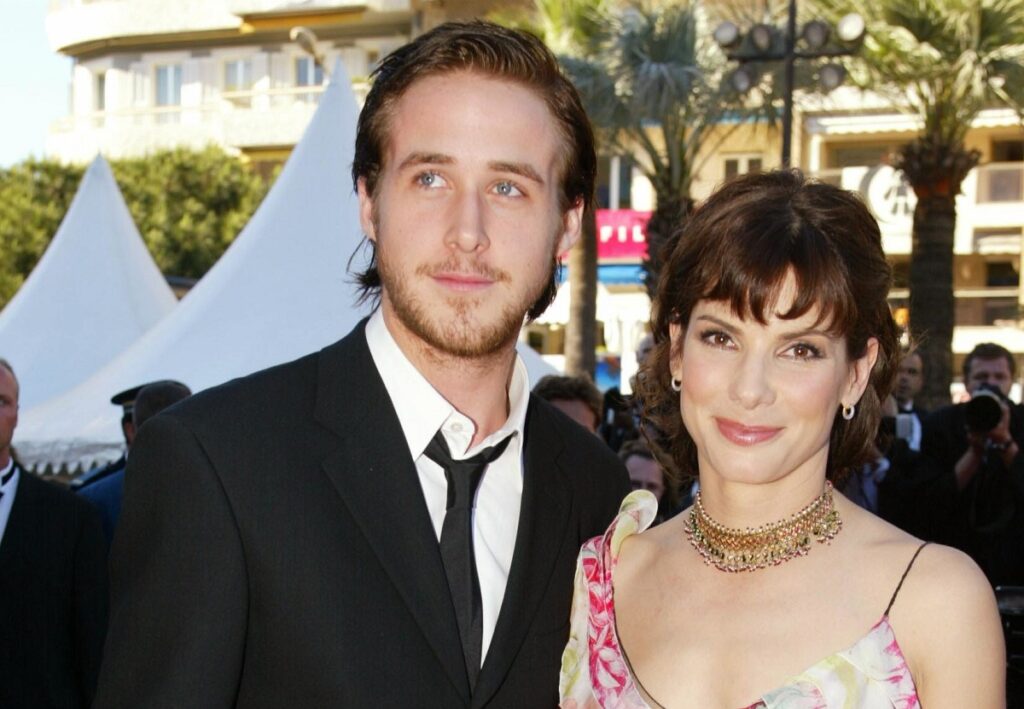 At the time of their whirlwind relationship, The Proposal movie actress was 37 years old and 16 years older than her co-star, Ryan Gosling, who was only 21 when they started working together in the titular movie. Love blossomed between the two on the sets, and they began dating and kept their affair lowkey. While the reason for their split is still unknown, The Notebook movie star admitted in a candid interview that Bullock was one of his "greatest girlfriends" in the industry.
In a tell-all interview with The Times, Ryan Gosling said,
"I had two of the greatest girlfriend of all time. I haven't met anybody who could top them. Showbusiness is the bad guy. When both people are in show business, it's too much show business. It takes all of the light, so nothing else can grow."
According to reports, Sandra Bullock and Ryan Gosling ended their relationship on amicable terms and have moved on with their respective partners. After she split with Gosling in 2003, there were dating rumors linking the Academy Award-winning actress with several big stars in Hollywood. She is now in a relationship with Bryan Randall, who she began dating in 2015. 
Also Read: "I don't want to know what my best angles are.": Sandra Bullock Is Adamant About Having No S*x Scenes On Films
Sandra Bullock Reveals How Ryan Gosling Changed Her Life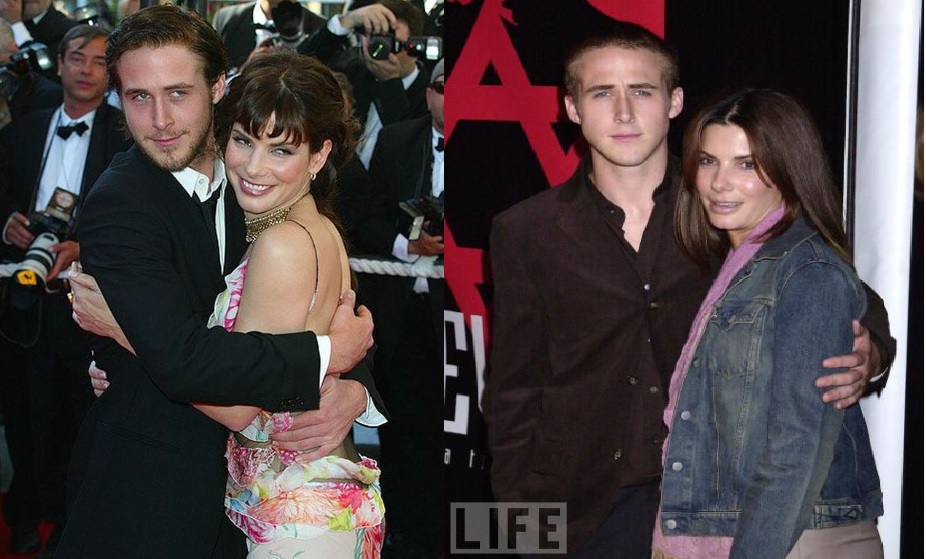 The entertainment industry has made Sandra Bullock one of the most in-demand actresses in Hollywood, all thanks to her exceptional skills in front of the camera. Before finding her Mr. perfect guy Bryan Randall, she dated actor Ryan Gosling briefly from 2002 to 2003.
Also Read: Sandra Bullock is Always "in Awe" of Keanu Reeves, Won't Even Mind if She Dates Him and He Dumps Her
In an interview with Cosmopolitan, The Heat movie actress revealed that besides their 16 years age gap, Gosling changed her life in many ways. She said,
"To chill. I live my life at a manic pace, and he's taught me to disregard all that isn't important. He's like a little Buddha."
When asked if she dated Ryan Gosling, the actress said,
"If you were to add the word 'just,' it would probably be a bit of a lie. So, I'd say we're friends." 
Also Read: "You don't wanna look": Sandra Bullock Was Embarrassed By $317M Movie Director Bringing Everyone's Focus On Ryan Reynolds' B*ll S*ck
Sandra Bullock and Ryan Gosling's short-lived romance is quite fascinating. The actor blamed the industry for his separation from the actress, but they are now happy in their lives with their respective partners.
Source: US Magazine