It's no secret that Hollywood can be a cutthroat place. Competition is fierce, and sometimes things can get pretty ugly. Just ask Scarlett Johansson. The actress recently opened up about how she felt when her good friend Blake Lively allegedly seduced and stole her then-boyfriend Ryan Reynolds away from her. Let's dive further to know the details of why Scarlett Johansson is still feeling ditched by the duo.
Also read, Scarlett Johansson, Is Returning To Marvel And We Can't Keep Calm!
Did Ryan Reynolds and Blake Lively cheat on Scarlett Johansson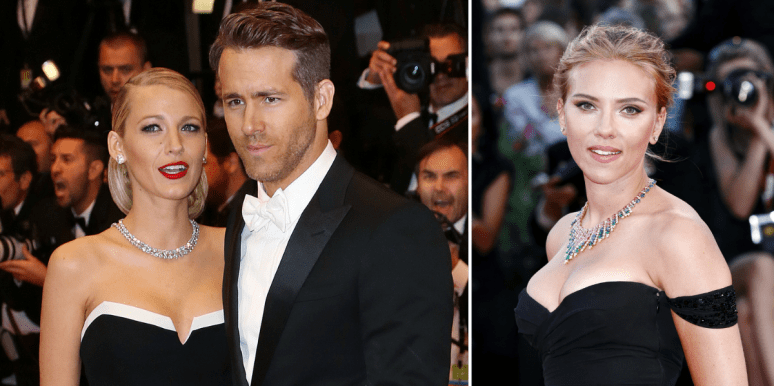 Blake Lively met Penn Badgley while working on the television show "Gossip Girl" from 2008 to 2010. In October 2010, the couple announced that they were splitting up. In December 2010, Johansson filed for divorce from the actress in Los Angeles Superior Court. The two were said to have split because of the stress of balancing their growing careers. They were also reported to be separating on good terms. . In December 2010, Ryan Reynolds and Scarlett Johansson divorced. Blake Lively was introduced to Leonardo DiCaprio at a dinner for potential cast members for the film "The Great Gatsby" in November 2011. They were spotted together publicly for the first time in Cannes, France, in May 2011, fuelling the dating rumours. By October 2011, the couple had broken up. Around the same time, Lively was reportedly getting closer to Reynolds.
Also read, "We Are Still Working Through That One": All Is Not Good Between Ryan Reynolds and His Wife Blake Lively After the Deadpool Star Gets Obsessed and Invests Over $3.4 Million in Football Team
Scarlett Johansson is still feeling ditched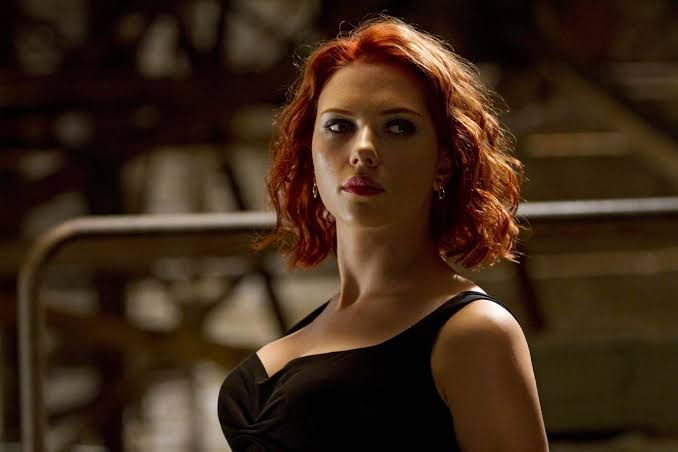 In a new interview,  Scarlett Johansson revealed that she was "heartbroken" by the whole ordeal. Johansson and Reynolds were together for three years before they split in 2010. Lively and Reynolds got together shortly after, and they've been married since 2012. In her new interview, Johansson says she and Lively were "friendly" before the whole incident happened. But after what went down, she says she "doesn't have much of a relationship" with the other actress. So what exactly happened between Johansson, Lively, and Reynolds? Let's take a closer look.
Also read, Scarlett Johansson Reveals She Was The Secondary Option for Black Widow
Scarlett Johansson was not happy with Blake Lively during the filming of Green Lantern. She was bitter about Lively seducing her boyfriend, Ryan Reynolds, and felt that she had stolen him from her. Understandably, Johansson would be upset, but it's also clear that she's moved on from that experience.
Source: National Enquirer