Hayden Panettiere, the sister of the late Jansen Panettiere, is still processing her brother's unexpected and shocking death. Her younger brother passed away on February 19 at his Nyack residence.
Panettiere's family received the devastating news that the actor had passed away on Sunday after his body was found in a residence in New York City. The Wake Up Call singer suffered even more after losing her brother, as news of actor Jansen Panettiere's death eventually made headlines on the front page.
According to sources, Hayden Panettiere was distraught as she watched the news of her brother's passing spread like wildfire. It turned into a difficult addition to the grief that the American actress and model had been experiencing over the previous few days.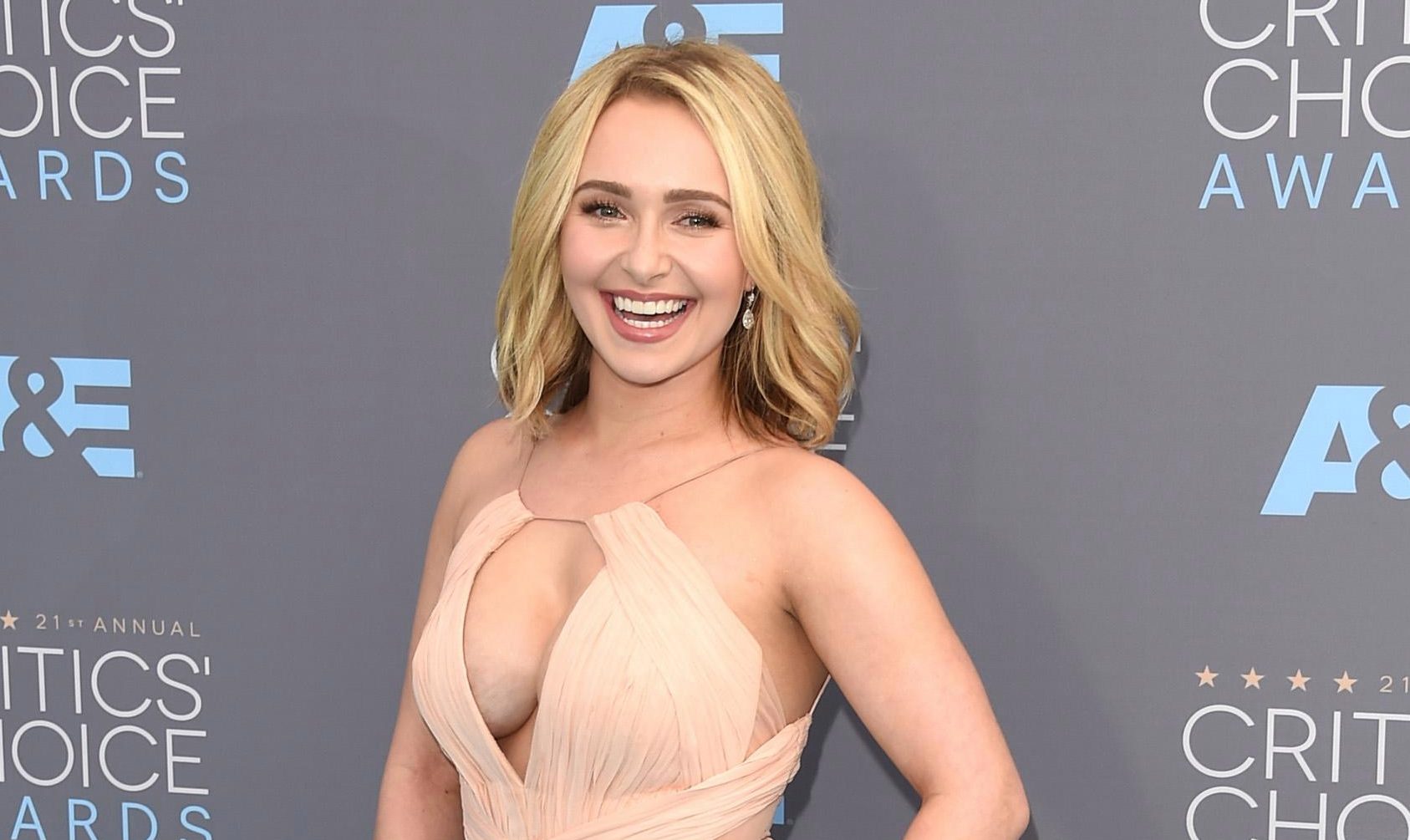 The siblings collaborated to work together on the family comedy-drama, Racing Stripes in 2005 and Disney's Original film, Tiger Cruise in 2004. Panettiere usually posts pictures of his artwork, which include vibrant abstract prints, on his Instagram page, which is still accessible to the general public. Additionally, he also liked painting other things like shoes and jackets. 
Also Read- Courteney Cox Reveals Scream 6 Is Happening For Sure
Hayden Panettiere Is 'absolutely Heartbroken' Over Her Brother's Death
Hayden Panettiere talked openly about experiencing postpartum depression after giving birth to her daughter Kaya Klitschko in 2014. She is the daughter of former boxer, Wladimir Klitschko. The Nashville star even gave up custody as she battled a life-threatening addiction to opioids and alcohol. 
According to a source, Jansen Panettiere's tragic death is now yet another setback for the American actress, model, and singer. Because of this, she fears that "all the hard work she put into her sobriety" may be undone. In 2022, Panettiere confessed to her covert addiction.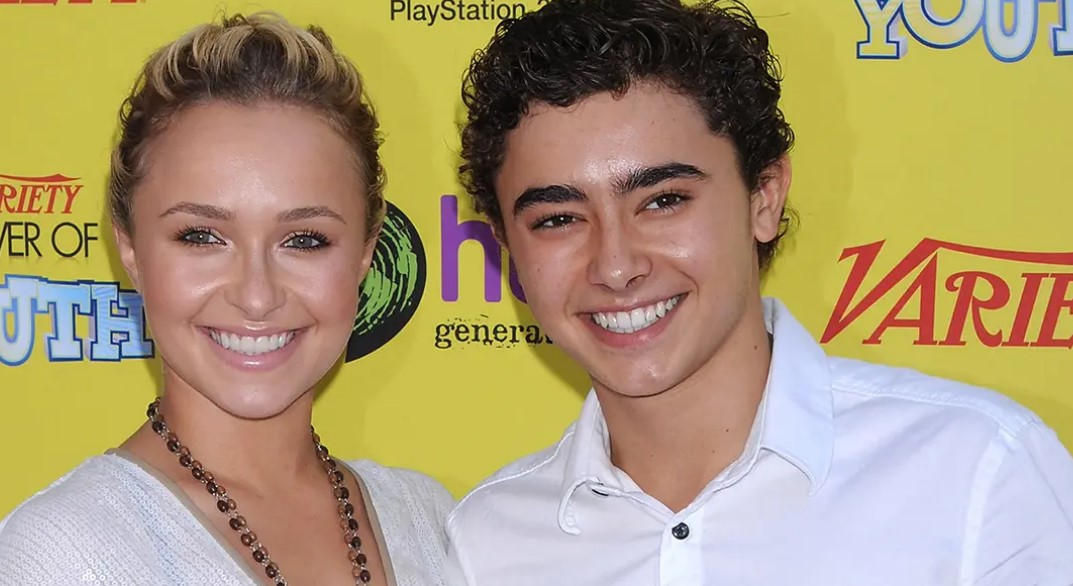 The actress admitted that her road to sobriety had been difficult and full of ups and downs. "But I don't regret even the ugliest things that have happened to me. I feel incredibly accomplished. And I feel like I have a second chance."
Panettiere claimed that she started taking "happy pills" at the age of just 15. In addition to being her only brother, he was also her best friend, as per a source. 
Also Read- Scream 6: Franchise Star Hayden Panettiere Returns For Sixth Film
She Has Been Open About Her Struggles Unlike Her Brother
Hayden Panettiere publicly expressed her opinions about her struggles to the public in a variety of interviews, unlike her late brother. Before, she claimed that her character in Nashville had evolved into a sort of solace. She remarked that themes like alcoholism and postpartum depression were ones she could identify with.
"My saving grace is that I couldn't be messy while on set and working." However, "things [off set] kept getting out of hand," the Alpha and Omega actor continued. "And as I got older, the drugs and alcohol became something I almost couldn't live without. I was in a cycle of self-destruction."
On the other hand, a source mentioned that her brother, Jansen Panettiere also had previously experienced mental health issues and had spoken openly about it with his family.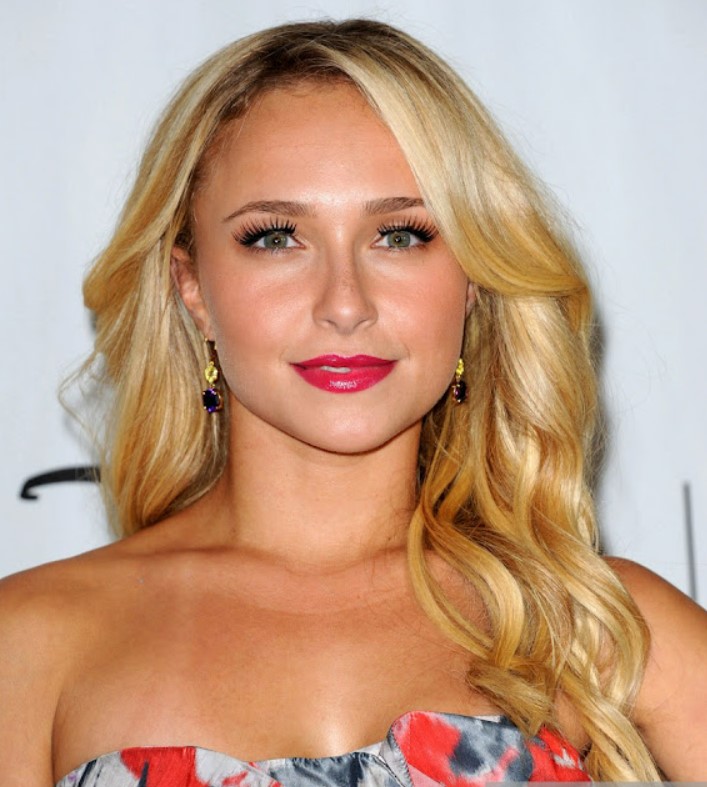 Whether his depression and anxiety contributed to his tragic death is still a mystery. However, his friends believed something was wrong with him and went to check on him personally when they discovered him not responding.
The Perfect Game actor had a distinguished Hollywood acting career in his own right. He provided his talent for several blockbusters from the 2000s, including Robots, Blue's Clues, and Ice Age: The Meltdown. Additionally, he made an appearance on The Walking Dead in one episode in 2019.
Also Read: Ellen Was Very Dishonest With Her Answer": Megan Fox Branded Ellen DeGeneres "Bossy And Controlling" Before Ellen's Toxic Workplace Scandal Was Exposed
Source- People; Radar Online