Gerard Piqué and Shakira's split has caused shockwaves on the internet. The two had been together for 12 years before their much-publicized breakup. And the results are bound to be felt by the two. For Piqué, it has to be the intense social media backlash that he's been receiving for quite some time now. He's been called out by Shakira fans from all sides. But for Shakira, it has been revealed, that the consequences are graver than people expected them to be.
Shakira emotionally devastated over pictures of Gerard Piqué and Clara Chia Marti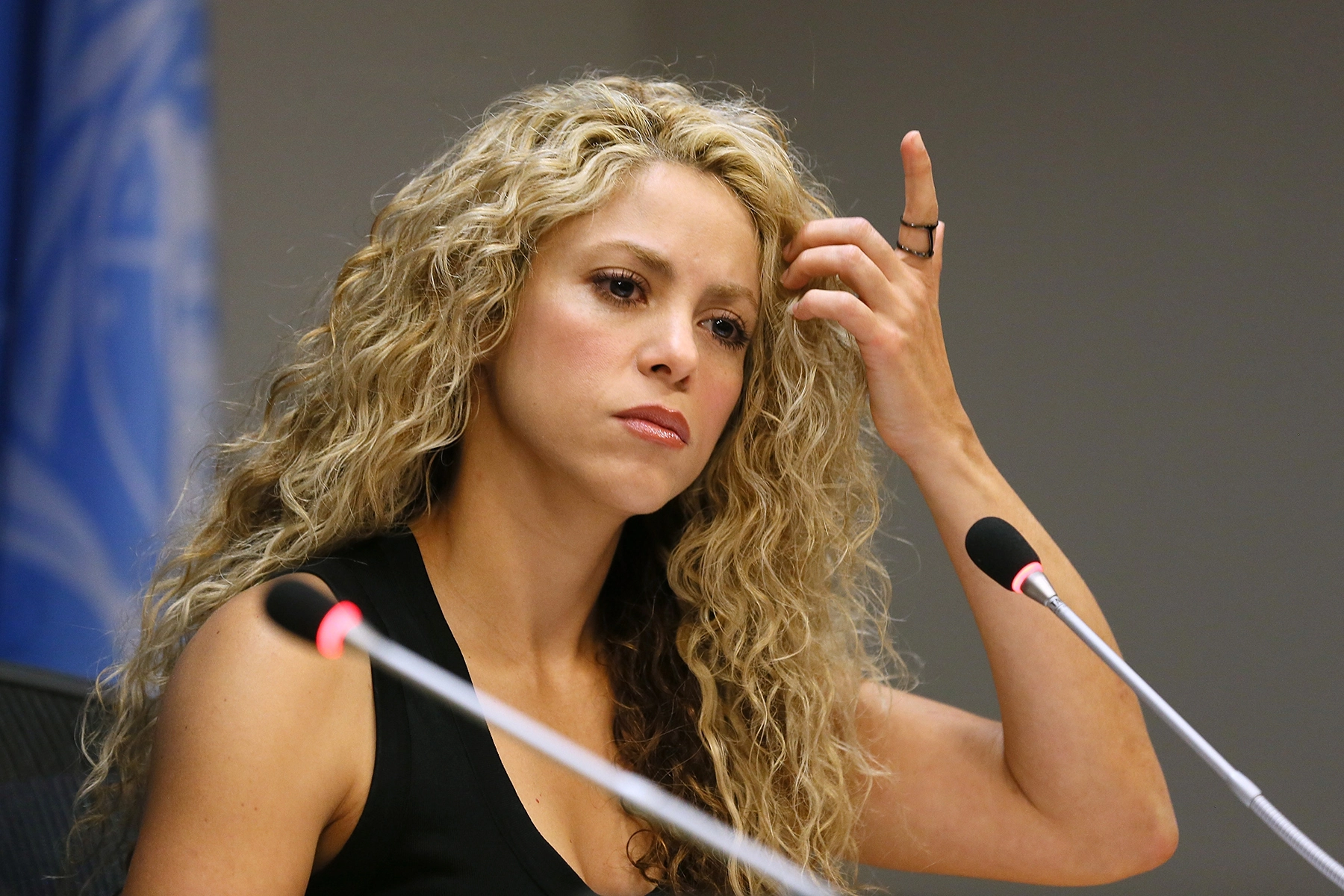 After the recent release of a photograph, in which Gerard Piqué can be seen getting intimate with his new girlfriend, Clara Chia Marti, Shakira finds herself in a difficult space. Shakira had been applauded by the fans for the way she handled the whole situation. Her fans regarded the way she moved on from the problem as a sight to behold.
But recent reports from Paparazzi Jordi Martin suggest that Shakira has not been handling the whole situation well and has also sought a psychologist's help following the split.
Also Read: 'She's Willing To Do Anything' Shakira's Going All Out Against Pique To Get Custody of Her Kids, Has 'Trump Cards & Surprises' For Upcoming Trial
Shakira seeks psychological support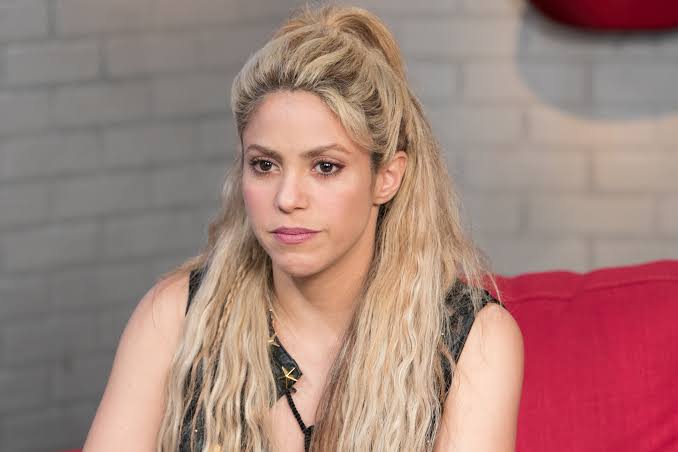 In an interview with RCN Mundo, Jordi Martin said, "I can say that [Shakira] is in a bad place. She is emotionally devastated. She has even needed psychological support. She never expected Pique to be like this."
Martin has been with the couple from the very start of their relationship, to be precise, from the first day they met each other in Ibiza. That is how back the three go.
He said,
"That night I was already on duty and I've always specialized when it comes to them… At the beginning, it was a very beautiful relationship, very intense. There was a lot of passion between them, but the break-up has been very painful for Shakira."
Gerard Piqué has been showing his true colors for a while now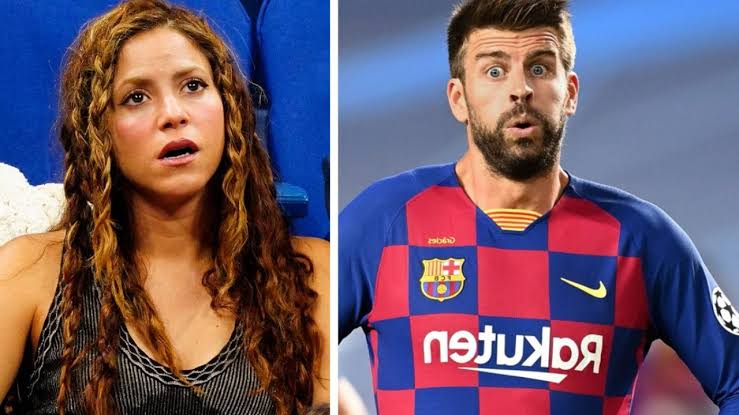 But the light in their relationship had fizzled long ago. According to Martin, the infidelity had begun as long back as 2016. He said,
"I warned Shakira while on a television show. I said 'watch out, Gerard is going behind your back'. And it's true that when I said that on TV, I received a serious warning." 
Martin empathized with Shakira. He said,
"Shakira is the victim in this case, she was deceived. She is a wonderful person, you have to remember that she left her life in the USA and moved to Spain. She had no ties to Spain, no friends, no professional ventures. She gave everything for this couple and her children."
She had to resort to extreme methods to find the truth behind her partner's activities. Piqué's act of cheating on her with Clara Chia Marti was egregious on his part. Pique and Clara Chia Marti started dating in February 2022.
Meanwhile, Piqué's team says that Chia Marti entered his life only after the relationship between him and Shakira had run its course.
Also Read: "They'd been fighting for years": Shakira Had Trust Issues With Her Ex-Boyfriend Pique, The Singer Decided To Kick Pique Out Of Her Life After Years Of Struggling Relationship 
Source: Marca