Football player Gerard Pique and pop singer Shakira decided to end their more than 11-year relationship due to accusations that Pique had cheated on the singer. Their breakup was widely reported and has continued to be in the headlines for some time which was then followed by more bad news for the singer as she was dragged to court for a tax fraud case.
The singer has been having setbacks this whole year. It would be hard for her to remain unaffected by everything that has been happening in her life and carry on as usual. It seems that Shakira is not doing very well mentally and has been having a really tough time.
Shakira is having a rough year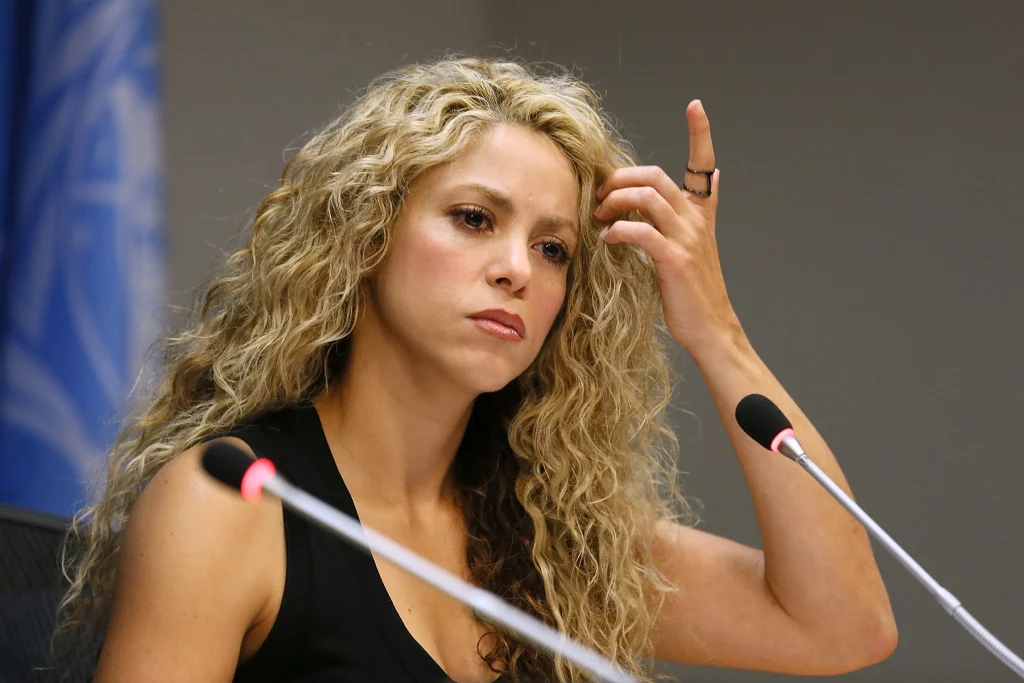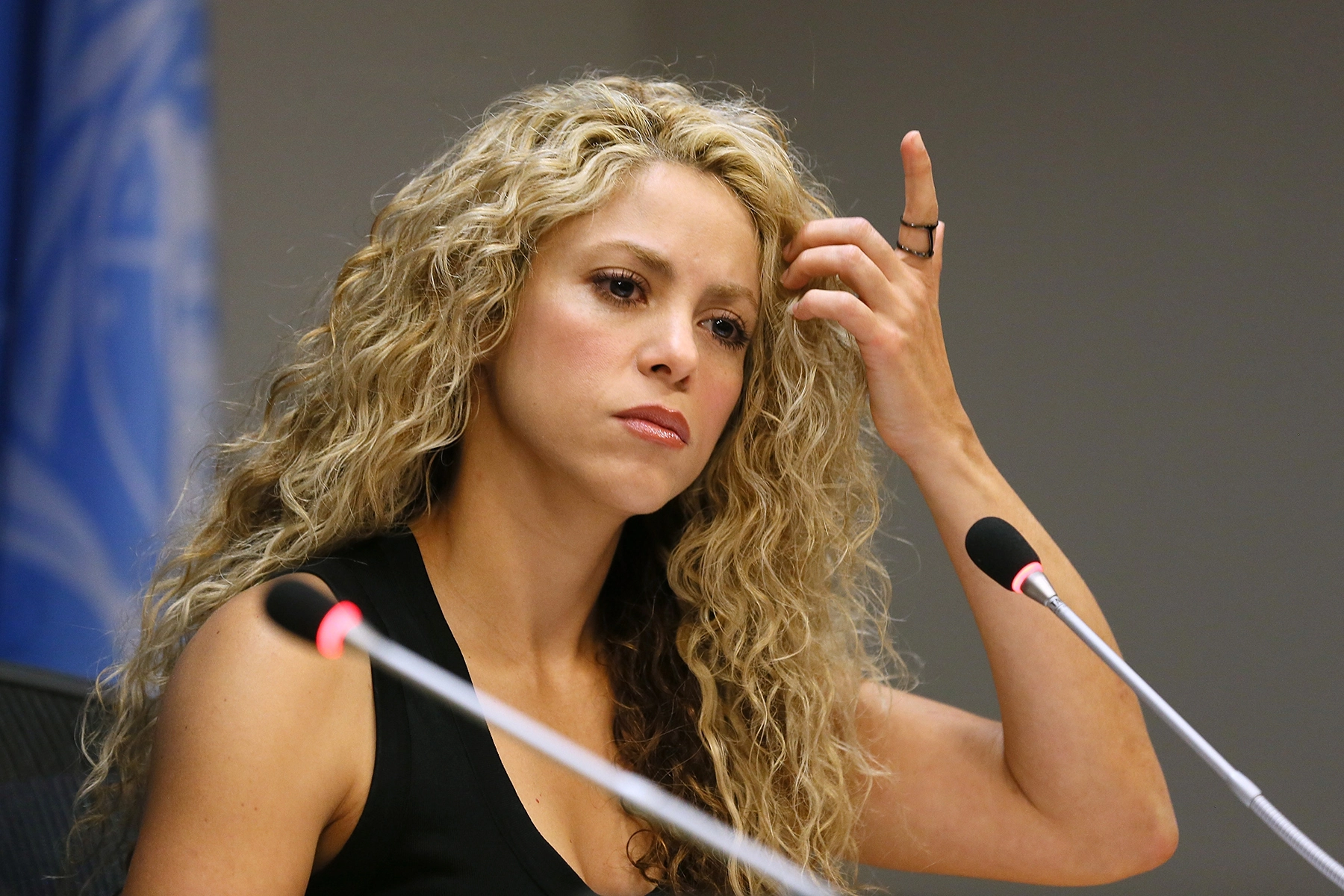 The Waka Waka singer had a bad breakup with her 11-year-old partner Gerard Pique. Both of them are currently having a legal feud and are even fighting for the custody of their two sons – nine-year-old Milan, and seven-year-old Sasha. This only would have been bad enough but on top of this Shakira was also accused of neglecting to pay $15 million in taxes to the Spanish government between 2012 and 2014.
She also got a big scare when her father had a bad fall earlier this year and had to be hospitalized. At the time, the singer posted a picture with her father, William Mebarak Chadid on Instagram which does show that the singer's father was hurt really bad. The post was captioned, "Guys, I'm getting a lot of messages of concern that I was seen in an ambulance in Barcelona recently. I just wanted to let you know that those photos are from last weekend (the 28th) when my dad, unfortunately, had a bad fall and I accompanied him in an ambulance to the hospital where he is recovering now."
Also Read: Pique's New Girlfriend Reportedly Worked As Bottle Girl At La Traviesta, Pique Offered Her Lucrative Position In His Company Kosmos To Continue Affair With Her
The singer decided to kick Gerard Pique out of her life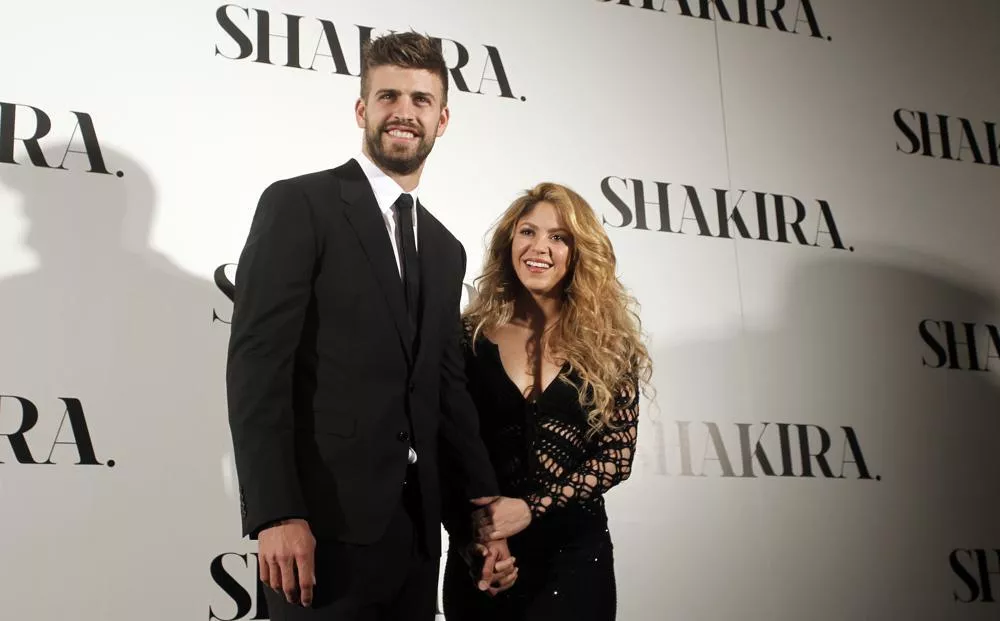 It is a well-known fact that Shakira accused the Barcelona footballer, Gerard Pique of cheating on her and it is the reason why the relationship between the two ended. A source recently revealed that Shakira had been having trust issues with Gerard Pique for a few years until she eventually decided to cut him off from her life. "There were trust concerns. They'd been fighting for years until Shakira eventually booted him out."
Though she must have made the decision to make her life easier and less stressful, the legal problems that came along with it are keeping the singer up at night.
Also Read: What Are The Pandora Papers? World's Largest Ever Leak Of Financial Documents Exposes $300M Worth Shakira As Serial Tax Offender
The current condition of the singer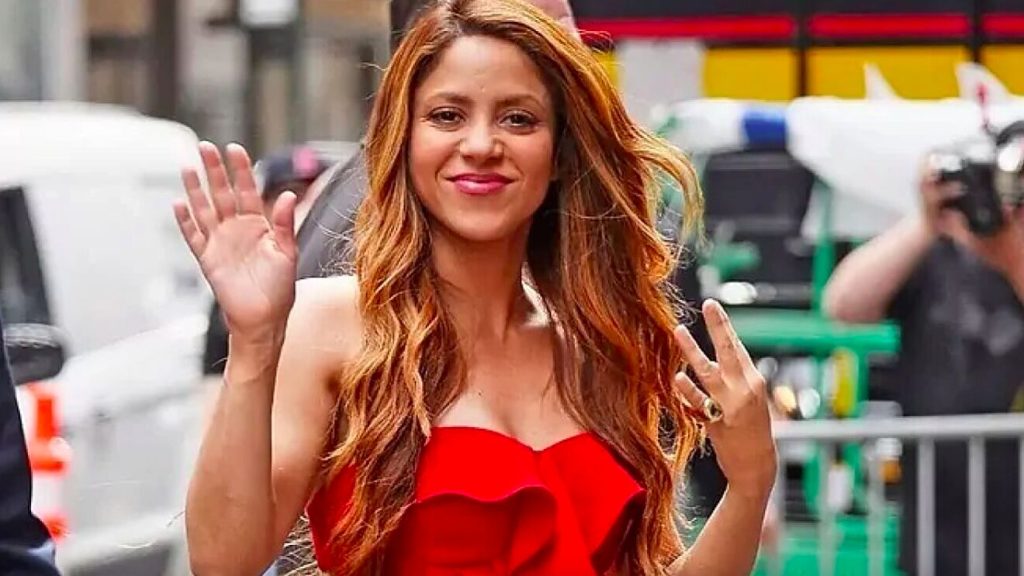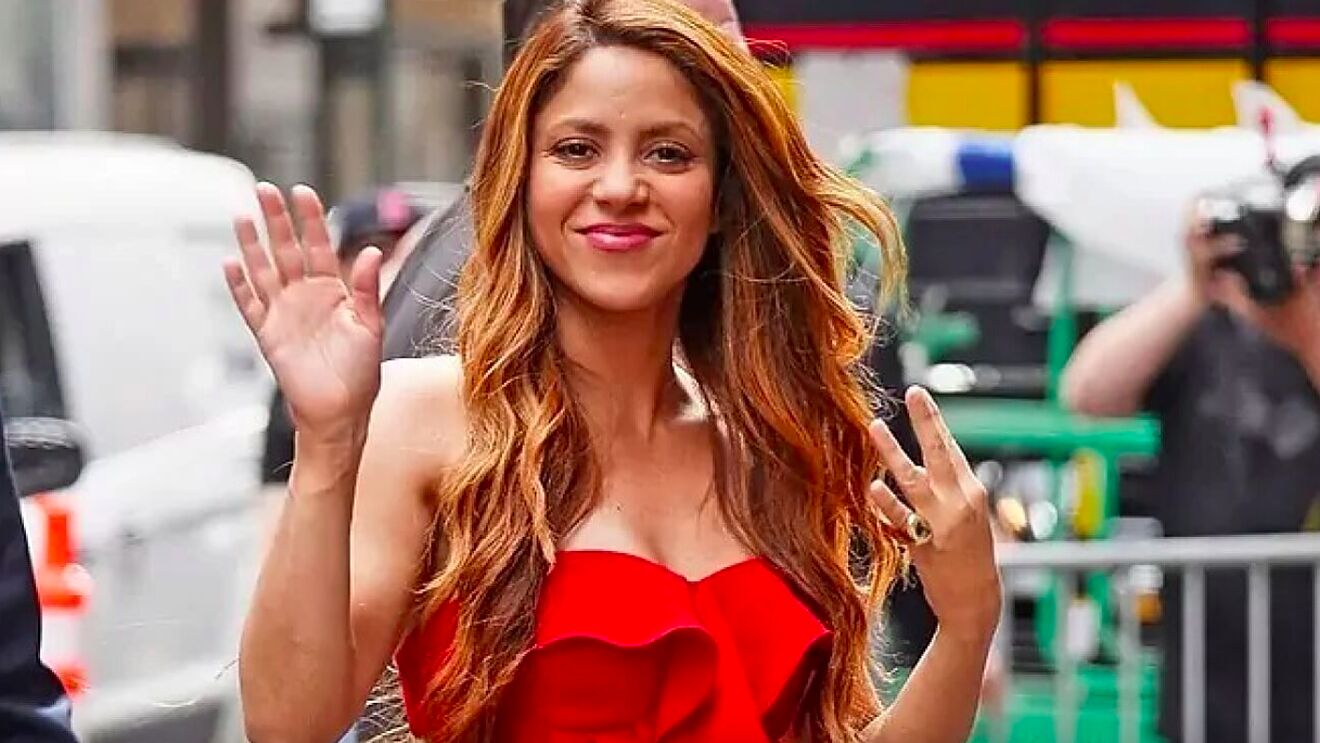 It is downright impossible for anyone to remain unfazed by all which is going down in Shakira's life. With the singer struggling with her court cases and the possibility of losing her family and career, it is of no surprise that she suffering from anxiety and sleeplessness. A source recently told that Shakira is having trouble with her mental health and "suffering from awful sleeplessness and worry about the whole complicated scenario." The singer might suffer from even more stress in the future with all the uncertainty she is facing.
Also Read: 'We Gays Have Standards': After Shakira Fans Claim Pique Cheated On Shakira Because He's Gay, LGBTQ+ Members Come Forward To Refute Rumour
Source: Geo News