The Olympics are essentially one of the most sought-after and respected sports events and Michael Phelps is arguably the greatest Olympian of all time. Therefore, it does seem like a stretch when someone goes on to compare themselves with a man who has won 28 Olympic medals in his life out of which 23 are gold, nothing less. Who in their right mind would compare their achievements to Phelps'? The answer is Jennifer Lopez.
Michael Phelps, one among many on Jennifer Lopez's hitlist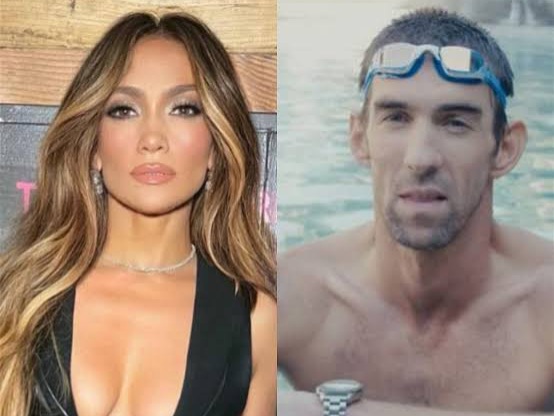 Jennifer Lopez is known for her diva attitude and her egotistical nature that makes her bring everyone around her down, by either criticizing their work, talent or looks. The Selena star has even made condescending comments against the likes of Winona Ryder, Cameron Diaz, Gwyneth Paltrow, and Salma Hayek, among others. With that in mind, it is not surprising to know that she has even badmouthed the greatest athlete of all time.
Back in 2008, the revered swimmer made a world record by winning 8 gold medals in a single Olympic event. Naturally, the world was raving about this water wizard who had achieved the unimaginable. However, JLo wasn't too pleased with the amount of attention Phelps got.
Also Read: 'Have you seen the math they make the kids do now?': 53 Year Old Jennifer Lopez Has Trouble Solving High School Level Maths, Says She Googles When Her Kids Ask Doubts
Jennifer Lopez wants all cameras on her, always!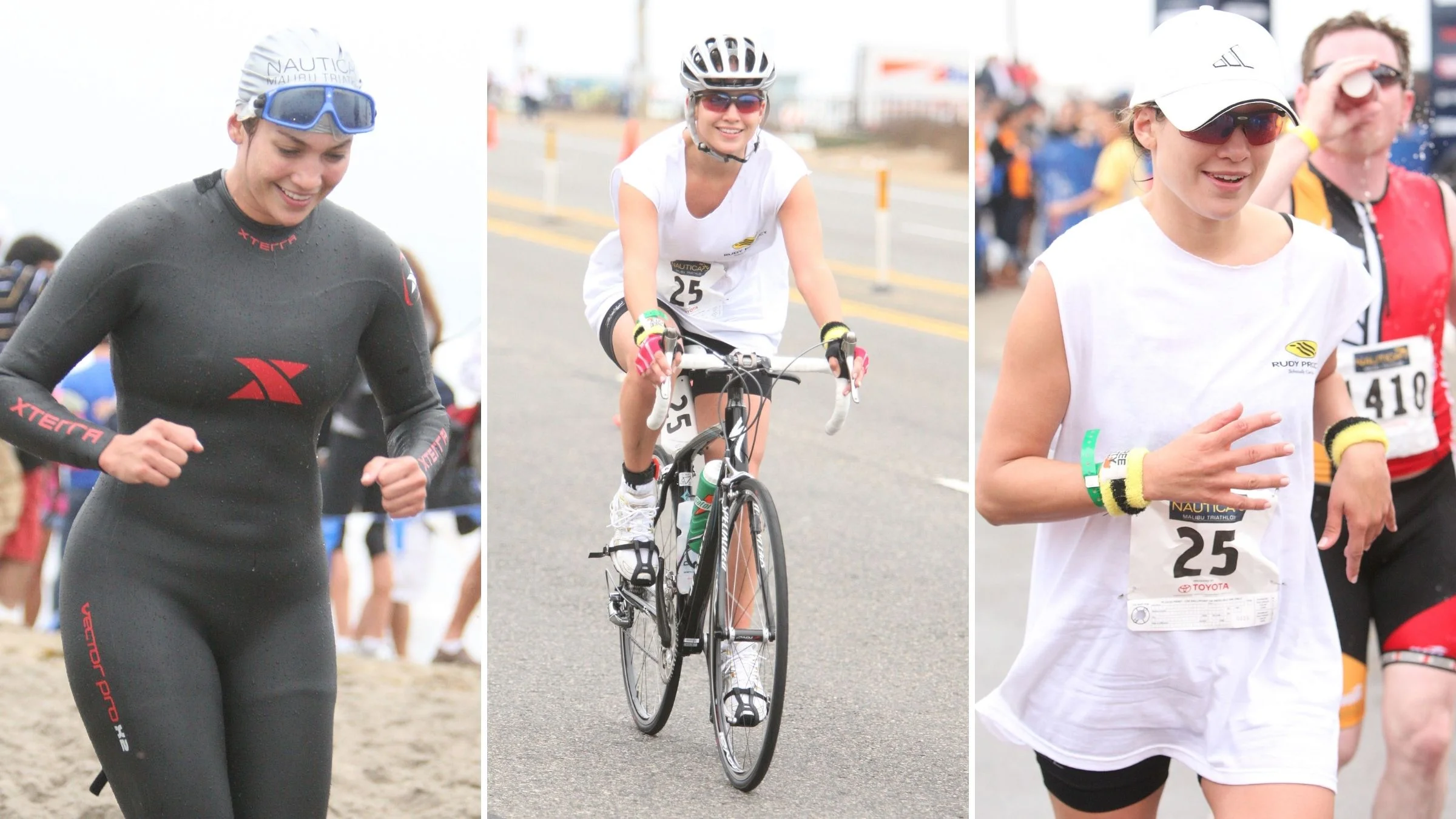 The Maid in Manhattan star had given birth to her twins, Emme and Max, the same year as the Beijing Olympics. After only 6 months of giving birth, Lopez started training for the 22nd Annual Malibu Triathlon scheduled in September. The singer-actor donated the money raised from running as charity to the Los Angeles Children's Hospital. While it definitely is a remarkable and awe-inspiring act for a woman to get back to rigorous physical training so soon after giving birth, feeling entitled to attention and praise seems unfair.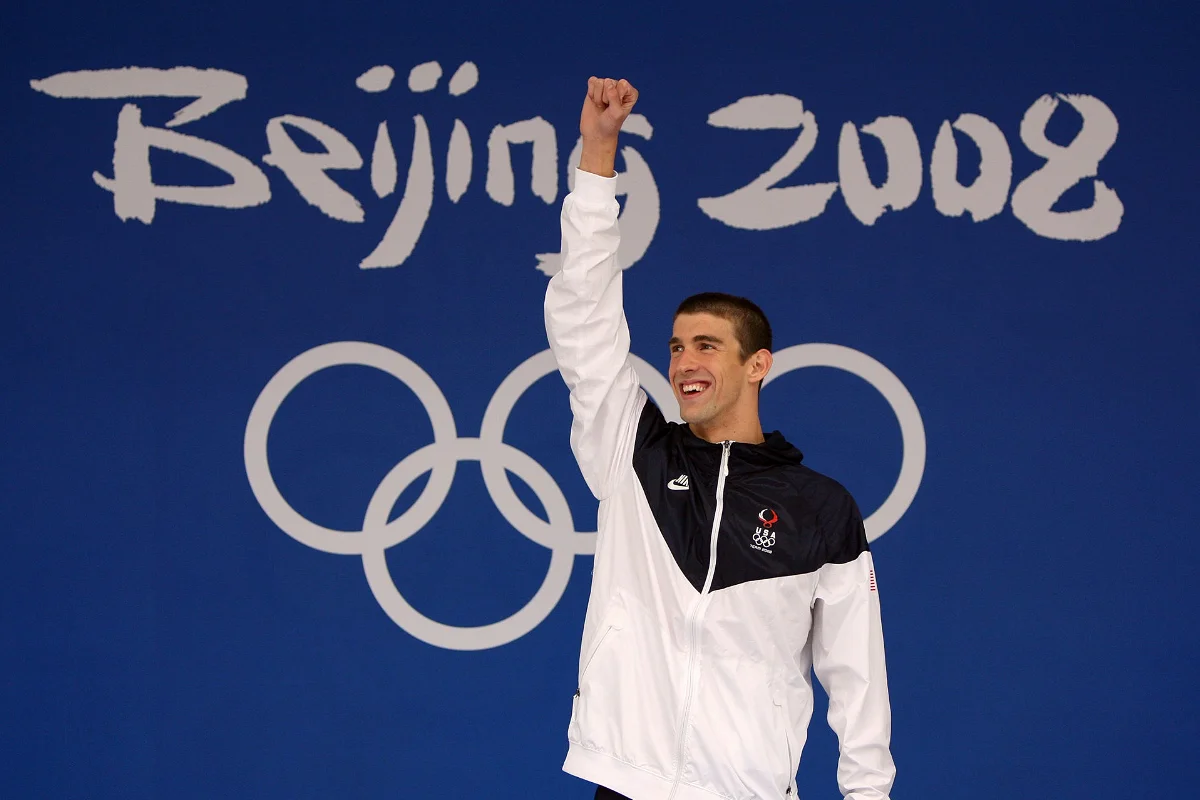 Also Read: "He's Turned into JLo's Puppet": Ben Affleck Reportedly Wants Space From Jennifer Lopez, Afraid to Confront His Wife JLo as "It Would Not Go Down Very Well"
The On The Floor singer hoped to win all cameras and attention towards her but Phelps was undoubtedly the star of that year. The singer appeared on Good Morning America, where she talked about her marathon training. But, it so happened that an insider overheard her saying that "she couldn't understand why everyone is talking about that swimmer." The same source further shared that the Ain't Your Mama singer could not even recall the swimmer's name, claiming that what she was doing was a bigger story than the Olympian's achievements. That is quite some hubris on display.
Source: NYMag