As the first day of the LA County court trial from the 2020 incident gets underway, Megan Thee Stallion plans to give a testimony about how Tory Lanez shot her. The Megan Thee Stallion and Tory Lanez case is now officially in court after years of delays. And now, we have some more ingredients served on the plate in regard to this case.
While the prosecution works to prove that Tory Lanez shot Megan Thee Stallion in the feet and shouted "dance bitch" from the car, the defense claims that there is much more to the story that the prosecution is hiding.
We expect a piece of strange information that has already surfaced on the web and this can't be ignored.
Also read: "Since when is it cool to joke about women getting shot"- Drake Accused Meghan Thee Stallion Of Lying About Getting Shot In Her Feet After Nasty Argument
Tory Lanez's Team claims Meghan Thee Stallion slept with him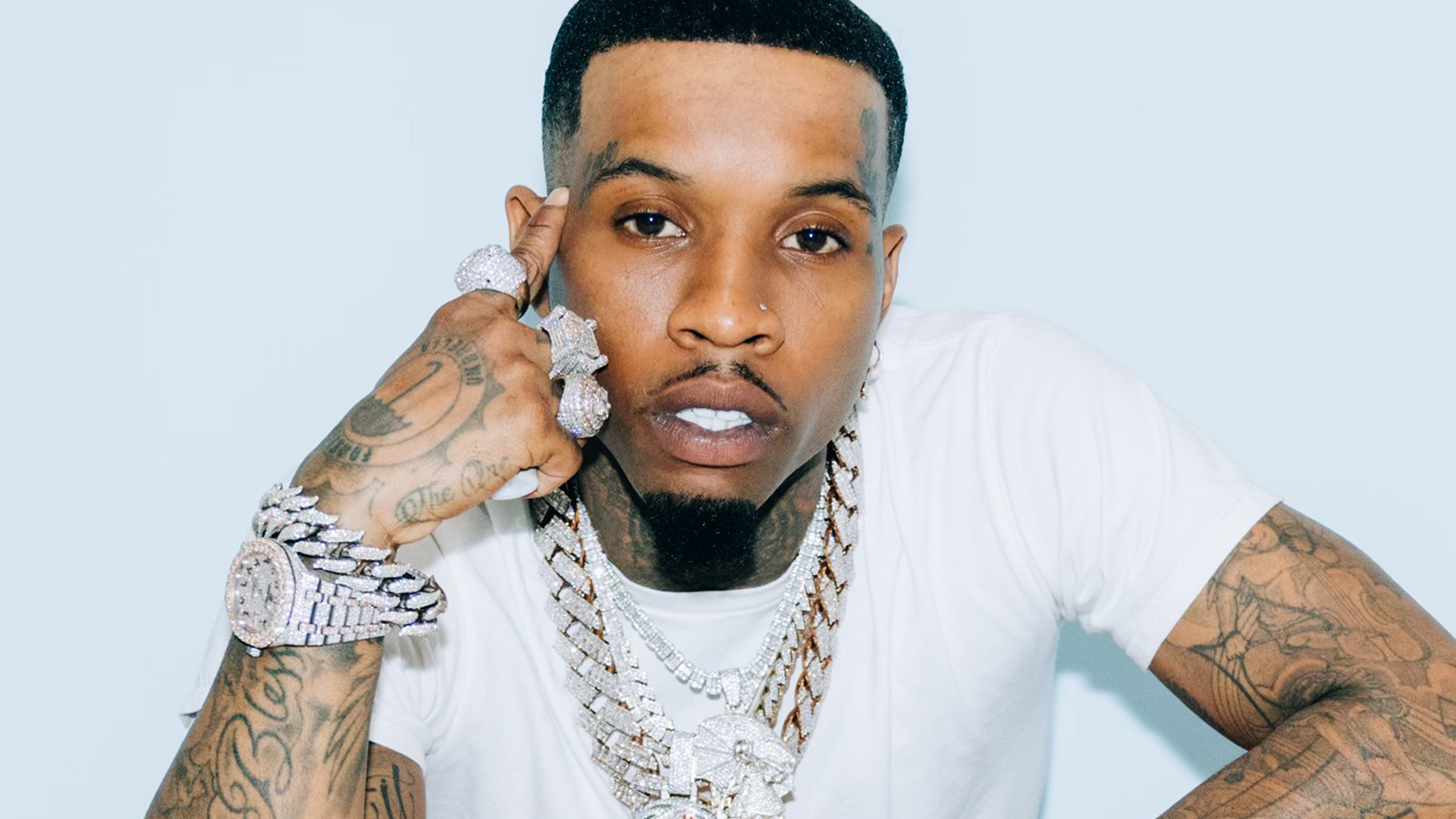 We are all aware that Tory Lanez and Megan Thee Stallion are still engaged in a contentious legal dispute over a shooting incident that occurred more than a year ago. The 27-year-old American singer revealed text messages from Lanez apologizing to her earlier this year.
Then, in response, Lanez clarified that the apology wasn't for allegedly shooting her. He claims that he had affairs with both her and her best friend.
 The Houston rapper intends to testify that he was the one who actually shot the gun at her feet through the first day of Tory Lanez's trial. 
However, the defense team also intends to present its case for Lanez's innocence.  
In a recent development on the case,  Megan Thee Stallion's legal team has confirmed that she did, in fact, sleep with Lanez during her court appearance.
 "Oh yeah Megan's people confirmed she did sleep with Tory, so yeah she lied to y'all face during an interview her people requested," Milagro Gramz wrote.
However, the Cry Baby singer refuted having a sexual relationship with Tory Lanez in a Gayle King interview.
Also read: "It feels weird for some reason": The Weeknd and Drake Confirm They Won't Attend This Year's Grammy, Canadian Duo Still Stingy For Getting Snubbed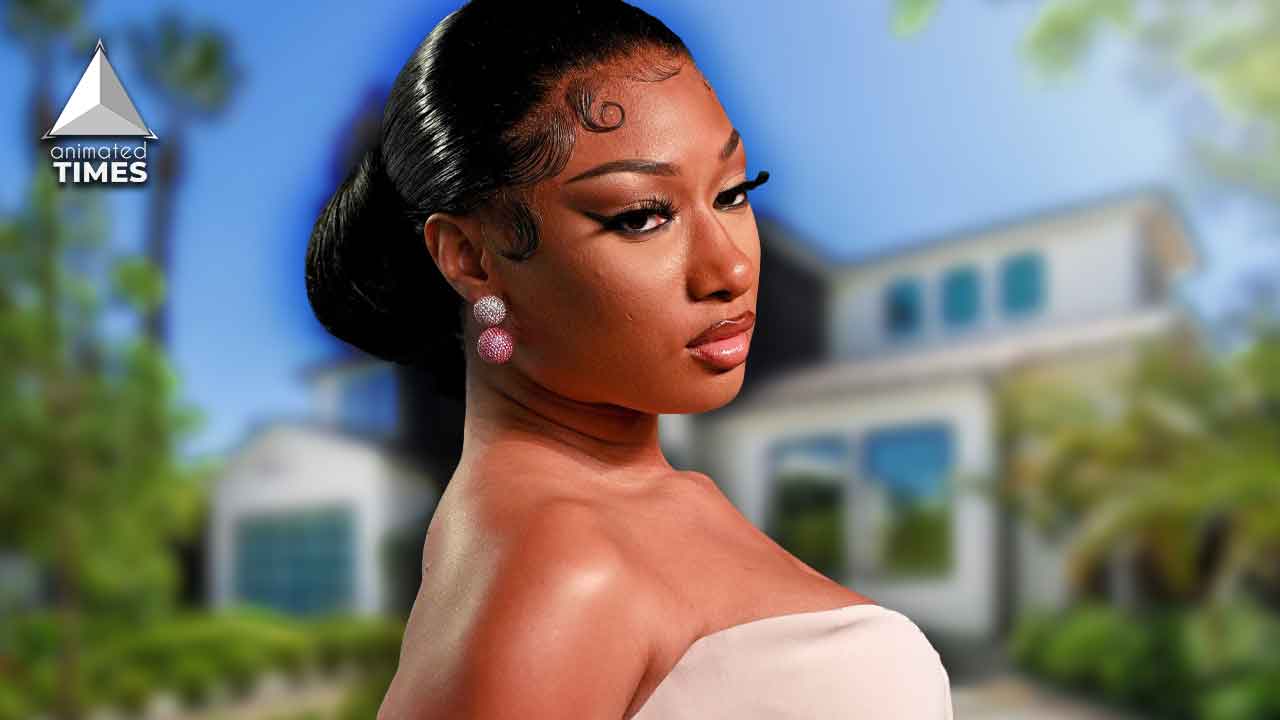 Tory Lanez faces assault and gun charges from July 2020!
A rumor that had been going around for the previous month addressed Megan Thee Stallion in August 2020. A shooting that allegedly occurred following a pool party at Kylie Jenner's Los Angeles home was the subject of tabloid and gossip reports. 
Rapper Tory Lanez was taken into custody on suspicion of possessing a concealed weapon. And, In July 2020, The Color Violet singer was charged with allegedly shooting Megan Thee Stallion in the foot after a pool party at Kylie Jenner's mansion.
After Lanez entered a not-guilty plea to all charges, the case dragged on for the following two years. However, the Hot Girl Summer singer's rise to fame as a Billboard hit and Grammy winner amplified the fallout. 
And the case continued to draw intermittent waves of public interest.
If found guilty of all charges, Lanez could serve up to 22 years and 8 months in prison. The trial is expected to last between six and seven more days.
Also Read: 'All my dreams of becoming a good sleep fairy….': Kylie Jenner, Kourtney Kardashian Literally Strip for New Vegan Gummy Brand
Source- Twitter